Fifteen-year-old Sam Vale de Castro loves his drama and singing lessons at Little Voices – and is hoping more teenage boys follow his example.
Currently, Sam is vastly outnumbered by girls at the Altrincham-based drama and singing school – in fact boys at the school are outnumbered by five to one.
And now Little Voices, based at St Georges Parish Centre in Altrincham, is offering a free lesson to entice more boys to step forward.
Little Voices provides singing and drama lessons in small groups for boys and girls aged four to 18, with pupils gaining official qualifications though LAMDA (London Academy of Music & Dramatic Art).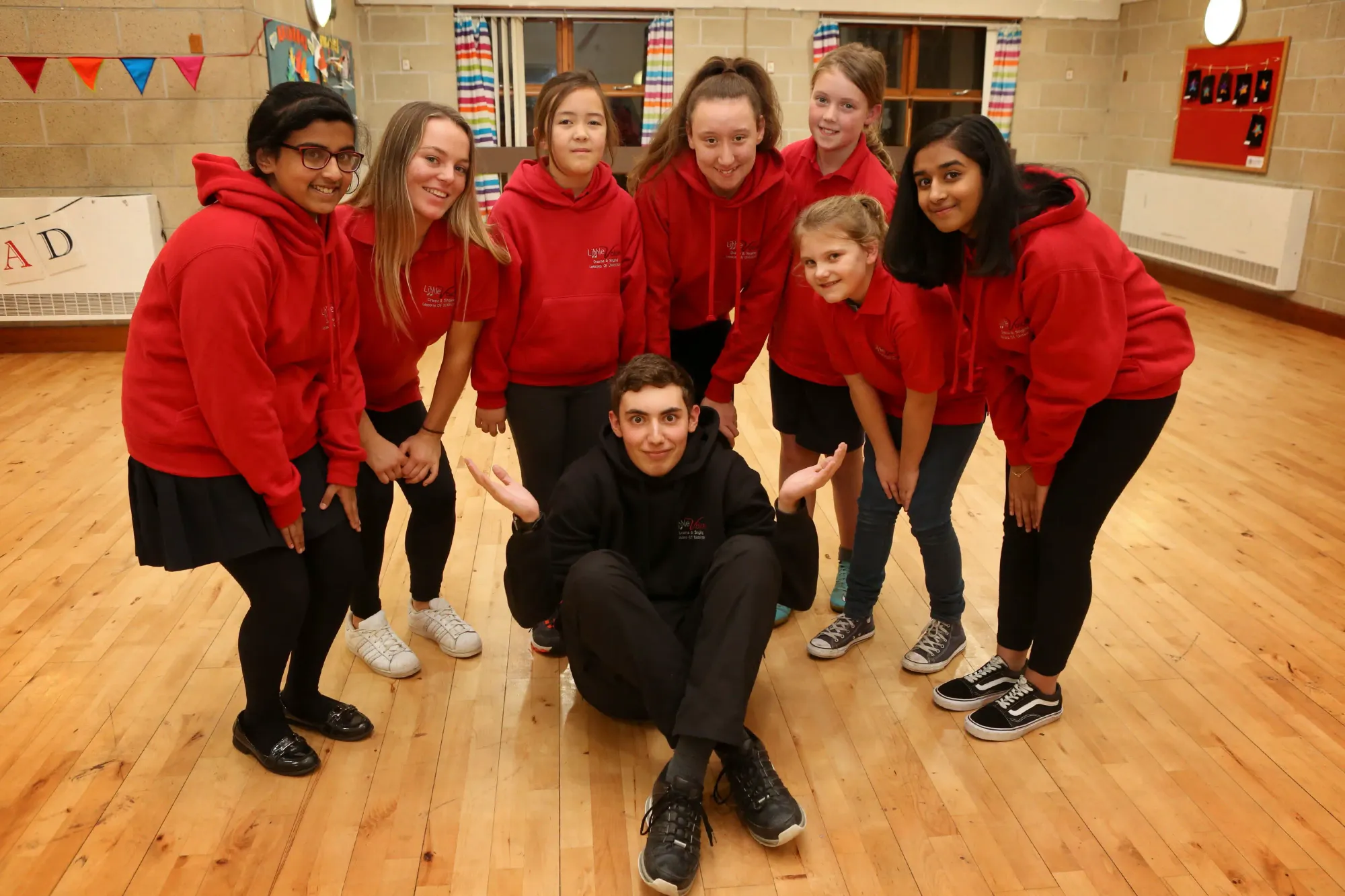 Ali Hartland, principal of Little Voices South Manchester, said: "Boys should be encouraged to enjoy performing arts and express themselves creatively. We feel there are many boys in Trafford who would love to work towards music and drama qualifications but haven't got the confidence or opportunity.
"A climate of cuts in funding to creative subjects in schools and lack of young male role models means many boys who would love to act and sing never get the opportunity.
"By shining a light on the issue, we hope to encourage more boys to take part. Acting and singing boosts confidence, builds friendships and enables young people to express themselves in a creative and fun way."
Little Voices now has a franchise network of 72 centres operated by 25 individual franchisees who often have a background in professional teaching, acting or singing.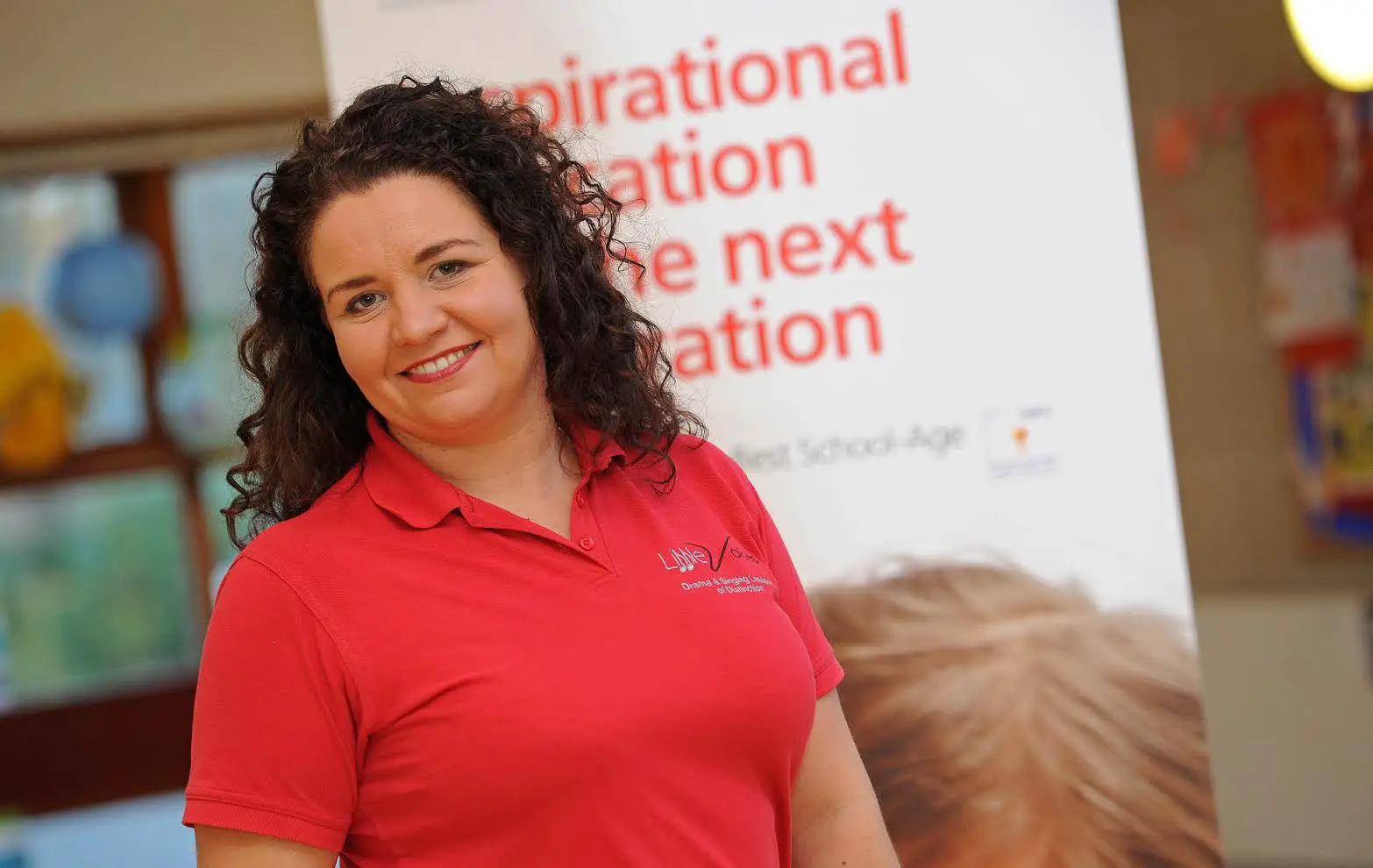 Jane Maudsley, founder and managing director of Little Voices, added: "As the education system continues to reduce the emphasis on the importance of performing arts we are determined to promote the confidence, inspiration and friendships that it brings to young people.
"Parents recognise that confidence is a key life skill that will help their children get ahead not only during their school years but also later in life."
Comments