Altrincham's Twilight Markets return this Friday and Saturday with live music and entertainment, a huge variety of festive stalls – and a special Port & Cheese Masterclass.
The markets will be open from 10am until the extended time of 7.30pm on Friday 14th and Saturday 15th of December.
Dozens of stalls will be selling hand-crafted gifts, cards, jewellery and a whole array of unique festive gifts.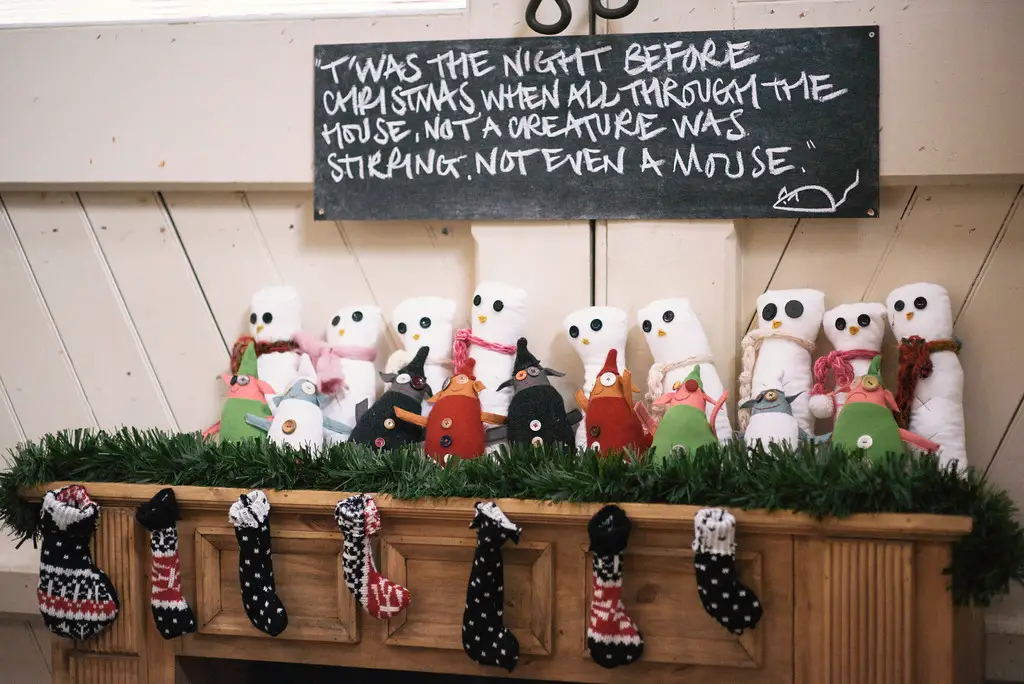 There will also be special drop-in olive oil tasting sessions from 11.30 to 2.30pm with Honest Crust and gourmet Portuguese food specialists, The Sardinistas.
Market House favourite Reserve Wines have also joined forces with the market's famous cheesemonger, Jeremy Jackson, to host a special festive workshop showing you how to match the right cheese with the right port to really make your cheeseboard sing.
There are two sessions of an hour each: 5 to 6pm and 6 to 7pm. Tickets for the tasting cost £15 and can be booked here.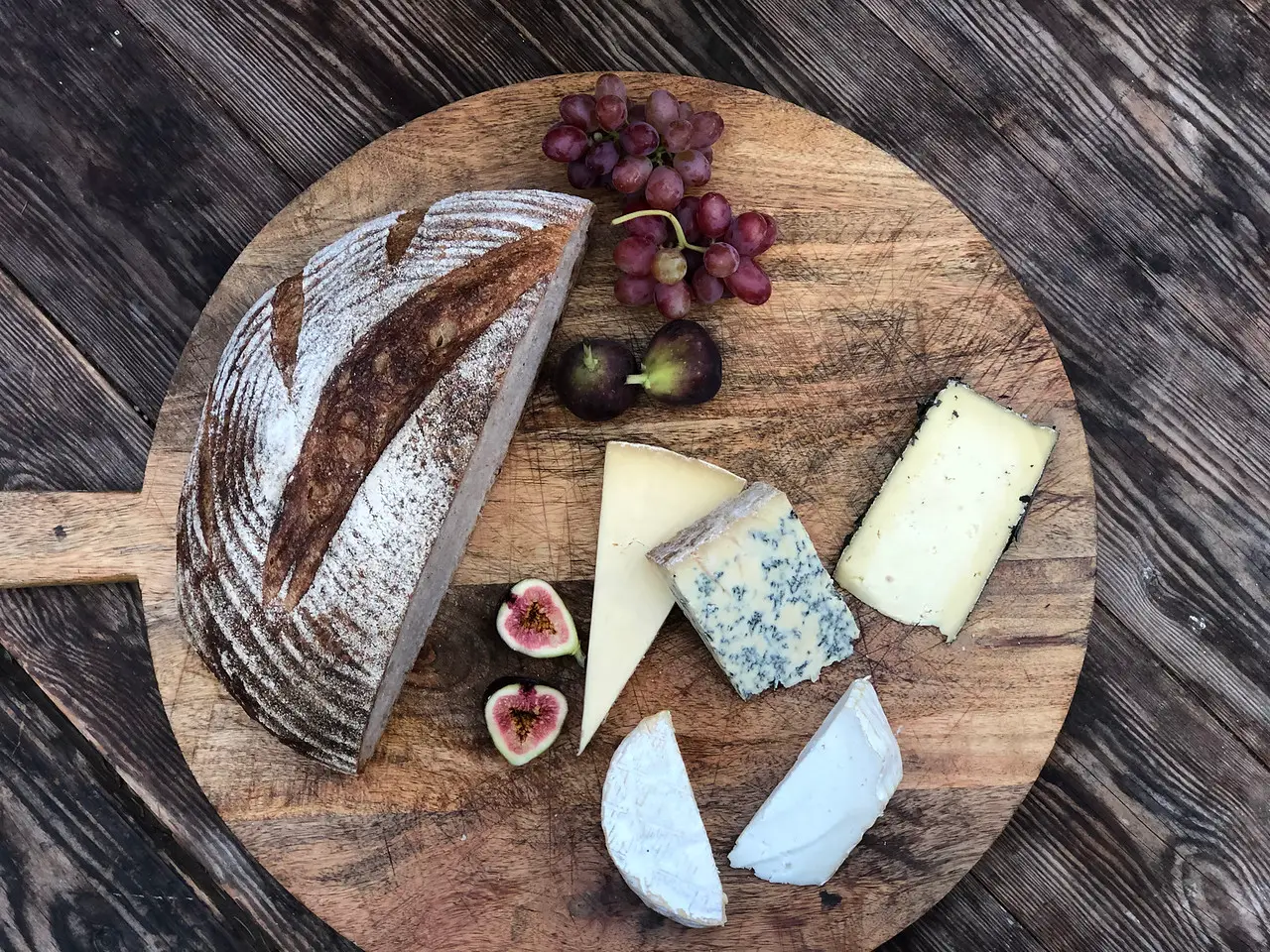 The Reserve gang will also be serving English mulled wine at £4.50 a glass as well as samples of their gin, whisky, sherry and liqueurs.
Also, Crepe stall Fold will be serving a mince pie special with shortbread and brandy butter, as well as a choc a l'orange offering featuring Sam Joseph chocolate.
And La Cucina will be serving takeaway Italian soup to sip as you wander round the stalls, and Honest Crust will be serving a seasonal sprout, pancetta and chestnut pizza.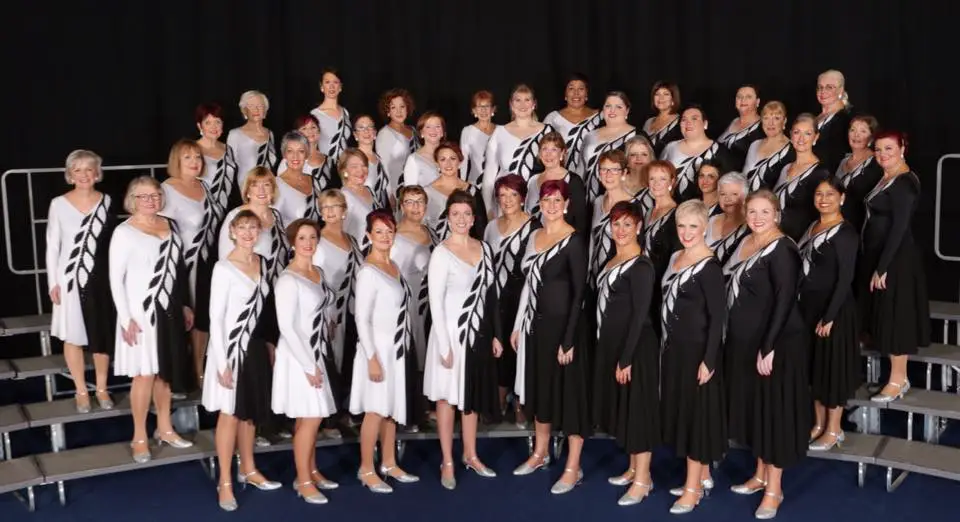 There's plenty on offer music-wise, too. On Friday, The Music Place will be singing Christmas songs on the stage of straw from 4:30-7pm.
On Saturday evening, The Music Place will return and be followed by half-hour performances from three choirs. At 5.15pm, Choral Reef will be singing on the stage of straw, while the next two choirs – ladies' barbershop-style choir, The Crystal Chords, along with The Music Place Choir – will be singing on the steps of Market House at 5:45 and 6:30pm respectively. At 6pm, Miles Lavelle-Golding, from Sale, will playing some jazzy carols on the piano on the stage of straw.
The full music line-up
Friday 14th:
4:30- 7pm, Stage of straw – Music Place Singers Showcase (xmas songs- range of ages, mostly kids)
Saturday 15th:
4:30-5:10 – Music Place Singers – stage of straw
5:15- 5:45 – Choral Reef (small choir) – stage of straw
5:45- 6:15 – The Crystal Chords (big choir)- steps of MH
6pm- 6:30pm- Miles Golding- carols on the piano- stage of straw
6:30- 7pm- The Music Place Choir (big choir)- steps of MH
Comments