A furniture shop has launched a recycling scheme that gives customers the opportunity to recover money on the possible resale value of their old furniture.
Branches of Warrington, based in Stockton Heath, will collect and recycle a customer's old furniture on delivery of any new item of furniture purchased through the store.
Depending on the age and quality of the furniture, it will either be re-sold as second hand, with the customer receiving up to 90% of the resale value, or by being re-homed as a donation.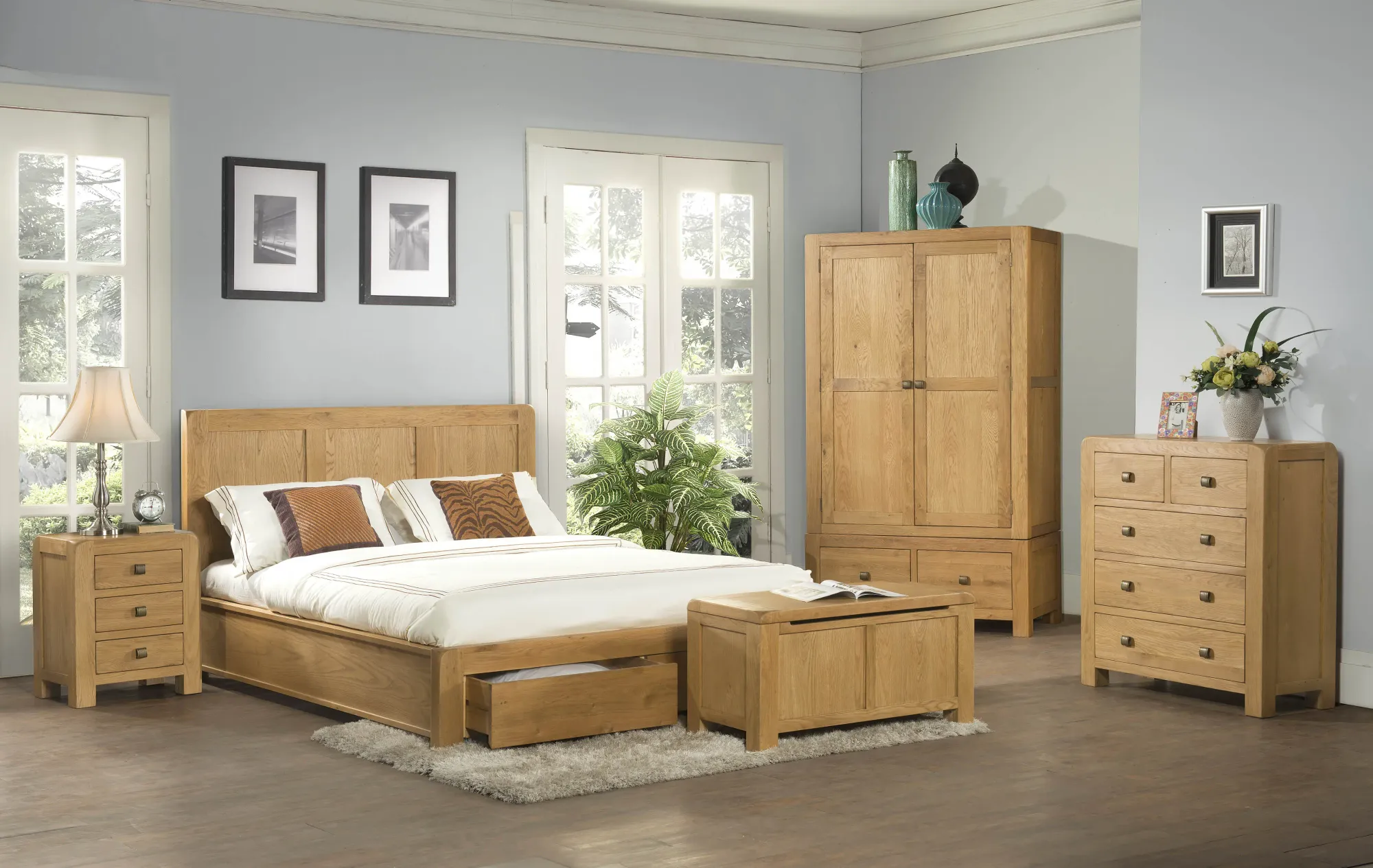 Branches hopes the scheme will take away the inconvenience of having to dispose of often very good tables, chairs, units and bedsteads that can be of great use to someone else.
Howard Ashwood, store owner and Managing Director of Branches, told us: "Branches launched the furniture re-cycle initiative 12 months ago after many customers had asked if we could help them with the headache of disposing of their old wood furniture.
"We wanted to make life easier for customers but also felt it important to consider the environment and how we dispose of unwanted wood items responsibly.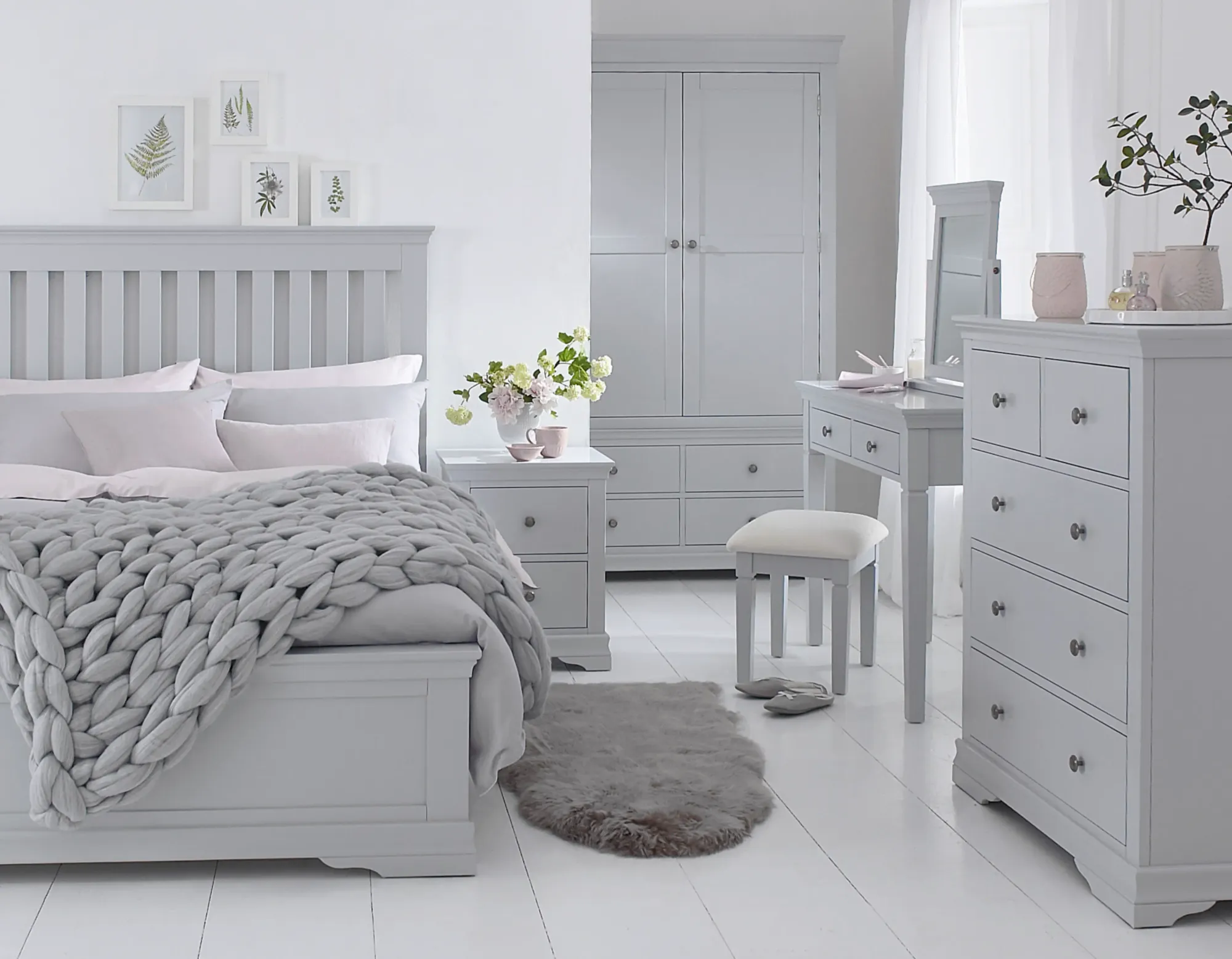 "When customers purchase their new furniture from us if they have old pieces to dispose of we assess these and recommend the best route for recycling, either by us re-selling the furniture on their behalf as second hand or by finding it an alternative home.
"The scheme has proven to be a great a success where many customers are delighted to receive a financial return for the re-sale of their pre-loved items, or in some cases they're very satisfied to know their pre-loved dining suite or bedstead has been put to good use by someone else."
Branches, an independent family-run business just a few miles down the A56 in Stockton Heath, stocks a huge range of quality solid wood bedroom, dining and living room furniture.
Comments