A new shop selling an "indulgent" range of desserts including brownies, gelato ice creams, sundaes, waffles and crepes is to open in Altrincham town centre.
Little Dessert Shop is opening in the vacant 1,500 sq ft unit between Izzy's barber shop and Domino's Pizza – briefly occupied last year by board games cafe Silver Line Cafe – on Stamford New Road, opposite Altrincham Interchange.
Launched by mother and daughter team Saiqa and Raabiah Qureshi, Little Dessert Shop is a franchise model that has proven very successful in the West Midlands, but the Altrincham shop will be the first one in the Manchester area.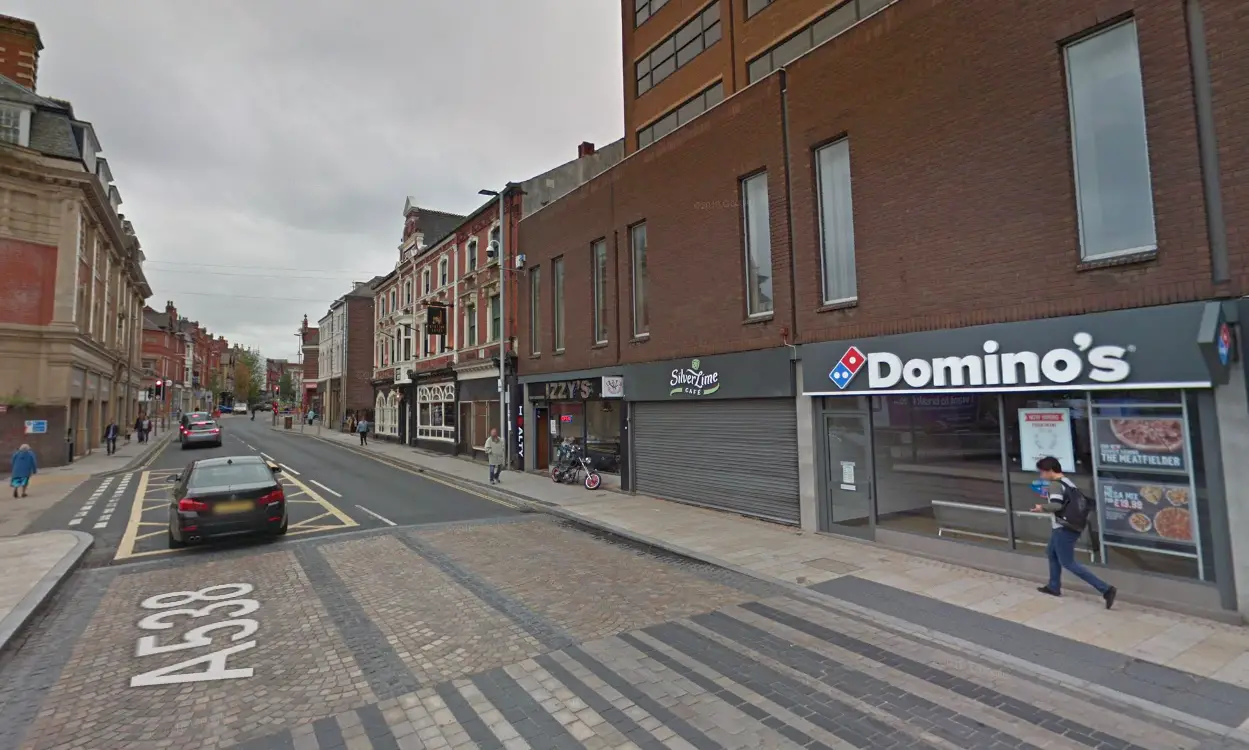 It will combine "the coffee café culture and the Great British Bake-Off with the décor and pizzazz of an upscale bistro", the co-owners say.
As well as a range of "contemporary and indulgent" desserts, it will offer milkshakes, hot drinks and mocktails as well as savoury options including croissants with smoked salmon and egg, pancake stacks with eggs and oven baked chicken bacon.
It's also promising to cater to customers who want a more healthy treat.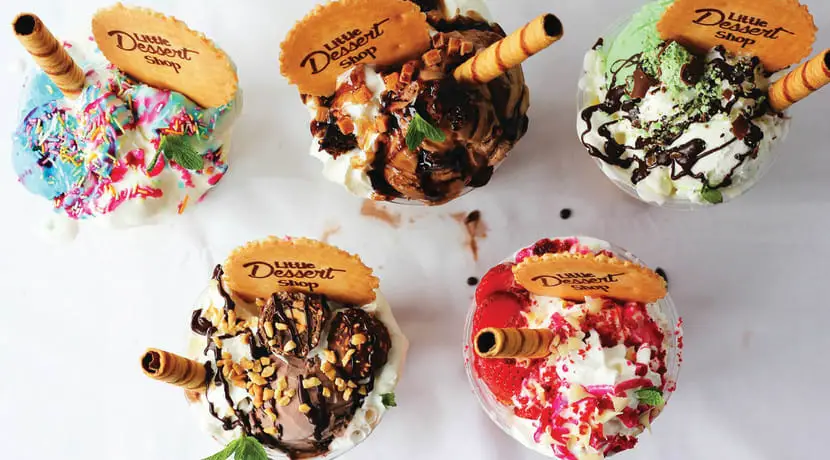 Saiqa, 50, and Raabiah, 19, both live in Wilmslow.
Saiqa said: "We want to build on Britain's love for a little indulgence every once in a while by bringing the Little Dessert Shop to Altrincham.
"The UK sold an amazing 1.5 billion sweet items in 2015. With all that's going on in the world, a little bit of indulgence can't hurt anyone! My daughter and I want to help people find a little bit of enjoyment and to provide a space where folks do not have to worry about every little thing going on around them."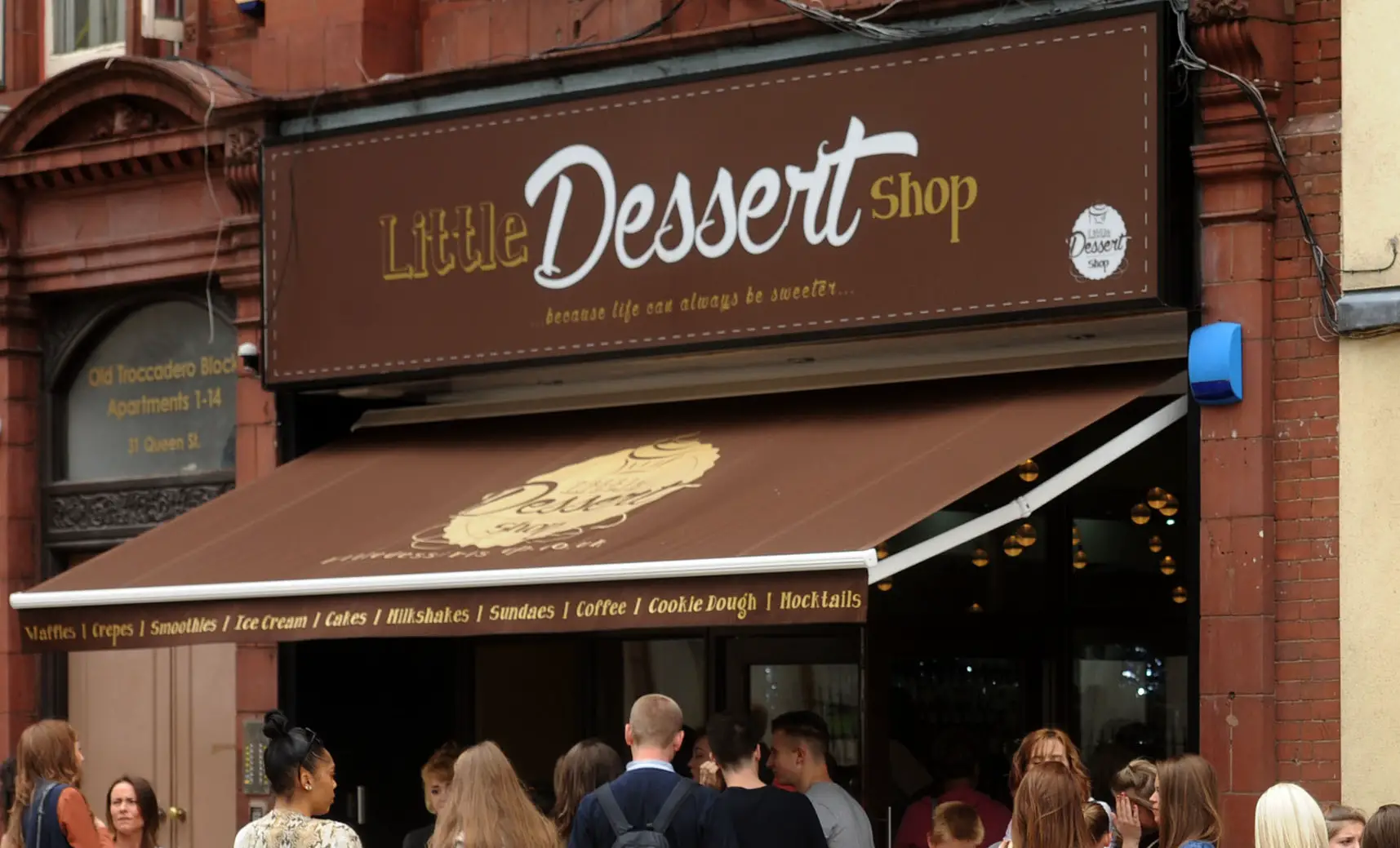 "This is an opportunity that we are both extremely excited about and can't wait to get started."
Raabiah, 19, added: "I am extremely excited about this new venture. Altrincham is a booming town and it deserves a tinge of sweetness on its doorstep."
Little Dessert Shop will open its doors in late February and be open seven days a week.
Comments