Plans to build a state of the art dementia care home in Hale have been resurrected, months after an initial proposal was thrown out by Trafford Council.
Octopus Healthcare has submitted remodelled plans to demolish a detached residential home on Bankhall Lane and replace it with a 64-bed facility, slightly smaller than the original 72-bed home planned.
The project would involve the construction of four "villa-style" buildings containing 64 nursing and dementia friendly en-suite bedrooms with associated day rooms, ancillary accommodation, communal facilities including hair salon, cafe and library, and support facilities including a kitchen and laundry room. A total of 64 jobs would also be created.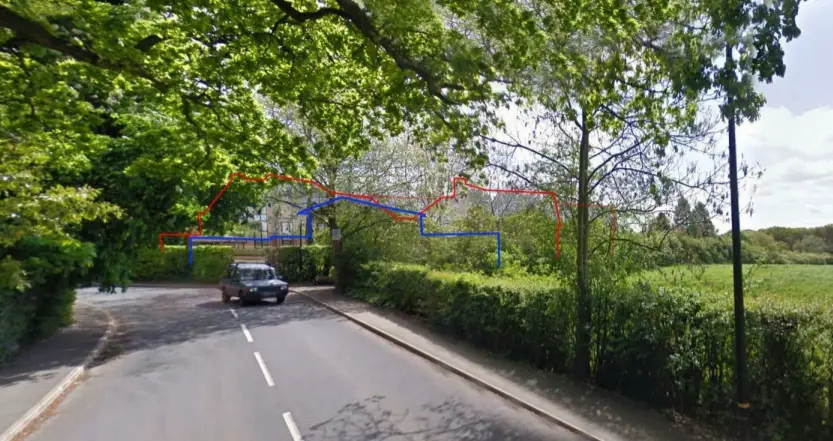 An application prepared by architects C Squared on behalf of Care Home UK said the facility would "provide an efficient use of the land and a much needed facility for the area", and that the new proposal had been designed to "respect the surrounding Green Belt, public footpath, adjacent conservation area and site contours with varying ridge lines and a residential scale".
But like last time, the proposed scheme has attracted considerable opposition from local residents, as well as the local councillor.
Councillor Patricia Young, who represents Hale Central, said the care home would "inevitably cause a very large increase in the number of cars looking to park in this section of the Hale Central ward".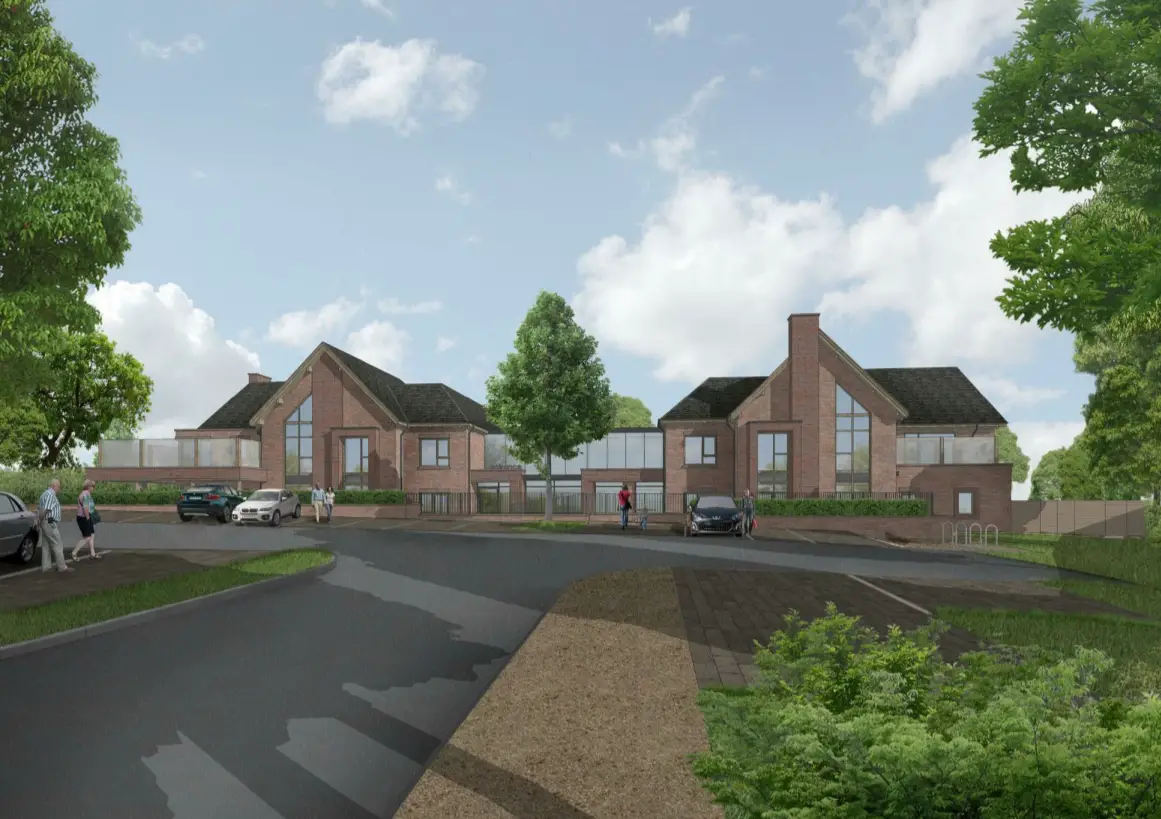 She added: "It strikes me that there is little change to the previous application for a care home… I also firmly believe that it will be dangerous to have such a large establishment being accessed actually from a bend in quite a narrow road."
Another objector, Liam Clancy, said the planned development was an "horrific intrusion [on the Green Belt] which will affect local wildlife lovers and children".
And David Cranmer said it was "a complete over-development of the site" which will be "completely out of character with the rest of the neighbourhood".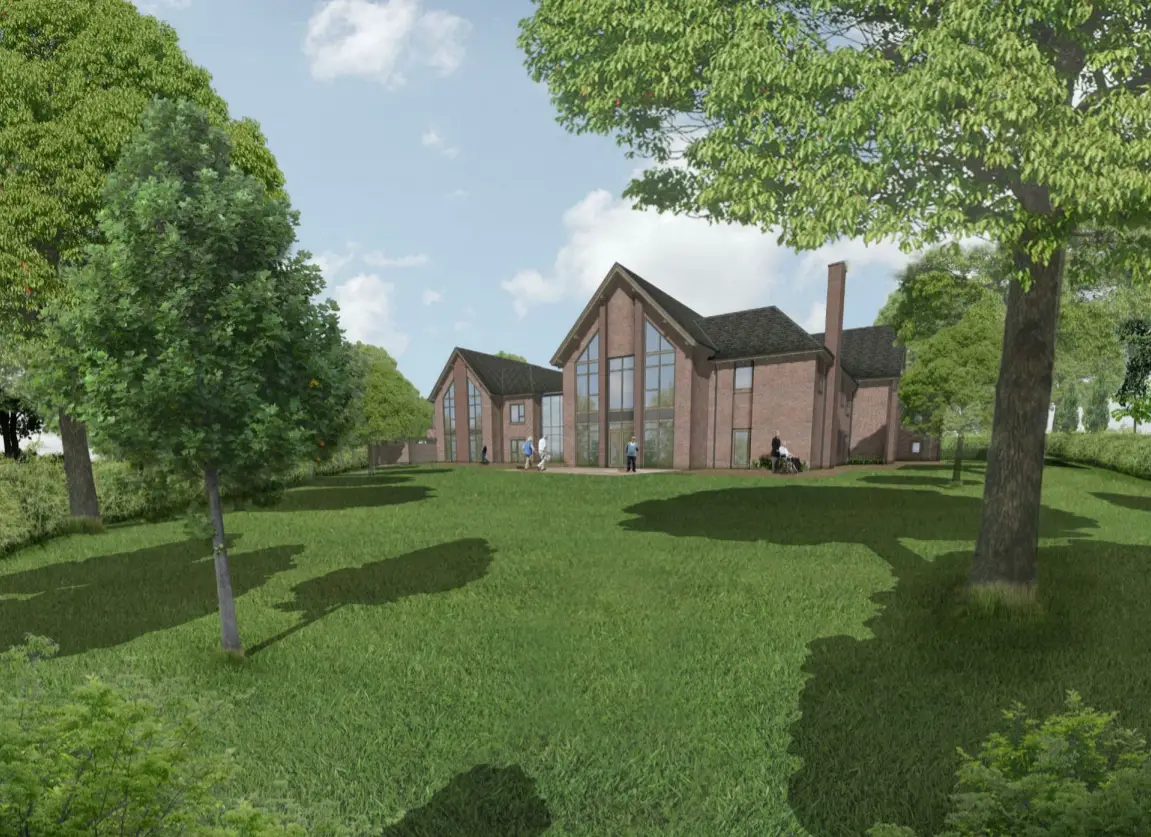 To date, over 40 objections had been submitted against the proposal.
The residential home, Great Heyes, had been acquired by Octopus after a fierce bidding war in 2017 and Care Home UK were tasked with managing the facility on a leasehold basis.
The original application was rejected by Trafford last April on three grounds, with the council saying it would "fail to preserve or enhance the character and appearance of the adjacent South Hale Conservation Area", would be "inappropriate to the site's semi-rural context", and would also disturb the protected species located on the site.
Octopus Healthcare is part of the Octopus Group, which was originally set up in 2000 as a fund management business but has now grown into a conglomerate with divisions encompassing renewable energy generation, financial technology, property and venture capital.
Comments about the scheme can be submitted via the Trafford Council planning portal here (number 96465). The closing date is February 13th.
Comments