It's already well-known as a popular destination for weddings, live music and dance – and now the Cinnamon Club in Bowdon is to offer a new series of yoga classes.
Bowdon-based yoga teacher Helen Barrow is launching the new weekly beginner classes tonight at 7.30pm with Tuesday morning sessions at 11.30am, part of a new 'Wellbeing' offer at the Edwardian venue.
Helen, a former English teacher and specialist dyslexia tutor, has previously taught Zumba classes and says she hopes her new yoga classes will give others the "calmness and grounding" it has given her.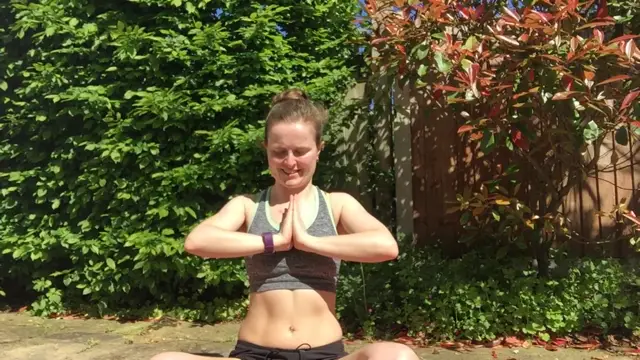 She said: "Mindfulness and mental health awareness are so prominent in our society now and as a result of this, I believe there is a place for Yoga for everyone.
"I am so excited about my new classes at The Cinnamon Club in their beautiful, intimate studio which is not only part of my local community but close to my heart.

"I am so excited about my new venture and what the the future holds and hope people will support local businesses all year round and (hopefully) think of me when they look for yoga."
For more details and to book, email wellbeing@thecinnamon.club or call 0161 926 8992.
Comments