A 17-year-old youth accused of murdering Yousef Makki in Hale Barns on Saturday has been released on bail.
At a preliminary hearing at Manchester Crown Court this morning, the teenager – who cannot be named for legal reasons – was granted bail.
A trial date has been set for June 18th and is expected to last between five and seven days.
His Honour Judge David Stockdale QC would not elaborate further on why the 17-year-old had been granted bail.
He told the court: "There was a bail application in chambers and I have granted bail in this case but the conditions are not a matter for the public."
The teenager spoke only to confirm his name.
Another boy, also 17, has been charged with assisting an offender and will appear in court at a later date. Both have also been charged with possession of a silver lock-knife.
Yousef, a Manchester Grammar School pupil from Burnage, died on Saturday evening after being stabbed on Gorse Bank Road in Hale Barns.
His family described him as a "loving and caring son and brother" who had "everything to look forward to".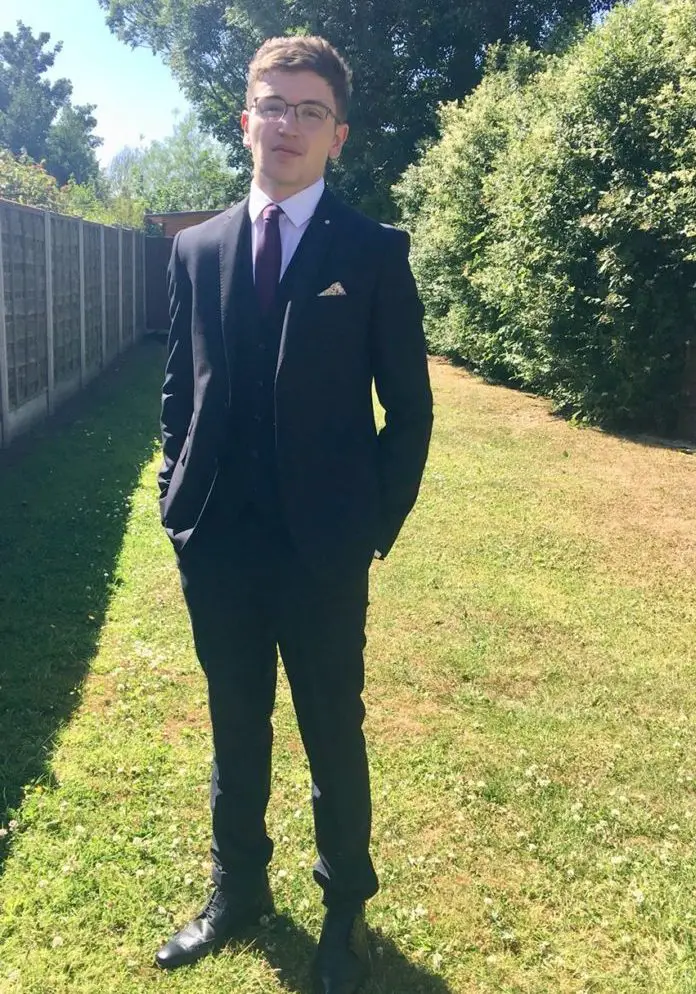 They said: "Yousef was a loving and caring son and brother and he meant the world to his family.
"He was a sporty young man, a dedicated student and so bright. He had everything to look forward to.
"We are absolutely devastated and cannot believe that our son has gone. This senseless loss has affected the whole community.
"Yousef had only phoned home hours earlier to say that he would be home for his tea, but the next knock at the door were officers with the tragic news, it is every parent's worst nightmare.
"We would appeal to anyone with information to contact the police and to help us find out what has happened on Saturday evening.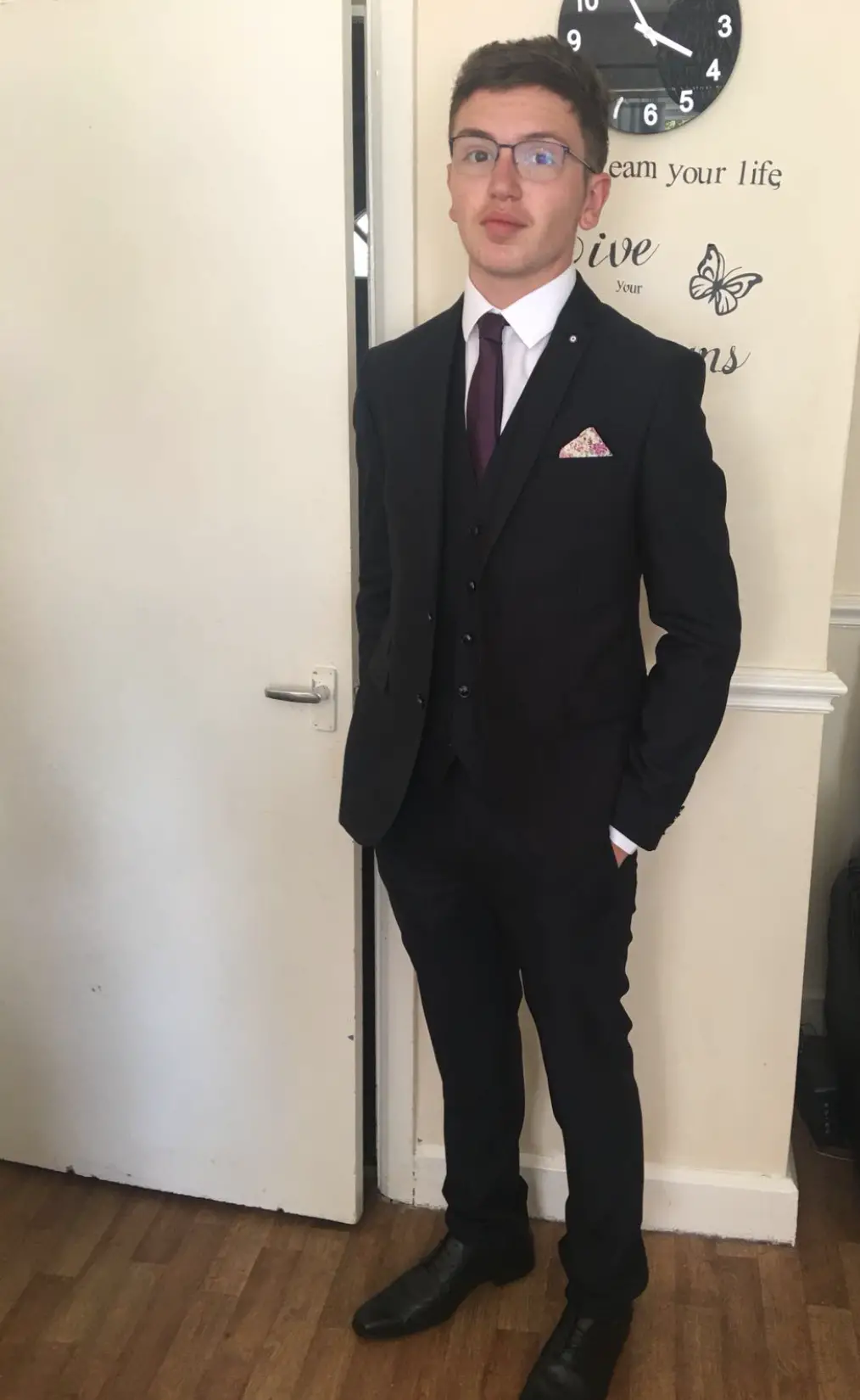 "Only recently had we talked about his promising life ahead of him and how he was looking forward to life. He was a promising student and loved by everyone."
Manchester Grammar School also paid tribute to Yousef, saying in a statement: "Manchester Grammar School is today mourning the tragic loss of one of its pupils.
"Yousef Makki was a dearly loved young man and incredibly bright pupil."
Comments