The property scene in Altrincham seems to be remaining resilient despite the disruption of Brexit, but what is it really like on the ground?
We sat down with Will Magdzinski, Director at Hibbert Homes in Hale, to take the temperature of the local market.
ALTRINCHAM TODAY: If you had to pick one part of Hale or Altrincham that is particularly 'hot' right now, where would it be?
WILL MAGDZINSKI: Family homes within walking distance of Hale village and Altrincham Town centre are really hot right now. In particular, I would say the Rivington Road / Chiltern Drive area in Hale and the Oldfield Road area in Altrincham. There seem to be a lot of buyers in that price range at the moment.
AT: Where are the typical hotspots in your experience?
WM: Period terraces are always the market leader in our area. The famous "B street" and "Tree Road" properties are as popular as ever, and every price achieved is better than the last. The Navigation Road / Colwick Avenue part of Altrincham is also a great hotspot where properties go as soon as they are put on the market.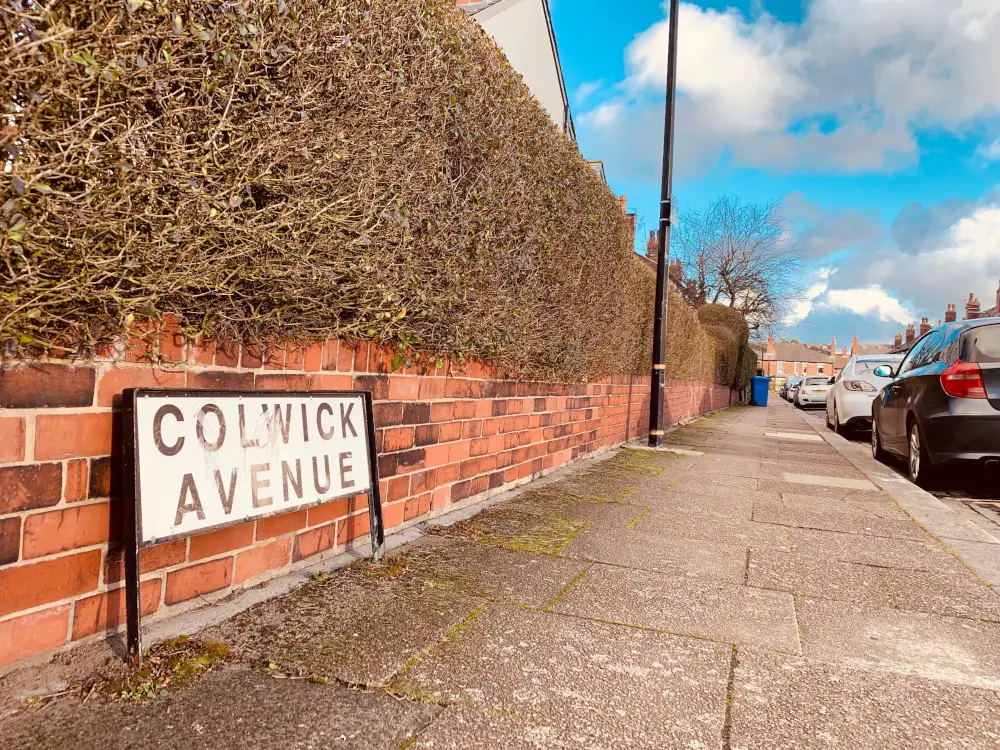 The reason they sell so well is because they cater to a broad range of buyer, they suit first time buyers, downsizers and investors.
AT: Where are the emerging hotspots and why?
WM: Modern estates such as Welman Way and Thurlestone Road have been getting more and more popular over the years. They are in great locations and there is a good community feel. These properties give good quality family homes.
AT: Are there any roads or areas around Altrincham where you can still get value?
WM: I am biased, but I think they are all good value! However, as a rule of thumb, the further out of the town you go, the more you will get for your money.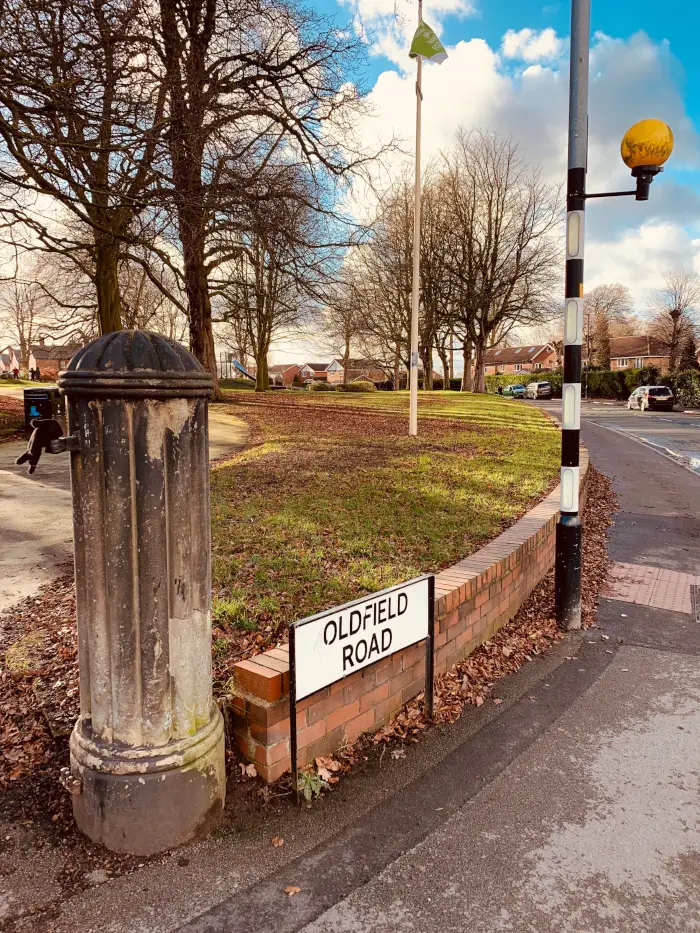 AT: Altrincham has had a lot of good press lately – named as England's Best High Street and the Best Place to Live in the North West by the Sunday Times. What impact has it had on the local property market?
WM: This has really helped and certainly put Altrincham and Hale more on the map than ever before. When you are meeting buyers they are already very much aware of the local amenities. Often when doing viewings at the weekend, I ask buyers what they are up to for the rest of the day, the most common answer will be – walking into Altrincham and to have a bite to eat at the markets!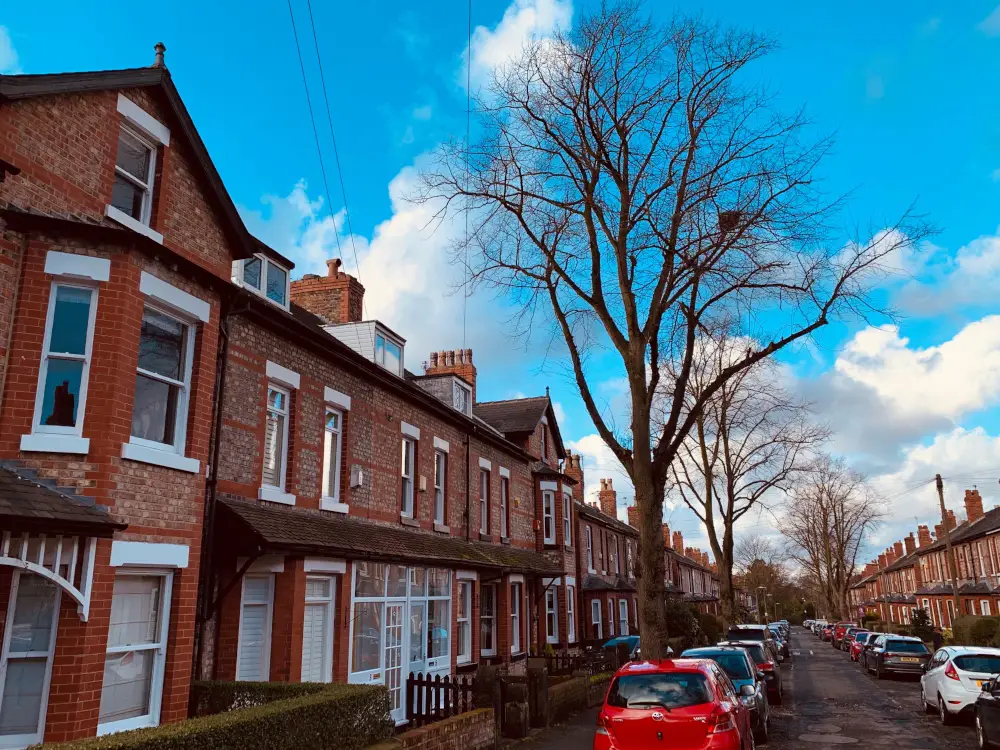 AT: There have been a raft of new openings in Hale lately – how's the demand for Hale properties currently?
WM: There is still a great demand for properties in Hale. It is a beautiful village and The Railway is a fantastic pub! This running side by side with Altrincham makes them both an attractive area to live and luckily for me, to work as well.
AT: What's your take on Brexit and its likely impact on the local property scene?
WM: With Brexit taking over our lives it is quite difficult to predict the market. When you think you are going to be busy you are quiet and vice versa. Activity levels are down on this time last year in terms of viewings. However, agreed sales and rentals are up. In January this year we agreed more than double the amount of sales and rentals than we did in Jan 2018.
I do believe the market is full of serious customers, therefore your conversion rate from viewing to sale/rental is really high and you are not having to get as many people through the door in order to get the results.
If the start we have had to the year continues, 2019 is due to be a good year to for the property market and one I am very much looking forward too.
To speak to Hibbert Homes about selling or letting your property, call 0161 929 6922 or visit hibberthomes.co.uk
Comments