A retired Altrincham GP who served the local community for over 30 years has died at the age of 86.
Dr Paul Falconer MB Chb worked as a family medical practitioner at St John's Medical Centre until 1988, having co-founded the practice in 1969.
He also practised as an ear, nose and throat surgeon at St Anne's Hospital in Bowdon from 1965-68.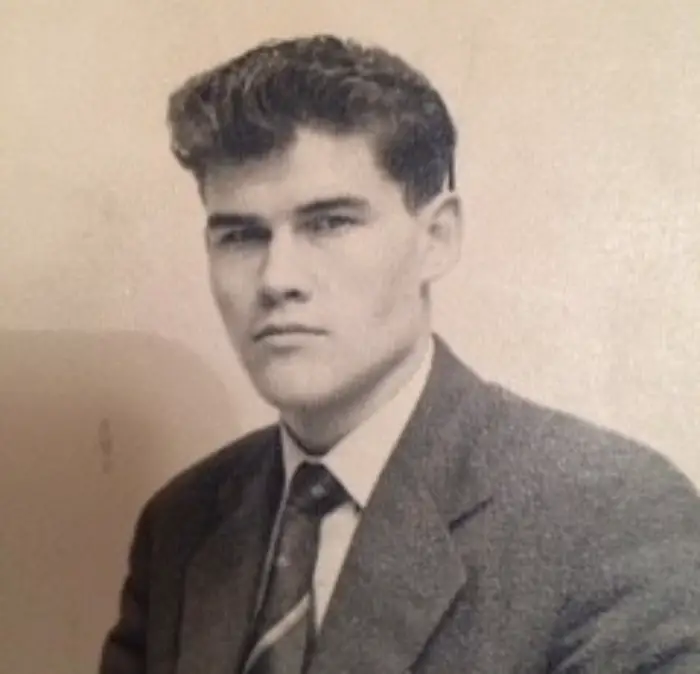 A graduate of Manchester University Medical School, where he was President of the medical students union and editor of the Medical School Gazette in 1958, he completed his medical training at the Manchester Royal Infirmary and Stockport Infirmary.
He also served in the Royal Army Medical Corps and was stationed in Borneo in 1962-3.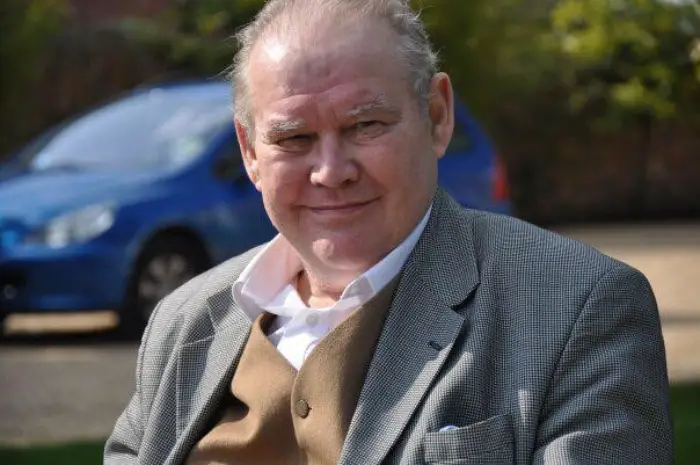 Dr Falconer died at Allingham House nursing home in Timperley on April 17th 2019. He is survived by Hilary, his wife of 58 years, his four children Susanne, Heather, Michael and Katie, and six grandchildren.
The funeral mass to celebrate his life will be held at St Vincent's RC church in Altrincham on Wednesday May 8th at 12.15pm.
Any donations to the Stroke Association may be sent to Ashton Brookes, Churchside, Church Street, Altrincham WA14 4DB.
Comments