Construction work on the new £6.5m Timperley library, medical centre and apartment scheme is set to be completed by autumn 2020.
Main contractor Whitfield & Brown has partnered with Laurus Homes and Assura on the mixed-use development, being built on the site of the former library at the junction of Baker Street and Stockport Road.
The development consists of two standalone buildings: one consists of the new medical centre on the ground floor, community library on the first floor and four luxury apartments on the second floor.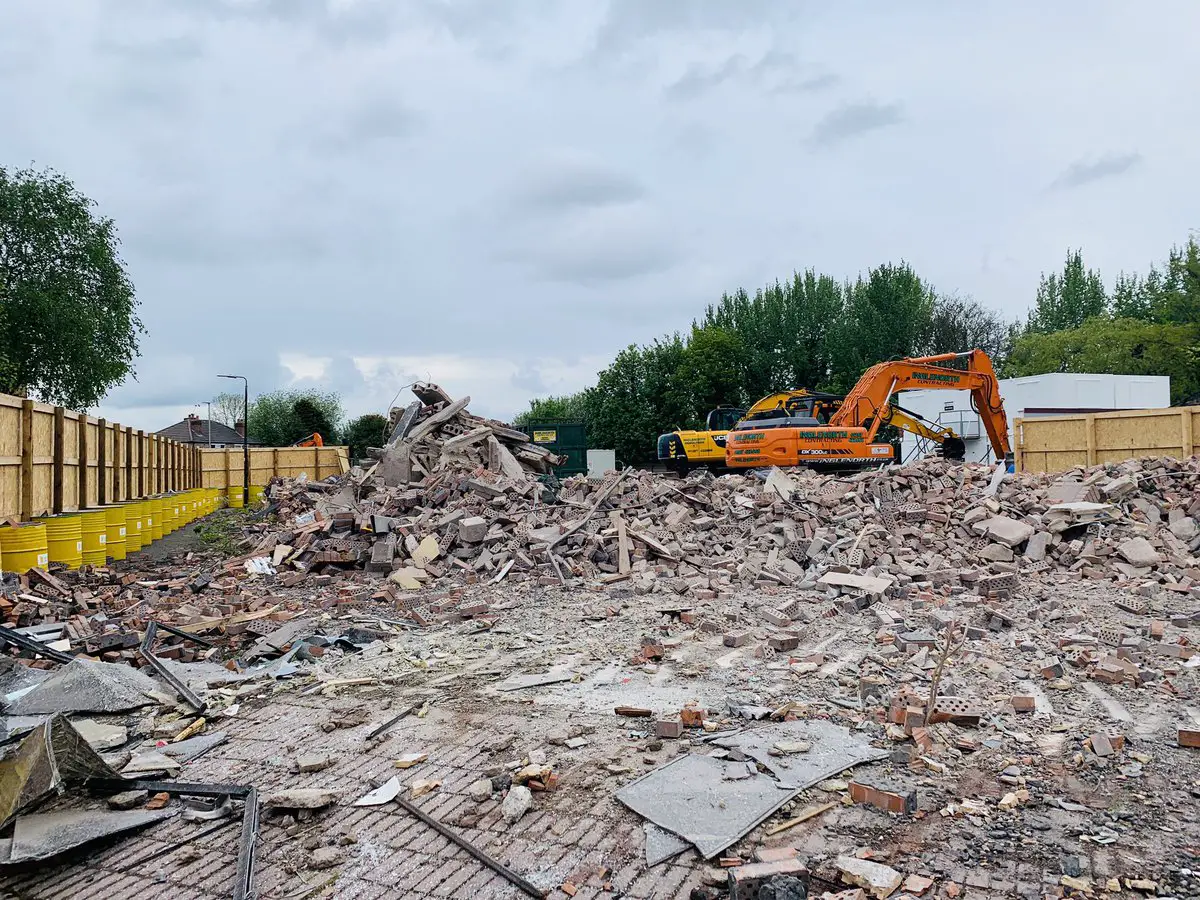 The second building is a three-storey residential block with 25 one- and two-bedroom apartments.
A replacement public car park will offer 116 car spaces, of which 25 will be allocated for the apartments and 14 for the GP surgery. Currently, the car park has 125 spaces.
Graeme Scott, development director at Laurus Homes' parent organisation Trafford Housing Trust, said: "Baker Street reflects our commitment to partnership working and building high quality homes and communities. Almost half of the apartments are available through shared ownership, which reflects our aim to get everybody on the housing ladder."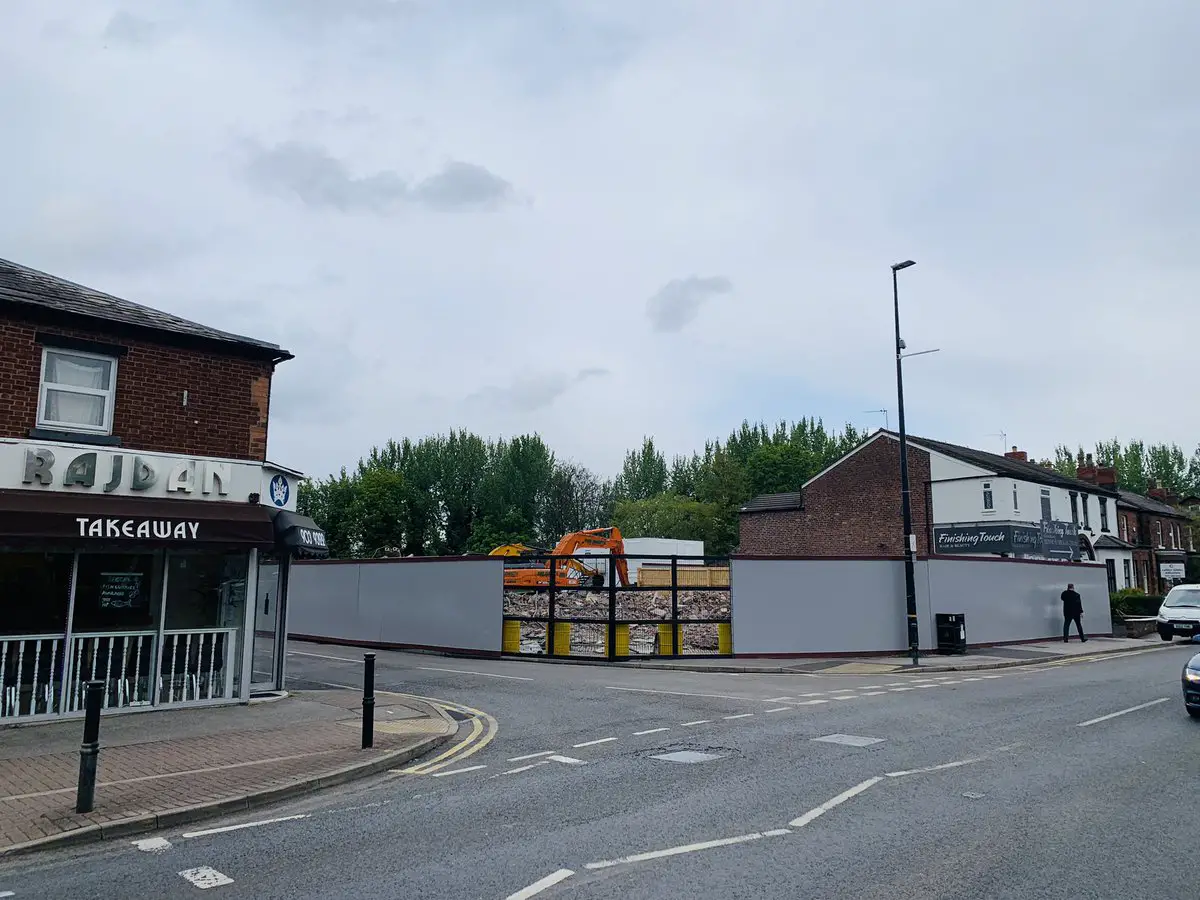 Fifteen of the apartments will be offered for open market sale while the remaining 14 will be sold on a shared ownership basis.
Nigel Biggs, managing director of Whitfield & Brown, added: "We are thrilled to be working as a strategic partner with Laurus Homes and Trafford Housing Trust once again. The relationship extends to three previous high-first class developments which have created stylish homes for professional and families. The popularity of each of the developments being evidenced with the accelerated purchase of the properties and leasing of the retail opportunities."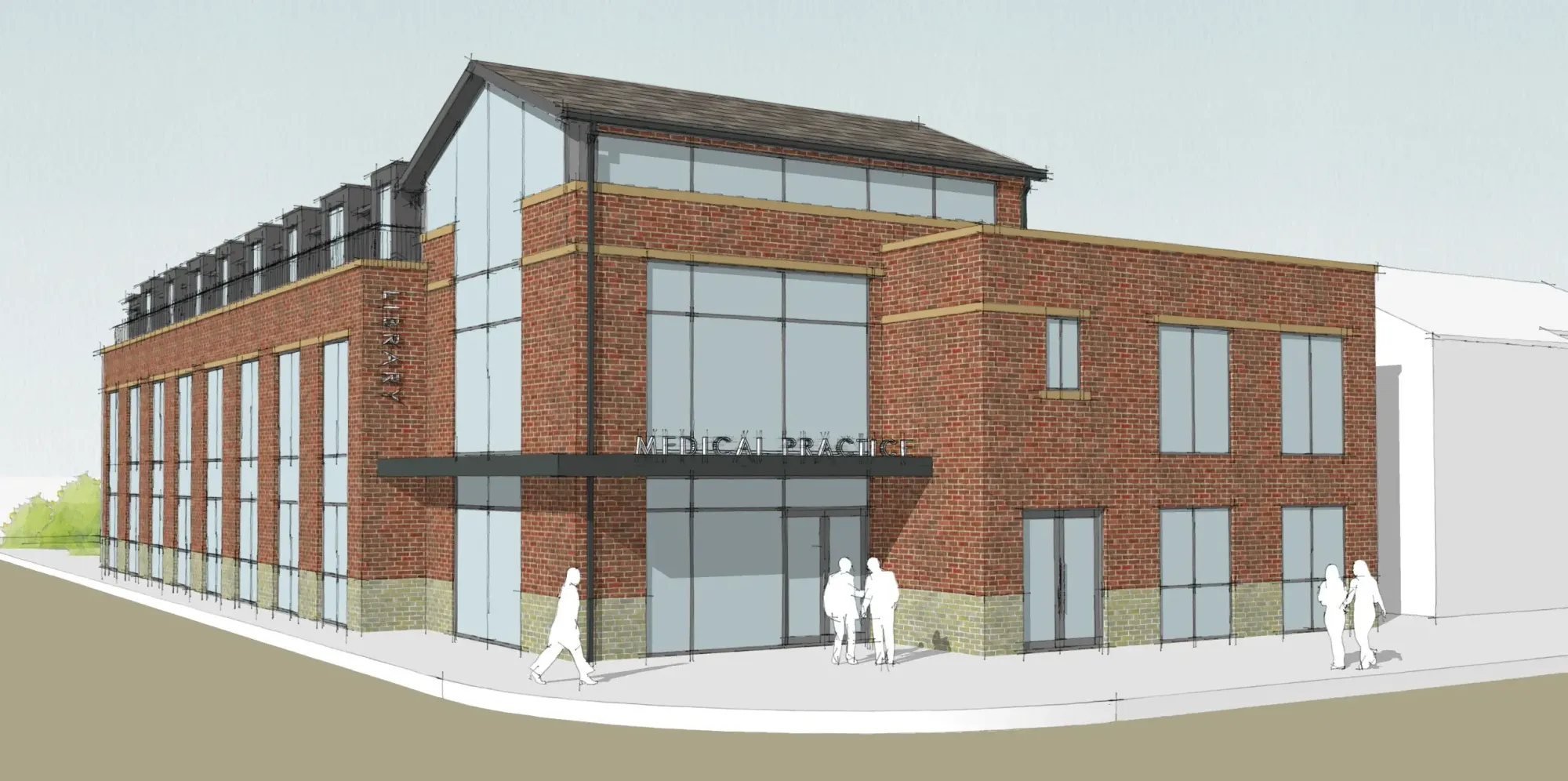 The design of the buildings is complete, with the site now cleared in preparation for foundations and delivery of structural steelwork. Construction work is now set to be completed in autumn 2020.
The scheme is being constructed on a design and build basis with Savills as the employer's agent, Civic Engineer as the structural engineer and AFL UK as the nominated architects.
Comments