Today it's a residential care home, a tranquil place of rest and relaxation for dozens of residents in their twilight years.
But step inside Bickham House, the vast Victorian mansion at the end of Green Walk in Bowdon, and you discover a fascinating story that has at its heart a remarkable act of generosity.
The story begins in the early 1800s, a time when the delights of Bowdon as a suburban retreat had been discovered by the 'Merchant Princes' of Manchester, who built handsome detached villas around the village and The Downs area. By 1860 it was claimed that more millionaires lived on Green Walk than London's Park Lane.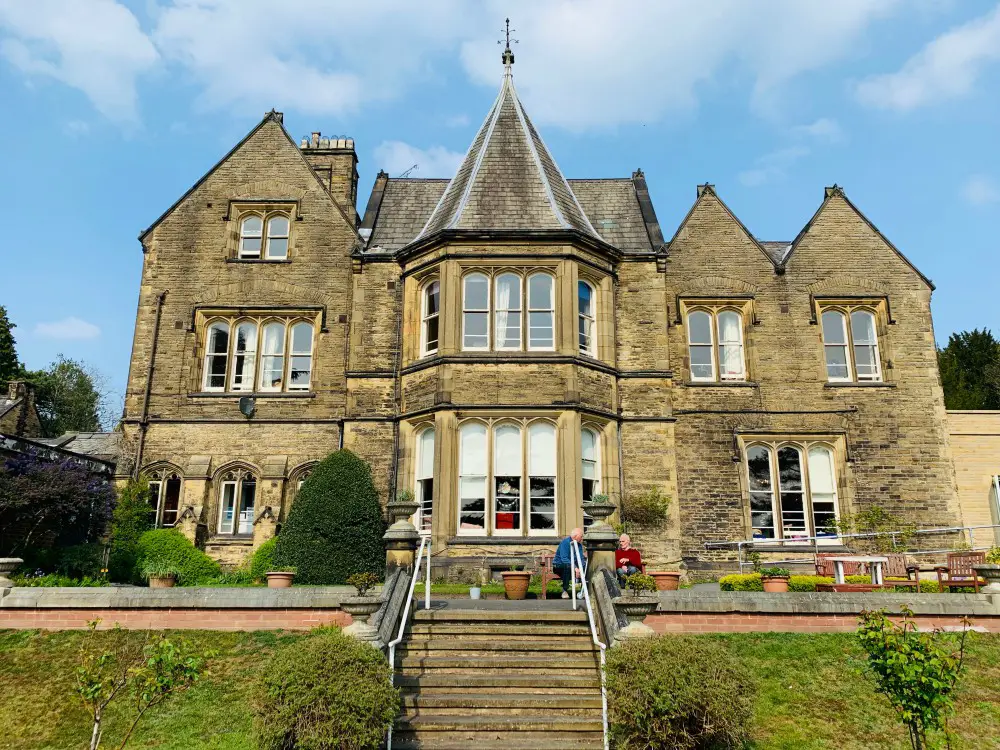 Spencer Henry Bickham, born in 1813, had become a silk manufacturer after moving to Manchester in the 1830s and moved his family to Bowdon in the 1840s, where they lived in the Rosehill area, a development around Richmond Road and East Downs Road. Each morning, Spencer would ride into Manchester on horseback to open his office at 7am.
In 1859, just as he and wife Henrietta had their seventh child, Spencer bought a plot of land from the Earl of Stamford and built a large 20-roomed mansion on Green Walk. It was completed in August 1863 and was known as "Gorsefield", a mansion magnificently in-keeping with the early Victorian times.
The Bickhams enjoyed a prosperous life there, employing a raft of servants, and the family continued to live in the premises beyond the deaths of Spencer in 1886 and Henrietta in 1912. Both are buried in the graveyard of St Mary's Church.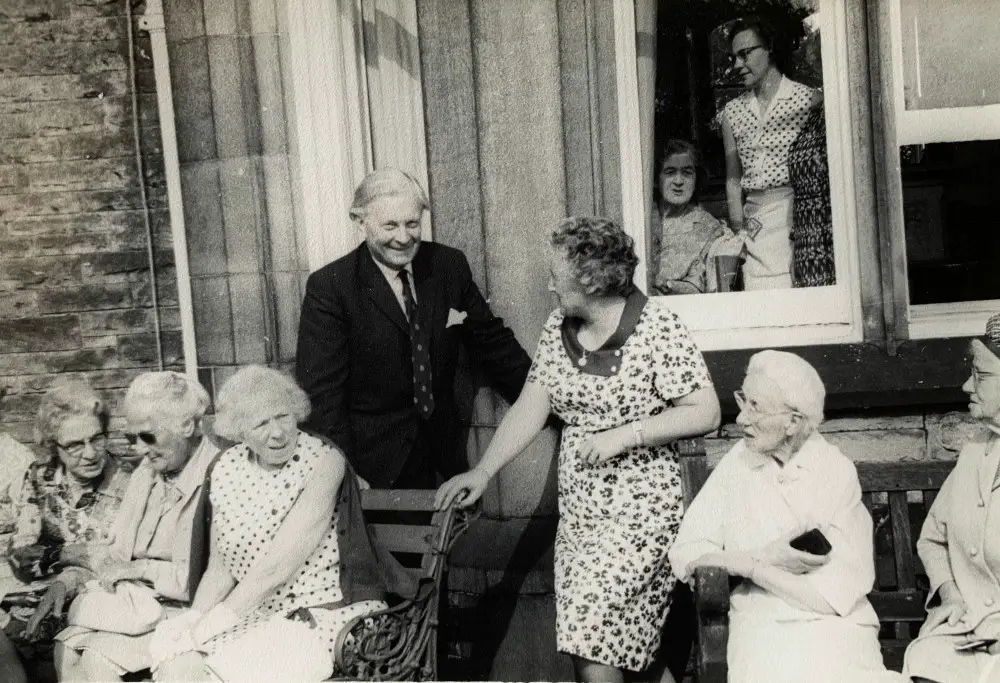 Spencer and Henrietta's seventh child had been Helen Constance Bickham, who never married and in 1913 bought out her brother after the death of her mother.
In the home she employed a head gardener, an under gardener, a garden boy, a chauffeur, a parlour maid, a between maid, a cook, a kitchen maid, a house maid, sewing lady and a man who wound the clocks every week, as well as a man to look after her cows.
But she was no lofty Downton Abbey-esque matriarch. Especially fond of her cats, Miss Ninky and Master Tom, she was held in affection by her staff and known for her sense of humour.
Her benevolent streak was a constant theme throughout her life, although most of her gifts were made anonymously. When war broke out, she gave money to Bowdon Urban District Council to buy an ambulance, a mobile washing saloon and to benefit evacuees sent to the district. She bought Bowdon Cricket Ground from Lord Stamford and gave it to the club in memory of her much loved brother Ernest, who died in 1937. She also purchased land and gave it to Bowdon Bowling Club and for tennis courts for the tennis club, still thriving on Green Walk to this day.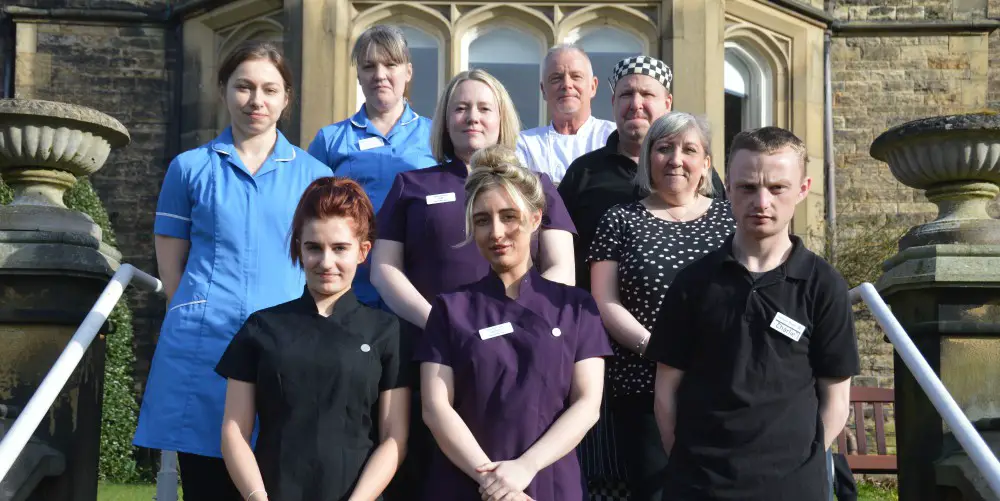 She owned had a car, a green Rolls Royce, and if the chauffeur was needed a rope was pulled near the kitchen that rang the bell in the bell tower and signalled to the chauffeur that his services were required. A twice-pulled bell signified that the head gardener was required.
But her greatest and most lasting legacy became evident upon her death in March 1948 at the age of 88. The last surviving member of her family, Miss Bickham had requested in her will that the vast mansion in her possession should be renamed The Bickham Home and used as a home for elderly people or distressed gentlefolk. She left a total of £230,554, the net value of the property being £228,338.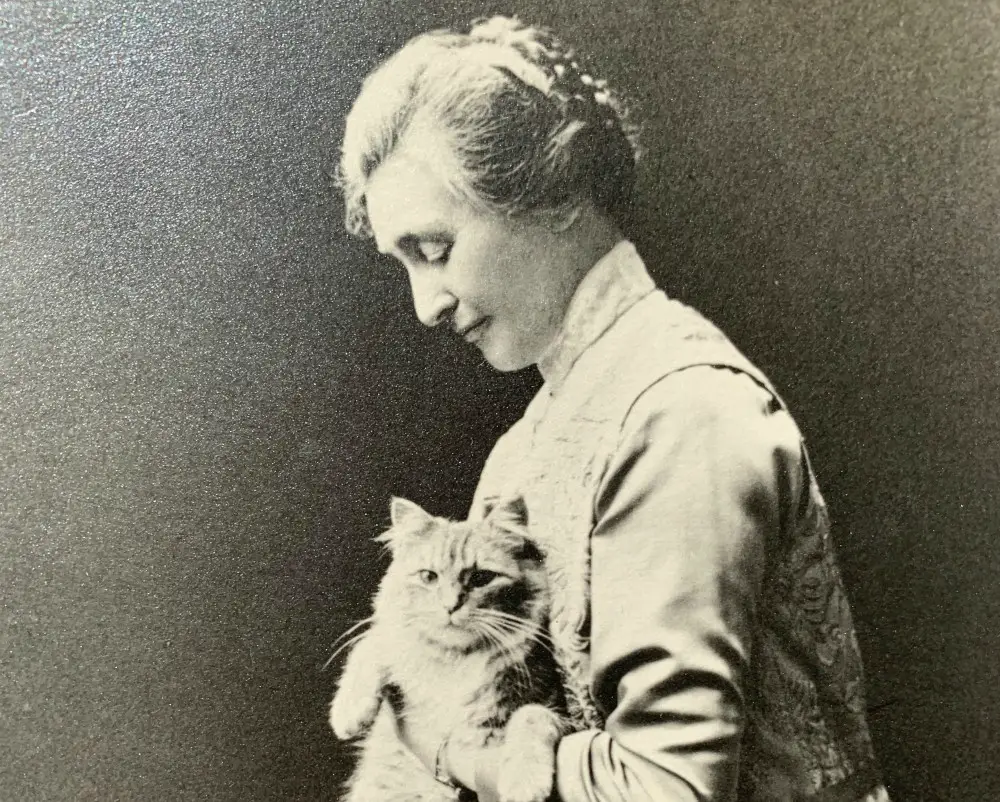 On her death, her housemaid of 36 years, Marion Heffron, told the local newspaper: "She was a wonderfully generous lady and there will certainly never be anyone else like her. We all miss her; she had such a great personality. She always said we were her friends. She had a great sense of humour and could make fun and take fun."
While a Mr Griffiths, a counter clerk at the local gas office, remembered: "Miss Bickham loved conversation and was not averse to listening to opinions contrary to her own. It was there that I passed many genuinely pleasant and instructive hours, usually over a glass of wine and large pieces of excellent cake."
True to her wishes, the Home was set up as a charity and conversion work on the property, renamed Bickham House by the governing body of the Cheshire Residential Homes for Persons of Limited Means, began soon after her death and was completed in 1951.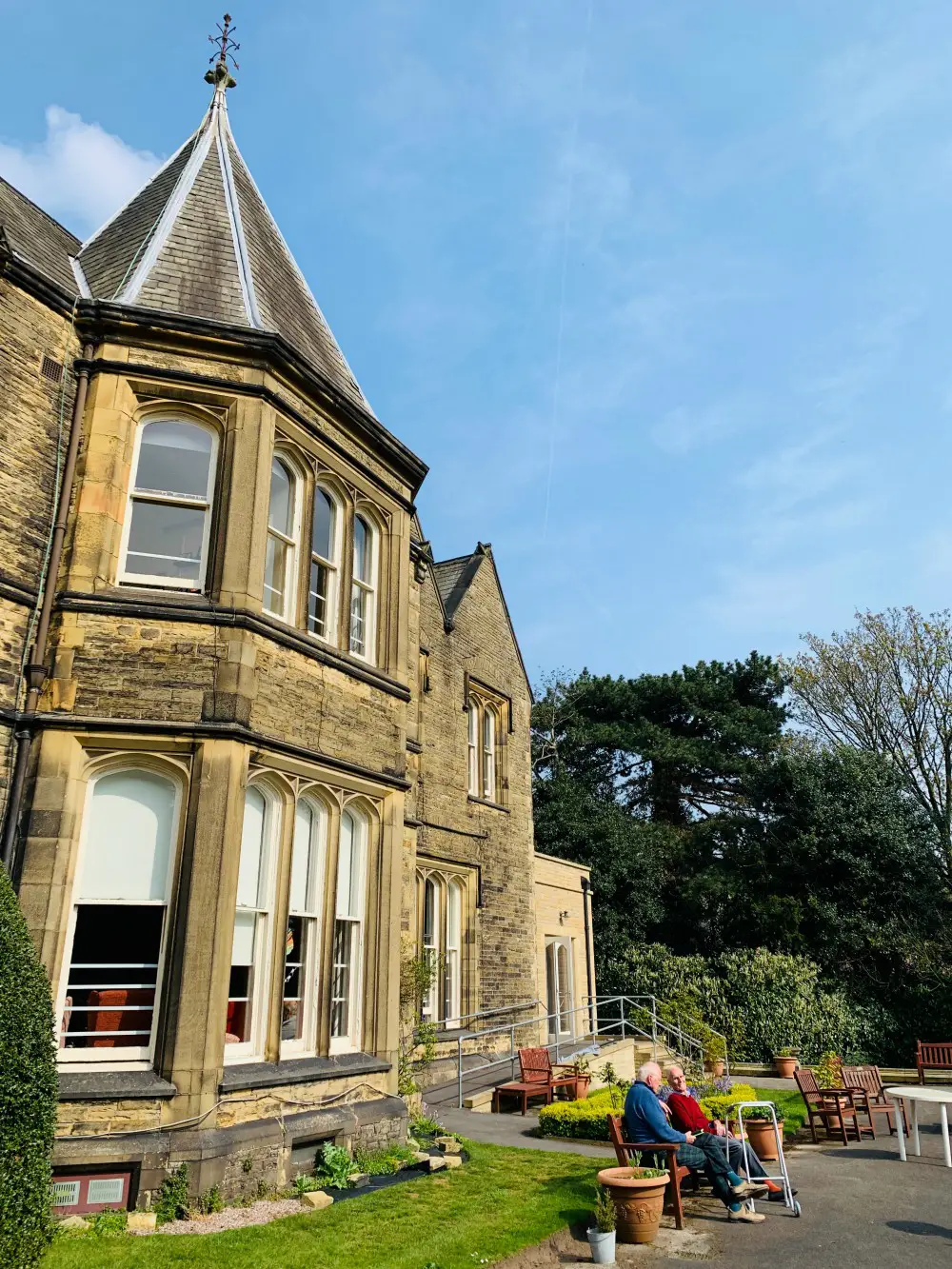 Documents from the time reveal that the criteria for entering Bickham House was simply that residents should be "distressed gentlefolk", and preferably resident in Bowdon or at least Cheshire. Fees were 3 1/2 guineas a week – around £3.50 in today's money.
And so began the history of Bickham House as a care home, a history that extends to 68 years this year. Various improvements have been required over the decades – including complete rewires in 1977 and 2007 – while the huge demand for its places required the building of an extension in 1971. A fundraising effort secured the £7,000 needed, and a garden party held to mark its opening, attended by the then Secretary of State for Trade and Industry.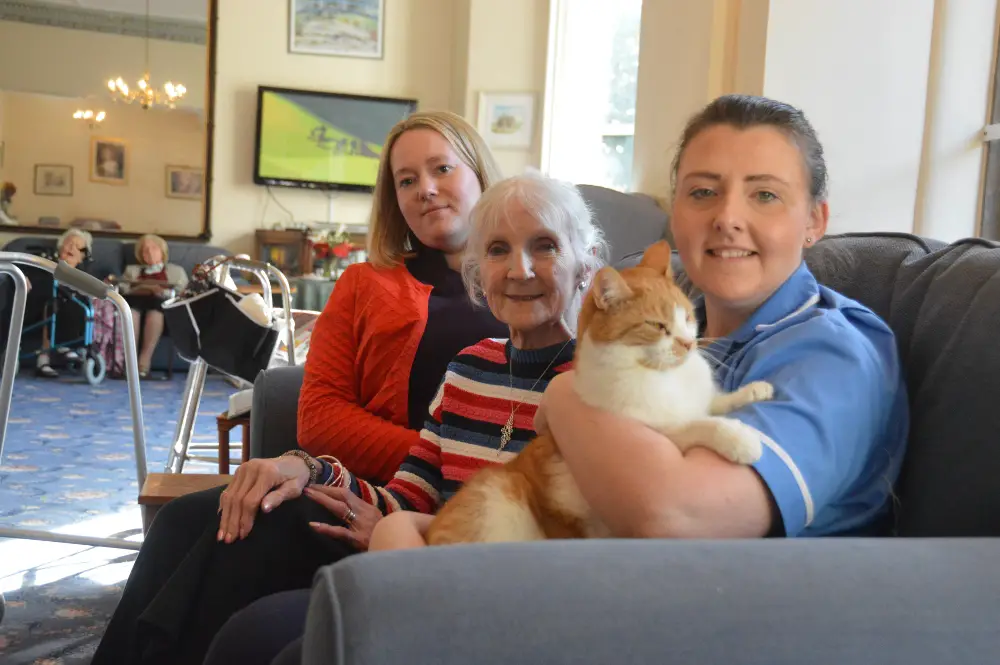 Generous legacies and donations have helped to sustain the house, including £100,000 from Margaret Morley, an ex-resident, in 2002.
Today it remains a charity, registered at the Charity Commission and overseen by a board of trustees. Now a modern and beautifully maintained home, its history can be traced through the ornate tiled floors, mahogany furniture, vintage books and stunning staircase. A wonderful legacy to the generosity of Miss Bickham.
Bickham House, Green Walk, Bowdon, Altrincham WA14 2SN. Call 0161 928 2514 or visit bickhamhouse.co.uk for more information.
Comments