A developer has revealed plans for nine townhouses on the banks of the Bridgewater Canal in Altrincham after going back to the drawing board on the proposed development.
Maya Property had originally proposed a 48-unit and then a revised, 38-unit mixed-level apartment scheme but both were knocked back by Trafford Council.
It has now unveiled a completely new vision for the site, formerly the location of Rileys Snooker Club in Altrincham, which it says responds "to the direct need for family homes in the area".
Each property would have two parking spaces, plus on-site visitor parking and secure cycle storage.
The development will be fully landscaped with new planting to create a community feel, while each house would have a private garden.
Maya will be holding two public consultation events to engage local councillors and the community before submitting a formal planning application.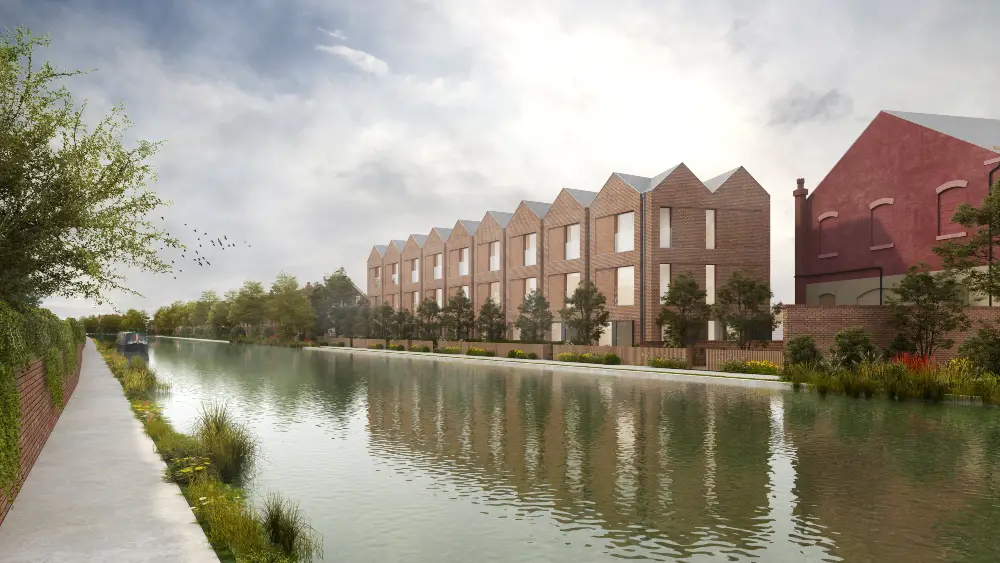 Representatives from Maya Property; the planning consultant, Paul Butler Associates; and Ollier Smurthwaite Architects will be available to discuss the project at the LMRCA Railway Club on Navigation Road from 3pm to 7pm on Wednesday 14th August.
Tom Morley, acquisitions manager at Maya Property, said: "The responses to our initial proposals from local ward councillors and their constituents were loud and clear.
"As a result, we have listened to the initial concerns, revised what we aim to achieve with this site and worked extremely hard with our partners to envision a family-oriented development that respects the surrounding community."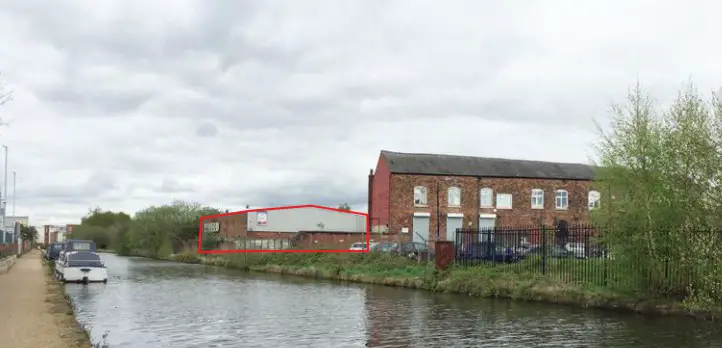 Matt Ollier, director of Ollier Smurthwaite, added: "We've created a design that acknowledges the area's industrial heritage while regenerating a run-down site and providing modern living spaces in a canalside setting."
The second public consultation is being held on Wednesday 28th August.
Existing buildings on the site – including Riley's Snooker Club – will be demolished to make way for the proposals.
Comments