The family of Yousef Makki, the 17-year-old stabbed to death in Hale Barns, is to appeal the "lenient" sentences handed down to two teenagers.
Yousef died on March 2nd this year after being stabbed once in the heart on Gorse Bank Road.
A 17-year-old who knifed Yousef, Boy A, was acquitted of murder and manslaughter after successfully arguing he had acted in self-defence.
He did admit to the lesser charges of perverting the course of justice and possession of a knife and was sentenced to a 16-month detention training order, meaning he is likely to be released in just eight months.
Another 17-year-old, Boy B, received a detention and training order for four months for possession of a knife.
The verdicts have since been met with consternation and Yousef's sister, Jade Akoum, confirmed that an application has been submitted to the Attorney General, Geoffrey Cox, asking him to refer the sentences to the Court of Appeal under the Unduly Lenient Sentence Scheme (ULS).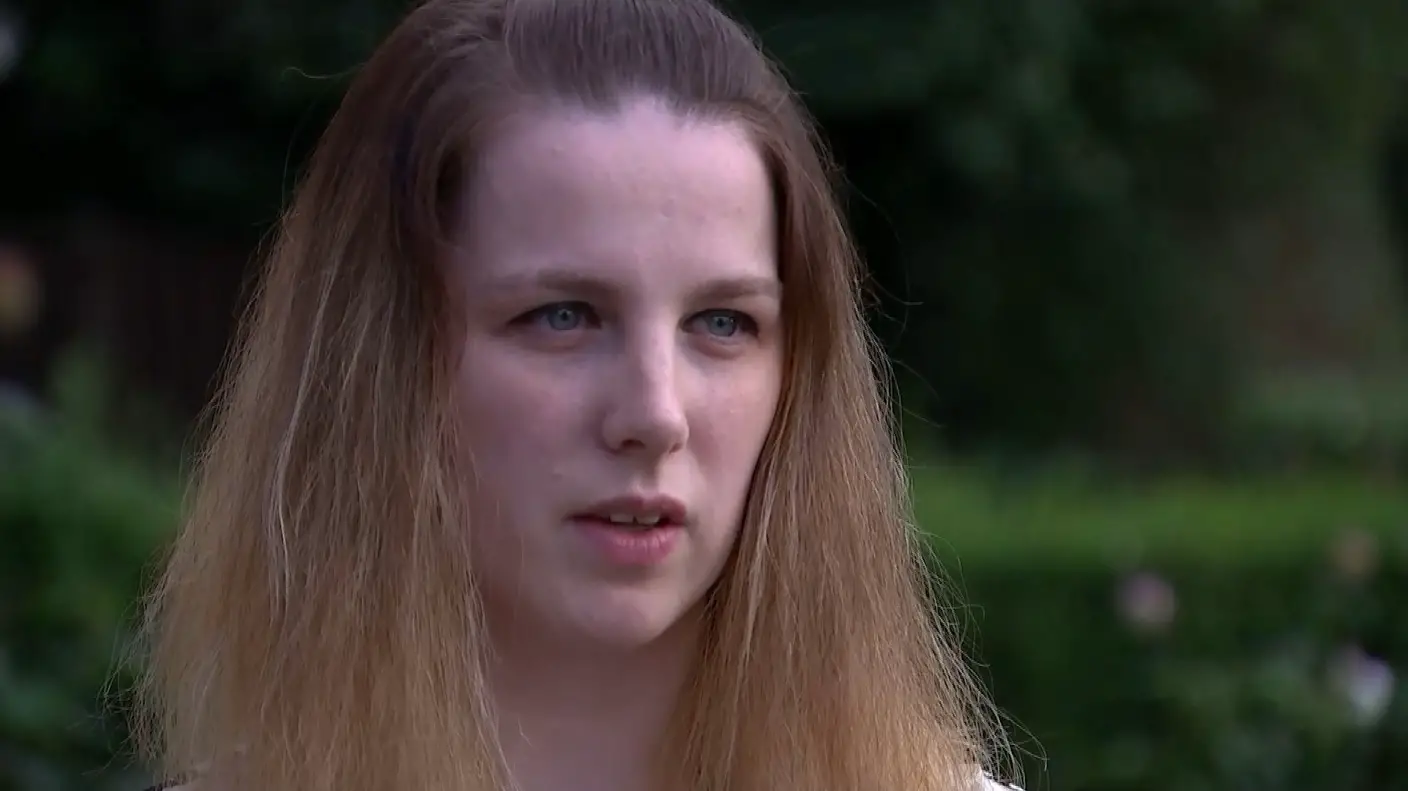 In a statement, the family said: "We believe these sentences do not send the right messages to society.
"Knife crime is at its highest at the moment and we need tougher sentencing."
In a seven-page legal letter, reportedly seen by the Guardian, Makki's family said the judge "allowed far too much credit" for Boy A's age, his previous good character and his personal mitigation.
It also claims the sentence should have reflected that "the knife was produced and used with fatal effect".
The family has appointed a lawyer to act for it during the process.
Comments