Total Fitness Altrincham has had a £500,000 makeover.
The investment includes a new open floorplan layout designed for functional training, a revamped mind and body studio, exclusive ladies-only gym, and the installation of new state-of-the-art gym equipment.
The Denmark Street facility has also expanded its class portfolio with the introduction of 15 new Synrgy 360 classes which offer functional training, strength and conditioning, full body workouts and more. These new additions boost the club's class offering to more than 70 each week.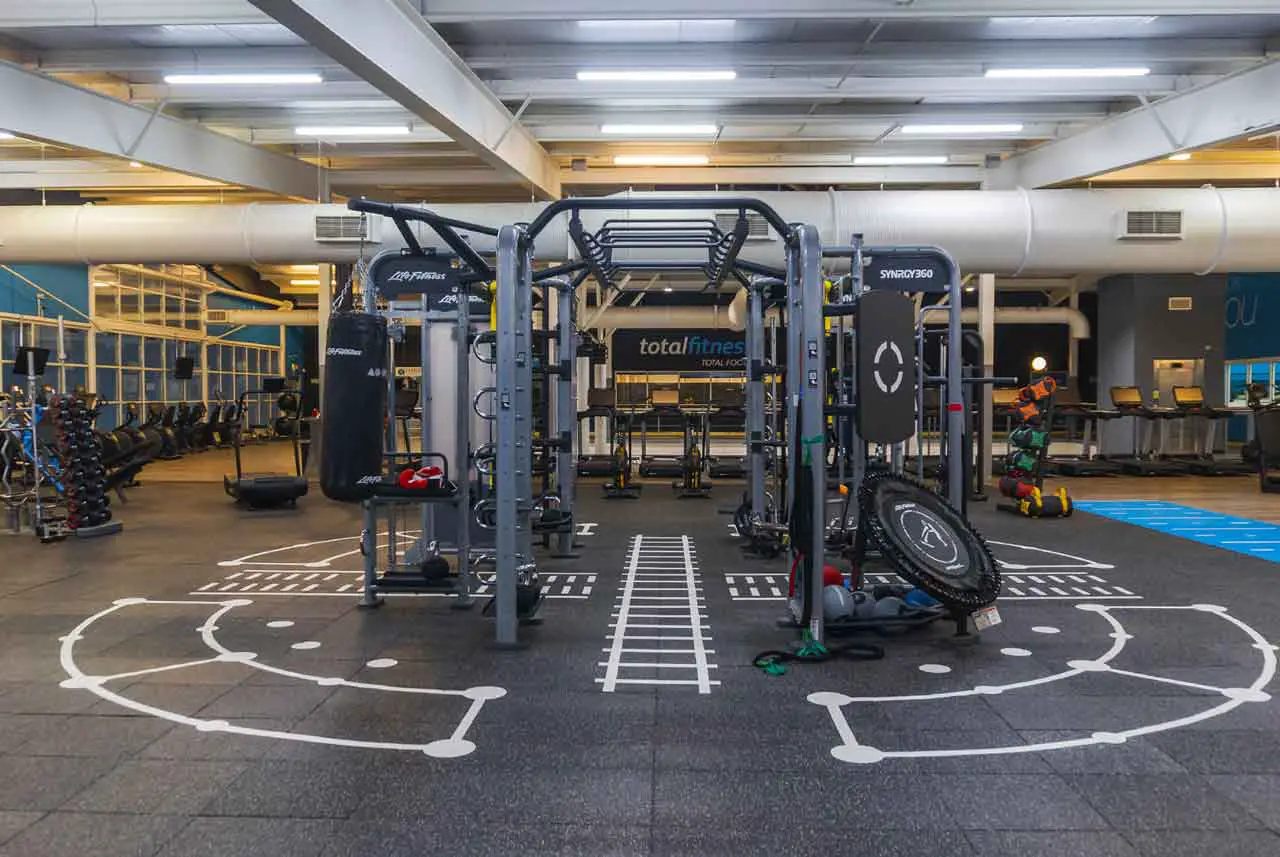 As part of an organisation-wide "people-powered" transformation, the brand has appointed two new staff members to fill supervisor roles and four new members at management level, including new General Manager, Dan Gibson. A new training scheme for all staff has also been introduced.
New member sign-ups are up by 5% since the start of the year.
Gibson said: "There's never been a better time to be a member of our club. We offer facilities to suit a wide range of needs and we hope the increased variety will help our members find an activity they can really fall in love with.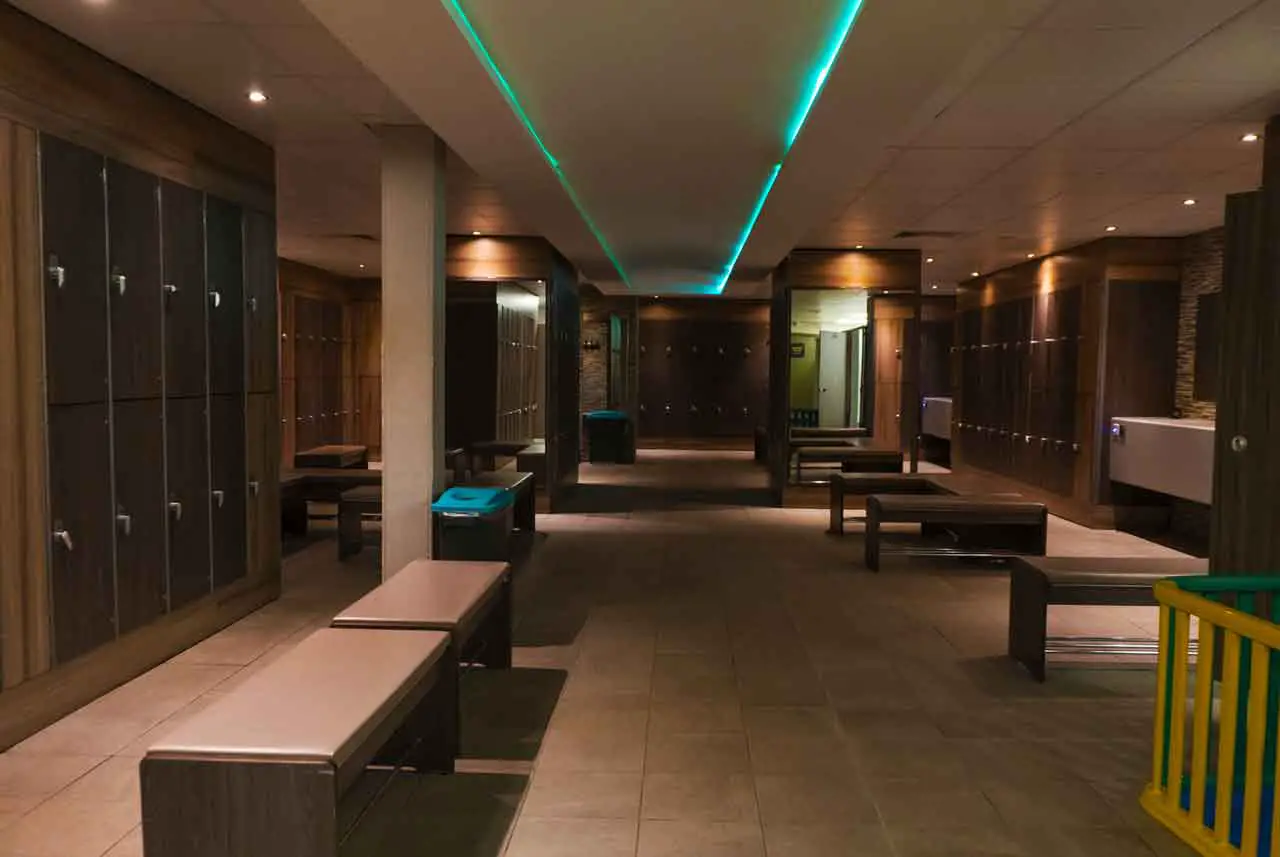 "Whether they're looking to attend one of our classes, take part in some high intensity training before or after work or enjoy some leisure time at the weekend with the family, there's something for everyone.
"The reinvestment and expansion of the classes and management team has transformed our club and we're seeing more new members sign up every month. It's a really exciting time for all involved and we're looking forward to welcoming more new members throughout the year and beyond."
Comments