Wyevale Garden Centre in Altrincham is to close this week ahead of a relaunch after being acquired by rival Dobbies.
Wyevale announced the sale of 31 of its gardening centres for an undisclosed sum in April, with its Timperley outlet on Green Lane included.
The deal increased the number of Dobbies centres to 69 – making it Europe's largest garden centre business – and grows its annual sales to over £300 million.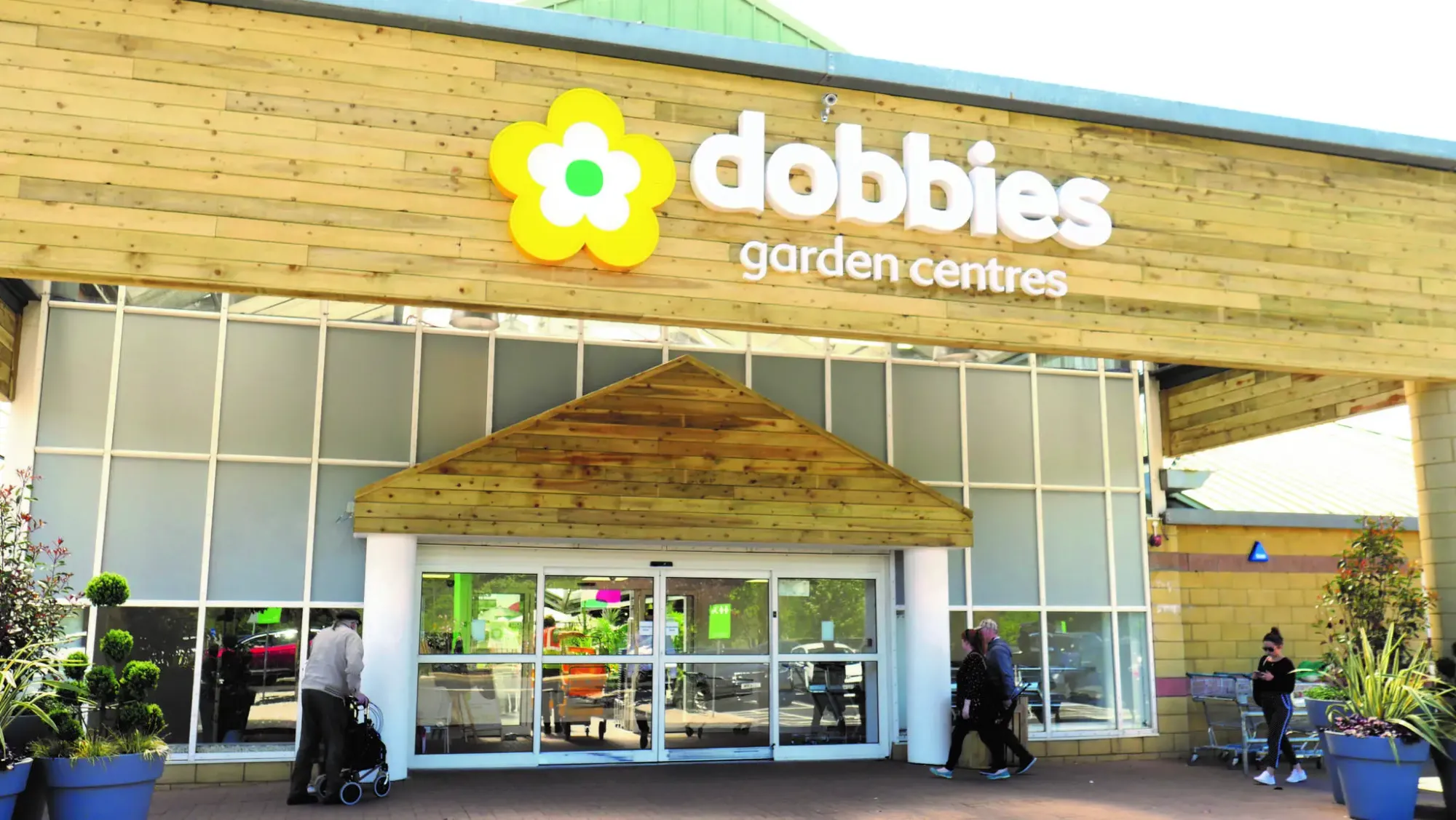 The Timperley store will be closing at 5pm this Wednesday until 9am on Saturday to allow for store rebranding and the full transition of ownership from Wyevale to Dobbies. It's understood that Dobbies will also be investing in the building and staffing levels in the coming months.
There will be no job losses at the Timperley store as a result of the change of ownership, and Dobbies has already said that all of Wyevale's 1,400 staff will be joining the company.
Comments