Kicking off a new regular feature about restaurants that can be accessed easily by tram from Altrincham, we take a trip to classic bistro Chez Nous, a short walk from Brooklands tram stop.
We spoke to Paul Lehmann, general manager, who gives us the lowdown on this popular eaterie.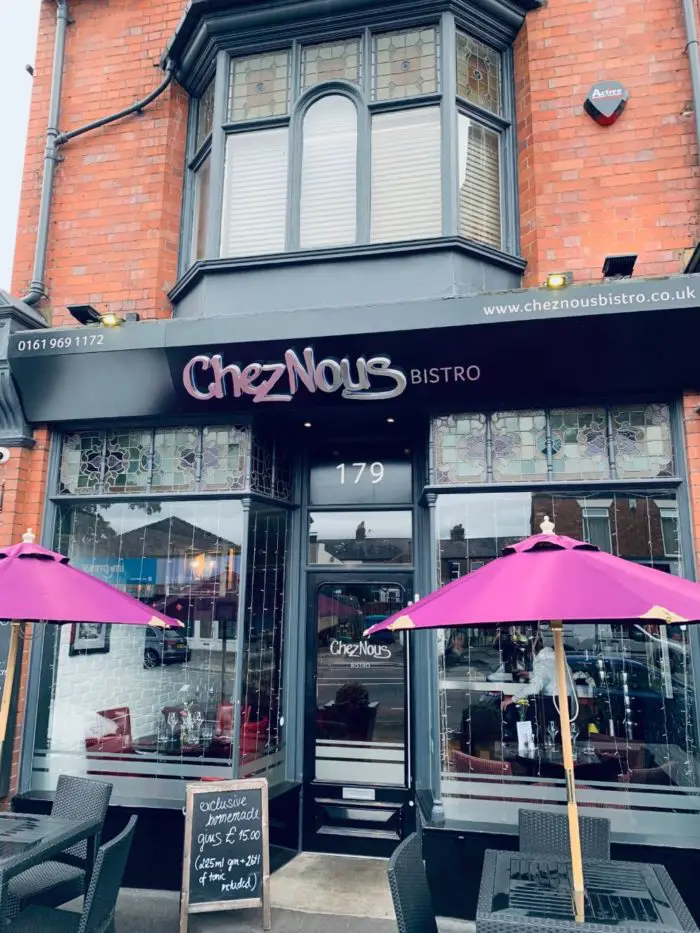 ALTRINCHAM TODAY: How long have you been open in Sale?
PAUL LEHMANN, GENERAL MANAGER: In its format now, three and a half years. It used to be an ironmongers in the 1970s, then a gift shop called Chez Nous Gift Shop, and then in 1984 a gentleman took it over and changed it to Chez Nous Bistro.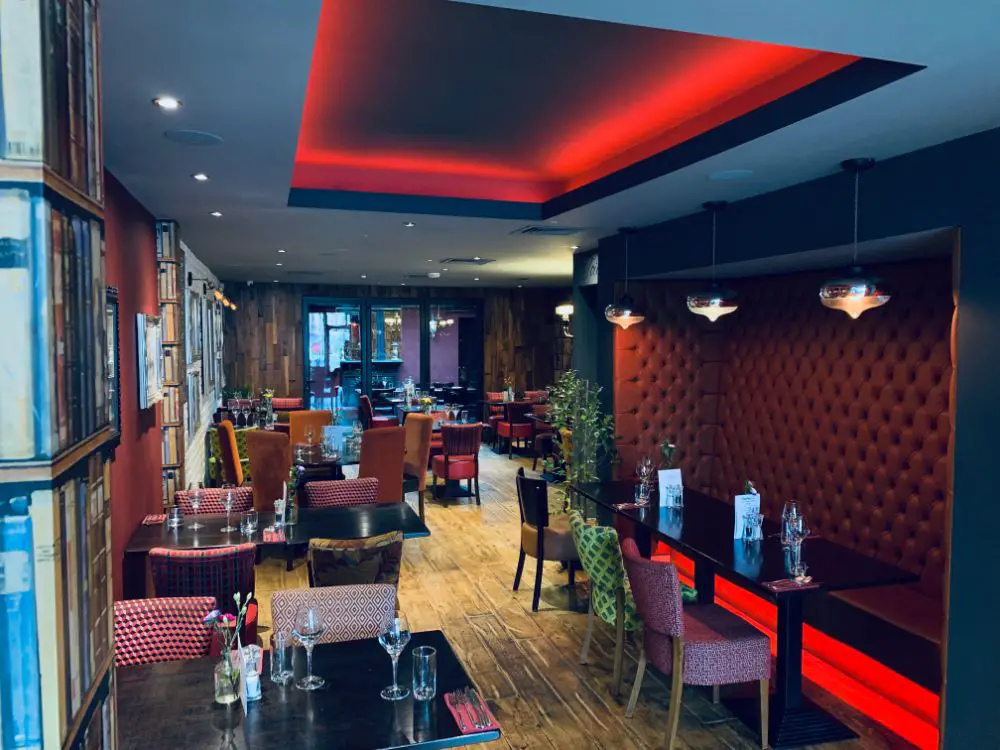 AT: How would you describe Chez Nous to someone coming for the first time?
PL: We aim to be a friendly, local place where nothing is too much trouble and you can rely on a good food and wine offer. We're a bit more upmarket than your usual around here, and we try to source our stuff from the best possible places. For instance, we get our beef from a supplier called Udale, who use a special salt ageing process that ensures a fantastic flavour.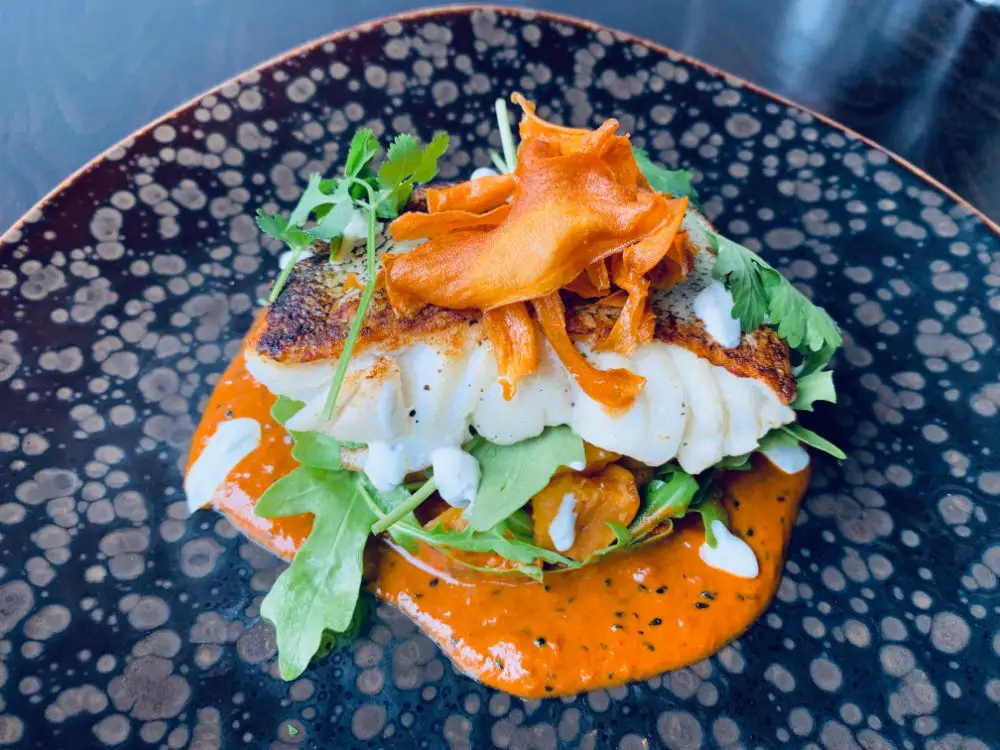 AT: What can people expect food-wise?
PL: Our food is cooked by people who know what they're doing and who care. We have a modern British approach, with some classic French and some classic bistro dishes in there. We have some good offers too – all day Monday and Tuesday, and before 6.30 for the rest of the week, we have a three-course deal for £19.95. We also have a wine evening which attracts 30 or 40 people to enjoy wine from a specific region with food paired with it.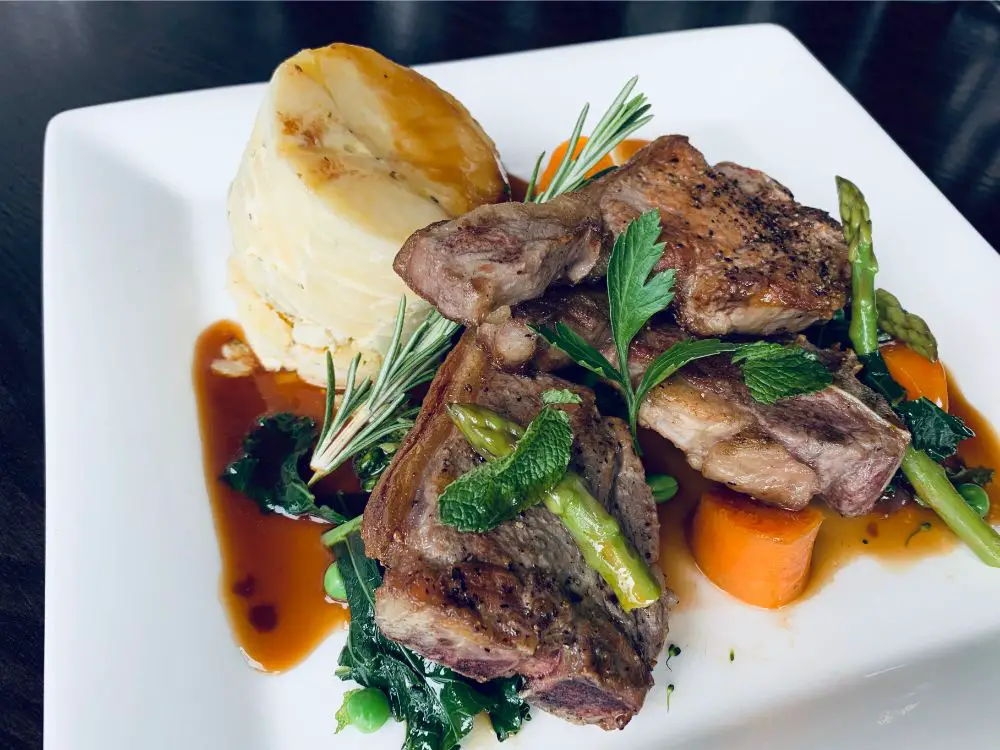 AT: What would you recommend off your menu?
PL: For starter I'd suggest our rope-grown Scottish mussels with spaghetti, chilli, garlic and parsley. It's difficult to choose just one main but our pan-fried hake, tandoori cod and chargrilled Cumbrian lamb chops are always very popular – the chops are some of the most tender you'll ever have. For dessert, go for the sticky toffee pudding, hot toffee sauce and honeycomb ice cream.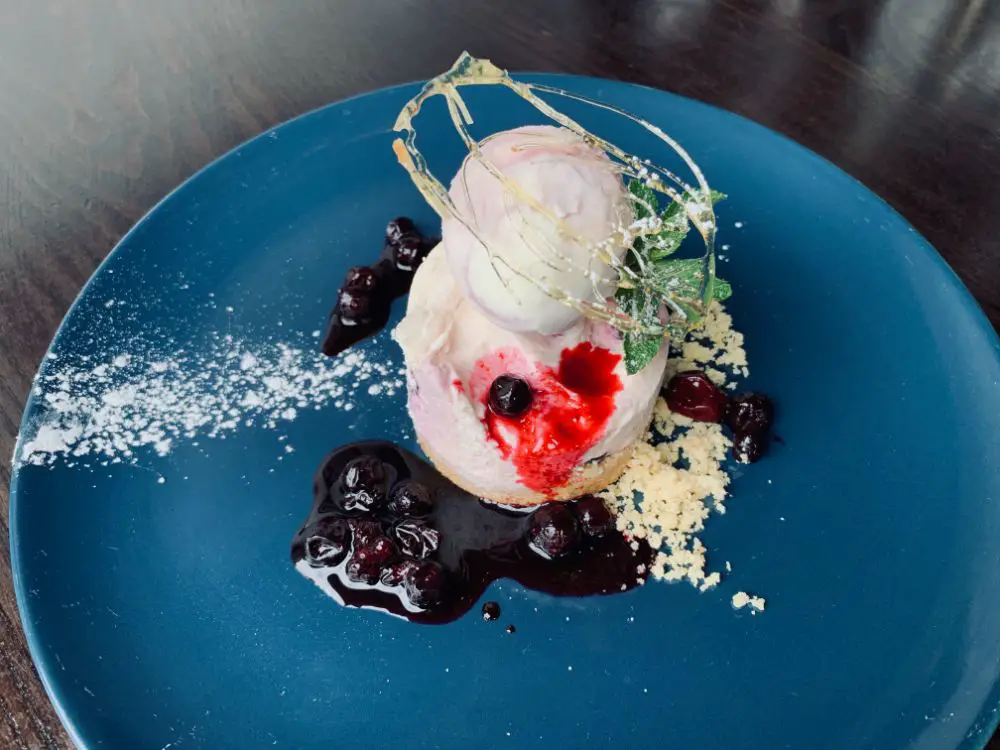 AT: Chez Nous has got a real word-of-mouth following in Sale – so why should people in Altrincham come and check you out?
PL: We're an independent, so there's no cutting corners, and we like to do everything properly. Everything is cooked from scratch in the kitchen. We also really pride ourselves on the welcome we give our guests, and we're happy to adapt our menu – if it's in the kitchen, we'll cook it for you. We will try our best to give you a very nice experience.
Chez Nous, 179 Marsland Rd, Sale M33 3ND. For more details and to book a table, visit cheznousbistro.co.uk
Comments