Simon Umpleby, the former landlord of The Church Inn in Mobberley, has joined Hale restaurant Riva.
Umpleby joins the Cecil Road restaurant's existing management team as operations director.
He's been landlord at the acclaimed Church Inn for the past seven years, and in April it was named the best pub in the UK at the National Pub & Bar Awards.
Read our review of Riva here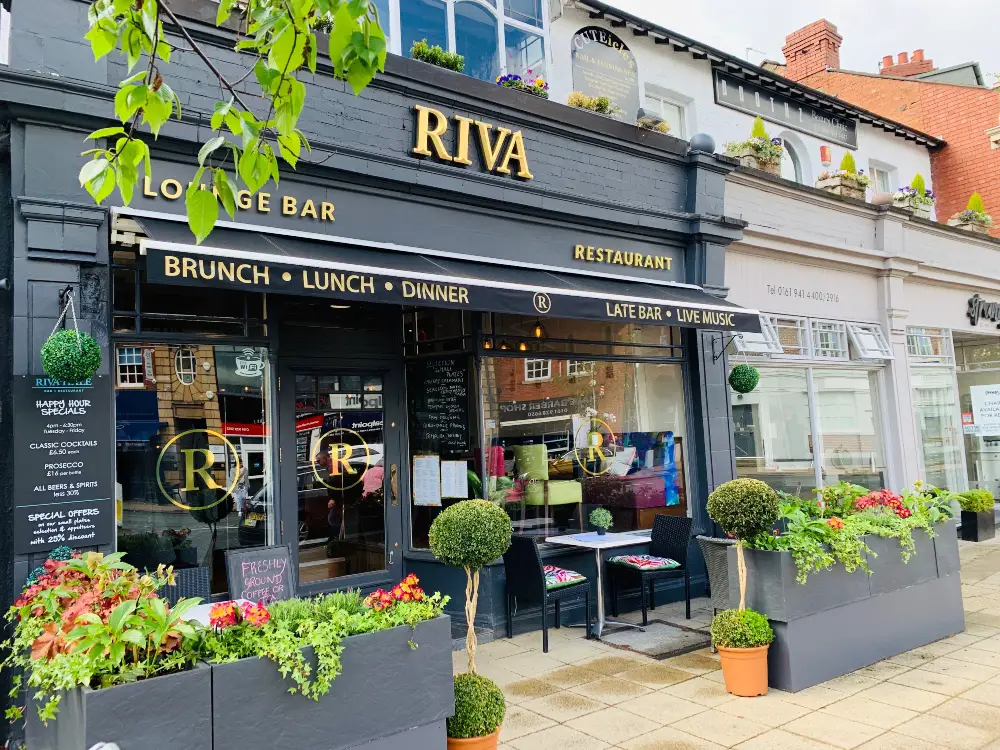 Comments