Susy Atkins is the award-winning weekly drinks columnist for the Sunday Telegraph's Stella magazine, and a regular wine expert on BBC One's flagship cookery show Saturday Kitchen.
And last week she was in Altrincham for an exclusive wine-tasting event at Evuna restaurant on Stamford New Road.
We couldn't let the moment pass without asking her for her picks of the famed Evuna wine list.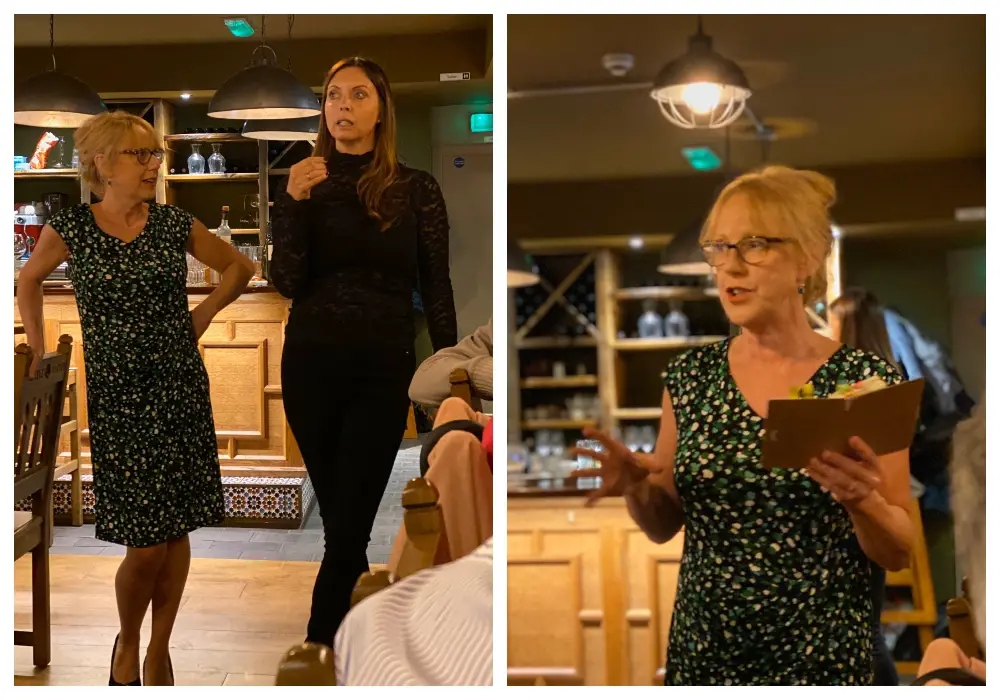 We've previously spoken to co-founder Jane Dowler about how Evuna is unique among Spanish restaurants in importing its wine direct from small family-run vineyards that hand-pick their grapes.
Atkins is a fan of the country's wines, telling us: "If I could only have the wines of one country for ever more, it would definitely be Spain. Spain has everything covered, from premium sparklers in the form of fine cava, to refreshing modern whites, lighter and richer reds, dessert wines and of course those amazing fortified sherries."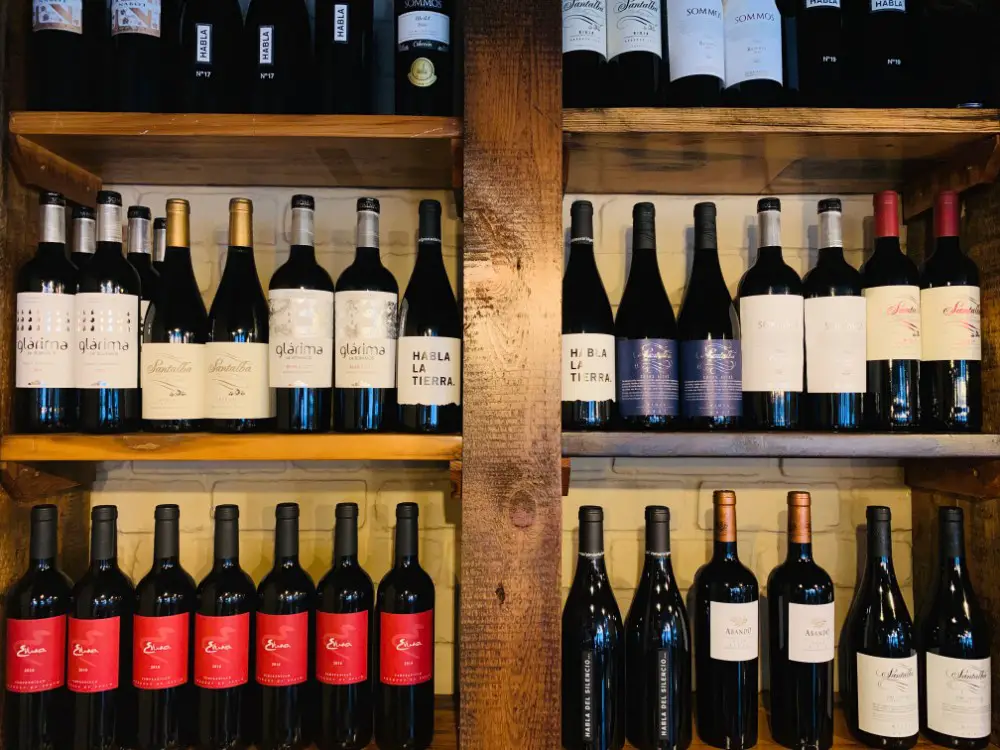 And here is her pick of the list, all available from Evuna Altrincham:
…for a sparkling aperitif:
Naveran Cava is dry but with so many flavours and that lightly toasty finish, a great partner for savoury canapes or lighter tapas (£17 to take away).
…for a great value easy-drinking red:
The Monfil Garnacha delivers juicy, soft but fresh flavours – you can enjoy it easily on its own or pair up with charcuterie or party food ( £12 to take away).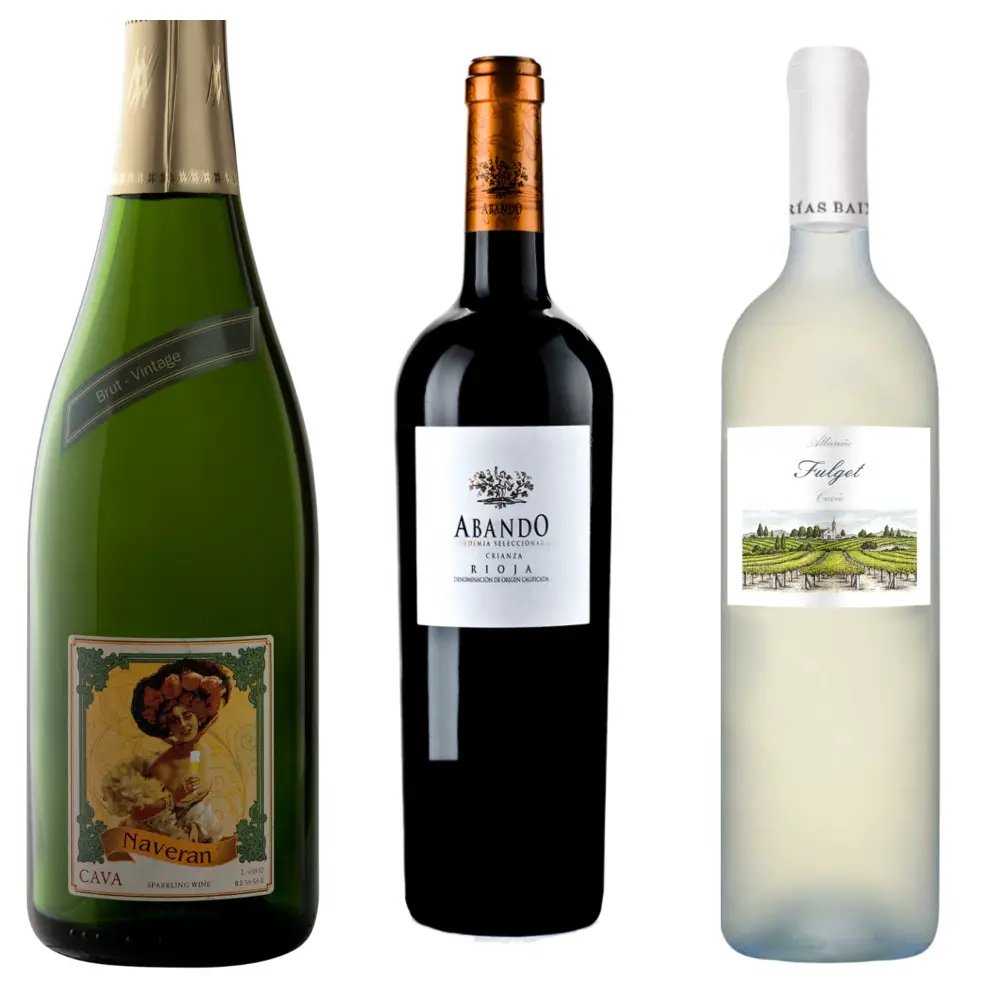 …for a top-notch classic red for Christmas Day:
The Abando Rioja Crianza is an oaked and rich but balanced fine red that can take on the full roast turkey or goose or rib of beef, or match the festive cheeseboard (£22 to take away).
…for a mouthwatering white for seafood or fish starters or lighter vegetarian courses:
The Fulget Albarino, a very elegant dry, unoaked but fruity white from Spain's cool-climate north-west (£15 to take away).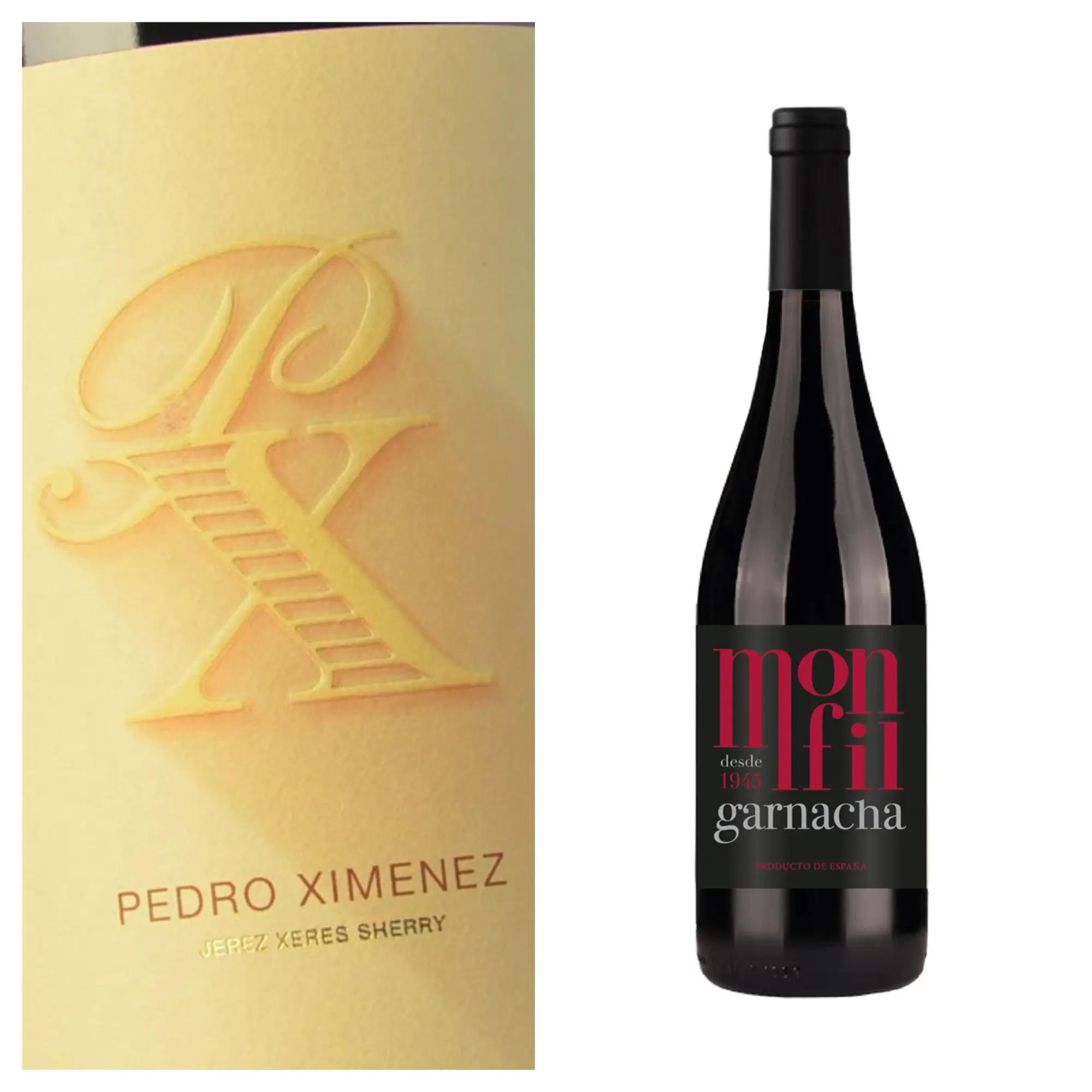 …and to finish:
What better than a small sip of the most sweet and concentrated sherry of them all, the mahogany-hued, sticky and raisin-packed PX from Fernando de Castilla, a delectable and exquisite treat to go with Christmas pudding, mince pies or just enjoy on its own, perhaps with a slice of blue cheese (£40 to take away).
Throughout December, Evuna is offering 10% off on three bottles or more to take away.
Evuna, 84-86 Stamford New Rd, Altrincham WA14 1BS. To book, call 0161 928 9898 or visit the website.
Comments