Tre Ciccio, the Southern Italy-inspired restaurant which opened in Altrincham two years ago, has gone into administration.
Patrick Lannagan and Conrad Pearson of Mazars LLP, the accounting and advisory firm, have been appointed as joint administrators for the Moss Lane restaurant, as well as its two sister restaurants in Ramsbottom and Bramhall.
The news will come as a major surprise for many, with Tre Ciccio seemingly having proved one of the town's success stories since taking over the unit from Farina and opening in February 2018 after a major renovation.
The restaurant is to remain open while the administrators "assess the financial position of the businesses" and seek a buyer to take them on.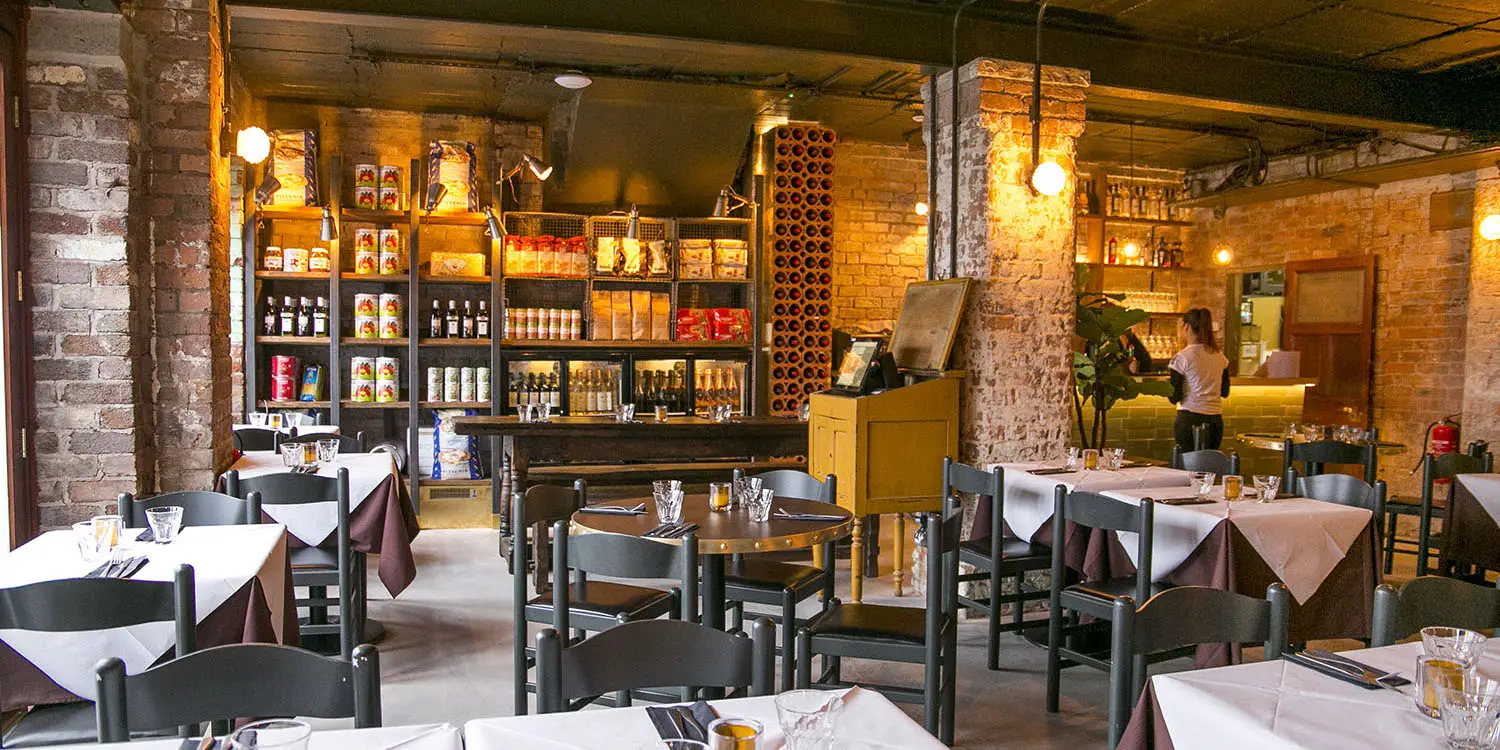 No redundancies will be made while this process takes place.
Patrick Lannagan, Joint Administrator, said: "Trading at the Altrincham and Ramsbottom restaurants will continue as normal while we assess the financial position of the businesses.
"The restaurant located in Bramhall was closed shortly prior to the appointment of Administrators with a reopening planned for February 2020. Given the popularity of the restaurants, we are confident that we can achieve a positive outcome for all of the sites."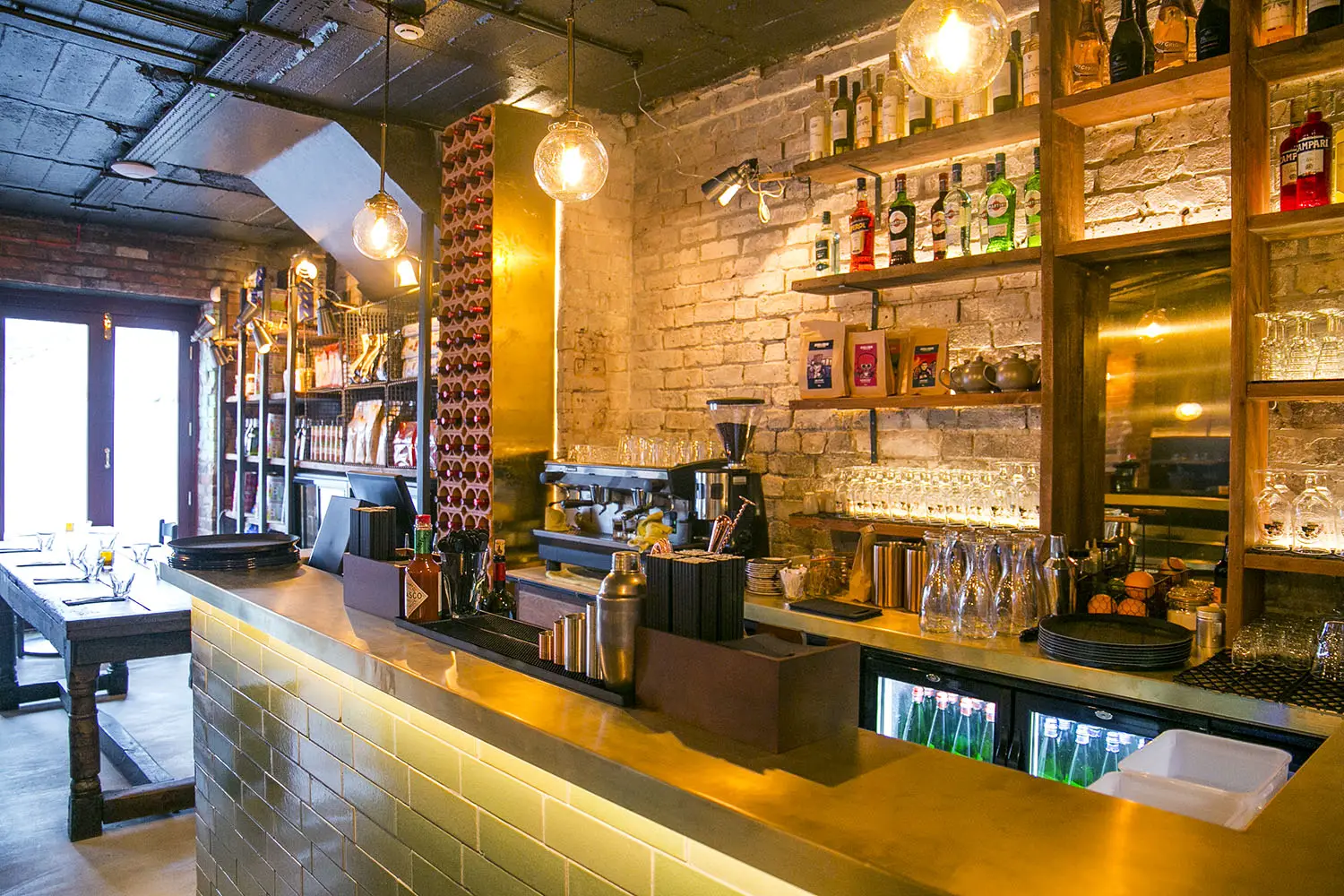 Tre Ciccio, which translates as "three chubby friends" and set out to channel the "passion, flavours and vibrancy of an Italian trattoria", was the brainchild of chef Francesco Scafuri and two friends.
Its menu took inspiration from Southern Italy, with dishes including speciality roast chicken and the region's staple street food, Pizza Neopolitana.
It had seemingly proved a winning formula, with a second restaurant opening in Bramhall in November 2018 and a third in Ramsbottom in February 2019.
Comments