Twenty 6th Form students at Altrincham Grammar School for Boys have been offered university places at Oxford or Cambridge this year – a new record for the school.
The figure surpasses the school's previous record, set in 2018. Ten of this year's offers are for places at Oxford and the remaining 10 are for Cambridge.
Head Master Graeme Wright said: "This is a fantastic achievement, both for the boys and the school. These offers are testimony to the ability and industry of our students, but they could not be achieved without the professional expertise and dedication of our staff.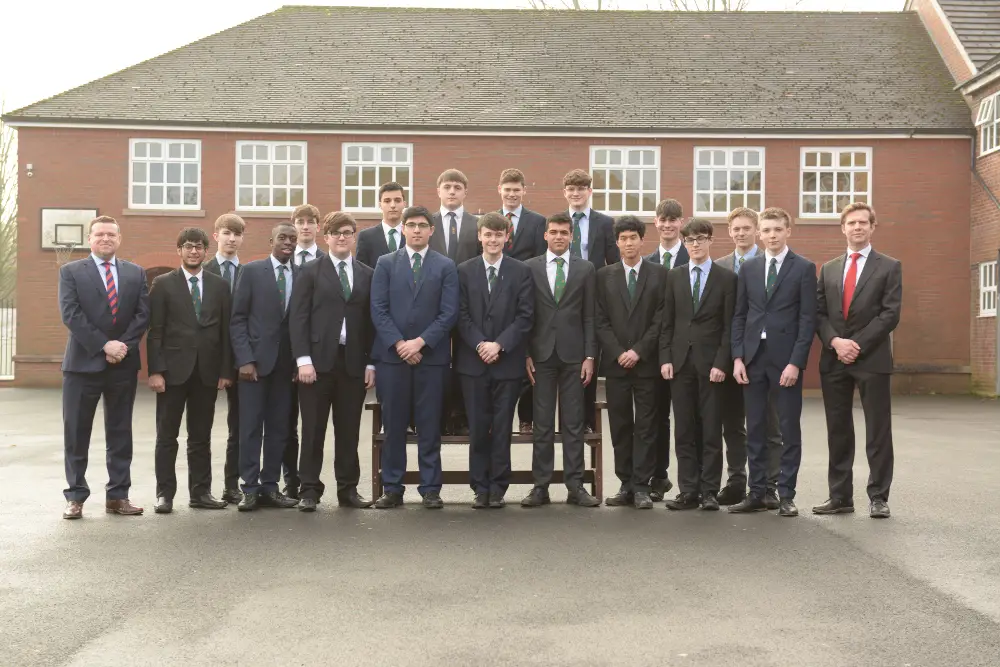 "Throughout last term there was a great deal of focus placed on UCAS statements, as well as expert preparation for the various Oxbridge admissions tests and interview practice."
The Oxbridge offers span the arts and the sciences, from English to Medicine, and Classics at Cambridge to Politics, Philosophy & Economics at Oxford.
The offers come from a wide range of Oxbridge colleges, including Magdalen and Brasenose (Oxford) and Pembroke and Christ's (Cambridge).
Comments