Police say a number of offenders have been arrested after a spate of "shocking and unacceptable" robberies on teenagers in the Altrincham area.
Inspector Jon Evans, from Greater Manchester Police's Trafford division, has taken the unusual step of moving to reassure parents concerned by at least four recent incidents.
Three of the robberies took place on Thursday January 23rd between 6.15pm and 7.10pm, when teenage victims on Townfield Road in Altrincham, Stamford Park in Hale and Shaftesbury Avenue in Timperley were robbed.
Police believe the same offenders were responsible for all the incidents – which saw money and electronic items stolen – and a "number" have been arrested and interviewed.
Insp Evans said they remain "under investigation whilst enquiries continue".
A further robbery took place at Altrincham Interchange on Wednesday January 29th at 5.30pm, when two offenders made threats towards two teenagers and stole a mobile phone from one of them. CCTV is currently being used to try and identify those involved.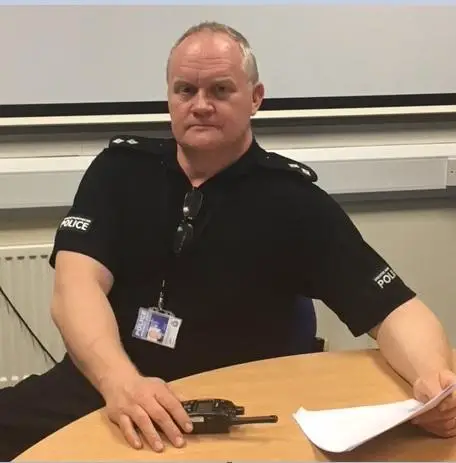 Insp Evans said that while he understood local concerns, he wanted to discourage any vigilante action from parents.
"I understand parent's concerns about these incidents and know that there have been conversations about parents patrolling the Interchange Area – whilst we cannot prevent this, our advice is always that people should not put themselves in harm's way, I would also observe that the offences on the 23rd took place outside the usual school closing times," he said.
"These incidents are shocking and unacceptable when they happen but are still infrequent in Trafford, I am arranging additional patrolling of the Interchange area and will continue monitoring the situation to see if it becomes necessary to look for further policing resources."
Comments