The owners of Altrincham Market have called on the government to "pull its finger out" after revealing that its businesses are unable to claim individual business rate relief because it is classed as a shared space.
The coronavirus outbreak and subsequent government restrictions meant that Market House was forced to close its doors on March 18th, two days before Boris Johnson ordered the mandatory closure of all pubs, clubs and restaurants across the UK.
In the same week, Chancellor Rishi Sunak announced an unprecedented package of measures for businesses affected by the crisis, insisting the government would do "whatever it takes" to keep companies solvent.
Altrincham Market has continued to offer a stripped-back collection and delivery service, but the numerous businesses that made up the hugely successful Market House food hall have been forced to close, at least temporarily.
But while admitting that Sunak's rescue package did initially seem "helpful, pragmatic and promising", Market co-owner Nick Johnson added that they have since "received nothing, nada, rein, zip, diddly squat".
Sunak had said that retail, leisure and hospitality firms who paid business rates would be eligible for a cash grant of between £10,000 and £25,000.
In addition, he said, "every single shop, pub, theatre, music venue, restaurant… will pay no business rates for 12 months".
But Johnson said he had now discovered that, because they had sought to simplify rate collection for Trafford Council by consolidating all their businesses under one business rate, Market House's businesses – such as Honest Crust Pizza and Tender Cow – were not eligible.
"The rules are binary and not up for negotiation, so we're told," he said. "This means that if you occupy a 'shared space' and pay rates but your name doesn't appear on the rates bill then you qualify for nothing in spite of Rishi's warm words."
He added: "So if your business model involves progressive business practice where you're occupying a large space but break it down into smaller ones to share overhead, and if you're making the rate collection easy for the relevant local authority by having one bill-payer, then the guys that need the business grants don't quality, and there's no room to wriggle – the local authority response is "Computer says NO".
Johnson said that "a little latitude is urgently needed" in order to ensure Market House's businesses could claim the relief.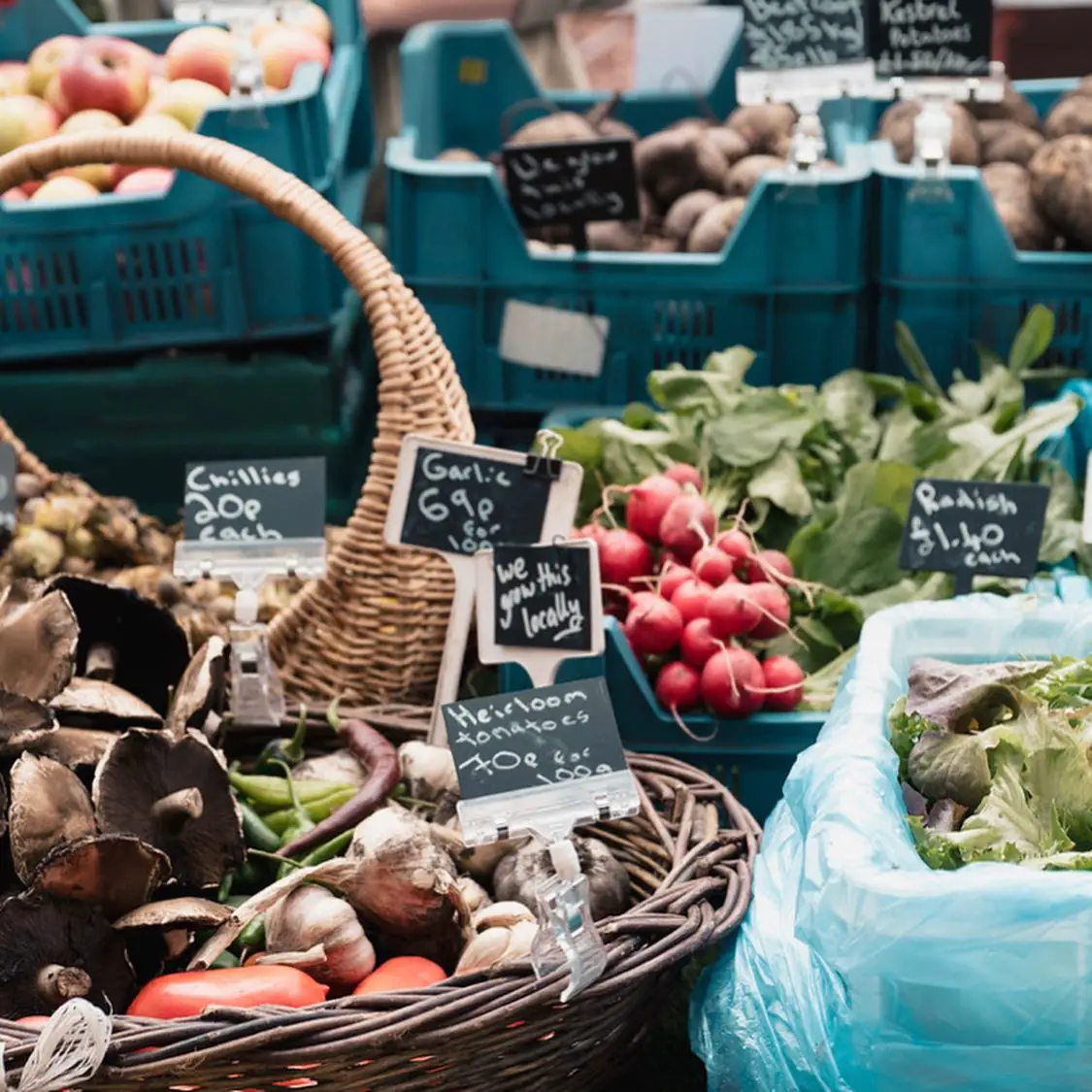 He warned: "If it is to survive Government needs to pull its finger out, remove all impediments in the way of its promises, and deliver.
"Otherwise those that survive this terrible ordeal at the hands of this invisible enemy will emerge into a country that is unrecognisable and impoverished when its salvation was so clearly pledged.
"We all need your help to make the case to make their political rhetoric match our reality and ensure what was promised is delivered, no ifs no buts no small print.
"We are in unprecedented times it calls for unprecedented practical measures delivered quickly and in the spirit in which it was intended. Otherwise we all may as well pack up right now."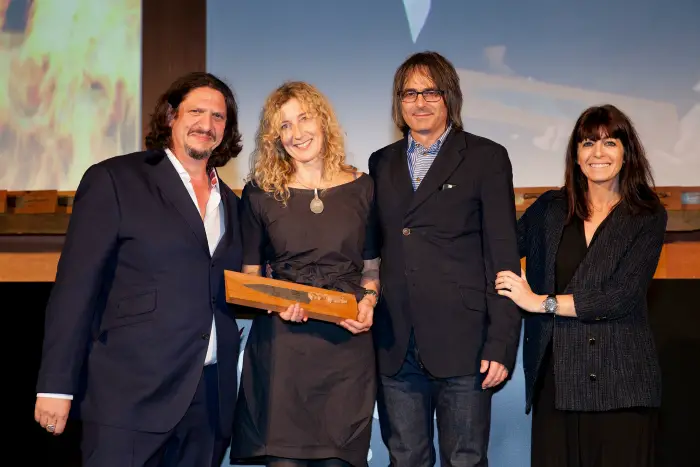 Johnson said he had approached local MP Sir Graham Brady, who had in turn put the market's case to Jesse Norman, Financial Secretary to the Treasury.
However, Norman confirmed the businesses "who do not have a rating assessment… are not eligible for the grants scheme".
He explained: "A key difficulty is that it would require local authorities to create an entirely new assessment and verification system and to put in place appropriate anti-fraud checks."
Johnson said that, without more help from the government, his business now faced the prospect of running out of cash.
He added: "If we don't receive the promised support then many good, profitable, cutting edge independent businesses won't survive."
Comments