Trafford Council has insisted it did query the huge increase in Altrincham Market's business rates bill and says it will support an appeal.
We reported earlier this week how Altrincham Market's future has been called into question after it saw its rateable value go up by 484%.
By reclassifying the premises as a food court, the government's Valuation Office Agency has upped the market's annual rates bill from £16,000 to £92,672.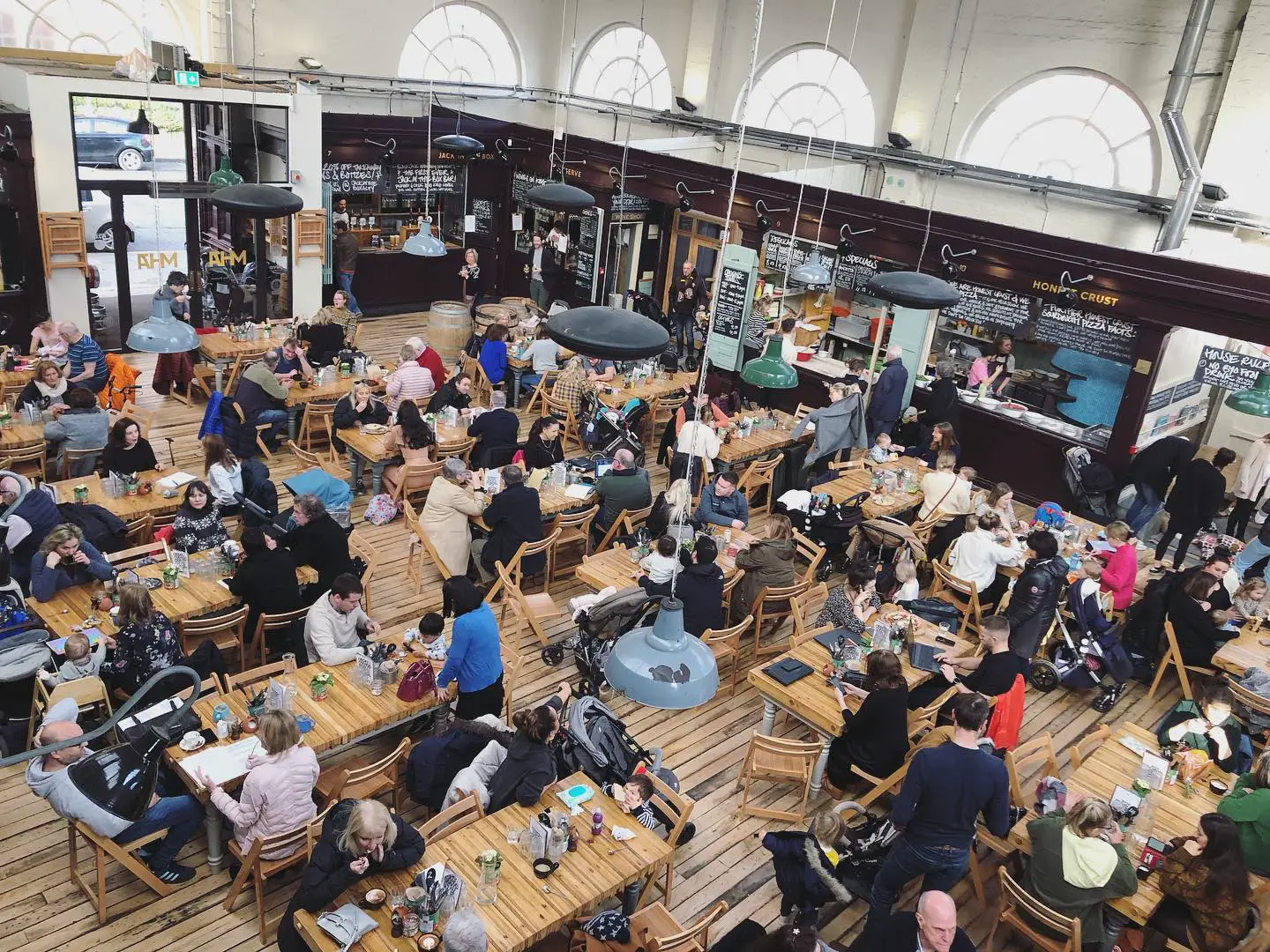 Trafford Council currently collects 100% of the rates under a Greater Manchester-wide Business Rate Retention pilot, but has no say in the setting of the rates.
Cllr Andrew Western, Leader of Trafford Council, said: "The regeneration of our town centres in Trafford, including Altrincham has been one of our priorities over recent years and we remain committed to making sure they continue to thrive.
"This is a difficult time for traders and no doubt the increase in their rates bill from the Government's Valuation Office Agency would have come as a surprise to them and that's why we would encourage them to appeal."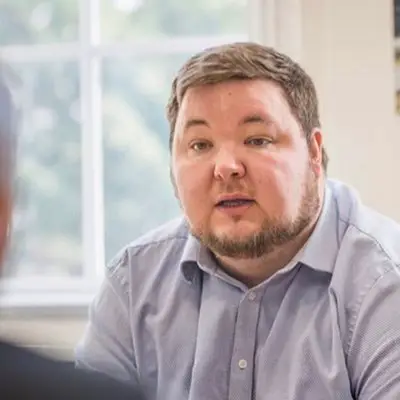 He added: "Trafford Council does not set the rates, this is done by the Government's Valuation Office Agency. We collect them on the Government's behalf which is our statutory duty."
Local MP Sir Graham Brady had already expressed that the council had not questioned the size of the bill before sending it to the market.
But Cllr Western insisted the council had "queried the increase charge with the Valuation Office Agency over a week ago but have had no response as yet", and has now followed up in writing to ensure that the revised amount is "fair and accurate".
Comments