Work on the £6million scheme to transform Brown Street car park in Hale into 22 homes and a multi-storey car park is to restart – despite the original construction company going into administration during lockdown.
Developer Novo, in partnership with Trafford Council, is building the 10 town houses and 12 affordable apartments – along with the new car park – on Brown Street next to the village's railway station.
Construction firm CPUK had originally been appointed as the contractor on the scheme, but the Skelmersdale-based firm launched administration proceedings in April after being unable to find a solution to its financial difficulties.
Having begun the scheme last July, work had come to an abrupt halt on Friday March 24th but discussions between subcontractors and suppliers have now concluded "positively", with the hope that it can restart "within the coming weeks".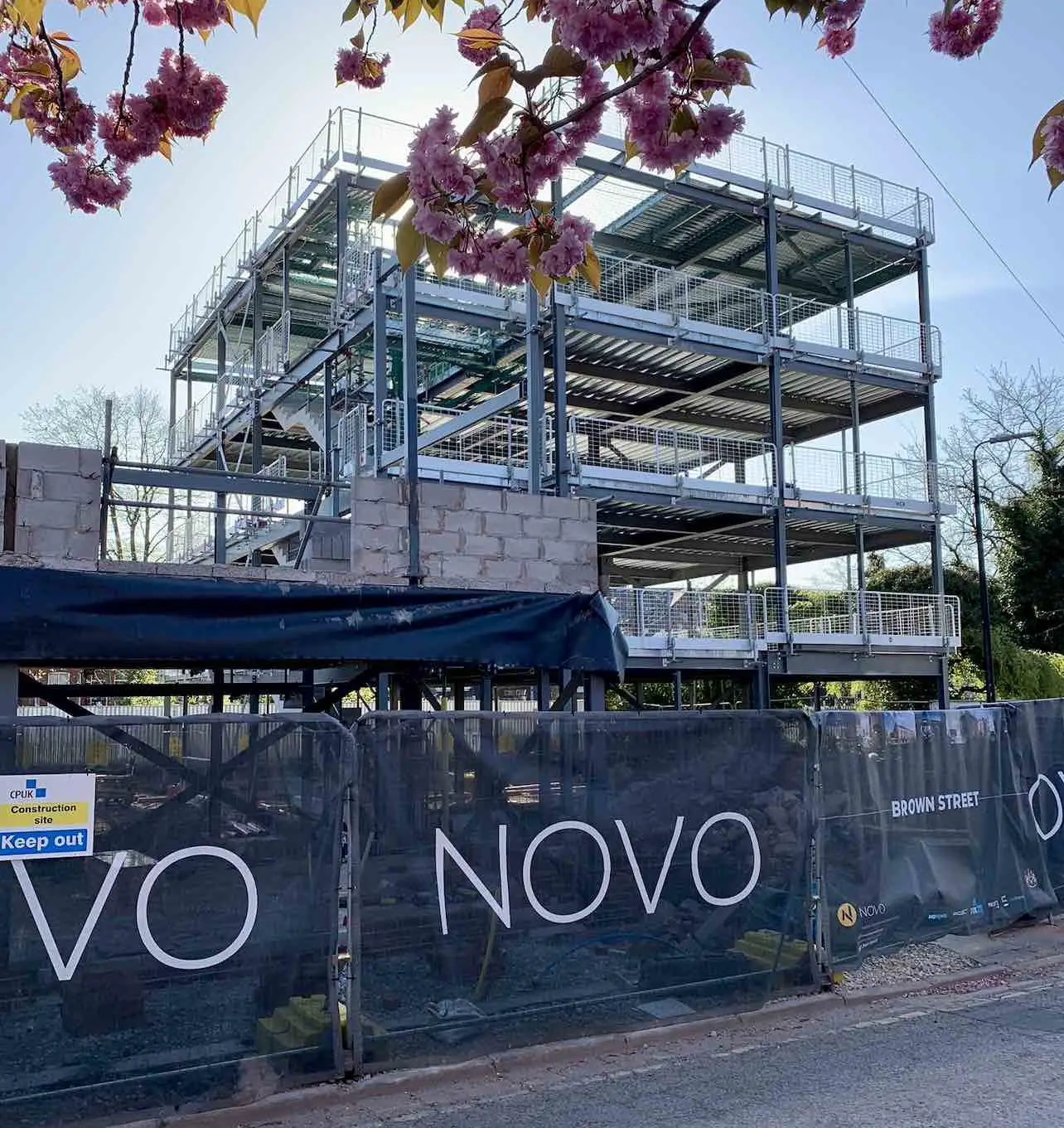 Novo says the agreement "has saved jobs and businesses", and that the new plan conforms to social distancing requirements and Covid-19 precautions.
Ben Fearns, MD at Novo, said: "It was with great sadness that we learned of the administration of CPUK, an organisation with whom we had an excellent working relationship with and held in high regard. Our goal now is to ensure the scheme is ready to recommence on site as soon as it is safe to do so, and we are working hard behind the scenes to ensure this happens.
"In the face of significant constraints, we are very pleased to be securing local jobs and keeping this excellent project on track."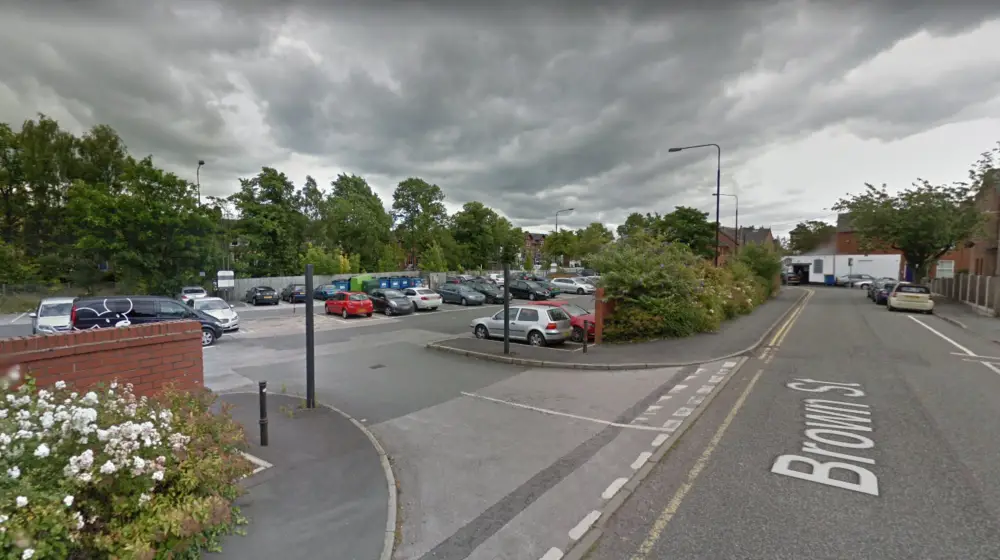 Cllr James Wright, Trafford Council's Executive Member for Housing and Regeneration, said: "The resumption of construction at Brown Street is a priority for Trafford, as not only will the scheme deliver much needed affordable homes in the area, but the return to work will provide a welcome boost for the local suppliers and sub-contractors working on the project.
"In line with Novo's social value strategy, the remaining procurement packages will seek to offer local individuals and SME's the opportunity to get back to work on the scheme, helping to inject much needed stimulus to the local economy."
Trafford Council, which has full ownership of the site, gave the green light to the development in December 2018 despite claims from some local residents that it was "contrary to the conservation area" and would further reduce available parking spaces in the village.
Comments