Legendary former Smiths frontman Morrissey has announced the death of his mother, Elizabeth Dwyer.
A short statement on Morrissey Central, the singer's website, read: "Morrissey's very beloved mother – and best friend, Elizabeth Dwyer, has passed away.
"A service will be held in Dublin where Elizabeth was born. All are welcome."
Mrs Dwyer, who was 82, had lived in Altrincham for decades. She separated from Morrissey's father, Patrick, when he was 17.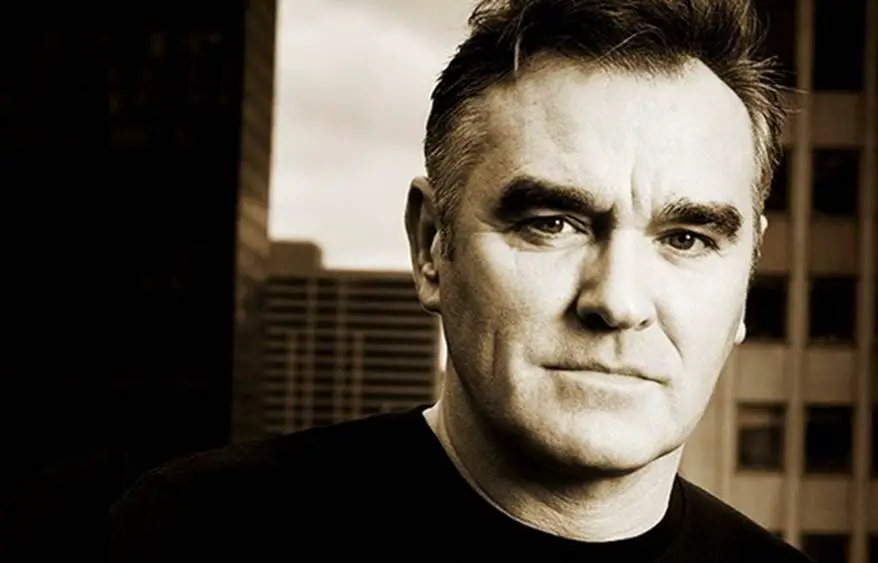 A librarian, she was the inspiration behind his love of books that eventually led to him becoming a musical icon and renowned as one of the great lyricists.
By his own account, nobody exerted more influence over Morrissey than his mother. Of his staunch animal rights activism, he said in 2011: "I would definitely say that my mother started me. She's very active. She often goes on anti-hunt rallies in the UK. She has influenced me very much."
On Saturday, Morrissey had shared a heartbreaking message on his website, appealing for fans to pray for her and saying that "there is no tomorrow" without her.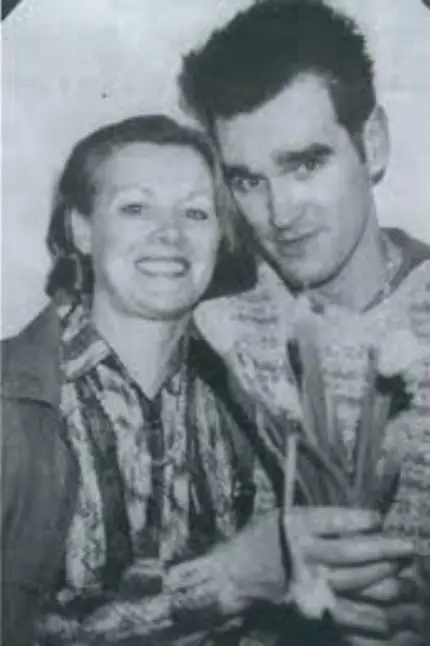 He wrote: "With this broken voice I beseech you, my friends, to offer prayers of hope and prayers of intercession for the recovery of Elizabeth Anne Dwyer, who is my mother, who is in trouble, and who is the sole reason for all the good and motivational things in my life."
"She is me, and without her vahaan koee kal hal … there is no tomorrow. I ask no more of you… for there could be no more to ask."
Highly unusually, he then signed off with his full name, Steven Patrick Francis Morrissey.
Comments