Trafford Council has approved plans for Blessed Thomas Holford Catholic College to add 14 more classrooms, a sports hall and a basketball court.
Located on Urban Road, BTH has also had plans for a play area and new car park approved.
The development is to be paid for by a fund from the Department for Education.
The students of the Catholic co-ed high school, aged 11-19, don't currently have a sports hall and have to travel elsewhere for those facilities.
The plans, which were actually put forward by Trafford Council, were approved in mid-August and work is scheduled to begin within the next three years.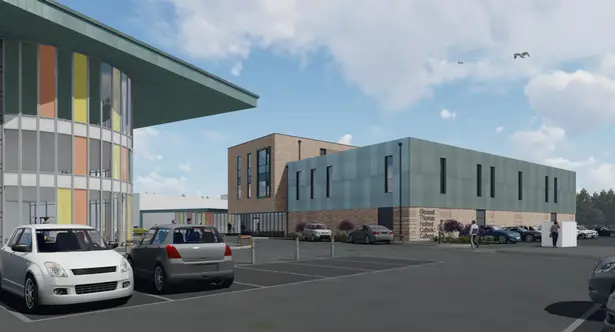 The council's education department submitted the planning application for the 7,220 square metre site back in May.
The decision to grant full planning permission is based on the need for there to be minimal disruption to existing school facilities and nearby wildlife during construction.
BTH was rated outstanding by OFSTED for its most recent inspection 2013.
The Basic Needs funding allocated by the government's Department for Education to provide additional school places will fund the new facilities.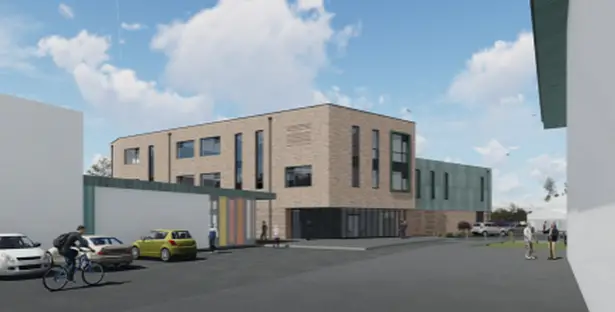 The final planning statement for the site said: "Blessed Thomas Holford Catholic College has been oversubscribed for a number of years and although a number of classrooms have been added recently, there is now a significant shortfall of accommodation.
"In order to maintain current pupil admission numbers the school has been teaching children in spaces which are not designated classrooms and therefore the existing building capacity is close to being exceeded."
According to planning documents, the land under the site is known to be 'contaminated' and there is also a flood risk identified for the site. Planners urged appropriate caution where necessary to keep the area safe.
Comments