The family of John Leigh Park ice cream man Jon Dodson, who died of coronavirus earlier this month, are raising money to have a bench installed in the park in his memory.
Jon had only just turned 60 in December but tested positive for Covid-19 in early January and after three weeks in Wythenshawe Hospital, died peacefully on February 5th.
A father of four and grandfather of six, he was a well-known face around Altrincham having had his own ice cream van in John Leigh Park for 10 years.
He was actually a shoe repairer by trade and, in a varied career, also worked for Poolcraft, servicing swimming pools across Hale and Altrincham.
But it was as an ice cream man that he was best known, serving thousands of locals over the years on a patch that was just yards from Altrincham C of E Primary School, where Jon himself had attended.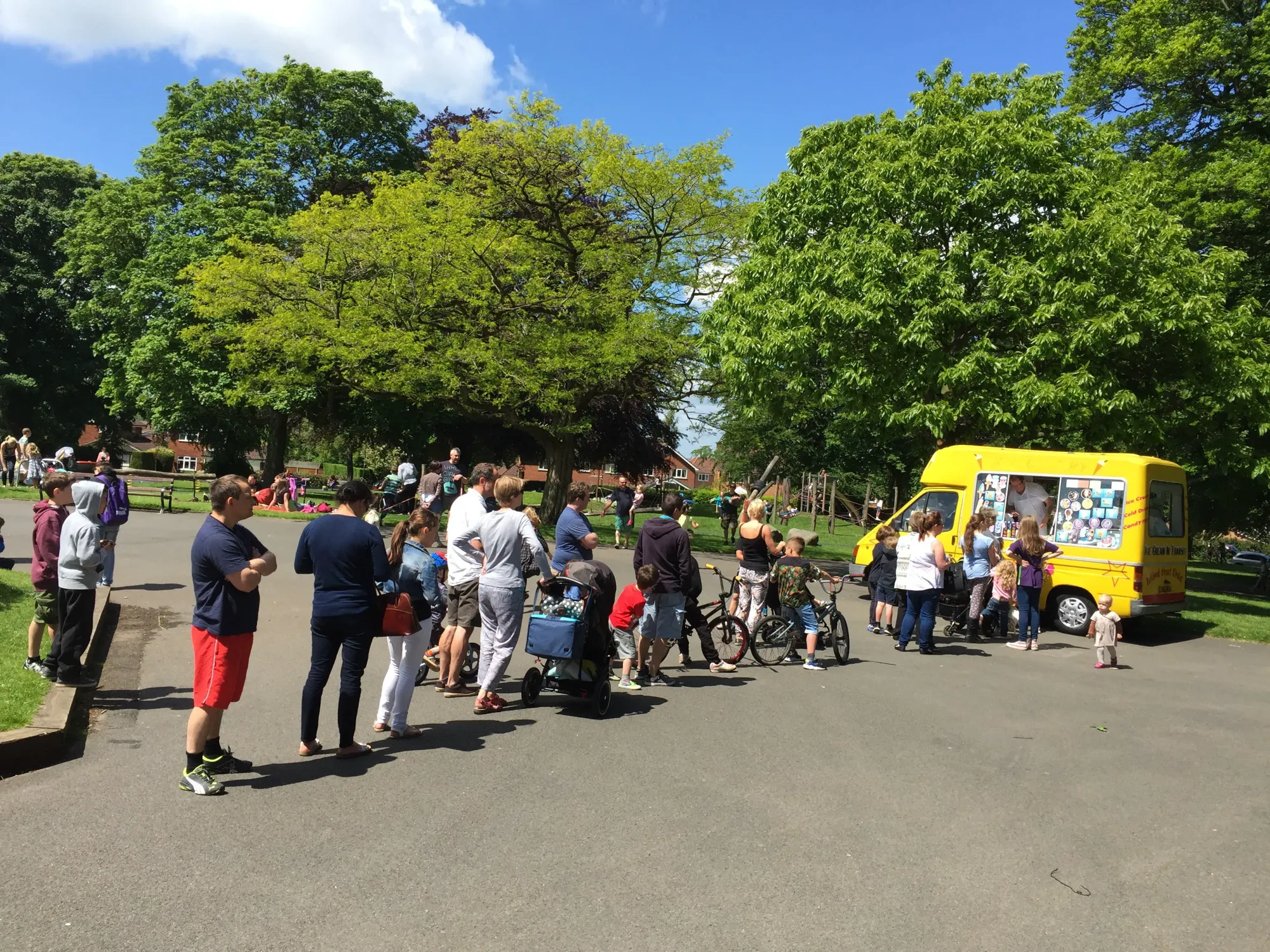 "He just loved the park and the ice cream van, he really loved it," daughter Lisa told us. "We hadn't appreciated just how much he had become part of that community.
"He originally got the van because he wanted to work for himself and do his own thing. Originally he just worked the summer but then he'd be there all year round. This year he was going to be adding a Slushy machine and do hot drinks, too.
"He didn't work the first lockdown but my dad was a very sociable person and wanted to get back working, so he'd worked most of the winter. He was a very traditional kind of man, he was always very well known in his local pub."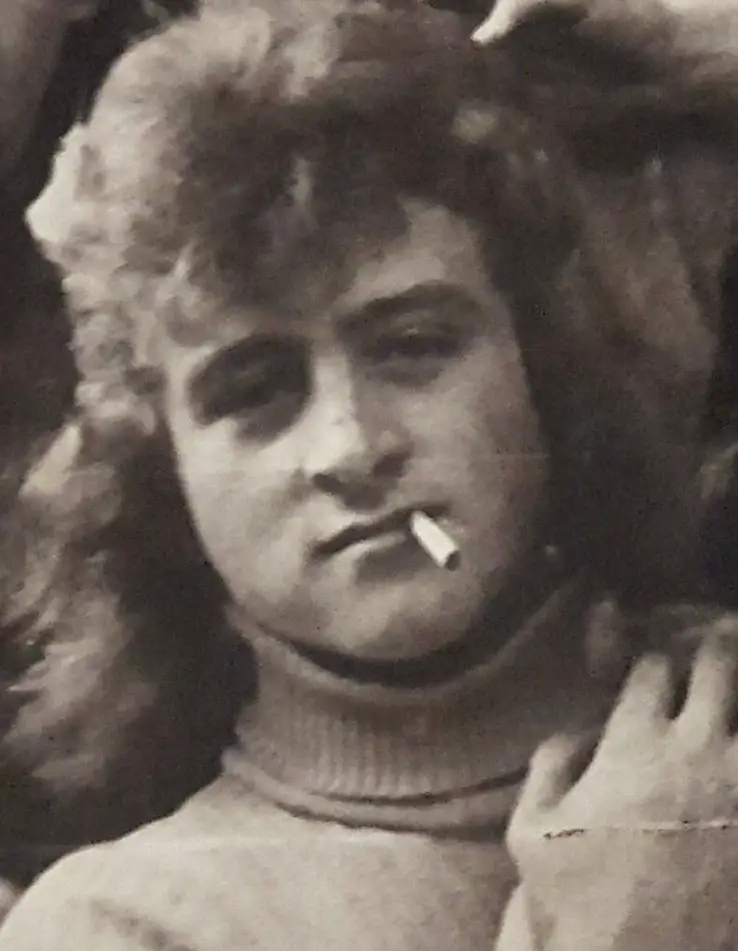 Jon was divorced from his wife but they remained friends. He leaves four children – Emma, Lisa, Matthew and Nick – and granddaughters Lily, Jasmine, Alice, Emily, Lola and Dotty, who called him 'Granded Sherbet' on account of his middle name Herbert.
Lisa said the care and compassion shown by the staff who looked after her dad at Wythenshawe was "just fantastic".
"Nothing was too much," she said. "They rang us every day. Just little things – when we went to see him he was cleanly shaven every time."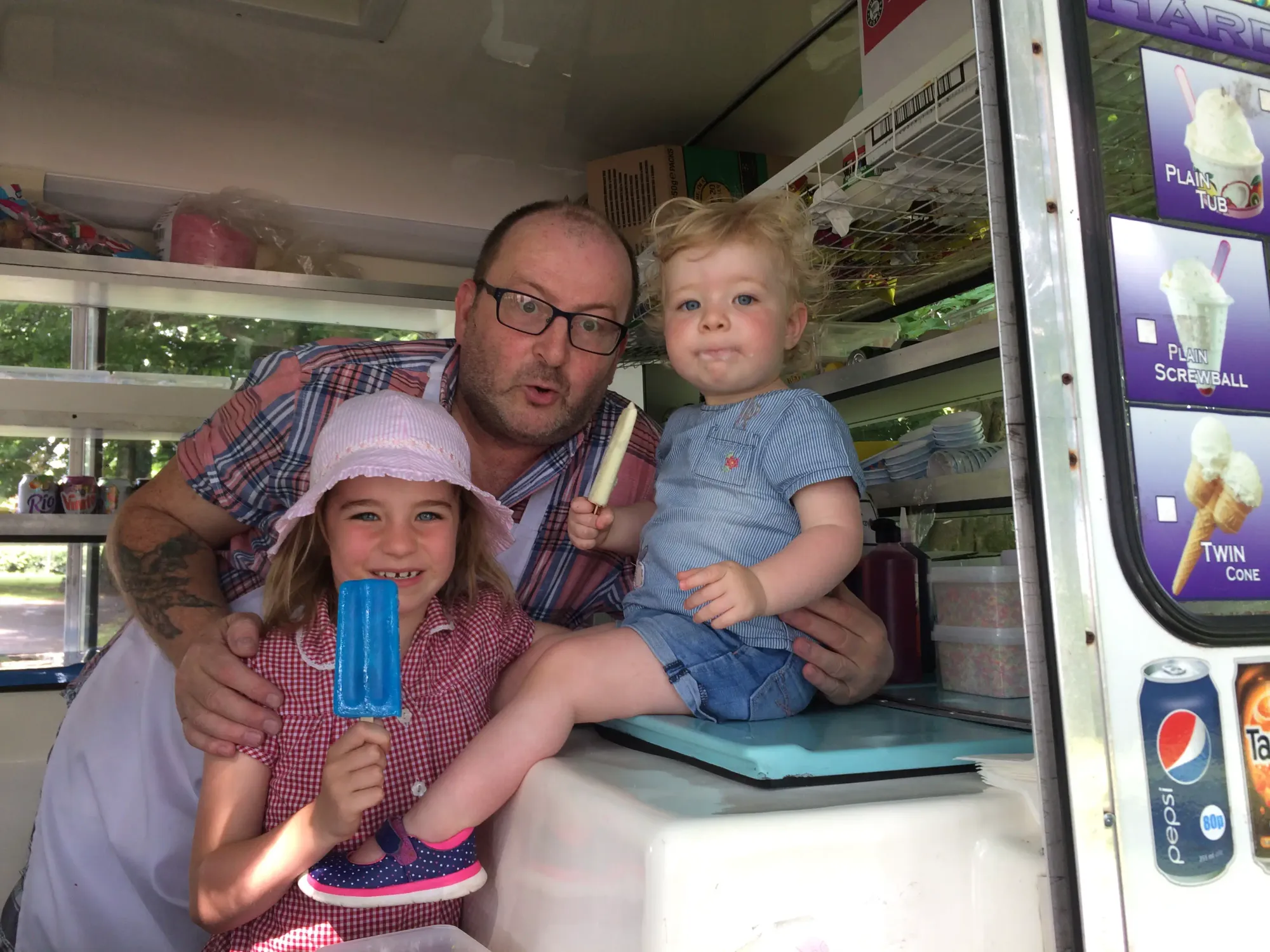 The family is raising money to arrange for a permanent memorial in the park where they can go to remember him.
As a family we would like to organise a memorial in the park where we can go to remember him and pay tribute to the pride and dedication he had for the service he provided.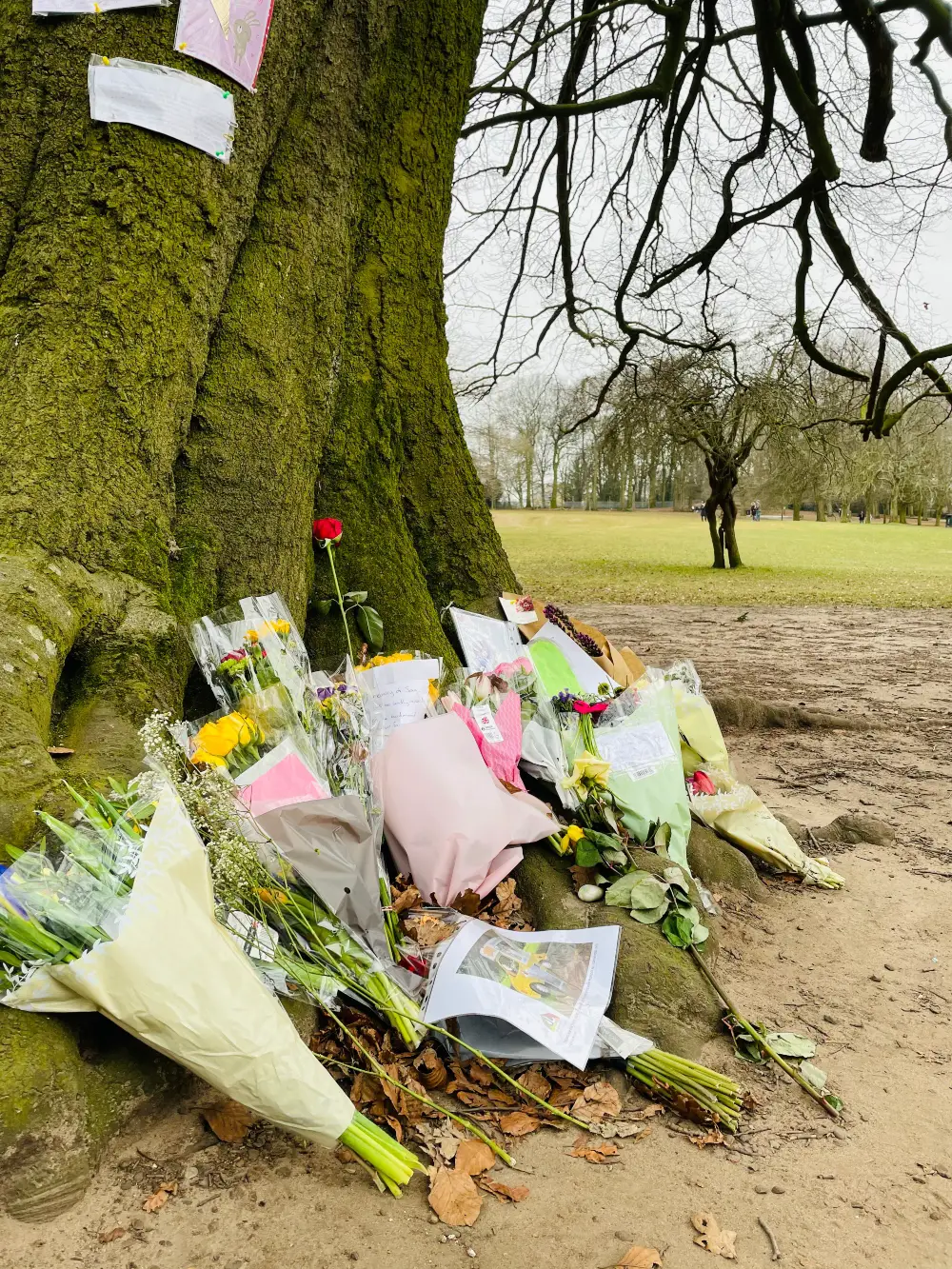 They are also looking to donate some money to a charity that supports intensive care staff out of respect to the staff at Wythenshawe Hospital who looked after him.
Lisa said she would remember her dad as a "really caring man".
"He really saw his job as a community service. He'd always replace ice creams if they'd been dropped, and so many friends of ours have got in touch to say how he would never let them pay."
Here's how you can donate to the fundraising campaign for Jon's John Leigh Park memorial
Comments