A Timperley deli is to close its doors for good next month after 40 years on Park Road.
Ann Bardsley and Alan Bardsley opened their independent deli, A Bardsley, on June 1st 1981.
Originally the shop was a last-minute decision by the couple after Alan had to retire from a previous occupation due to medical reasons.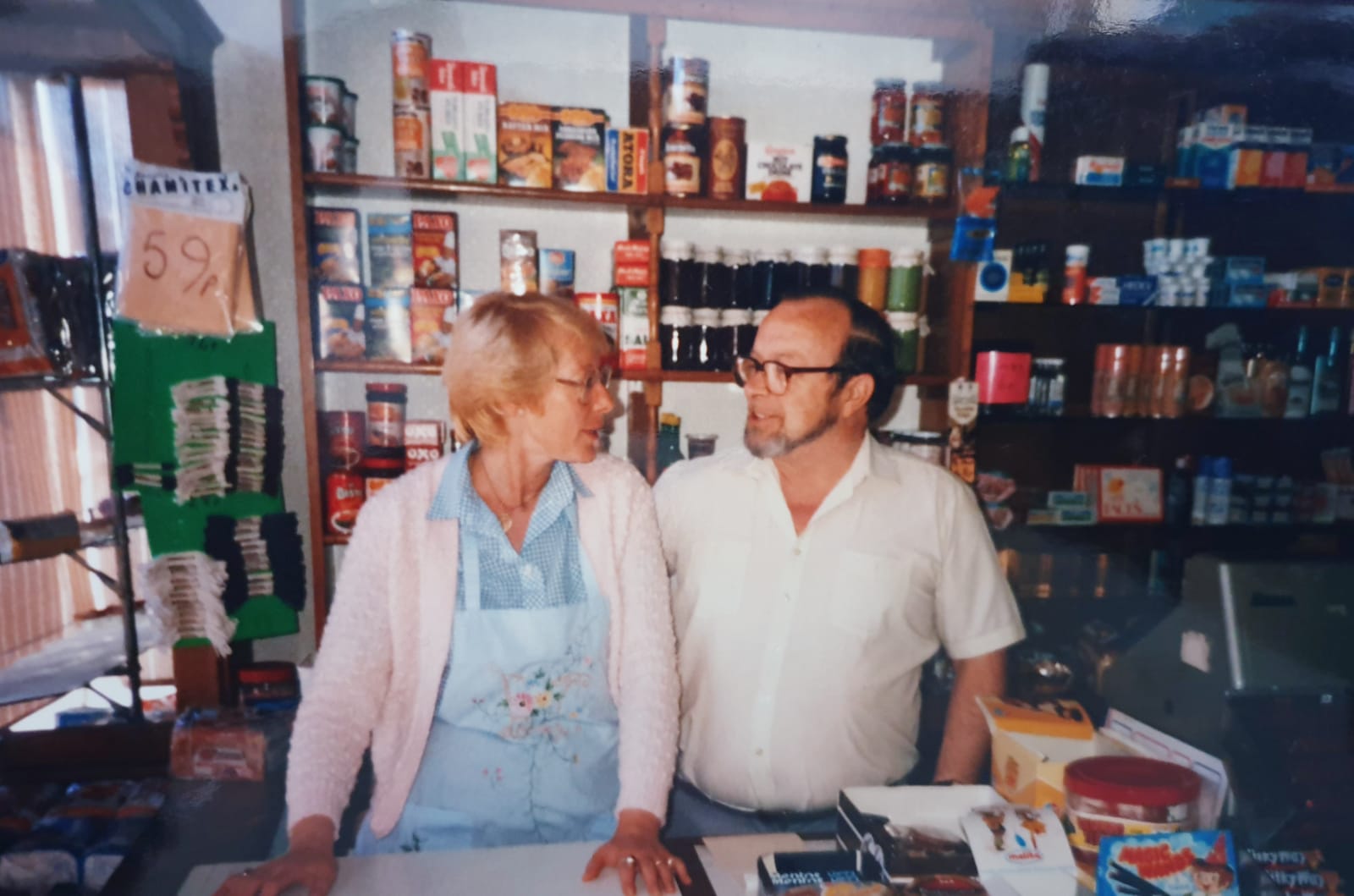 Together they ran the shop until 2007 before Alan sadly died, but Ann, with the continued help of her family, kept the shop going until the first lockdown in March 2020.
Over the past four decades, the shop has remained remarkably consistent.  The outlet's interior contains its original fittings and décor, whilst the store continues to sell a mixture of branded goods and authentic home-made grub.
"Forty years ago, my husband gave me the keys and said happy birthday – it's been the best birthday present I ever got," said Ann.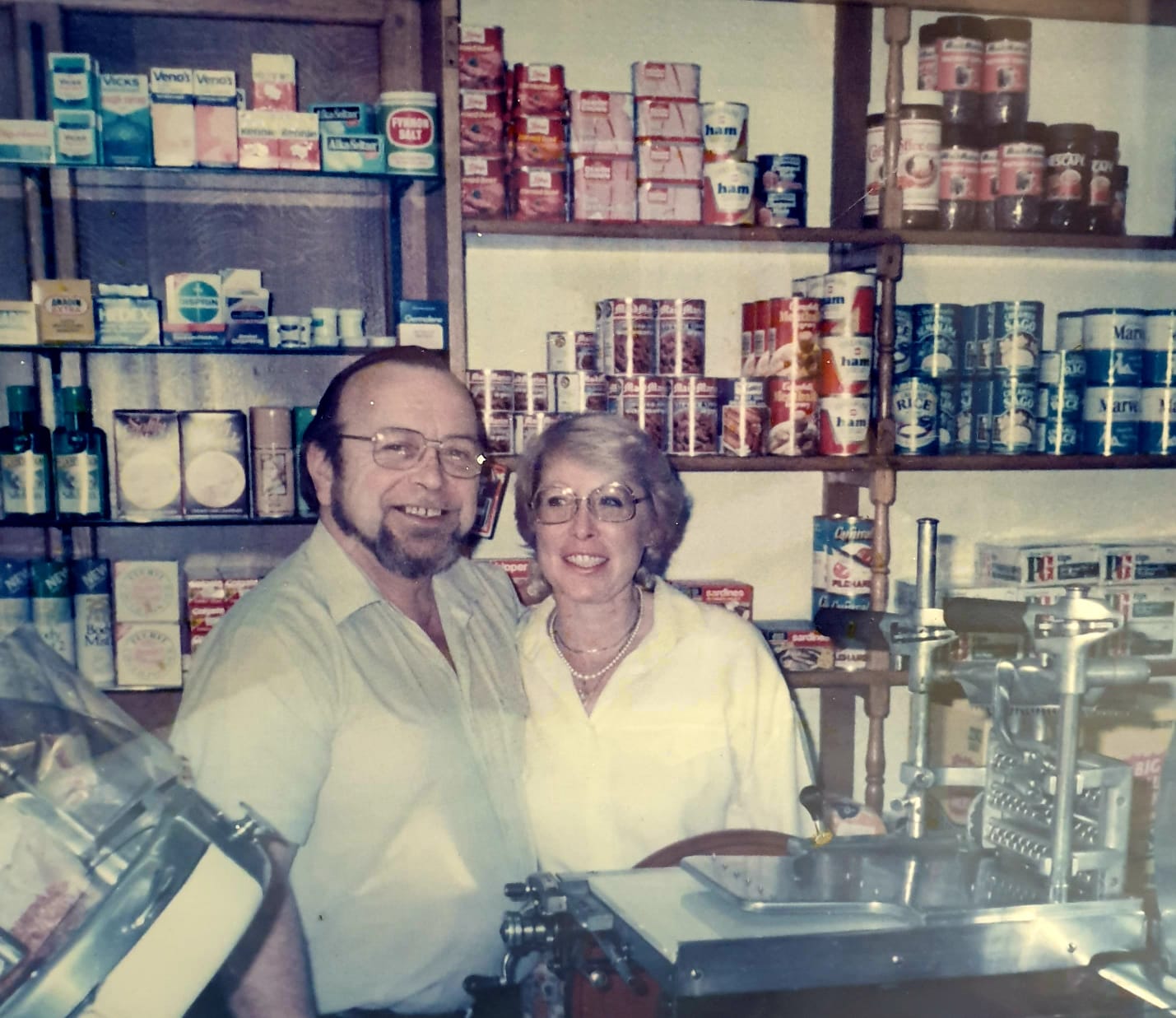 "I even still remember my first customer. Although she has now unfortunately passed away, she was still coming in the shop three times a week aged 92."
What has impressed Ann the most is the shop's longevity. Even with the proliferation of supermarket shopping, neighbouring sandwich shops and the internet, A Bardsley has stood the test of time.
"We used to get a lot of customers from the old office block on the bridge but that was replaced by housing. Then supermarkets came. But even with the competition we've just kept going," said Ann.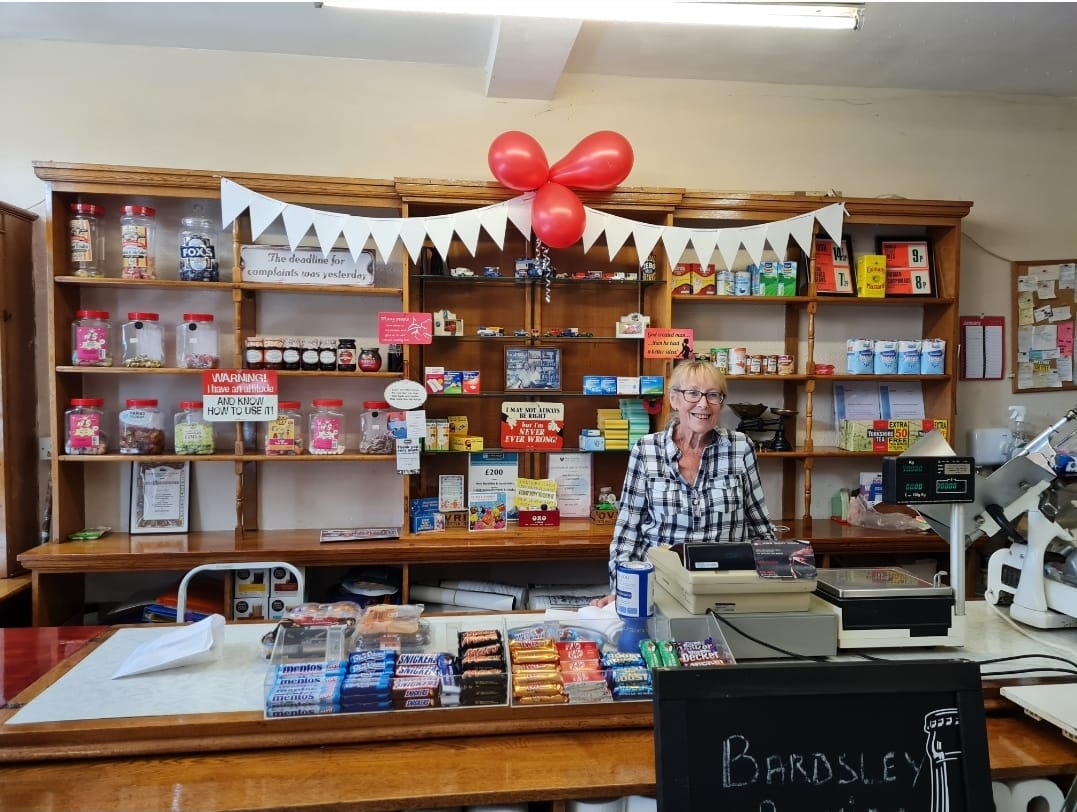 A passion for deli seems to run in the family. Chris Bardsley, Ann's grandson, manages the successful Batch Deli in King's Court – although Ann confesses his sandwiches are more 'fancy' than hers.
To celebrate the shop's landmark 40th birthday, Chris has organised a few surprises for her.
Expect a gazebo, live music, and a buffet filled with homemade cobs and cakes on the 1st June outside the Park Road site.
On a final and emotional note, Ann added: "I would like to thank all the customers for all the years they've been coming – I couldn't have done it without them."
Comments