A bomb disposal unit was called out to a street in Hale today after a live grenade – thought to be of World War Two vintage – was discovered in the cellar of a house.
Residents of the property on Rivington Road made the extraordinary discovery yesterday while packing up their belongings in preparation for a house move.
Opening a decrepit suitcase, they found the grenade – with pin apparently intact – wrapped in a pair of underpants, alongside 12 live bullets.
Also found were numerous old newspapers marking historic occasions, such as the death of King George VI in 1952.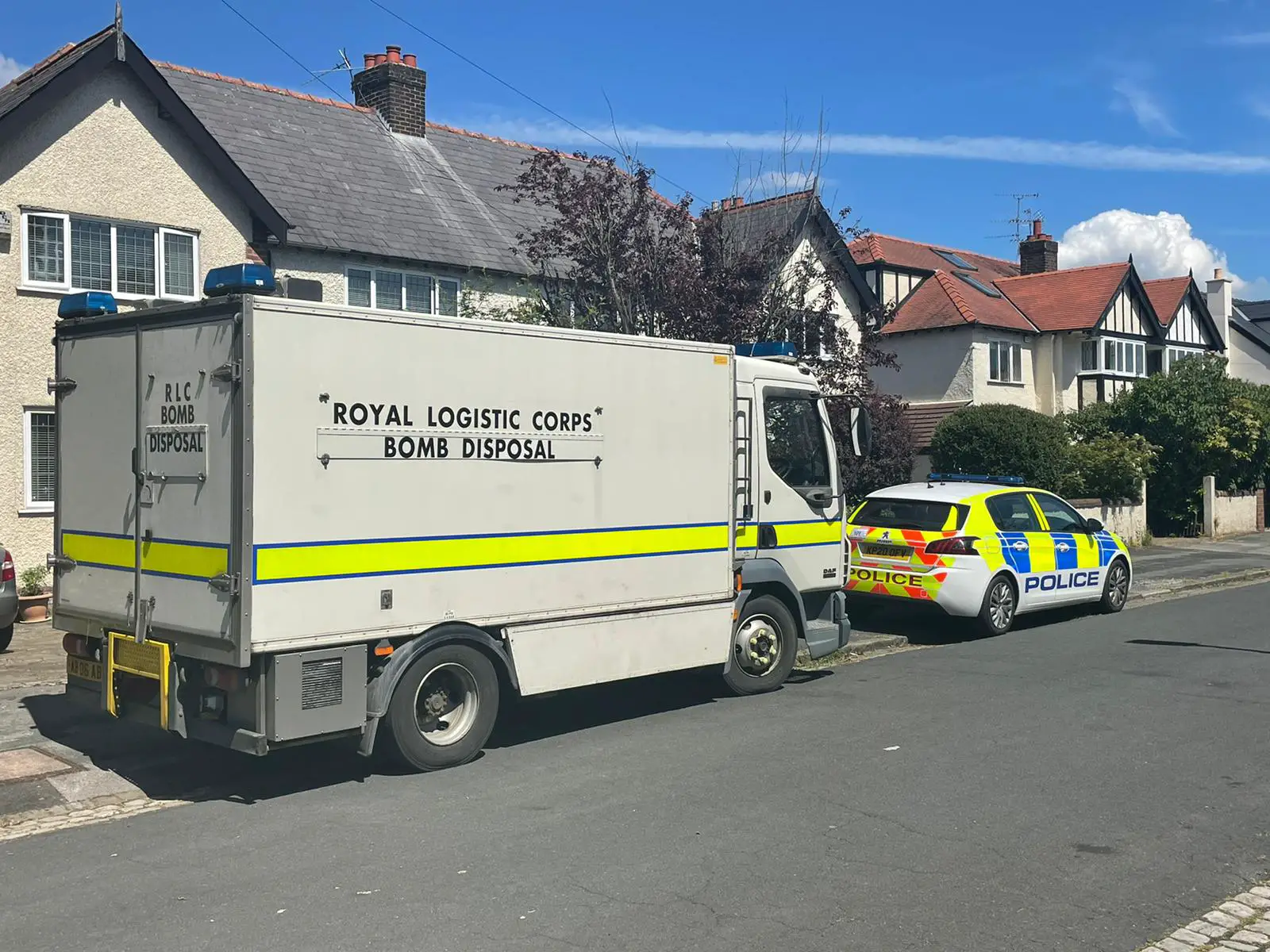 The suitcase containing the grenade was originally given to them during a clear-out of the semi-detached property next door, whose occupant moved into residential care 12 years ago.
The grenade itself is thought to have belonged to Robert Matheson, a war veteran.
When the surprise discovery was made yesterday, the residents initially panicked and placed the grenade in their back garden while further investigations were made.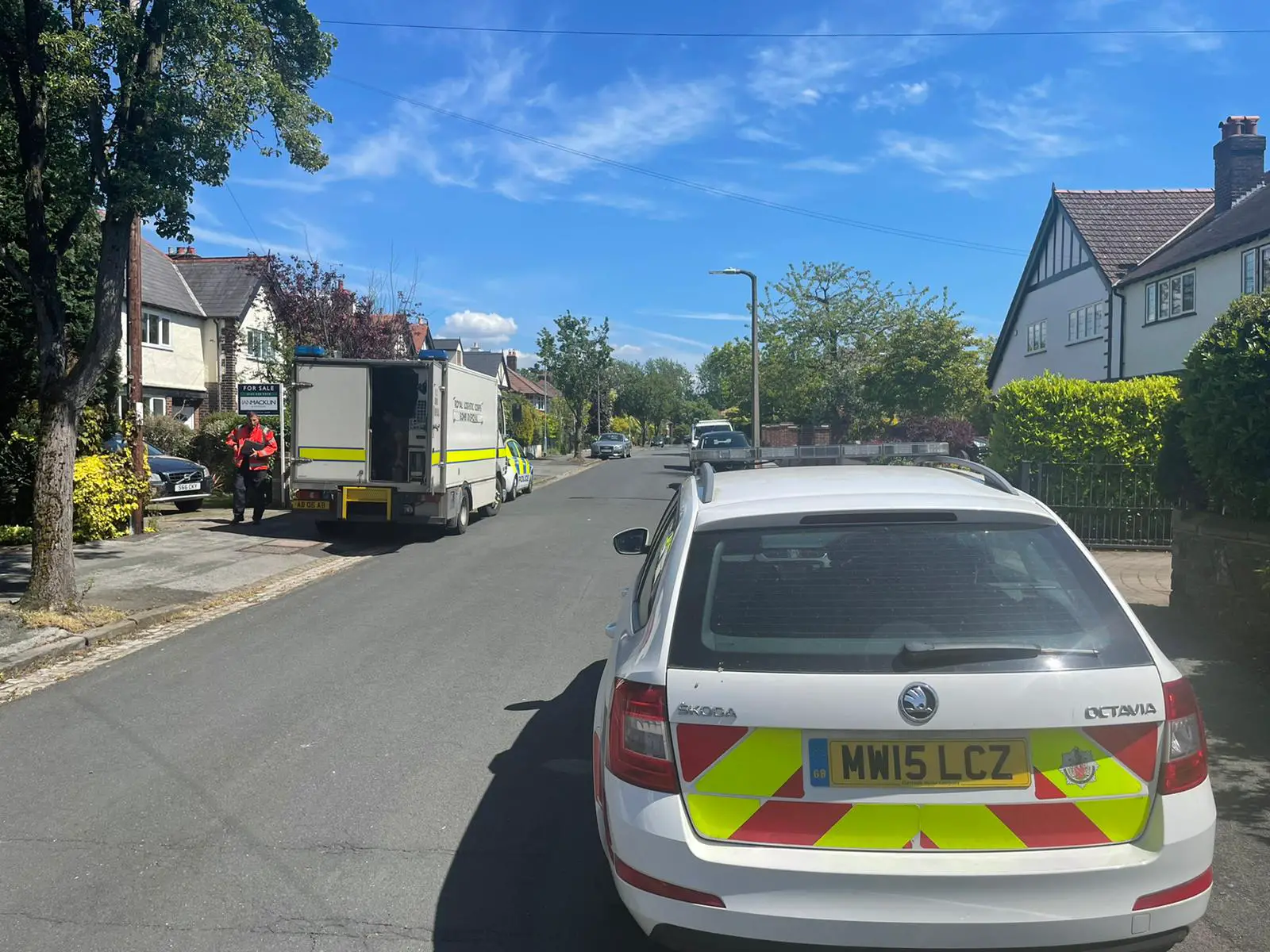 When they realised it might be a grenade they contacted GMP Trafford South for assistance.
A sole officer arrived at the scene before calling for further back-up and a bomb disposal unit from the Royal Logistics Corps.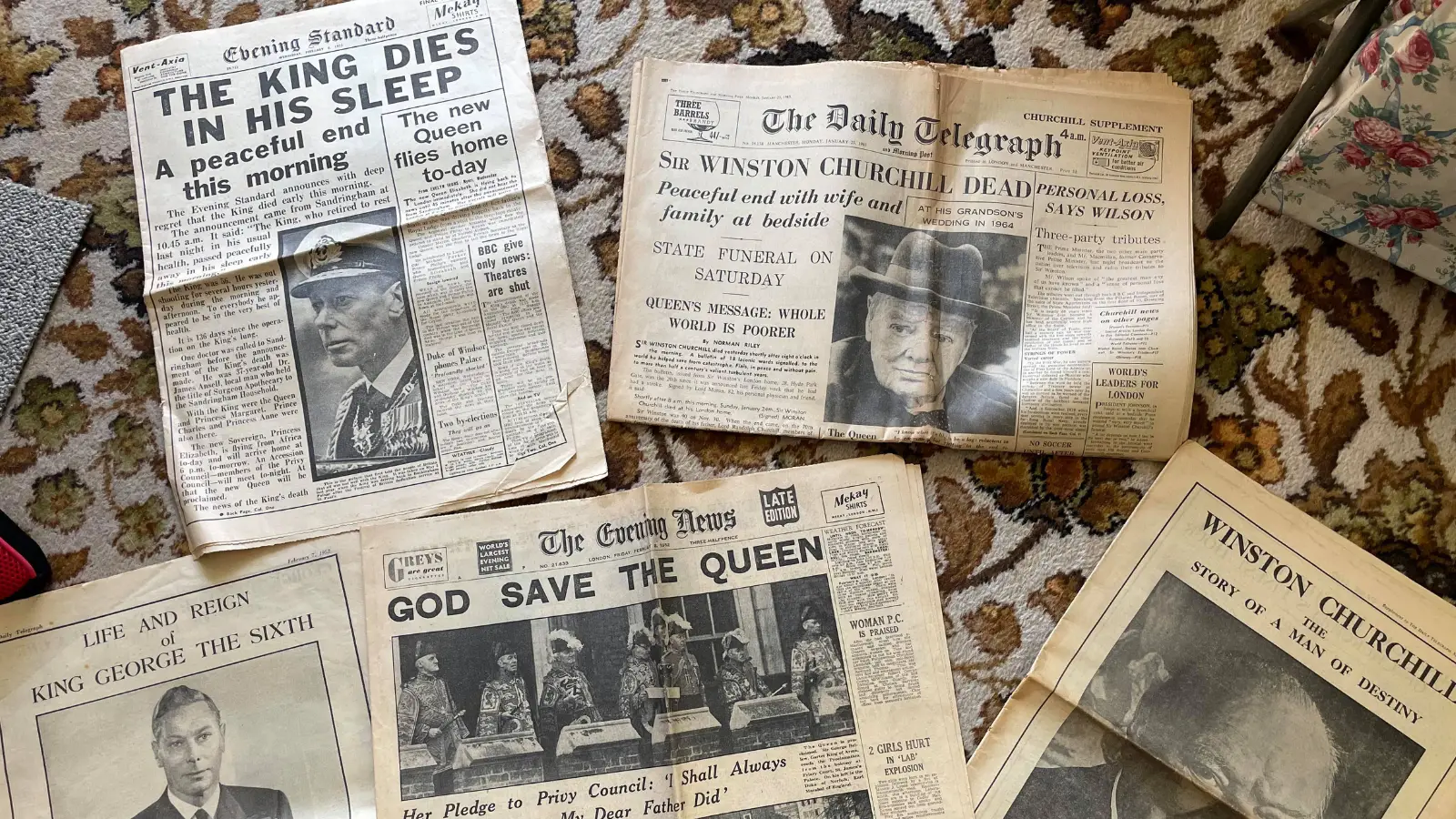 Officers are still deciding whether to evacuate neighbouring premises on Rivington Road and Chiltern Drive.
The resident who discovered the grenade said it was "a bit of a shock".
They added: "I was out in the garden sorting out everything for our move.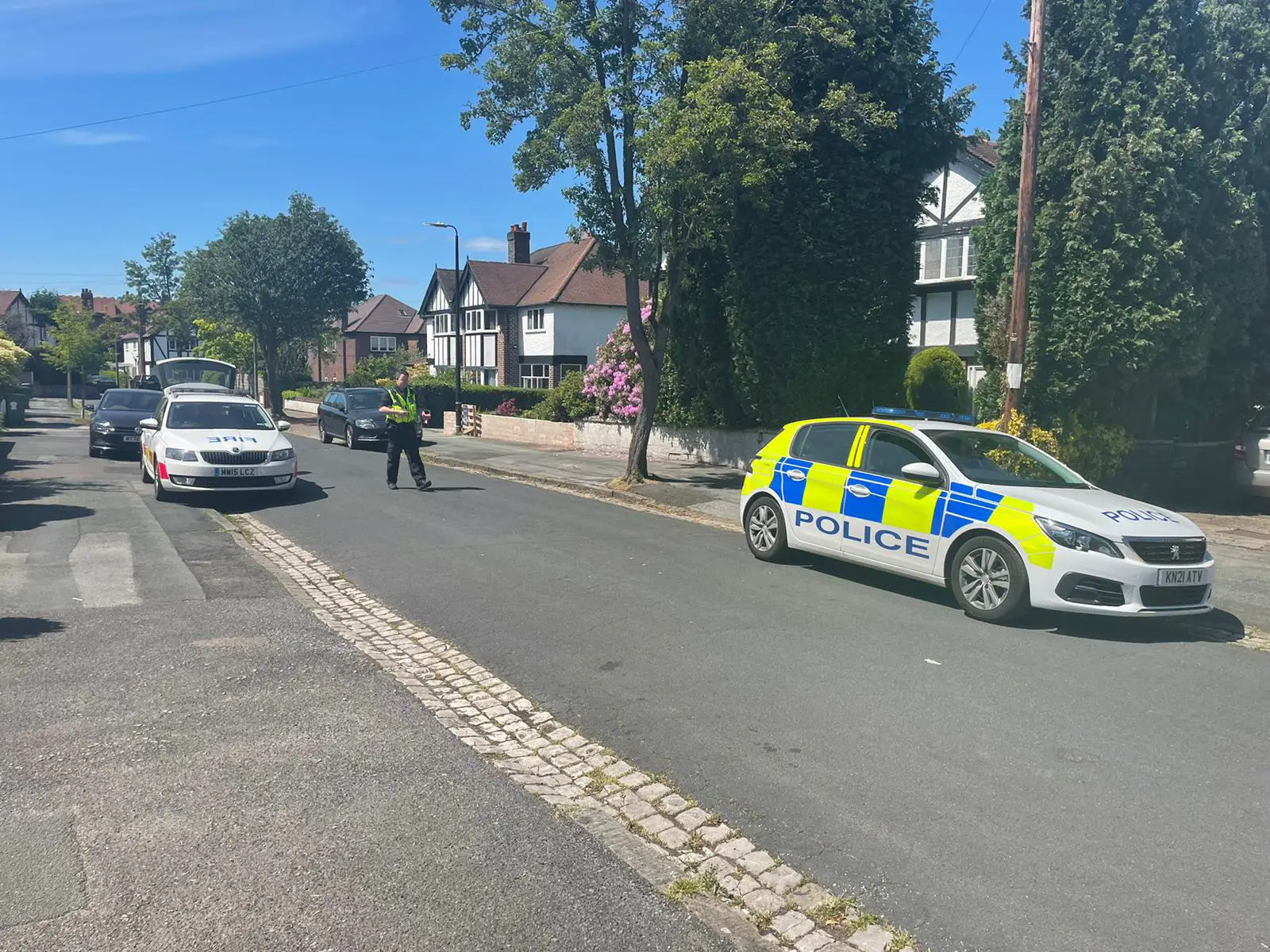 "I was looking through a very old case we took and amongst the materials was this grenade with a stem and 12 live bullets.
"Yesterday I handled the grenade gently and threw it on the grass. This morning I was uneasy about it and so now I am waiting for the bomb squad."
Comments