Gran T's Coffee House is the judge's choice in this year's Altrincham's Best Dressed Window Competition – now it's time to vote for your favourite.
The Stamford New Road coffee shop has been selected by the Royal Horticultural Society (RHS) judges, who were impressed by their enthusiasm and how well they had interpreted the competition criteria and created their display.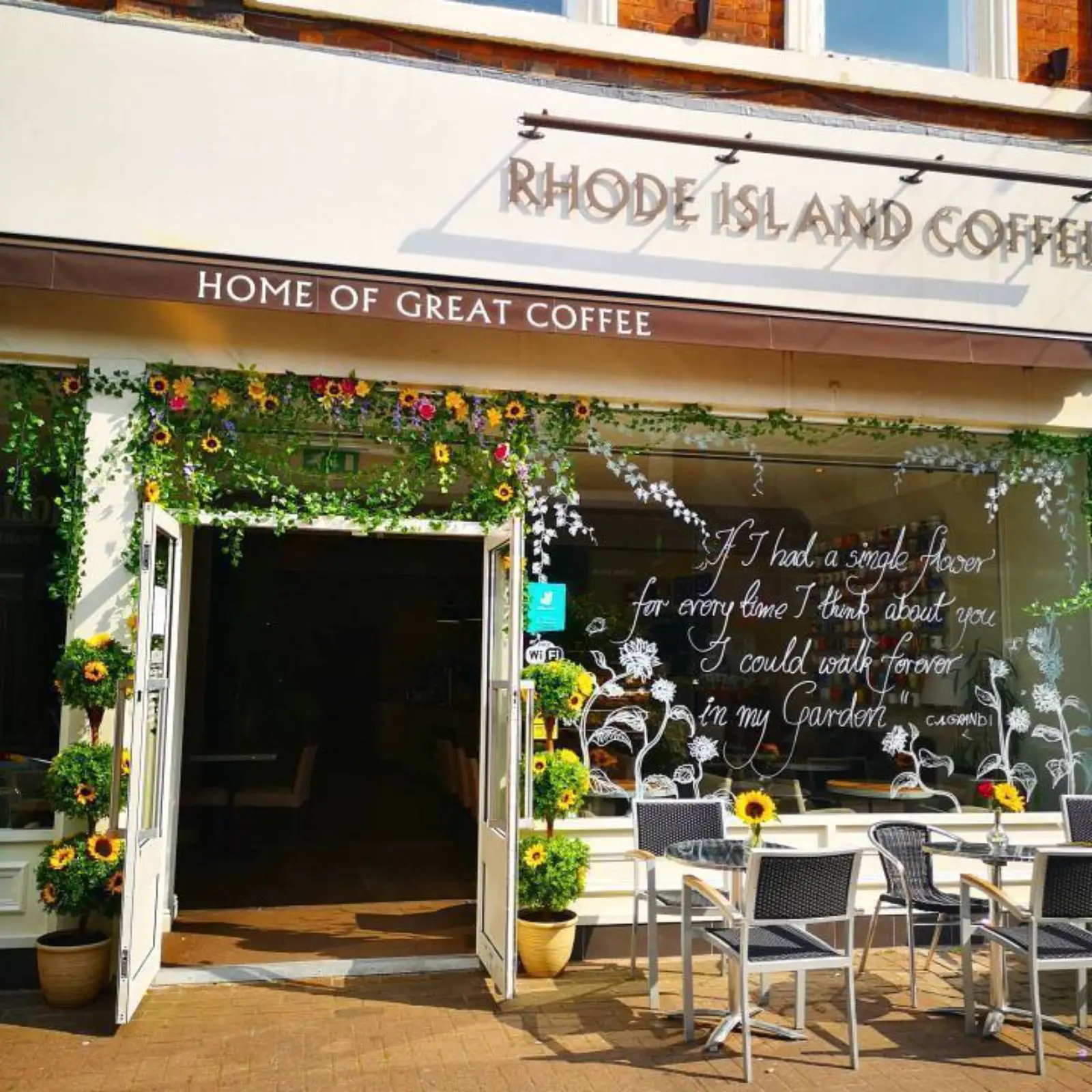 A total of 18 businesses took part in the competition, which was coordinated by Altrincham BID, to coincide with the RHS Flower Show Tatton Park – which officially gets underway tomorrow.
Green  Co and The Bottle Shop both received a distinction for their efforts, and Cheshire Tap, Two Brothers Coffee and Green and Grounded were Highly Commended.
Having visited all of the businesses taking part, RHS judges Kathryn Sherwood and Karen Barnes said: "We have had a fabulous day in Altrincham, and it's been an honour to judge the displays.
"Many of the businesses included the theme of 'love' and their enthusiasm showed in their creations. The worthy winner made and created a superb display with such detail depicting the theme very well."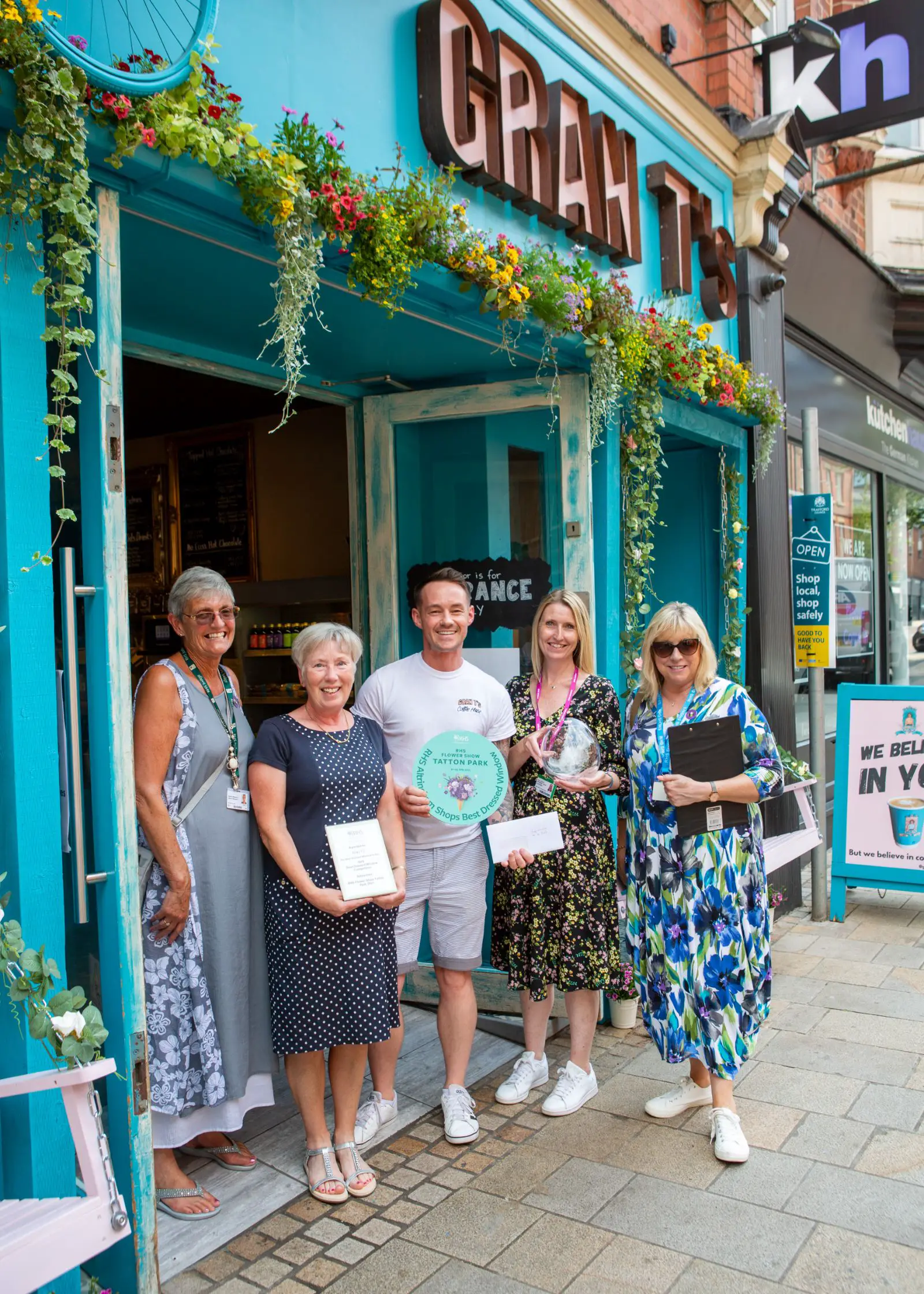 There are however two parts to this competition – and now it's time to vote for your favourite in the 'People's Choice', hosted for Altrincham BID by Altrincham Today.
Simply 'like' your favourite to register your vote on our Facebook page here.
The winners will be announced on Monday 26th July.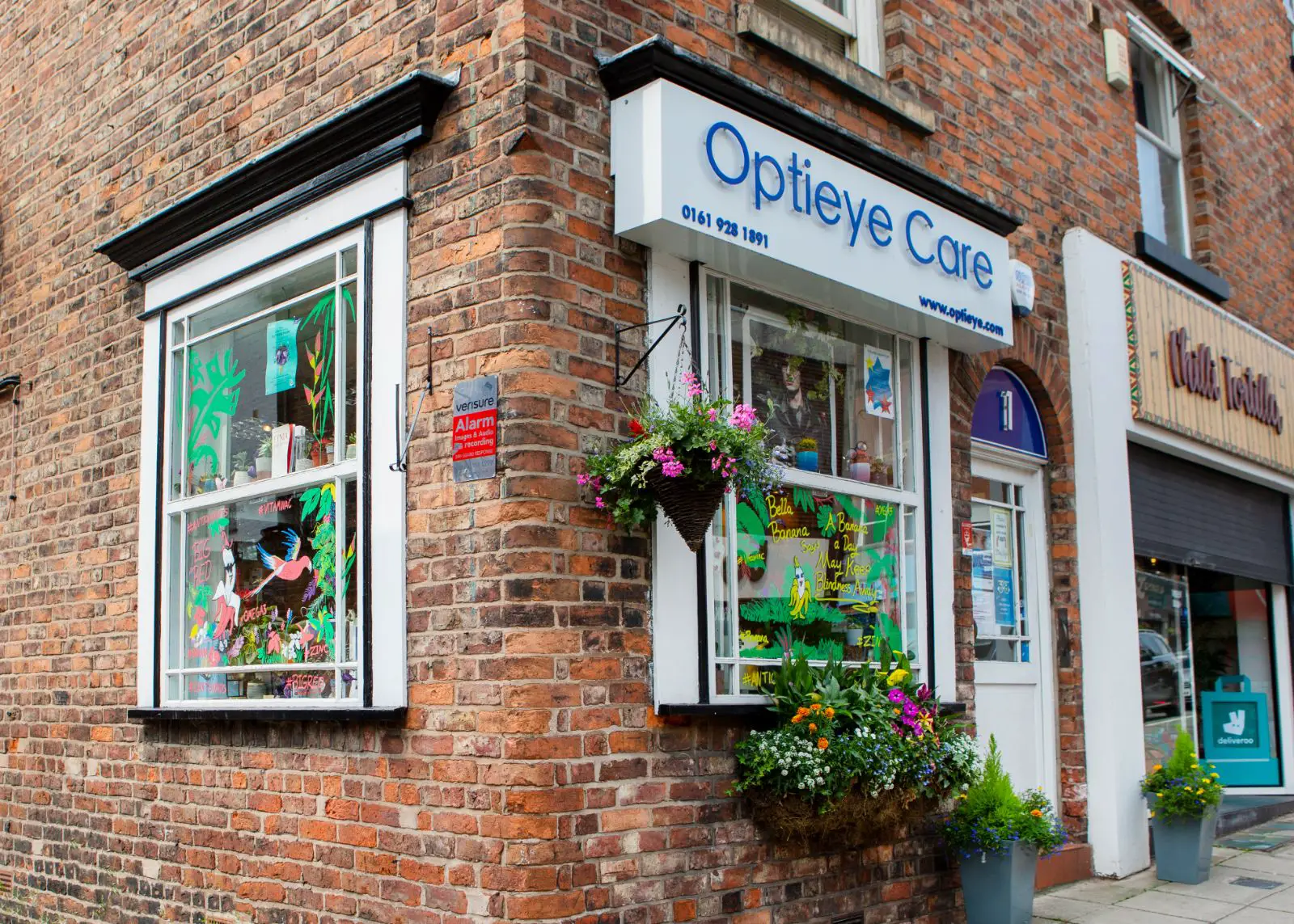 Kate Gerbich, Business and Communications Manager at Altrincham BID, explained: "The businesses in Altrincham have been incredibly creative and their displays are fantastic, really reflecting this year's RHS theme of love.
"The town looks amazing, and we would encourage visitors and the local community to come and have a look but to also get involved by voting for their favourite windows in this part of the competition."
Comments