Police are investigating after two schoolgirls were approached by a man as they walked to school in Timperley this morning.
Officers have so far established that one of the pupils was approached by a man as she walked through Stamford Park at around 7.55am this morning.
Around 20 minutes later, a man matching a similar description is reported to have approached a second female student while she was walking on Altrincham Golf Course.
It is understood that on both occasions the man made inappropriate comments but did not attempt to grab the girls.
An investigation is ongoing and no arrests have been made but two crimes for public order offences have been recorded.
Police have been conducting patrols across the area of the school to offer support and reassurance to pupils and the wider community.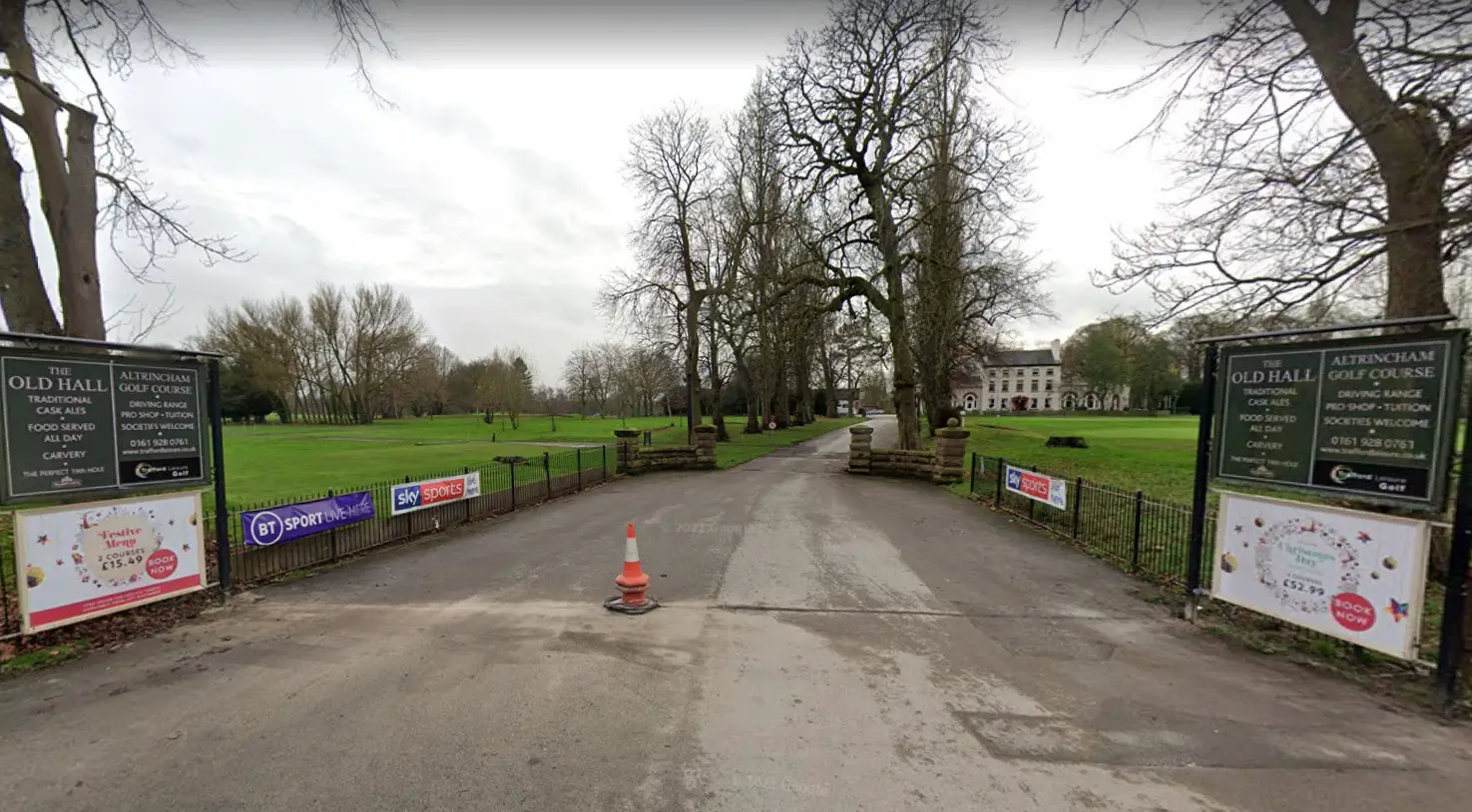 The incidents come just six days after the attempted abduction of a girl at the junction of Manor Avenue and Firs Road in Sale. In that incident the girl was able to break free from the offender and run away.
Anyone with information about today's incidents should contact police quoting incident 774 of 10/11/21.
Information can also be reported online or by using the Live Chat function at www.gmp.police.uk.
Comments