A resident at a care home in Hale Barns has already made 2022 a memorable year by celebrating her 105th birthday.
Anne Connor celebrated the very special milestone at Care UK's Halecroft Grange, on Hale Road.
Staff at the home surprised Anne – who was born on January 14th 1917 in Dundee – with an afternoon tea in the home's dining room, which had been decorated with balloons and banners, much to Anne's delight.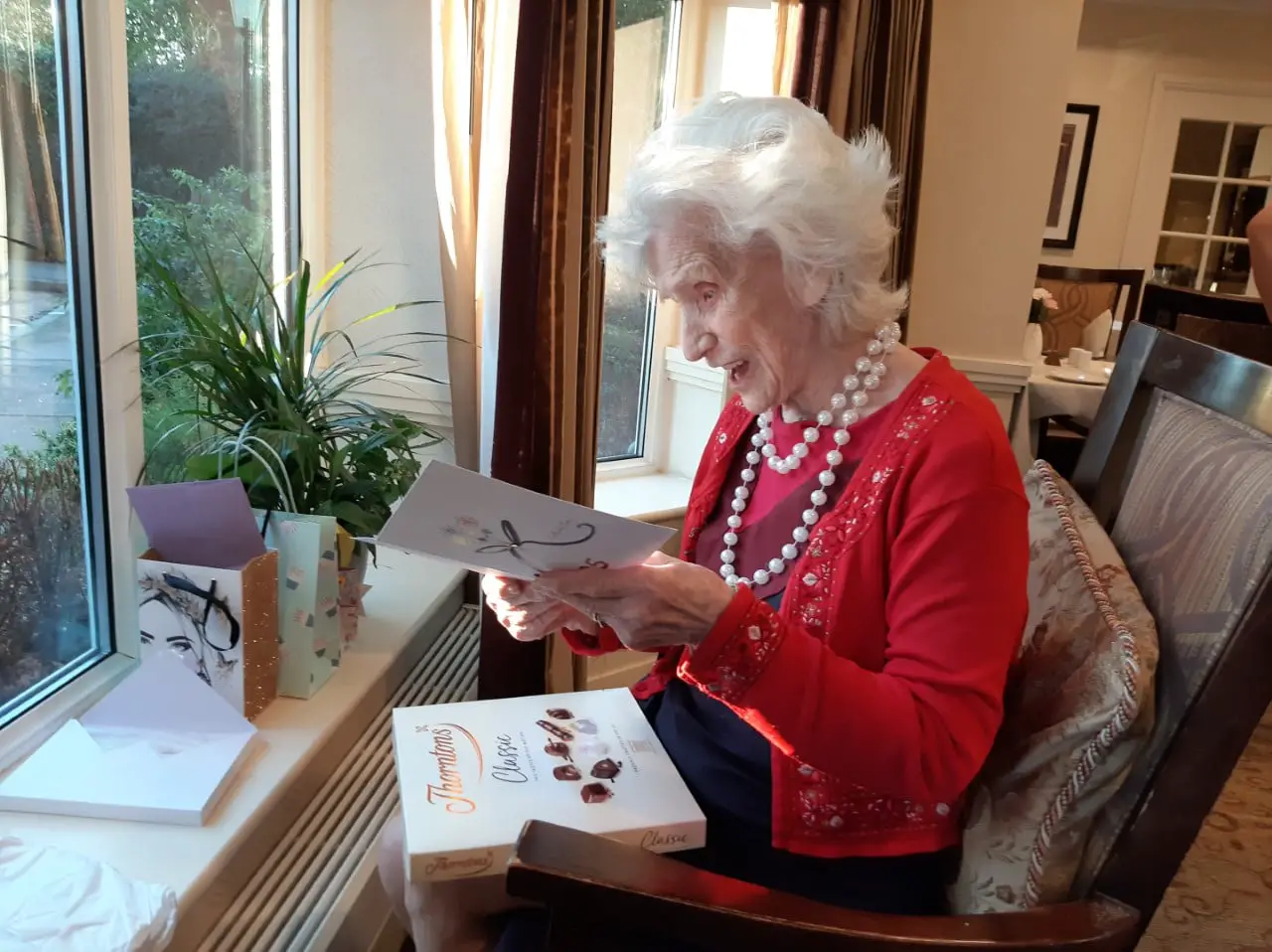 The celebrations also included a special birthday cake by the home's head chef, Matt Outram, and there was a surprise socially distanced visit from Anne's family.
Anne worked in a variety of numeracy focussed roles throughout her career, including running a clothing firm in Manchester.
Following her retirement, she was a frequent traveller, visiting her brother in Canada and going on solo tours around California.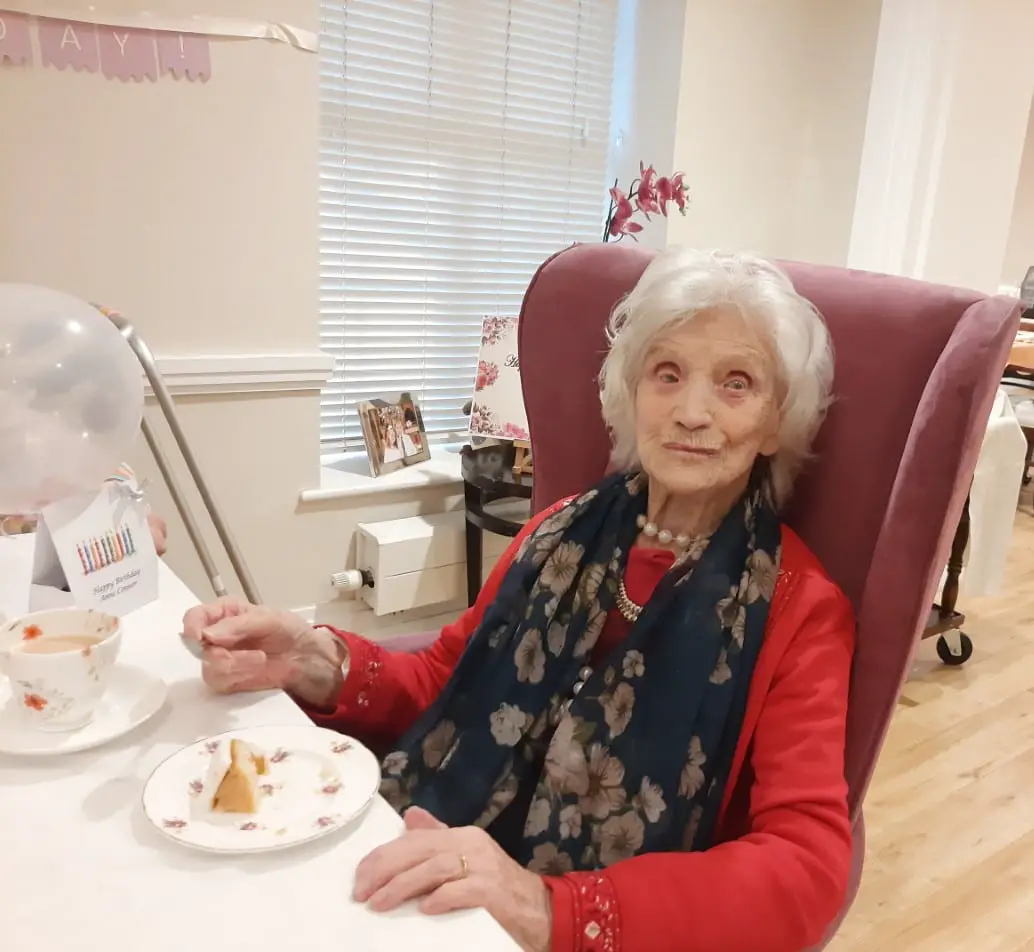 Suzi Sumegi, General Manager at Halecroft Grange, said: "Anne is a much-loved resident at Halecroft Grange, and it was fantastic to help her celebrate this incredible milestone with her friends here at the care home.
"Here at Halecroft Grange, everything we do is focused around our ethos of ensuring residents live active and fulfilling lives, so we always like to celebrate important milestones – and Anne's 105th birthday was certainly no exception. It was lovely to share a slice of cake with her and a glass of bubbly to celebrate this fantastic achievement."
Comments