A Hale air raid siren from the Second World War has been recognised and officially safeguarded by the UK government.
The campaign to list the pole-mounted alarm on Cecil Road was launched by an evacuee of Nazi German bombing.
George Cogswell, a military expert, was one of many millions of children who left their homes for rural locations during the war.
Following his request and Historic England's advice the relic was granted Grade II listed status by the Department of Digital, Culture, Media and Sport.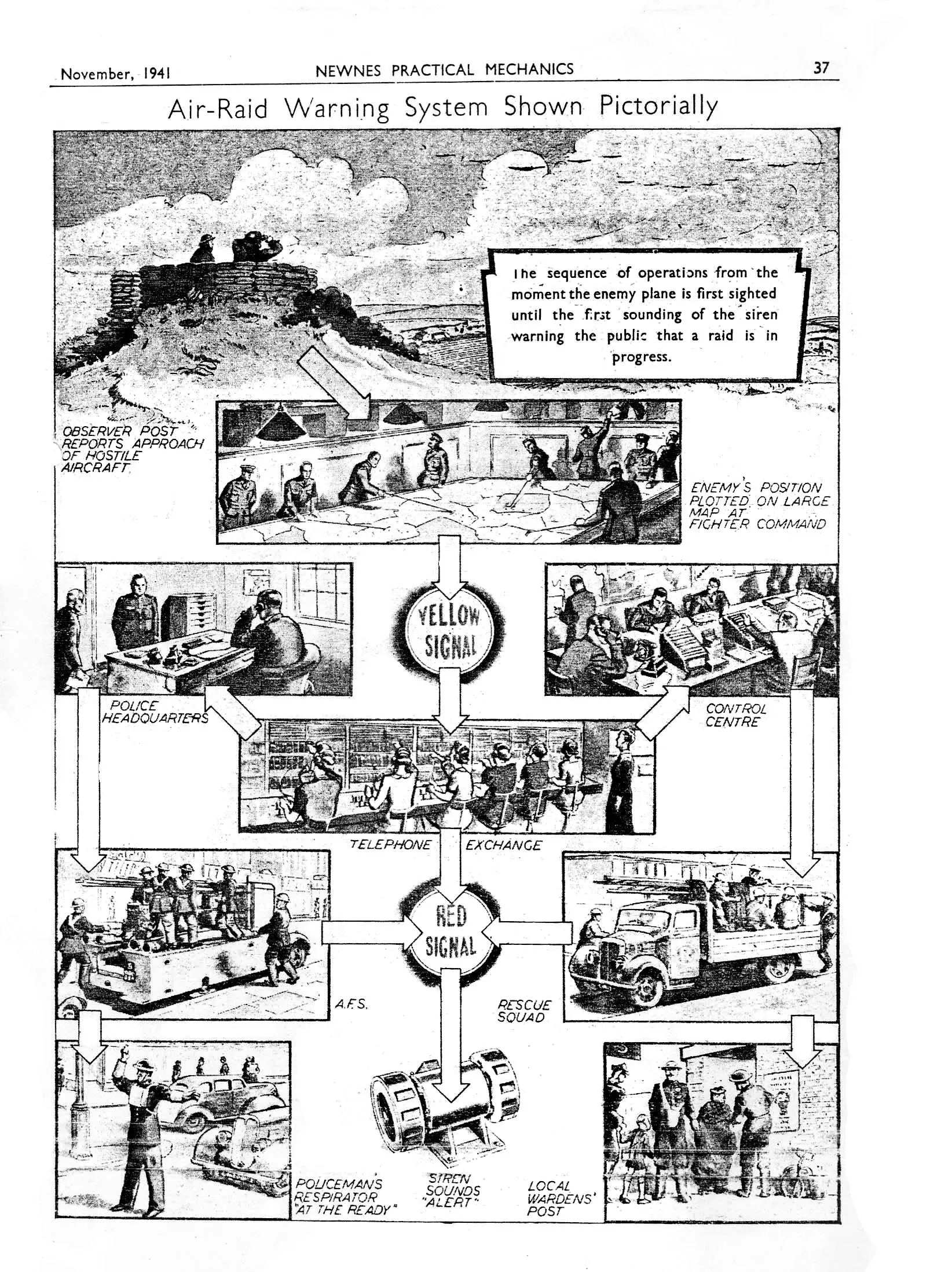 Cogswell said: "The air raid sirens were an important part of our national response to this threat and when I discovered a rare example of this system surviving in the local area, I wanted to save it, particularly as it is such a rare and highly visual landmark of the war-time Home Front."
Hale's pole-mounted bell was first installed in 1938 following the growing threat of German bombing campaigns.
When the Luftwaffe – the old German air force – approached the British coast during the war, air raid wardens would trigger the devices' warning sounds.
The siren stayed in place after 1945 and was active throughout the Cold War to provide a signal of a potential nuclear attack.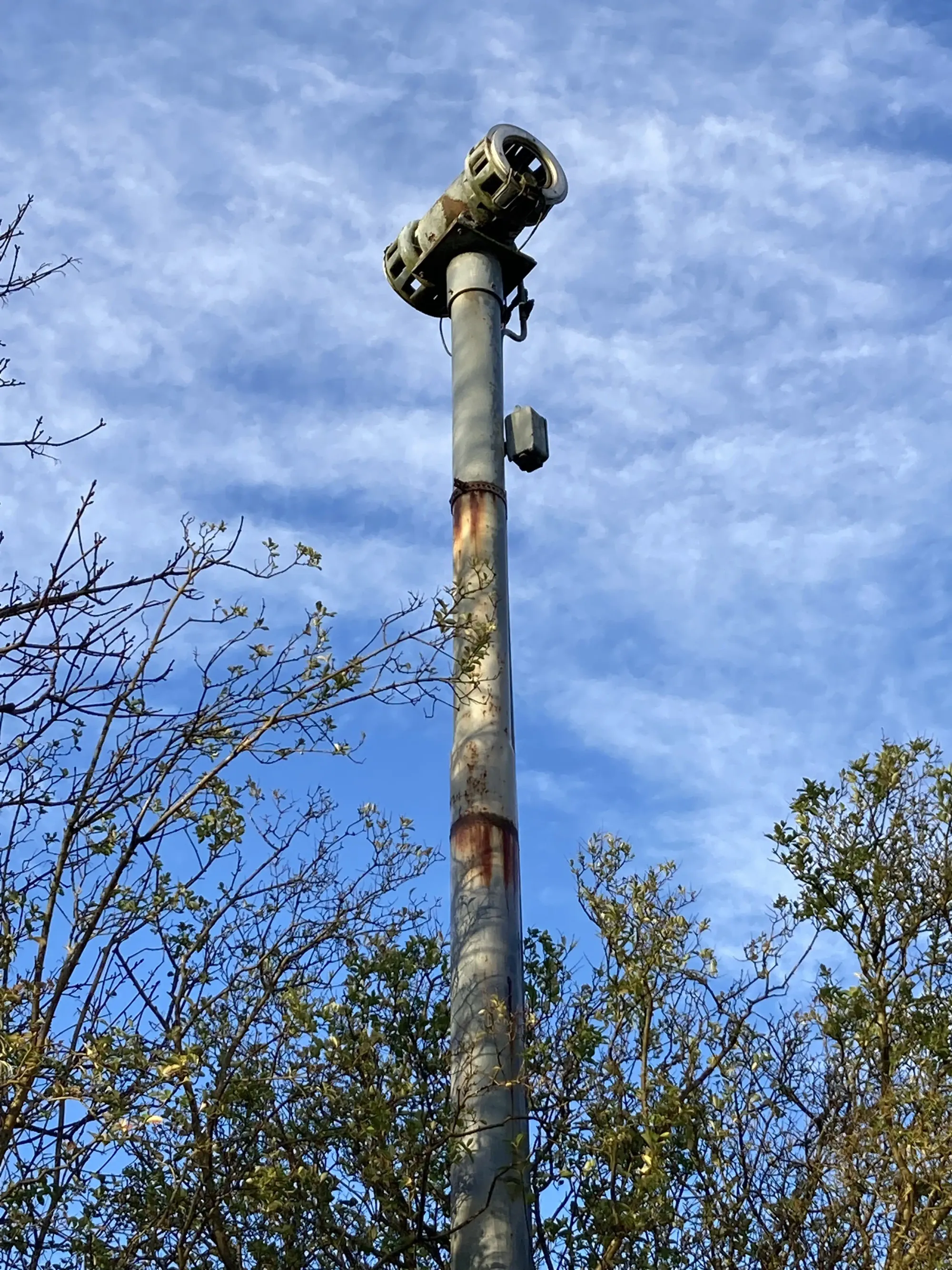 After the collapse of the Soviet Union the United Kingdom decommissioned each of the country's 7,000 sirens.
Although the majority were removed by the Home Office in 1999, Hale's air raid siren managed to escape the cull.
Roger Thomas, Listing Adviser at Historic England, said: "We are delighted that the Department of Digital, Culture, Media and Sport have supported our recommendation that Hale's air raid siren is listed.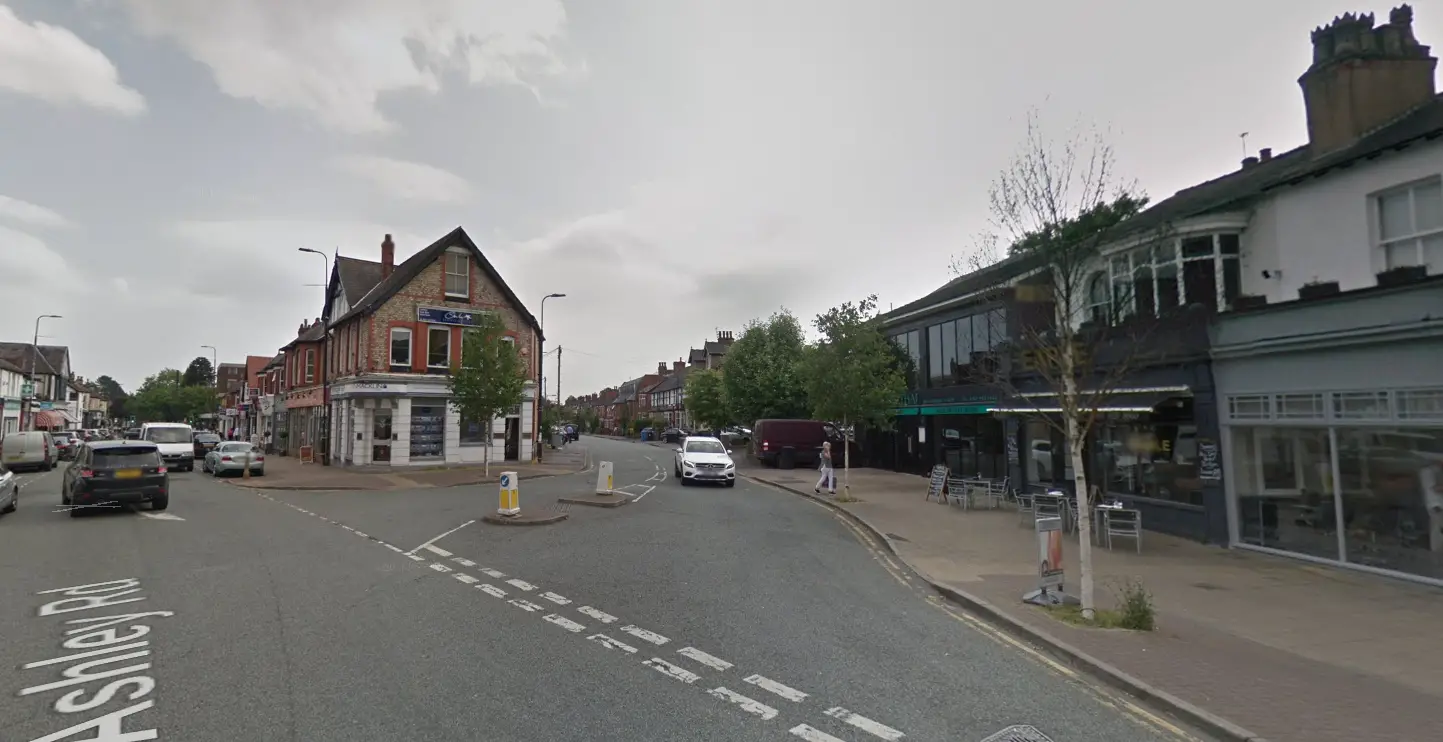 "It is an extremely rare example of a surviving Second World War air raid siren and it serves as a reminder of the experience of the civilian population under aerial attack during the Second World War, and of the fear of nuclear attack during the Cold War."
The siren on Cecil Road is now one of England's 400,000 listed items.
Comments