Multi-million-pound plans to transform Altrincham Leisure Centre are to be discussed by Trafford Council later this month.
The council's executive will gather on July 25th to weigh up proposals for the refurbishment of the Oakfield Road facility, which has become increasingly dilapidated in recent years.
If approved, the centre would get a new 25-metre swimming pool, 20-metre learner pool, a pool pod to improve accessibility, a combined lobby area with pool viewing and café, improved changing facilities and a health and wellbeing facility.
There would also be a wellness assessment room, enlarged fitness suite, fitness change and dry change, two flexible studio spaces, an immersive spin studio, a four court sports hall and storage, a gymnastics hub and staff rooms and offices.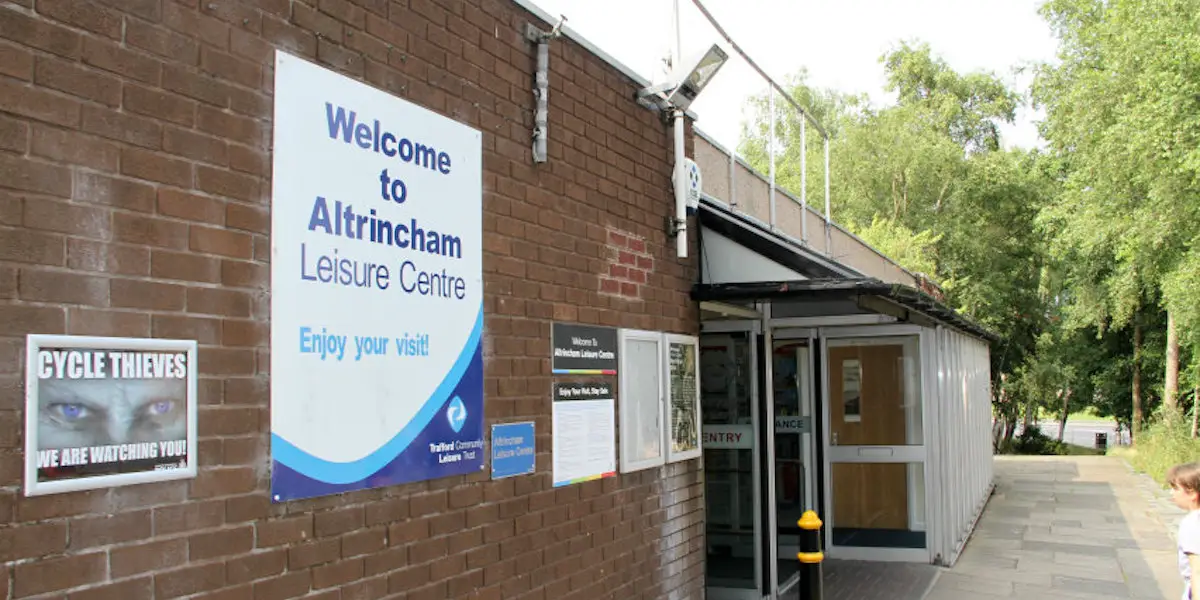 Last year the council scrapped plans to build a brand new facility due to the cost of Covid-19.
The new proposed mix of facilities at Altrincham Leisure Centre has been developed with support from Sport England.
The designs also include the replacement of the fossil fuel (gas) heating system with Air Sourced Heat Pumps and Solar Panels, which are significantly more sustainable options than the existing systems, and support Trafford Council's carbon neutral action plan.
A large scale online consultation event was held with residents in January this year – and a total of 576 people responded to the consultation and were largely in favour.
The investment supports the Council's strategy and commitment to get more people moving more often, helping improve health and wellbeing and is part of its Physical Activity Strategy, 'Trafford Moving'.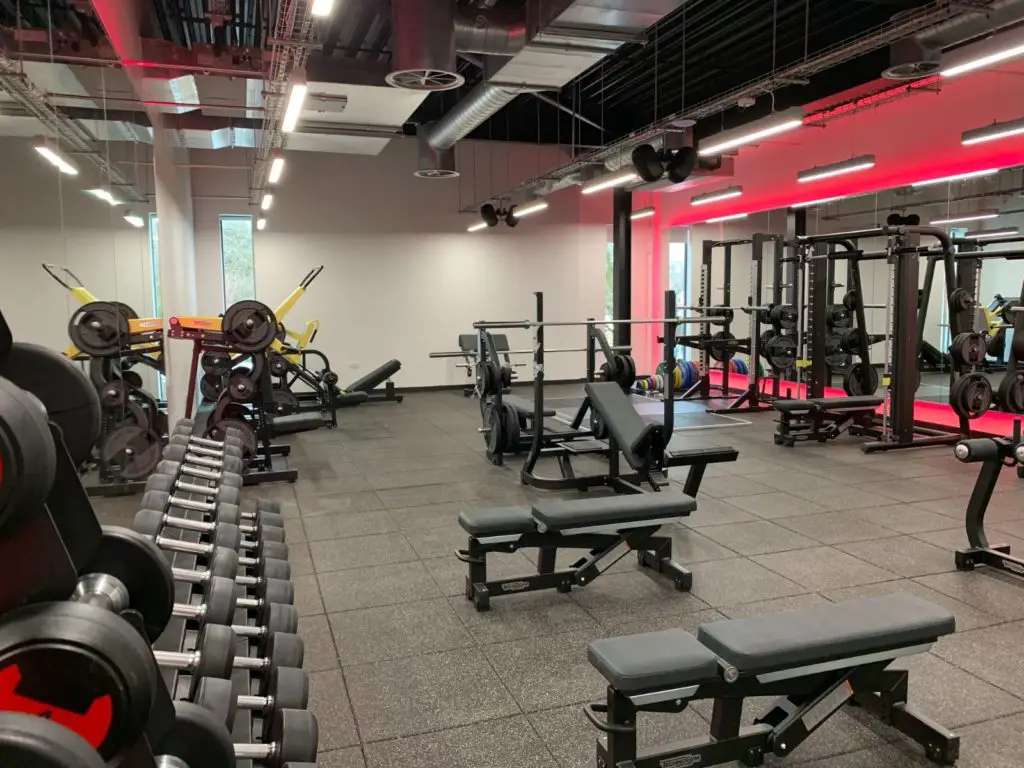 Jo Cherrett, CEO of Trafford Leisure, said: "We are looking forward to learning the outcome of the Executive Meeting on the 25th July and Trafford Leisure remain committed to the health and wellbeing of local residents. We know from our success in delivering the refurbishment of move Urmston, what a difference this investment would make to the Trafford community."
Trafford Council Leader, Cllr Andrew Western, said: "We are committed to the health and wellbeing of our community, and a key element of this are the proposals to improve our much loved leisure centres, with plans to bring them up to date with modern facilities. Our fabulous refurbishment of Urmston Leisure Centre shows that we can deliver top-class facilities to help residents on their health and fitness journey. "
If the proposals are approved, the centre will be closed over Christmas 2022 to prepare for the work being carried in January 2023. The full refurbishment of Altrincham Leisure Centre is estimated to take up to 18 months.
Comments