Plans for a new £22million leisure centre in Altrincham have been scrapped in what one local councillor called "really disappointing news".
Trafford Council had in October 2018 approved a new centre to replace the delapidated facility on Oakfield Road in the town centre.
Plans for the new centre, which was originally due to have been completed by February 2022, included a new 25-metre pool, a 25-metre leisure pool with a moveable floor, a new fitness area with 100 stations, a wellness facility and a sports hall with six courts, squash courts and a purpose-built gymnastics and trampoline hub.
But with the spiralling cost of Covid-19 and increasing cost pressures on the health and social care system, Trafford Council's Executive last night voted to abandon the proposals and instead refurbish the existing centre.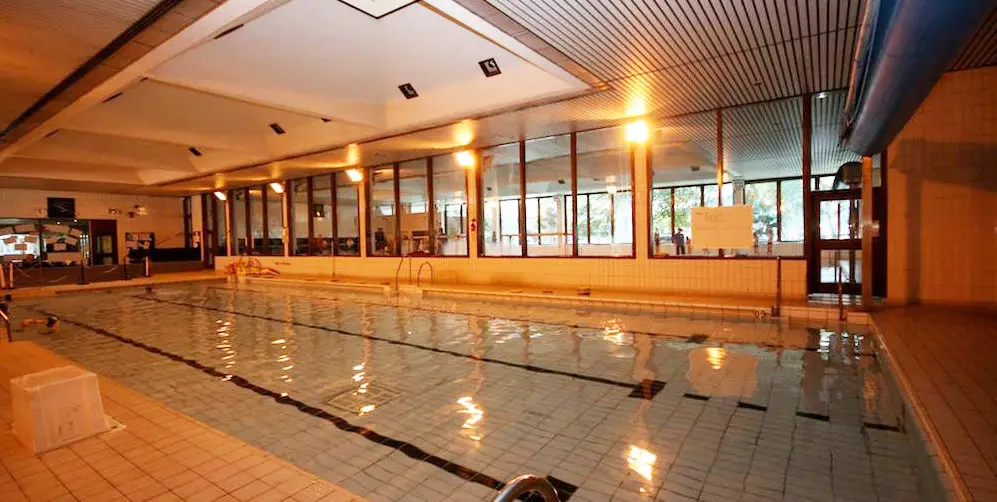 "The financial position of the Council and leisure industry in general has changed significantly" since the new build was approved, the council said in a report prepared for last night's meeting.
A feasibility study had also "highlighted possible increased costs and difficulty in providing a new build within the vicinity of the current location", and that a new build was "no longer considered financially viable".
The council said it now believed a redevelopment of the existing leisure centre was the best option, and pointed to the recent refurb of Urmston Leisure Centre which it said had been "praised by industry, Council officers, users and Councillors".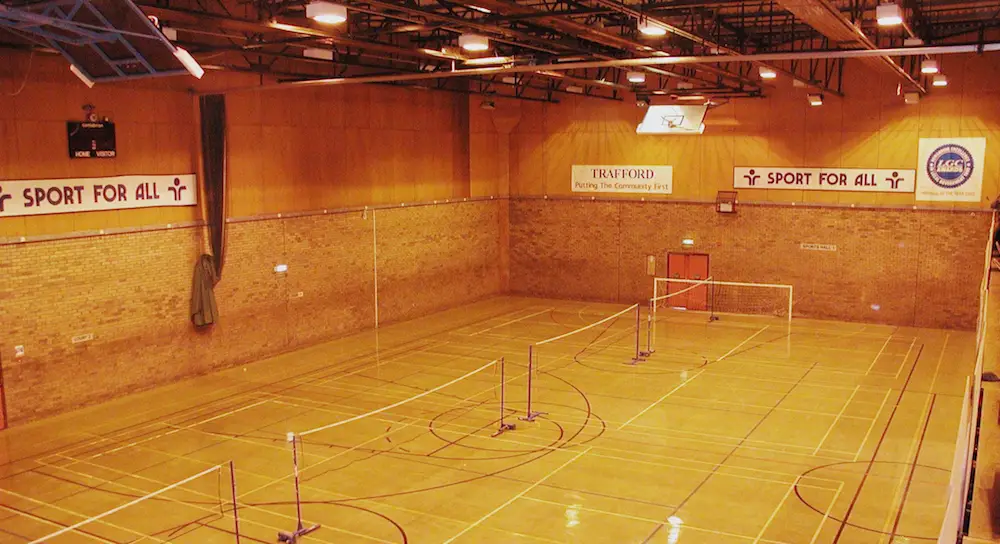 Cllr Liz Patel, the council's Executive Member for Leisure and Culture, said: "I recognise that the last time Altrincham residents were consulted on their leisure centre was around a new build. I would like to take the opportunity to reassure residents of Altrincham and Stretford that on the basis of what has been achieved at Move Urmston a refurbishment option will see their centre transformed into modern fit for purpose facilities.
"This isn't a lick of paint, it's a significant remodelling and upgrading of our centres, providing new spaces and facilities."
But Cllr John Lamb, Shadow Executive Member at Trafford Council for Culture and Leisure, said there were "potential unknown costs" in following the refurb route.
He added: "The proposal for refurbished leisure centres will actually work against the council's vision and its priority as it will make the council's leisure offer less attractive to residents. The people of Trafford were expecting new state of the art facilities, but now are being told to settle for second best."
And Cllr Michael Welton, Green councillor for Altrincham, said it was "really disappointing news".
"Local residents have already waited patiently for a new leisure centre in Altrincham for nearly a decade," he said.
"Coronavirus has caused huge problems for Trafford Leisure. Responsibility also lies with the previous Conservative leadership. They let the current building decay and failed to invest for the future.
"Local people will want to see ambitious plans. The refurbished building must have all the equipment and facilities you would expect to find in a modern leisure centre.
"The council should also cater for sports that have been ignored for too long. Skateboarding, scooting and BMX are massively popular, but there is no skate park in the Altrincham area. There is no better way to give our children and teenagers the exercise and fun they need to stay healthy."
Comments