A proposal to house over a hundred asylum seekers in a hotel in Hale has been described as "clearly inappropriate" by local MP Sir Graham Brady.
The Home Office has identified the Ashley Hotel in Hale village as a potential location for a group of 112 male immigrants who have arrived by small boat from France.
It's understood that the Home Office may be looking to place the asylum seekers in the hotel from Sunday January 15th, although a final decision is yet to be taken.
Sir Graham Brady, MP for Altrincham and Sale West, told Altrincham Today he had first heard about the proposal in November and had requested a meeting with Home Secretary Suella Braverman.
He learned more about the proposals during a meeting with one of Braverman's senior Home Office officials three days before Christmas, and he has received no further updates since.
Brady said he considered the Ashley Hotel to be the "most obviously inappropriate location you could imagine".
He said: "Putting over 100 young unemployed men in the centre of a busy residential village such as Hale would clearly be inappropriate and the proposals have caused considerable disquiet.
"It's clear to me that there must be better facilities for housing such a group which I am told would be comprised mostly of illegal immigrants who have crossed the channel on small boats typically from safe countries, firstly France and then previously mainly Albania."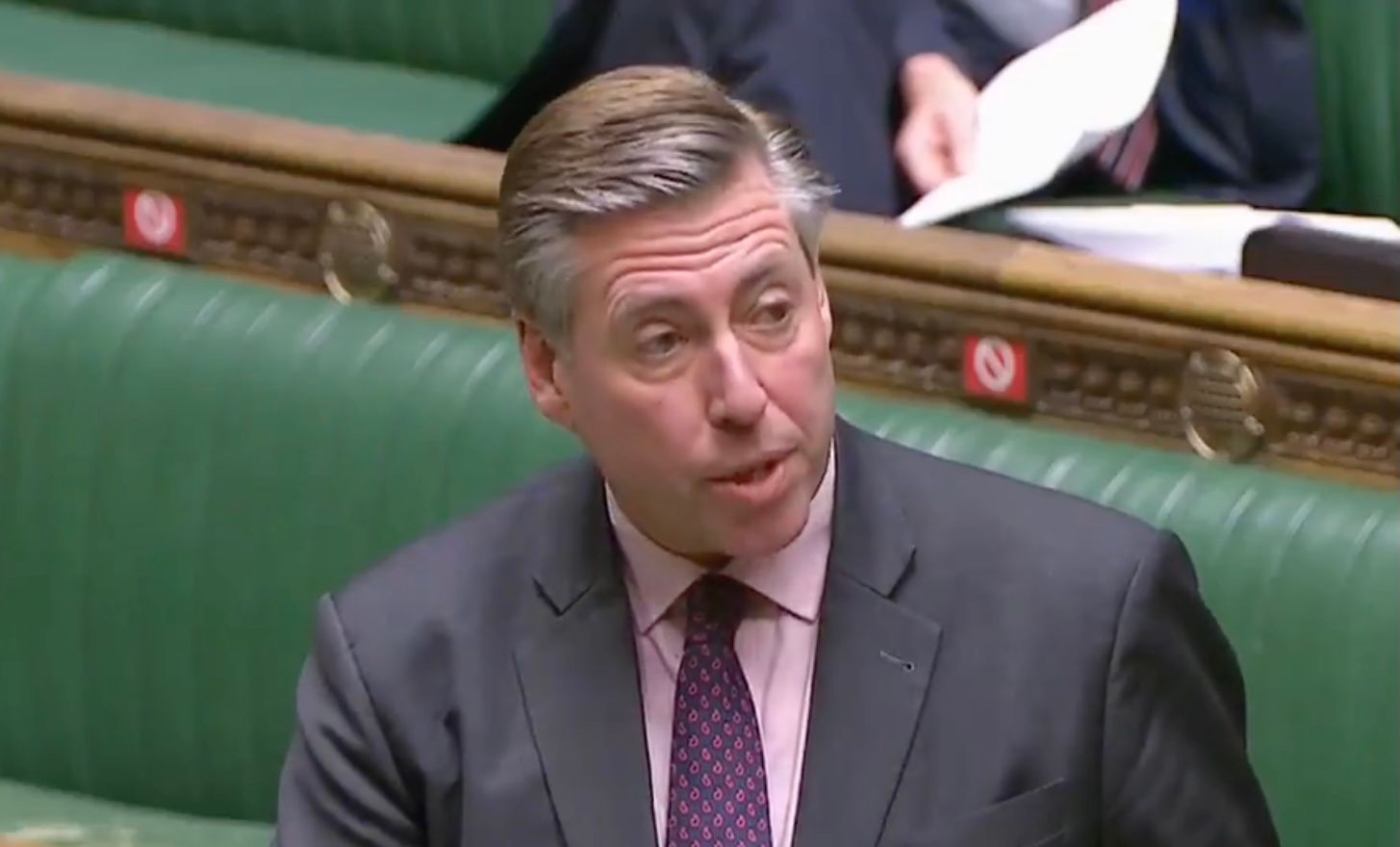 Brady said he was still pursuing a meeting with the Home Secretary.
A Home Office spokesperson told us it did not comment on operational arrangements for individual sites used for asylum accommodation.
However, the spokesperson said: "The number of people arriving in the UK who require accommodation has reached record levels and has put our asylum system under incredible strain.
"The use of hotels to house asylum seekers is unacceptable – there are currently more than 37,000 asylum seekers in hotels costing the UK taxpayer £5.6million a day.
"The use of hotels is a temporary solution, and we are working hard with local authorities to find appropriate accommodation."
The Ashley Hotel is owned by Hale-headquartered Britannia Hotels, which in November was declared by Which? to be the worst hotel chain in the UK for the 10th consecutive year.
It has previously courted controversy for housing asylum seekers in some of its 60-plus hotels across the country, including those in Wigan and Nottingham in recent years.
The Hale hotel had appeared to shut down at the start of the coronavirus pandemic in March 2020 when it suddenly made all staff redundant, but has since reopened.
Hale Civic Society has called a meeting to discuss the matter with local businesses on Thursday 5th January.
Comments