Mustard restaurant has closed down, less than two years after opening in Altrincham town centre.
Husband and wife team Gavin and Jane Gosnell had opened the diner in the former Reel Time Amusements unit on Shaw's Road back in 2021.
It looked to follow the success of its restaurant on Northernden Road in Sale, which had developed a loyal following since opening in 2016.
But the Sale restaurant closed back in November, and now the Altrincham one has followed suit.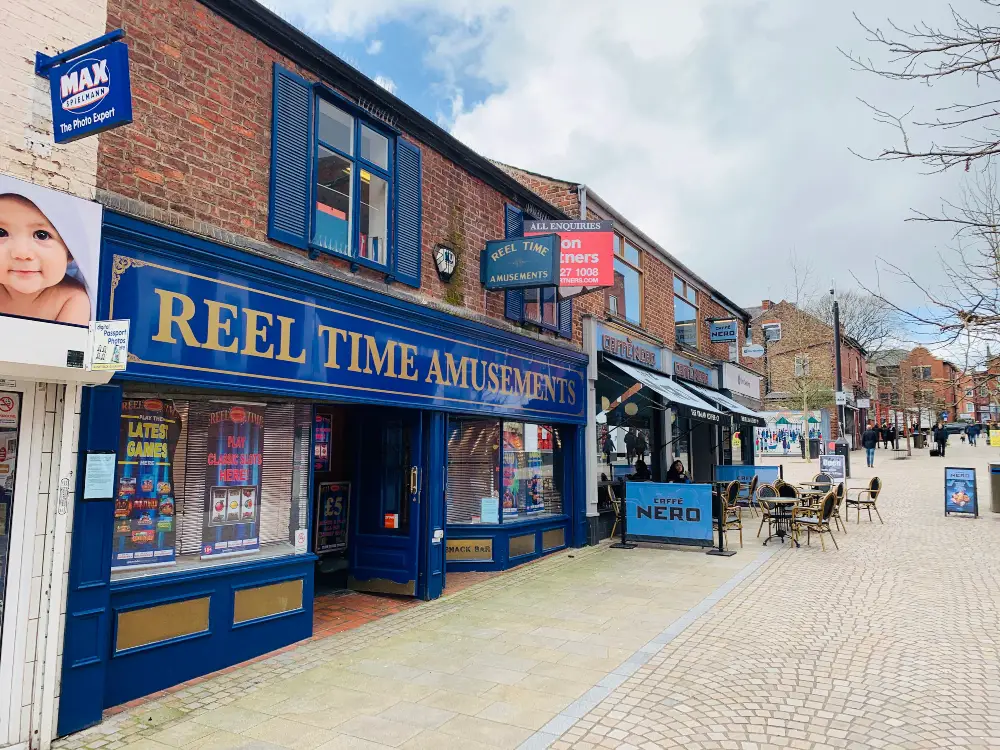 It's understood the restaurant – which aimed to be a "neighbourhood diner" specialising in "comfort food, craft beer, coffee and cocktails" – closed for good last weekend.
Mustard's arrival in Altrincham had unfortunately coincided with the first Covid lockdown in 2020, meaning its opening was delayed until February 2021, and even then it was takeaway-only.
News of the closure comes only a few days after Bistrot Pierre announced it would be shutting its Altrincham restaurant.
Comments