With spring on the way, does your interior need a spruce up?
We headed to The Downs to speak to Neil and Carol Rankin, the couple behind high end retail furniture and interior design showroom Rankin Styles Interiors.
Specialising in modern European and British design, Rankin Styles is a high end retail furniture and interior design showroom,  with a design service also offered to private clients and interior designers.
ALTRINCHAM TODAY: Rankin Styles Interiors has been on The Downs for some years now, but can you introduce yourselves to someone who may be less familiar with what you offer?
CAROL RANKIN: We were based in Manchester for over 30 years and came to Altrincham six years ago. It's been a great move for us, Altrincham is so vibrant and we love being located on The Downs, it's a fabulous place to work.
We are an independent high end retail furniture and interior design showroom, specialising in modern European and British design. Our small team of talented, knowledgeable staff offer a personal professional service and can advise on a single purchase up to a full interior.
AT: What kinds of projects are you working on at the moment?
NEIL RANKIN: No two days or projects are ever the same. We have recently completed the design scheme for a full interior at 'The Address' which is going to be a second home. We are also working on a large family home in Cheshire which requires a complete remodel, a mews house in London and several exciting projects with interior designers.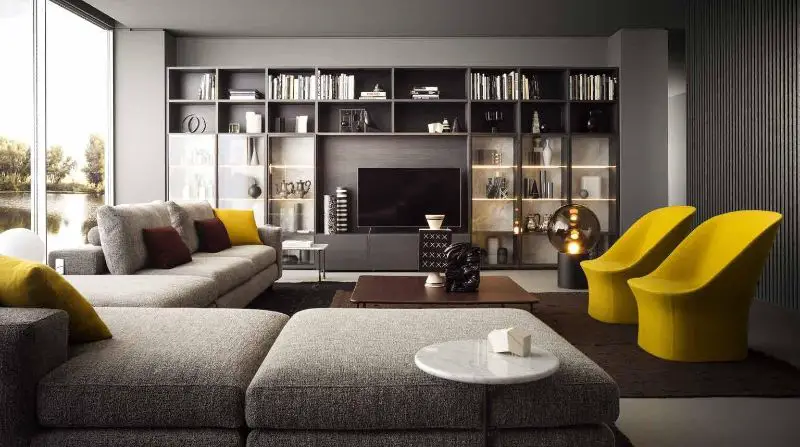 We have also had the privilege of working on some of the beautiful local period properties, modern furniture works so well with the original features when sympathetically executed, but our work isn't just limited to the North West or even the UK.
We have worked on several homes in Spain, France, Ibiza and even shipped goods as far as Australia.
AT: Is retail a big part of your business?
CAROL: Retail is of course a big part of our business, and being on The Downs we have a lot of people passing and calling in. As well as selling high end furniture we also stock a selection of smaller accessories and artwork.
AT: Although all of your work is bespoke – are you seeing any emerging design themes as we enter the spring?
NEIL: Spring is such a wonderful time of year, a time of renewal with days starting to get lighter and longer.
It's an important time for us as we visit Milan's design week in April. This is our industry's biggest event and a massive inspiration; it's here that we choose new products for the year ahead, and where we are able to meet the designers, and see emerging trends.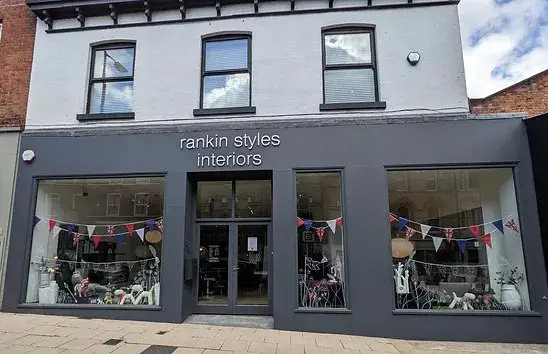 These trends can take a while to filter down to the high street, but last year we saw a lot of softer shapes and nostalgia with a 70s-inspired vibe in both Fabrics and design, with a move away from grey to lighter softer colours.
However a great interior shouldn't really be based around trends, but on a clients personality and needs, a home should be an extension of who you are. We recently revisited a home which we furnished over 20 years ago – it still looks amazing which is a testament to good quality products and design.
Following on from lockdown, with more people working from home we are finding that clients are wanting a dedicated workspace, away from their living area and so home offices or a 'zoned' area have become more popular than ever and we are working on a couple at the moment.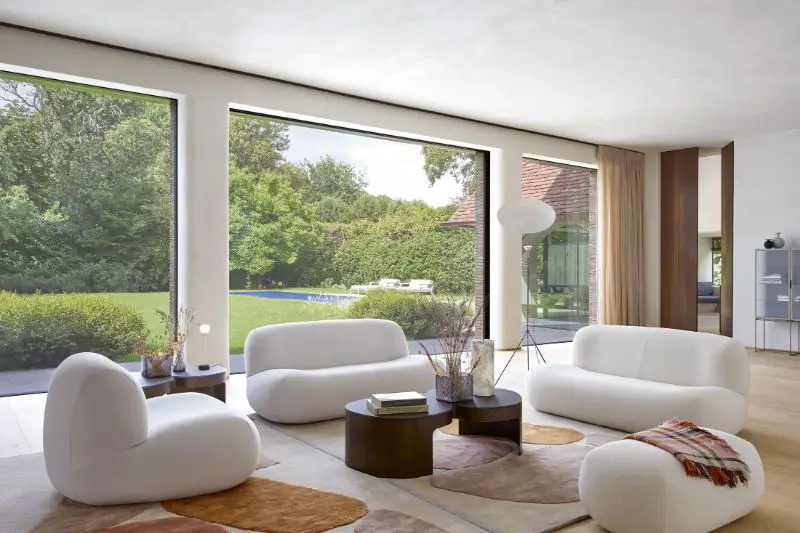 AT: The brands you sell are key to your offer – what sets them apart from alternatives in the market?
CAROL: The brands we sell are all either European or British, with ethical values.
Two of our favourite brands are B&B Italia, and their sister company Maxalto. Yes, their products are unashamedly expensive, but are beautifully made by people who care and will stand the test of time in both looks and quality.
AT: If someone is interested in using your design services – how would you advise they best start the process?
NEIL: Our design services are offered to private clients and interior designers who know and appreciate the products we sell. We would ask that you come into the showroom, have a look around and discuss your needs with one of us.
Rankin Styles Interiors, 16 The Downs, Altrincham WA14 2PU. For more information, visit rankinstyles.co.uk or follow @rankinstylesinteriors on Facebook or Instagram
Comments