A FTSE250-listed property company is to relocate its head office to Altrincham.
Assura, which develops, invests and manages primary healthcare buildings across the UK, is moving from Warrington.
It is taking space at 3 Barrington Road, the 30,000 sq ft workspace that reopened in 2020 after extensive renovation.
Assura is planning to refurbish its new site to make it a "modern and welcoming environment".
Chief executive Jonathan Murphy said: "We are delighted about our upcoming move to Altrincham. It has unparalleled public transport links into Manchester and beyond with a fantastic business community in the town that we want to be a part of.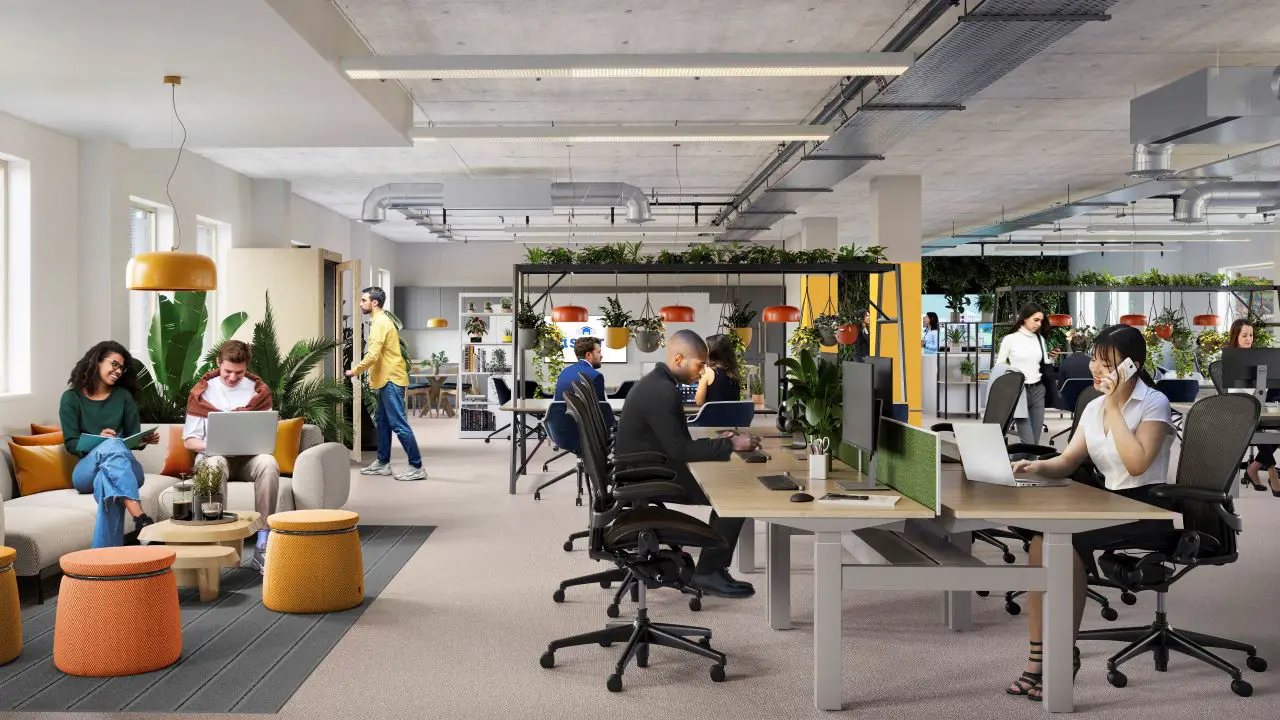 "Assura has been through a period of sustained growth and the new office in Altrincham will be the start of a fantastic new chapter for the company. We have plans to renovate the office to create an inspirational new environment for our staff and the existing tenants in the building."
Founded in 2003, Assura has been based at The Brew House in Warrington since 2011.
Comments