An Altrincham woman who has raised over £2.75m for children's cancer research since setting up a charity in the wake of her daughter's death has been honoured in the King's Birthday Honours List.
Lisa Larkin, the founder of children's cancer research charity Friends of Rosie, has been awarded an MBE for charitable services.
Since losing her four-year-old daughter, Rosie, to the disease in 1991, she has worked tirelessly to raise funds and awareness for children's cancer research.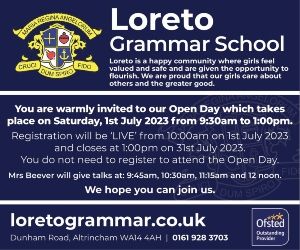 The funds have enabled pioneering research into the causes, diagnosis and treatment of childhood cancer.
Over the past 32 years, Friends of Rosie has raised over £2.75 million and kickstarted 28 research projects covering all types of childhood cancer.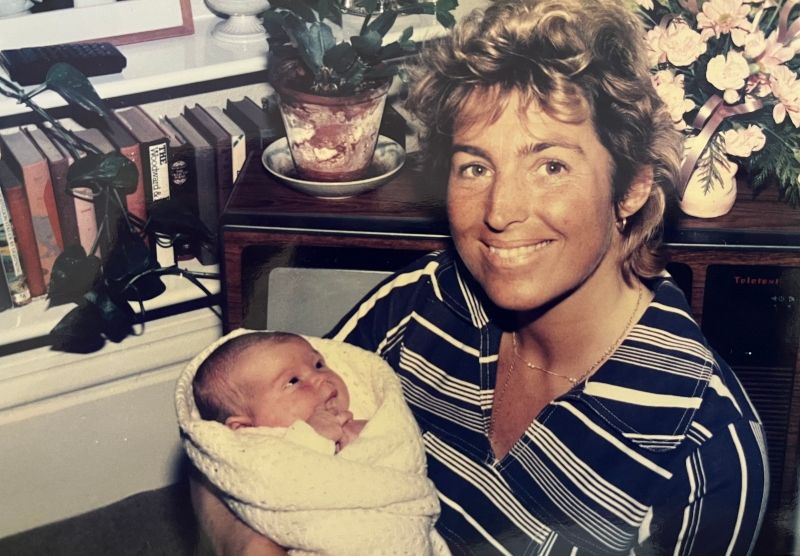 Research projects initiated by Friends of Rosie have gone on to attract millions of pounds more, be funded by the likes of Cancer Research UK and the Department for Health, leading to major and have led breakthroughs in treatments and to international research partnerships between the UK, Canada and the US.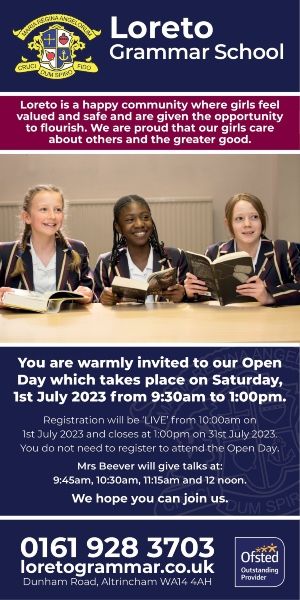 Lisa said: "I feel so honoured to be given this award which enables me to thank all those people who contributed their time, skills, and support over many years. This honour is for them as well as me.
"Despite advances in the treatment of childhood cancer since our daughter died, there are still many childhood cancers with a poor outlook and today's treatments continue to be harsh, unpleasant and uncertain.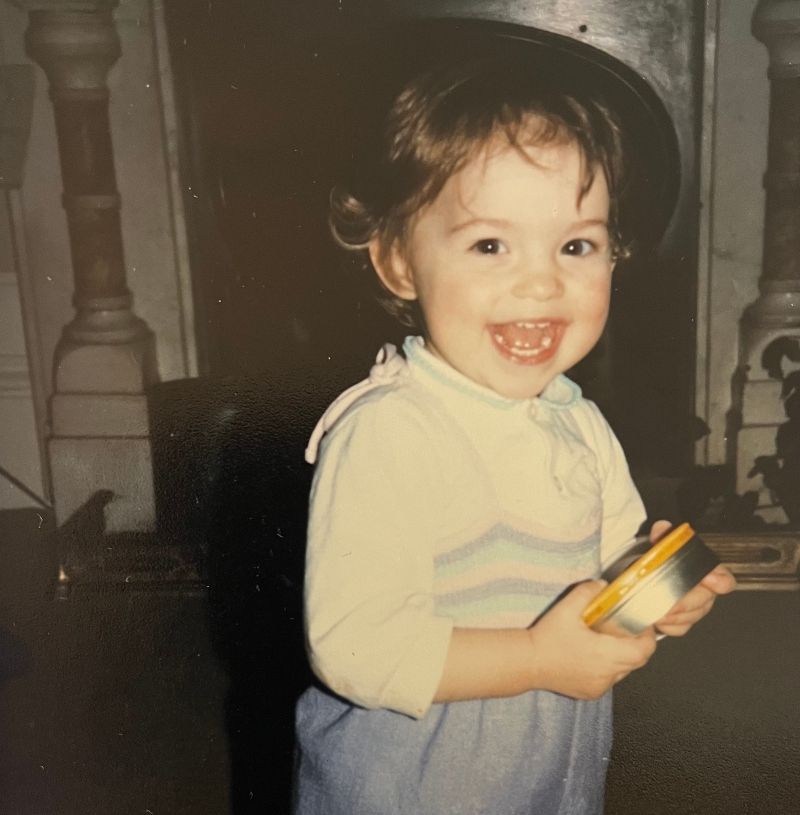 "I would just like to see a situation where no more parents have to sit in front of a doctor and be told, "We can't cure your child". Dedicated research into childhood cancer is the only thing that will change the outlook for children."
Friends of Rosie continues to kickstart vital children's cancer research and has recently also begun to fund international workshops, bringing clinicians and scientists together for the benefit of children with cancer.
Its most recent workshop on Precision Medicine in Childhood Cancer, which attracted sponsorship from four of the world's largest pharmaceutical companies, has already led to many international collaborations.
You can find out more about Friends of Rosie here.
Comments