Update: Man has life-threatening injuries after being stabbed "multiple" times in Broadheath park
A man has been stabbed in a park in Altrincham.
The man, understood to be in his early 20s, was stabbed in Woodstock Park in Broadheath at around 4.30pm this afternoon.
An air ambulance arrived but after being given lengthy treatment in the park, the victim was taken away in an ambulance by road at 5.20pm.
The condition of the man is as yet unconfirmed.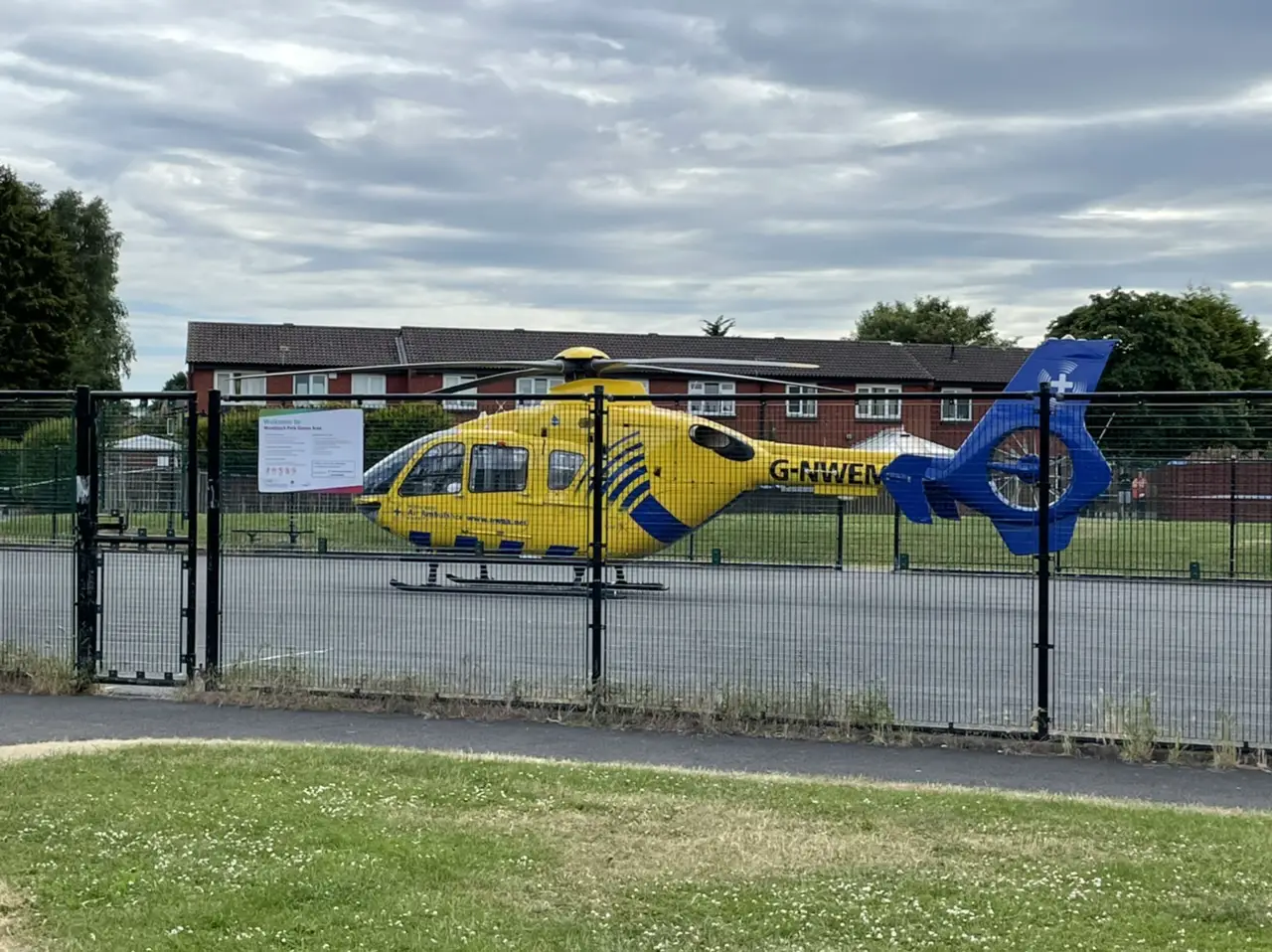 One local resident said the perpetrator was around 16 years old and had stabbed the victim in the face, but we cannot confirm this at the moment.
We'll bring you more on this breaking story as we have it.
Comments