A 23-year-old man has been jailed for six years and eight months after admitting causing the death of Altrincham teenager Marcus Simmons-Allen in a hit and run last year.
Connor Matthews, from Stretford, hit 18-year-old Marcus while driving a stolen Volkswagen Scirocco on George Richards Way in Broadheath on the evening of October 10th 2021.
Marcus, an aspiring engineer and former Wellington School pupil who was due to start a college course that day, was pronounced dead hours later.
Manchester Crown Court heard that Matthews, who had never passed a driving test, was travelling at between 58mph and 69mph just before the crash, in a 30mph zone.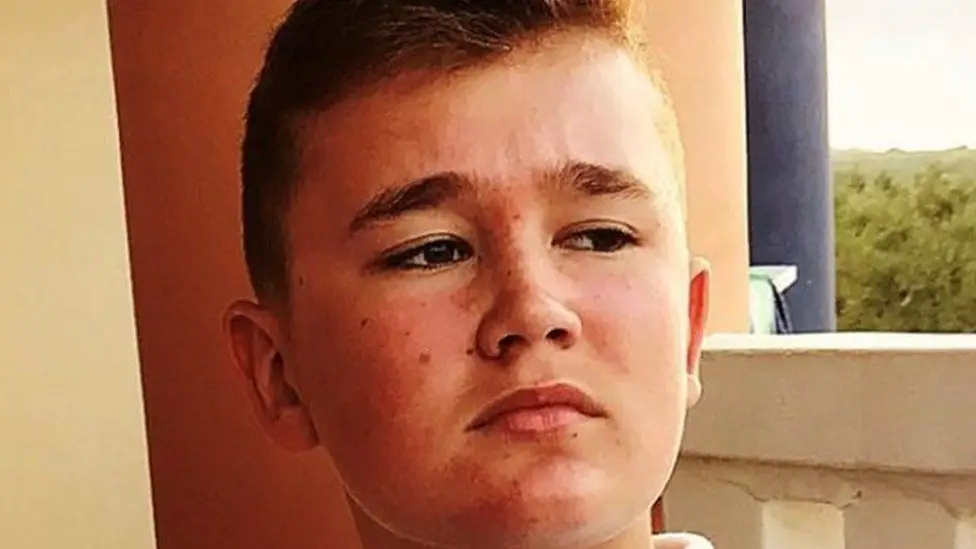 After hitting Marcus, who was only yards from his home after going out for a walk with a frend, Matthews bought food at a nearby McDonald's drive-thru before abandoning the car about a mile away.
Marcus's mum, Paula Allen, was the first person on the scene.
She told the court, as reported by the MEN: "His lifeless body, my son dying in my arms. Time stood still.
"As the short hours passed, we had to accept that Marcus could not and would not ever survive. That night haunts me."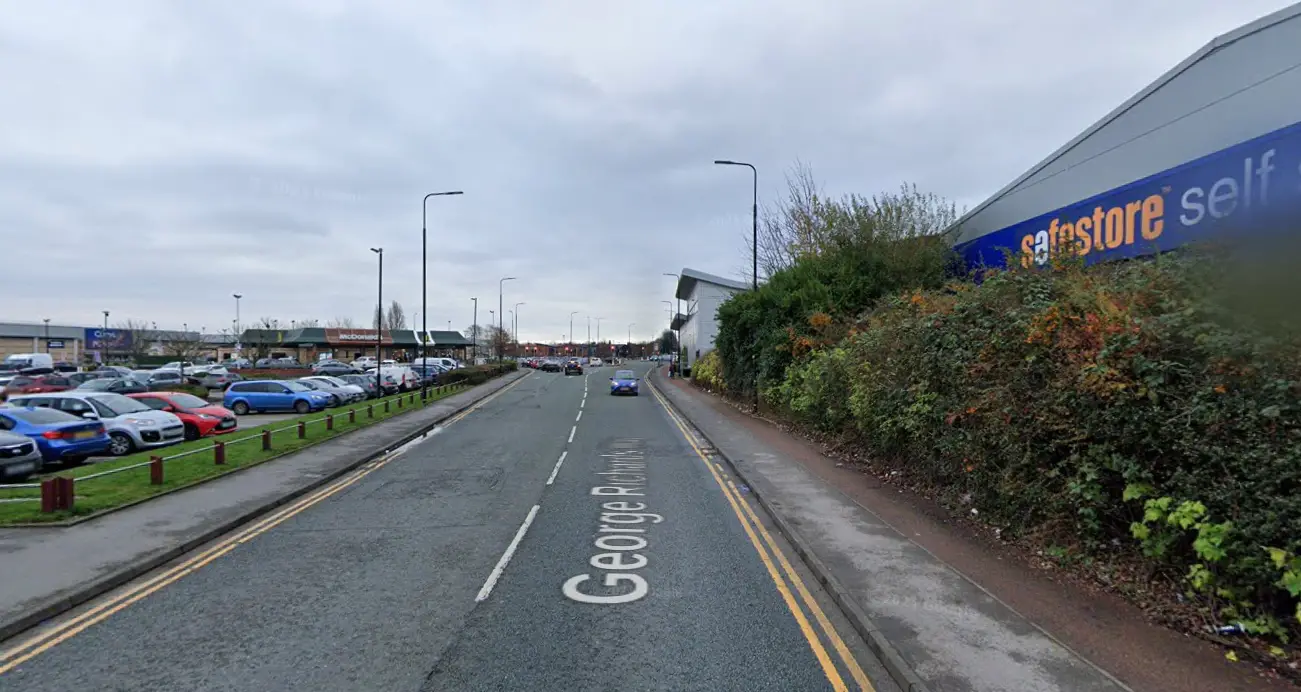 In the days after his death, Mrs Allen had described her son as "a truly fab son. He was loving, caring, polite, and would help anybody".
Matthews was sentenced to six years and eight months after pleading guilty to causing death by dangerous driving.
He was found to have previous convictions for driving without a licence and insurance.
Defending, Dominic Thomas said Matthews was "profoundly sorry" but that there was "no excuse" for the speed at which he was driving.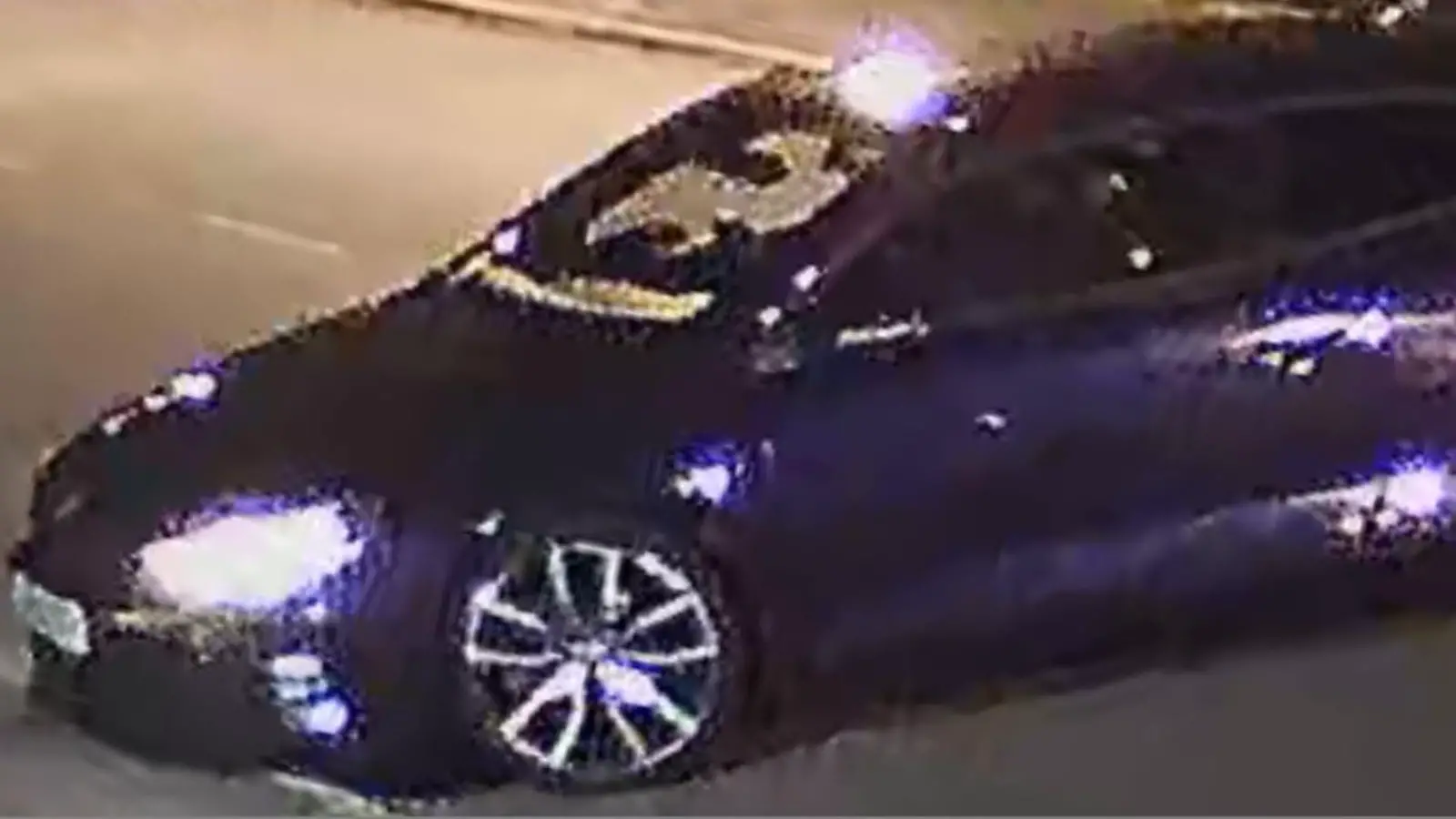 Sentencing, Judge Hilary Manley told Matthews: "If you had not been driving when you were not permitted to drive, and at such a grossly excessive speed, he (Marcus) would be alive today."
As Matthews was arrested on October 15th, five days after the incident, police were not able to say whether he had been under the influence of drink and drugs at the time.
Judge Manley said he would have been handed a 10-year sentence if he had been convicted after a trial, but reduced the sentence by a third to reflect Matthews' early guilty plea. He was also banned from driving for eight years.
Comments