An Altrincham man has been jailed for 18 years for his part in a plot to smuggle cocaine with a value of £11million into the UK in a consignment of bananas.
Robert Ball, from Hasty Lane in Hale Barns, was convicted by a jury at Warwick Crown Court in May and sentenced at the same court yesterday.
National Crime Agency investigators arrested Ball - together with three others - at London Gateway port in April 2022 as they unloaded a shipping container from Ecuador containing 139 kilos of cocaine.
Border Force officers found a number of cocaine packages in the roof area.
A few days later Ball, 59, who was later found to be acting on behalf of an Albanian organised crime group, contacted the shipping line to ask them to release four containers, including the one he thought contained the drugs.
He had been looking to move the containers to a storage company in Herald Way, Coventry, but his movements were watched by NCA surveillance officers.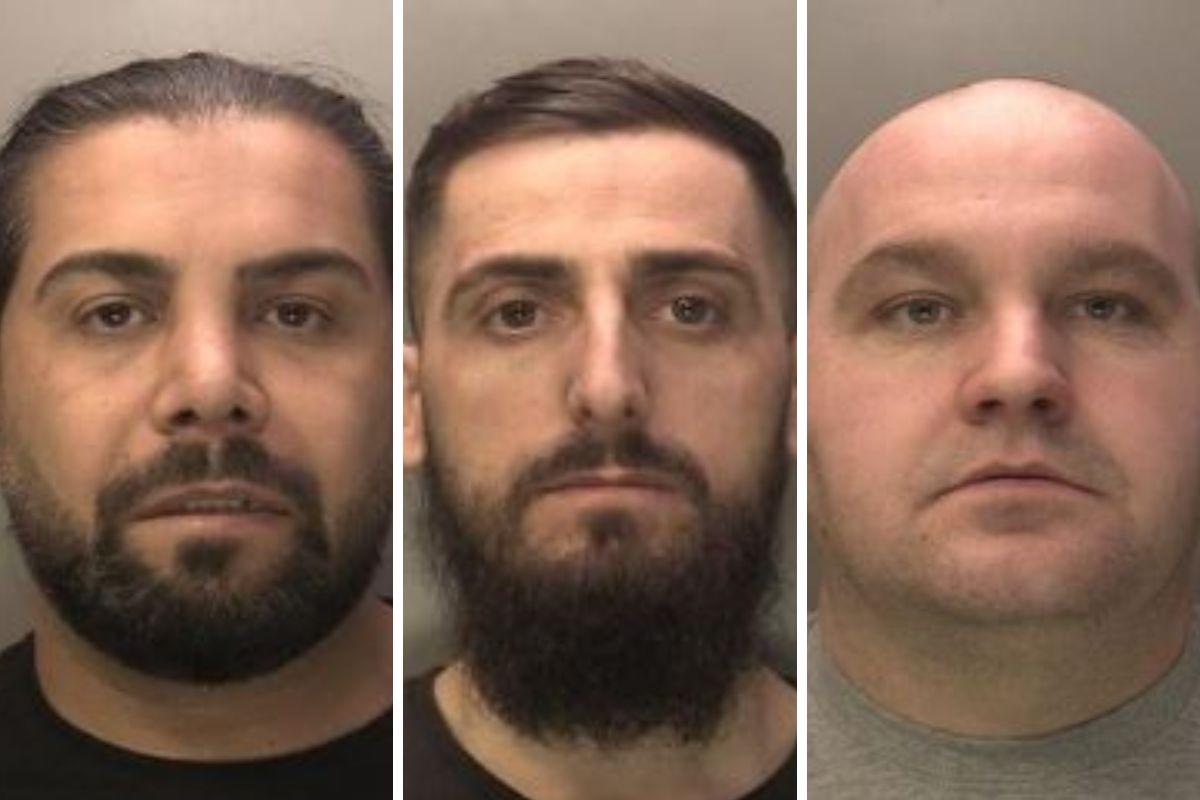 Ball, along with accomplices Florjan Ibra, Mirgent Shahu and Arman Kaviani, arrived a few days later on April 15th 2022.
He had driven from Cheshire earlier that day, collecting Shahu at a Costa Coffee in Birmingham.
Ball and Shahu gave instructions to Kaviani and Ibra at the storage yard, who used a forklift truck to get on top of the container.
They ripped open the roof using a crowbar and starting unloading packages they believed contained the drugs, but as they did so NCA and police officers moved in to arrest them. Kaviani and Ibra attempted to flee but were caught.
All four men were later charged with cocaine importation offences. Ball and Shahu were convicted by a jury at Warwick Crown Court on May 26th, while Ibra and Kaviani pleaded guilty at a previous hearing.
Yesterday Ball and Shahu were each sentenced to 18 years' imprisonment. Ibra was jailed for 13.5 years and Kaviani to 12 years and nine months at previous hearings.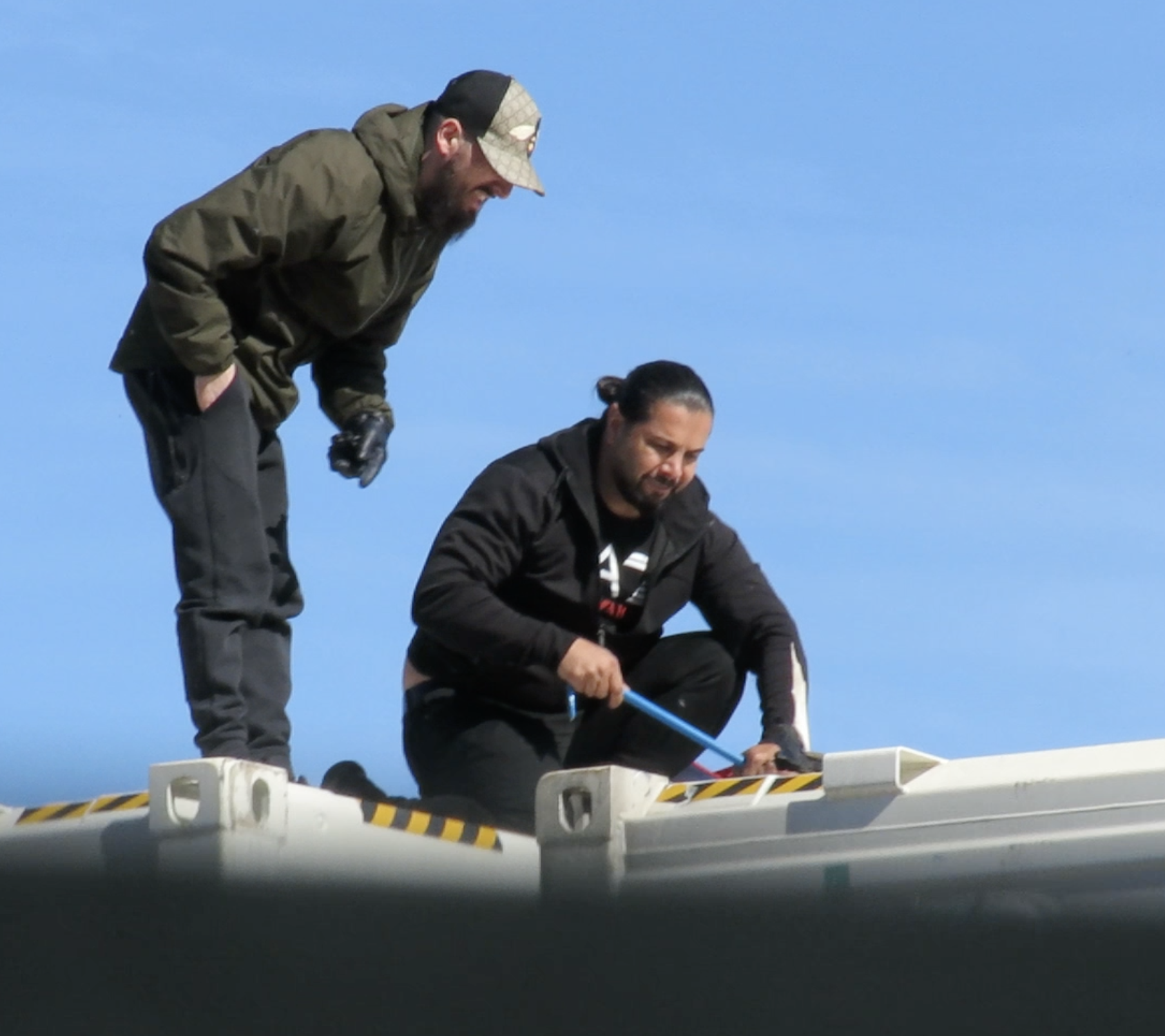 NCA Operations Manager David Phillips said: "Ball and Shahu oversaw the nuts and bolts of this conspiracy on behalf of the organised crime group behind it.
"This group enlisted the assistance of Ibra and Kaviani, who they hoped would retrieve the drugs and make their efforts worthwhile.
"Unfortunately for these men, NCA officers were watching their every move before moving in to arrest them.
"Cocaine fuels violence and exploitation, including gang culture and firearm and knife crime in the UK and around the world.
"Removing this consignment from circulation will have been a sizeable blow to this criminal network, preventing them from generating profits that would have been invested in further criminality. We are determined to dismantle major international crime groups like this one from top to bottom."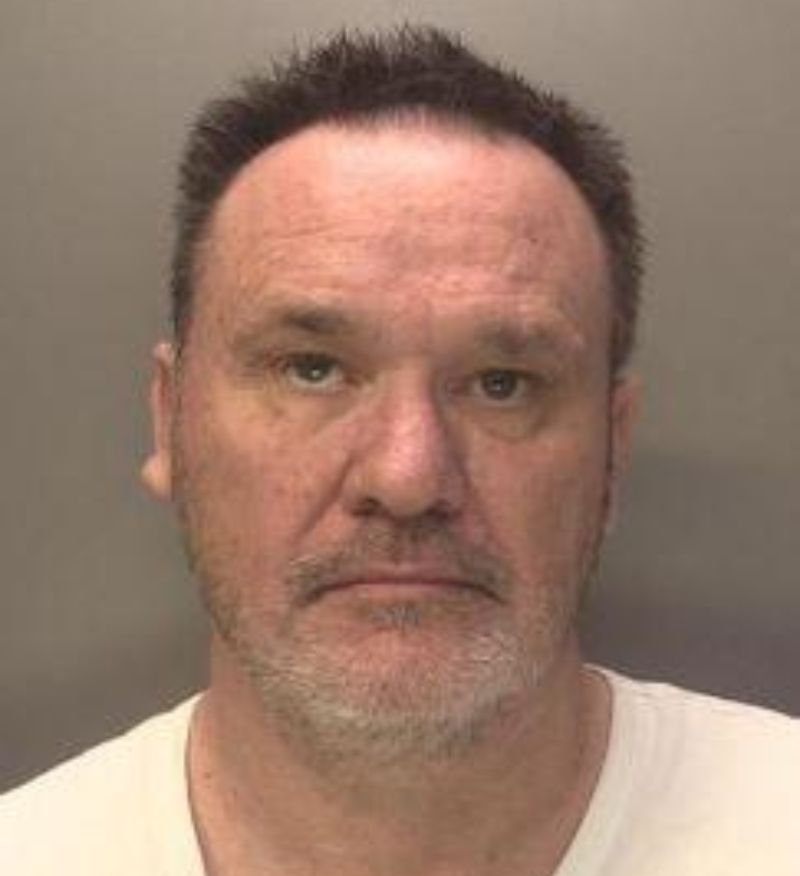 Immigration Minister Robert Jenrick said: "This is the latest example of Border Force officers seizing millions of pounds worth of cocaine and dismantling an abhorrent criminal gang.
"This case demonstrates how Border Force use cutting-edge technology to stay ahead of organised crime groups to keep our borders secure and protect our communities from illegal and dangerous substances."
Caroline Hughes, Specialist Prosecutor for the CPS, said it would be pursuing confiscation proceedings against Robert Ball to "recover the money he made from his criminality".
Comments