Altrincham Grammar School for Boys has launched a £1million campaign to fund a major new sports facility.
The 'Making a Difference – Sport for All' campaign is looking to raise the funds from parents and alumni in order to fund a new state-of-the-art, year-round 4G artificial grass facility for football and rugby, as well as two new cricket squares, cricket nets and covered tennis courts.
The Bowdon school says it hopes the new facilities would inspire a new generation of sport and community athletes, as well as "defy the weather and conditions that can be an obstacle to that goal".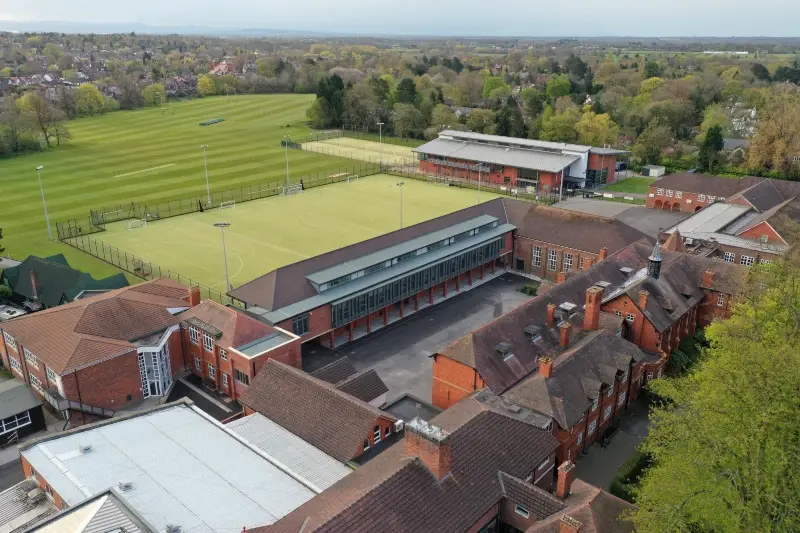 Previous pupils at the school have included former England cricketer Paul Allott, rugby player Ali Crossdale, England hockey players Brendan Creed and James Mazarelo and footballers Matty Lund and Douglas James-Taylor.
Current student Charlie Wardle was recently selected for England Rugby Under-18s against France and Year 12 hockey player Ted Graves is part of the England Under-18 squad.
Pupils at every level will be able to take advantage of the facilities in school and after-school clubs, while community grass-roots sports clubs from across Altrincham and Trafford will be able to use the facilities in the evenings.
Head Master Graeme Wright said: "There can be a perception that AGSB is privately funded, or receives a level of funding above other state schools, but the reality is that as a state-funded grammar school, we actually lag behind a number of schools in terms of the annual funding that we receive from the Government.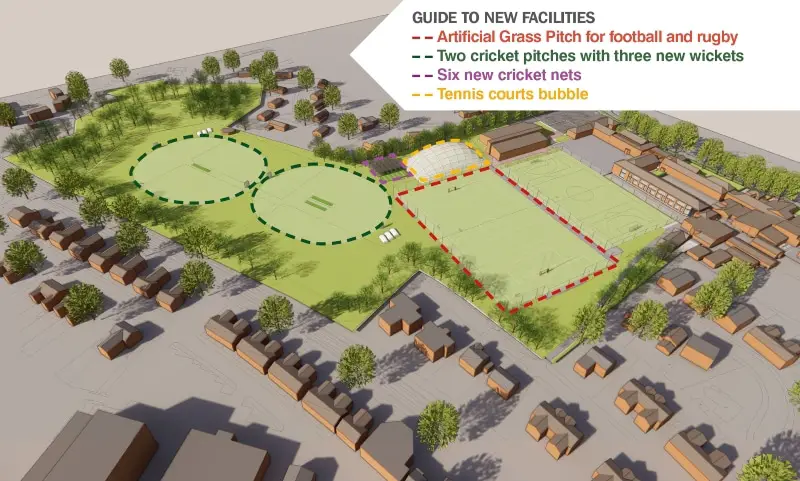 "Taking part in sport is so important for all the boys at the school for their physical development but, more importantly, for their mental wellbeing. Too often, during the winter months, our pitches are waterlogged, and PE lessons, training and fixtures have to be cancelled.
"The 'Making a Difference – Sport for All' Campaign will create a new state-of-the-art 4G artificial grass facility for football and rugby all-year round, as well as two new cricket squares, cricket nets and new, covered tennis courts. These will inspire pupils of every ability, allow extended community use for clubs in the Altrincham area and take the school's tradition of sporting excellence to a new level."
Comments