The new Headteacher of Blessed Thomas Holford Catholic College has completed a 50km trek through the Sahara Desert to raise money for a Cheshire hospice.
Clare Hogg, who was appointed by the Altrincham school in September, joined 23 others during the October half-term break to raise a collective £43,000 for St Luke's (Cheshire) Hospice in Winsford.
Describing the experience as "breathtaking", Clare said: "We scaled sand dunes, battled scorching temperatures, camped under the stars, and tasted the exquisite cuisine.
"The trek gave us all an insight into the vast and diverse landscape as well as the Berber way of life.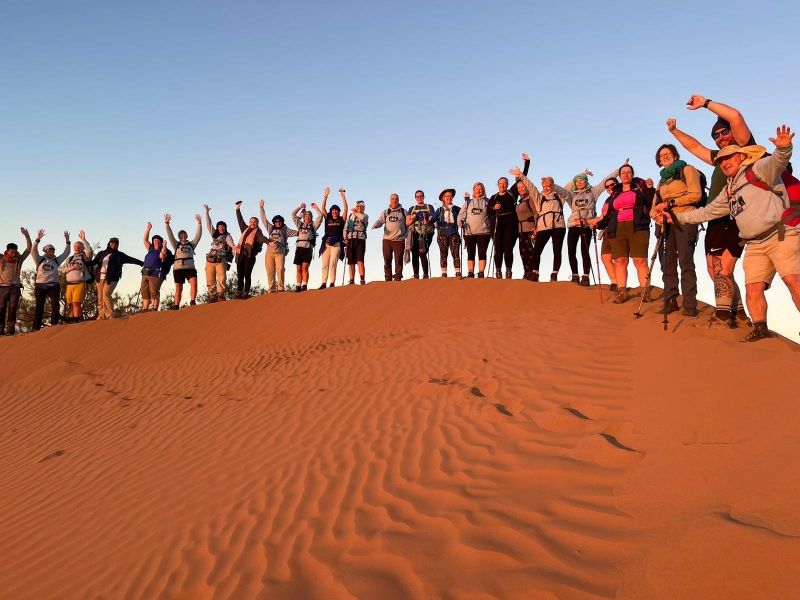 "However, the main reason for our adventure was to raise funds and awareness of the amazing work of our local hospices. We are so pleased that we have raised through sponsorship over £43,000 at the moment for the hospice."
St Luke's, which offers a wide range of services to support people living with life-limiting illnesses in mid and south Cheshire, receives only around 13% government funding and has to raise the rest of its running costs.
A spokesperson for St Luke's Hospice said: "The team raised over £43k net between them and this will fund over three days' Hospice care which is truly amazing. We are so delighted."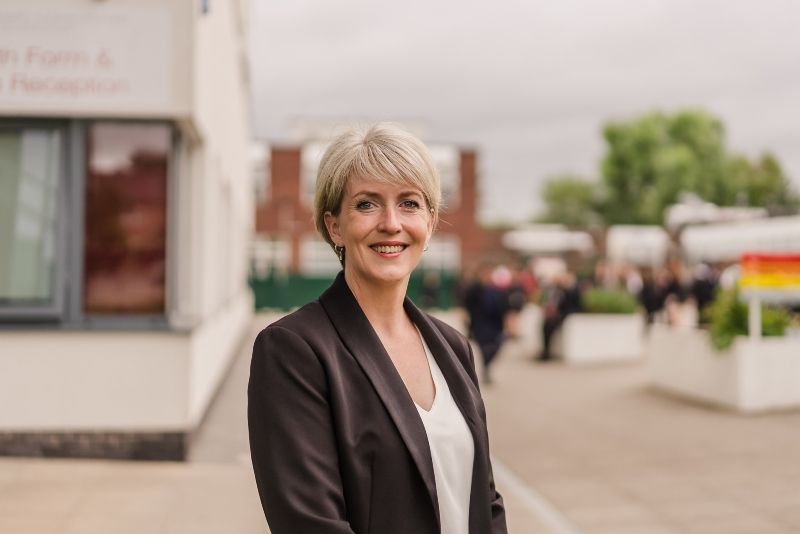 Clare said she had also used the adventure to reflect on her first seven weeks as the new headteacher at BTHCC, having joined from St Thomas More Catholic High School in Crewe over the summer.
She added: "I left for the desert celebrating BTHCC's fantastic A-level and GCSE results from summer 2023. We were delighted to have achieved the best Progress 8 score for non-selective schools in Trafford as well as watching as our wonderful students travelled off to the top universities to explore their love of learning and adventure.
"We are so proud of all our accomplished students and our skilful staff as we now work together to build on this success and become even better!
"It is a privilege to be welcomed into such an exciting and inspiring college working with such talent and I look forward to the future and all we can offer the young people in our care."
Clare is already planning her next fundraising trip for the hospice - the Trek Camino de Santiago in October 2024. She has set up a fundraising page here.
Comments