The Bottle Shop in Goose Green is a cosy cave packed full of artisan spirits, local brewery beers and world wines.
And with Father's Day coming this Sunday, it also does an array of handy gift sets and beer packs to keep dad happy.
But whether you're gifting or just drinking, we've put together five of the best options which are all now available, some of them exclusively for Altrincham.
Free national delivery is also available through their website here.
1 Brightside Brewery Mancunian Blonde (4.5% | Radcliffe, Manchester)
The Mancunian is a blonde / IPA hybrid, drawing on the best of both styles to create a real crowd-pleasing beer.
Amber and Crystal malts included in the purposefully delicately flavoured malt bill give a blonde with more depth, onto which we layer full flavoured Cascade, Columbus, Citra and Comet hops.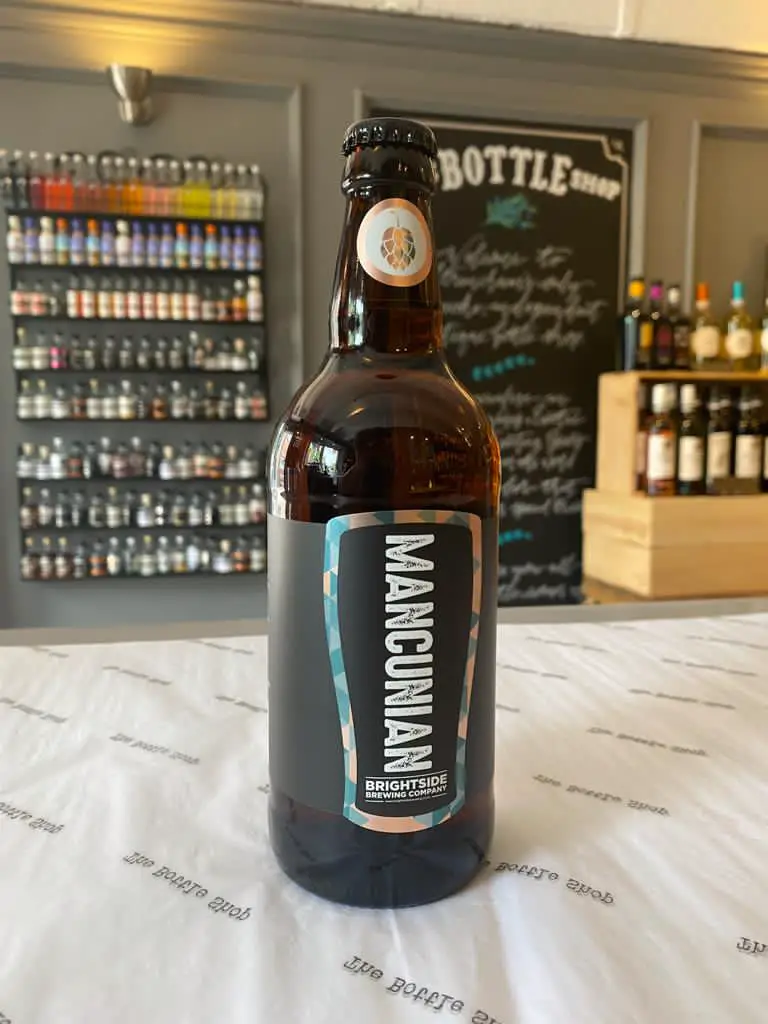 2 Goose Green Gin (Altrincham)
A stunning premium summer gin with floral and fruity botanicals. Perfectly served with a slice of lime and orange and enjoyed with friends in the summer sunshine.
This artisan gin is made using six botanicals including juniper, coriander, lavender and orange giving the gin it's very special summery scent. It's bright and fresh, but not too overpowering with notes of earthy juniper bringing character to the gin. Batch 1 and limited edition hand-written bottle numbers in store now.
Recommended Serve: Ice, Tonic and a slice of orange and lime.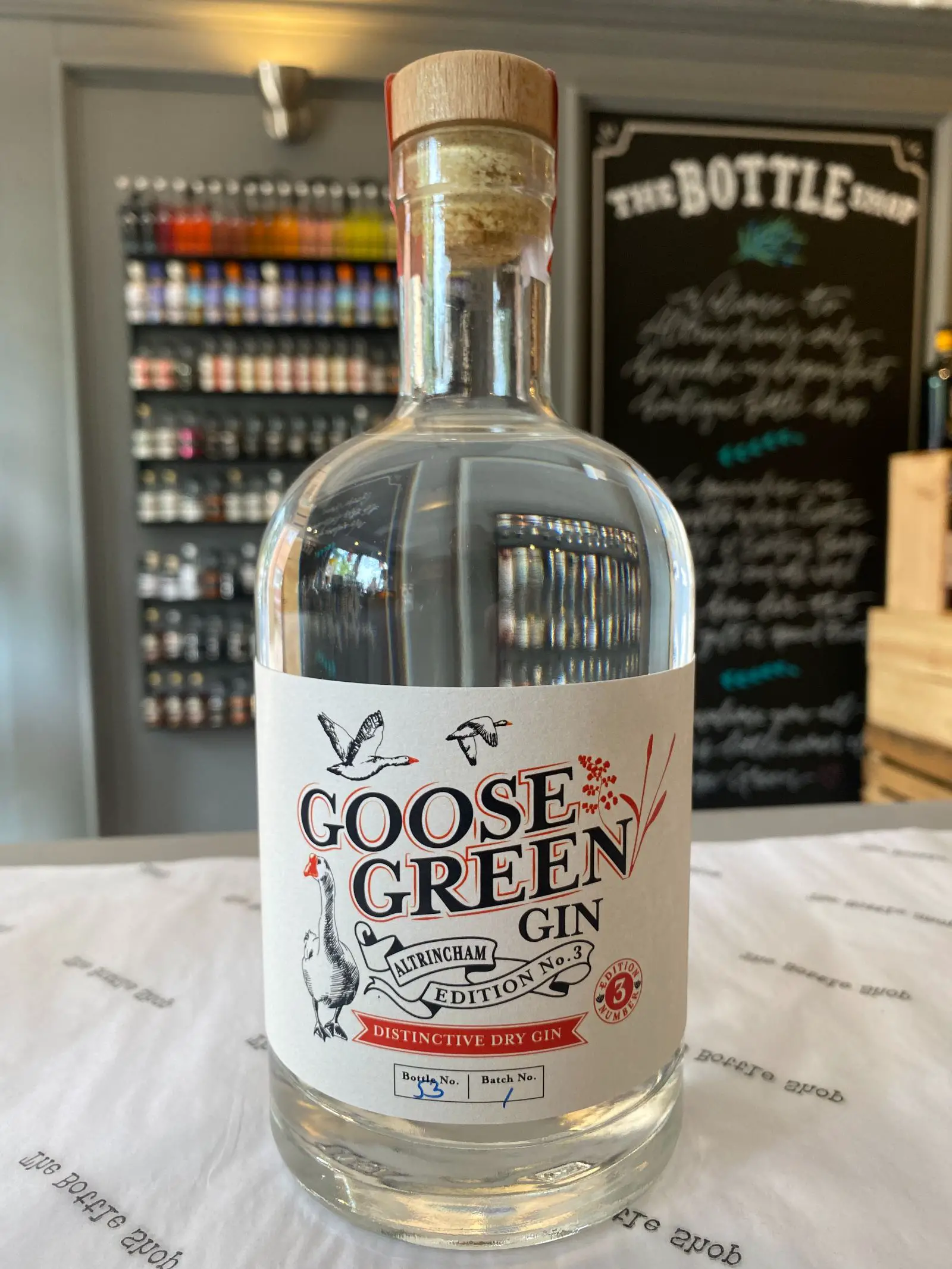 3 Daddy Rack Small Batch Straight Tennessee Whiskey (70cl / 40%)
As this is a Tennessee whiskey, The Lincoln County Process is employed, which entails filtering the spirit through maple charcoal staves. Rackham does things a little differently by employing a light second round of maple charcoal filtration to increase the smoothness. Once matured, Daddy Rack is bottled at 40% ABV with no additional colouring, caramel or flavours.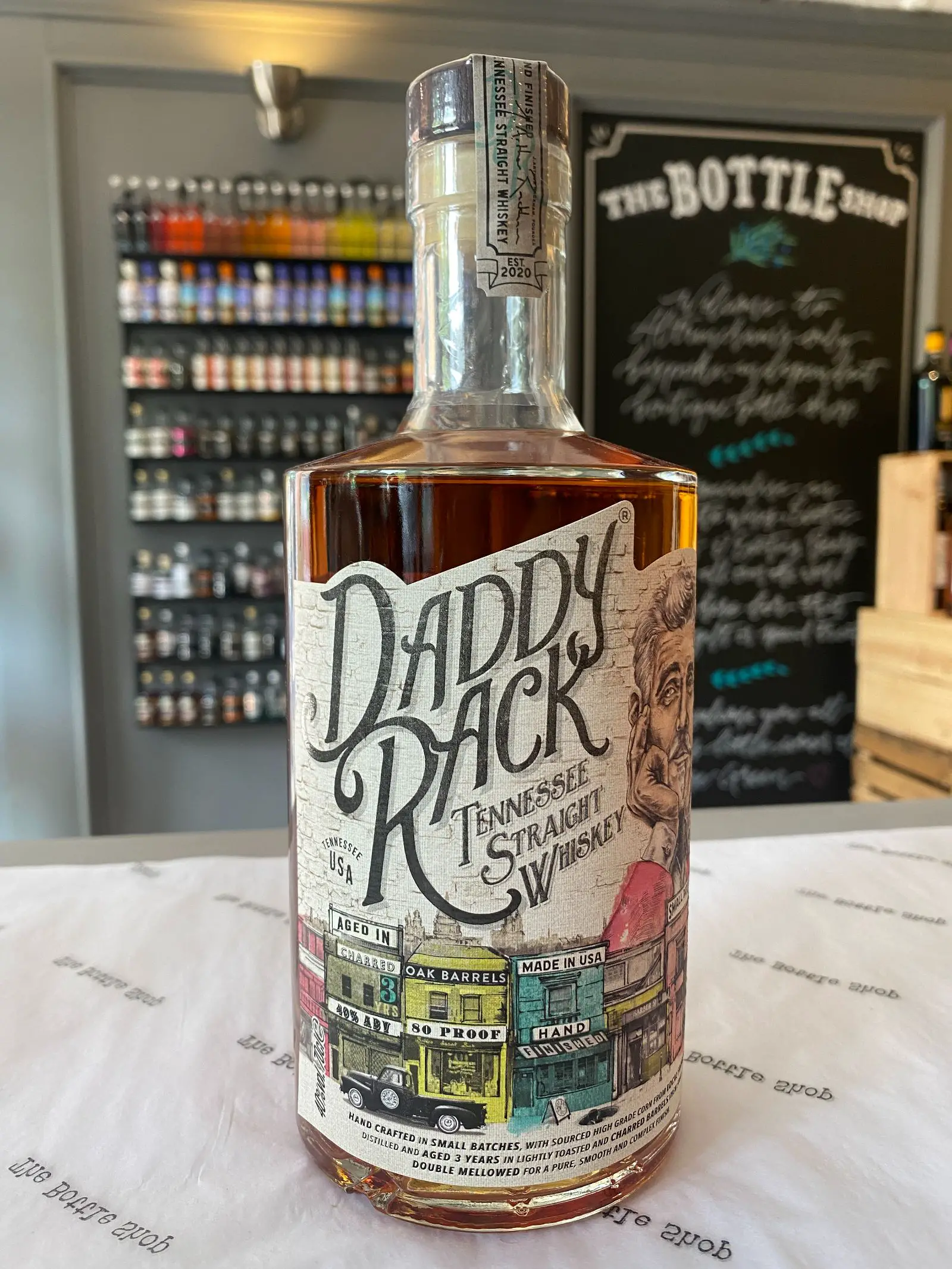 4 Forest Organic Whisky Blend 9 (Macclesfield)
This is a blended malt, made up of whiskies over 14 years old which have been finished in 50-year-old Oloroso casks. The blend changes slightly every time but it has a core of toffee and Caramac candies, a hint of spice with sweet fruit behind.
The bottles are polished black porcelain with a papercut by the artist Georgia Low glazed with real gold. Only 200 bottles per batch are available.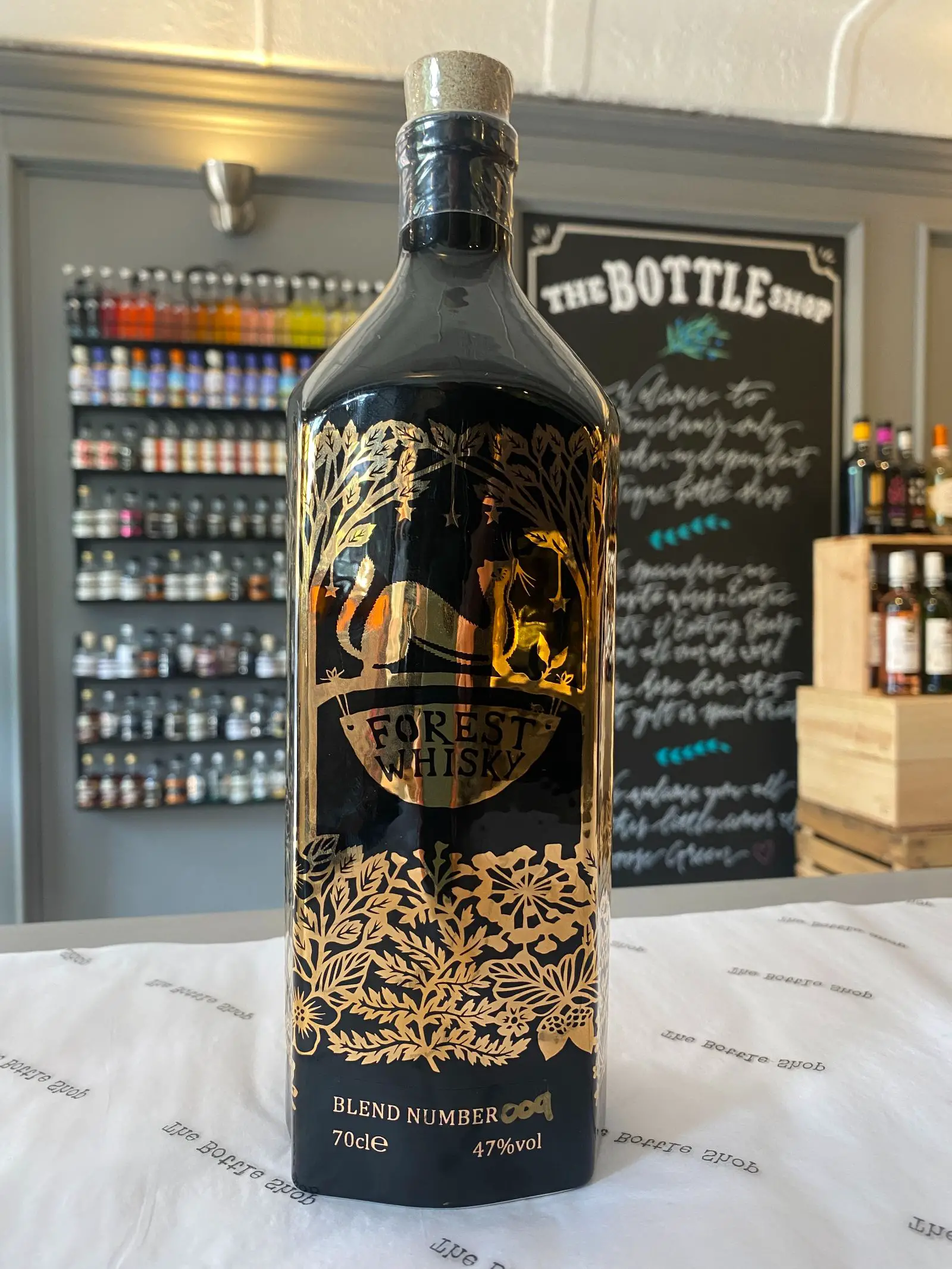 5 2015 Ronan by Clinet, Bordeaux (France)
Bordeaux remains the centre of the fine wine world. Deep red ruby with a rich and powerful fruit-driven nose. Great concentration, a long finish and drinking well already.
Very well made, as you would expect from Château Clinet. 100% Merit and gets a big thumbs up from us.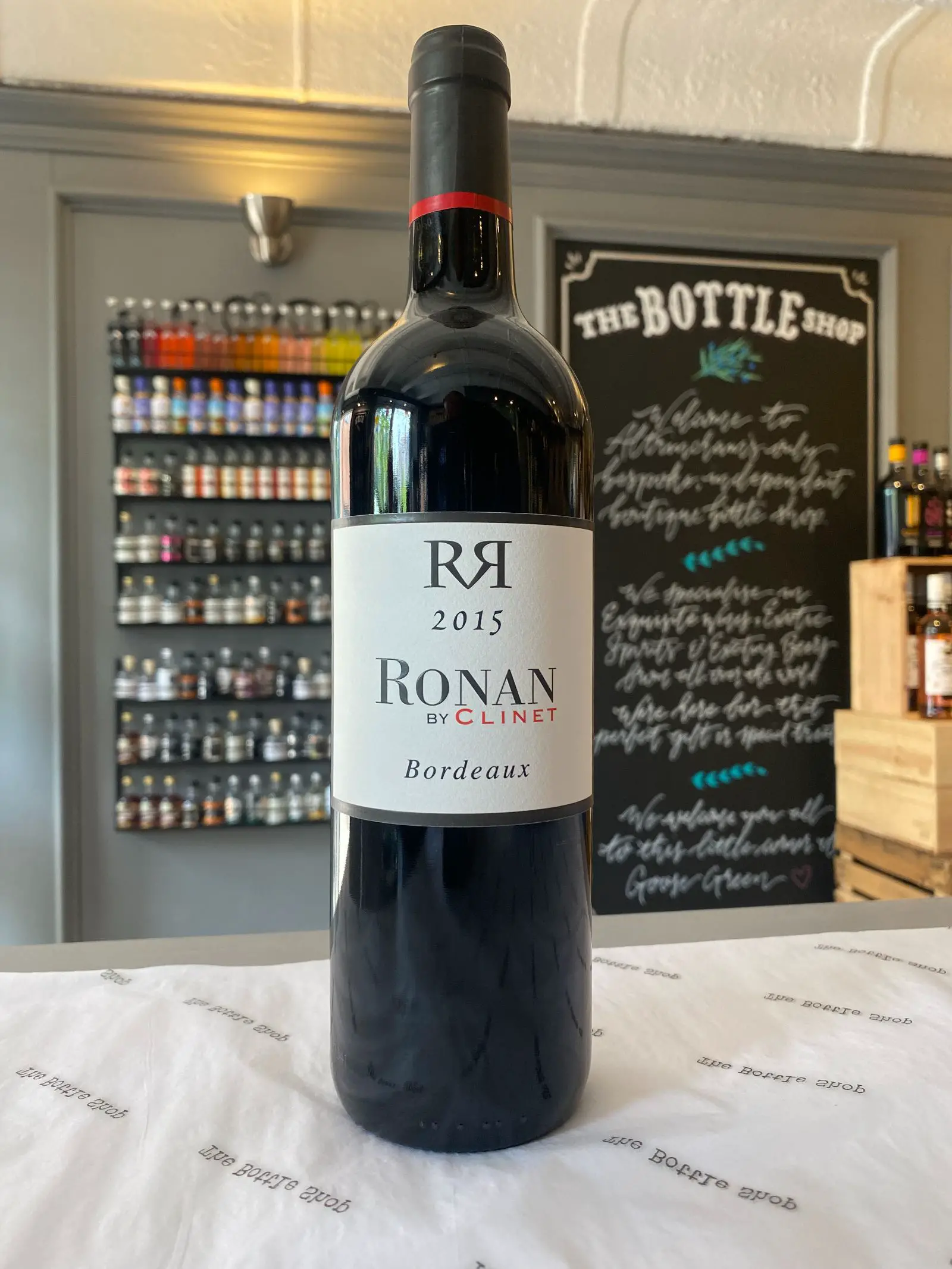 Comments