King's Court's sheltered courtyard has been a saviour for many over the last year, with a great choice of independent businesses turning it into a real Altrincham destination, day or night.
And at its heart are the two Batch businesses – the Bottlestore and Deli – which have built loyal and growing audiences for their array of craft beers and sumptuous sandwiches, salads and charcuterie boards.
Now with Father's Day fast approaching, they have a special selection of gift boxes, giving mums and kids an easy win for those thirsty dads out there.
Batch Bottlestore
The Bottlestore has a variety of gift box options, including two beers plus a glass, three beers, four beers or six beers.
Customers can put their own box together based on someone's personal preferences, and Batch is happy to help advise on selections.
You won't be stuck for choice – there are lagers, pales, IPAs, double IPAs, triple IPAs, quadruple IPAs, Sour beers, mixed ferm, stouts and wheat beer from every corner of the globe.
And coming this Friday is the extremely rare Other Half Brewing beer from Brooklyn New York, a craft ale that's very rarely seen in this country.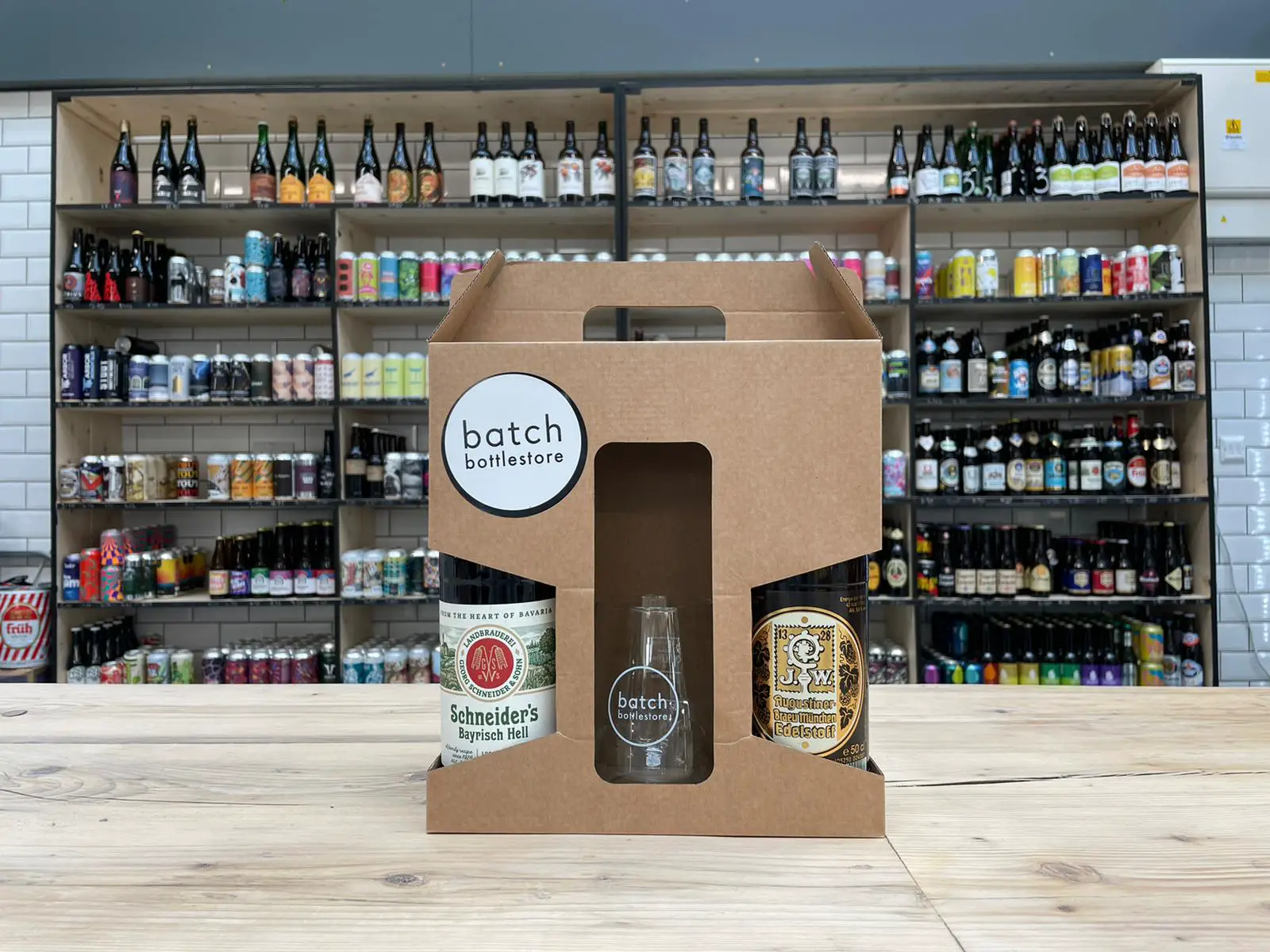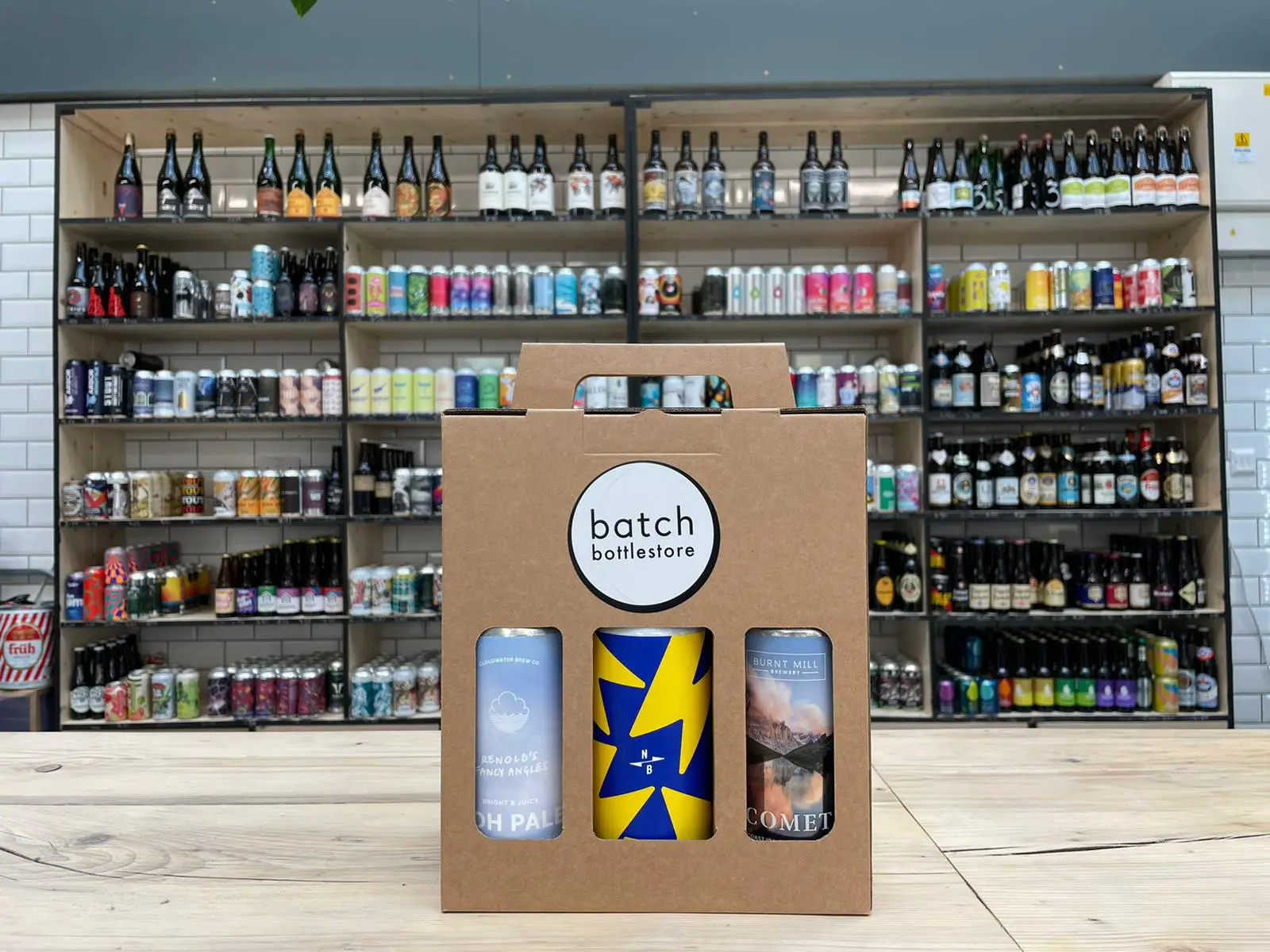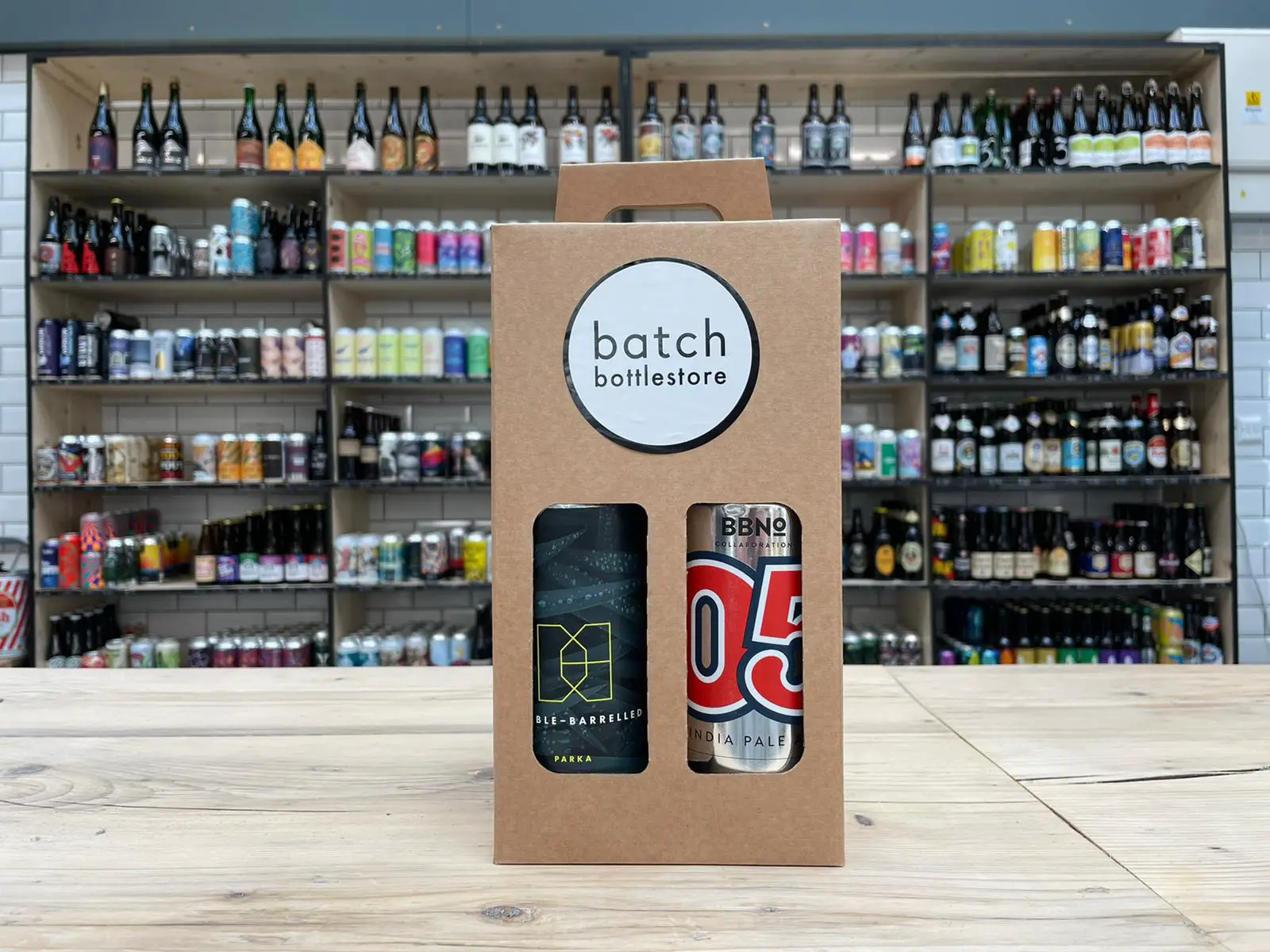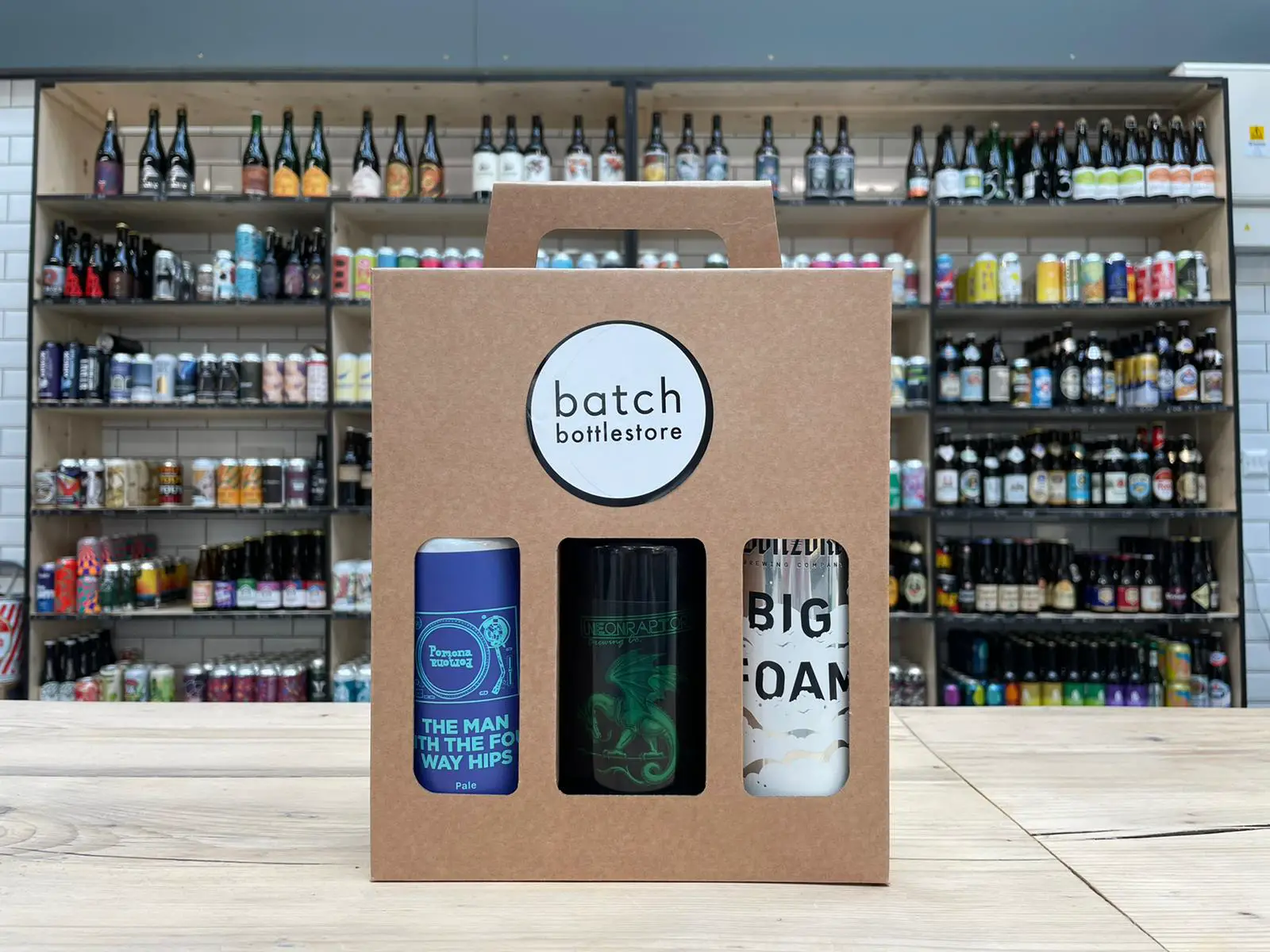 Batch Deli
Next door in Batch Deli, it's all about natural wine, and it's here you'll find Altrincham's biggest selection of the stuff.
Natural wine is in essence fermented grape juice, made without any pesticides or chemicals in the wine-making process and relying on the biodiversity of the land.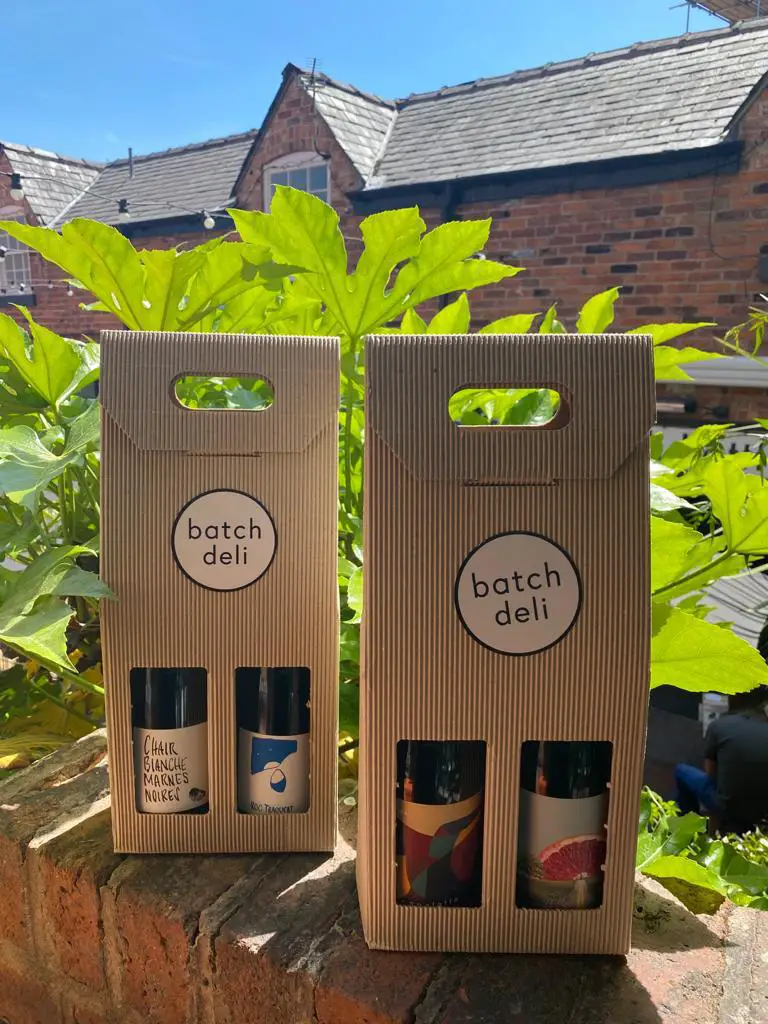 The process takes a little bit longer as bare minimal sulphites are added in the bottling process, but the wines are genuine reflections of the land they are from.
In all, Batch Deli has over 60 different bottles of natural wines to choose from, including white wines, orange wines, red wines, rose wines, pet nats & sparkling.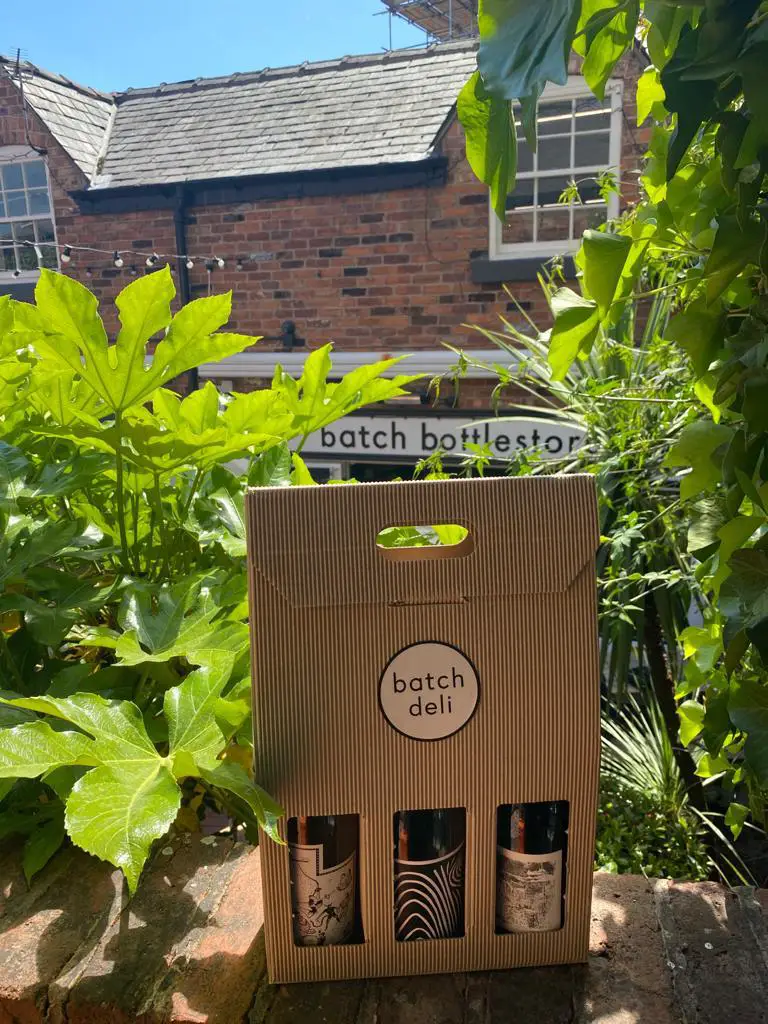 Comments