Ginkgo Herbs & Health, the independent natural health and eco lifestyle store, has just celebrated its second birthday.
Owned and run by sisters Qayyah and Safiyyah Abdulla, the Stamford New Road store has been bringing balance and wellbeing to Altrincham since opening just before the first lockdown in 2020.
Helen Dugdale caught up with Qayyah and Safiyyah to find out more about their plans for 2022.
ALTRINCHAM TODAY: You've just turned two – tell us about your store.
QAYYAH: Ginkgo is the culmination of years of planning. I'm a medical herbalist and at the store we have a herbal dispensary and clinic, combined with a range of nutritional supplements, loose leaf and herbal teas, unpackaged dry groceries and body care refills. We also offer a wide range of eco-friendly natural health and beauty products.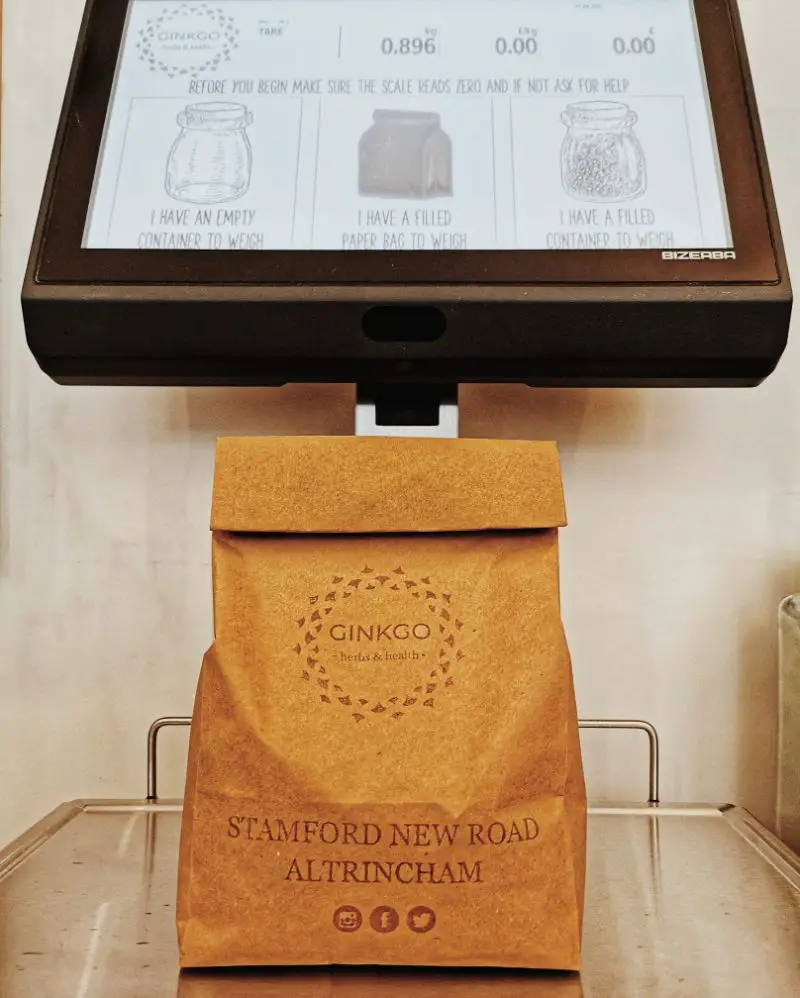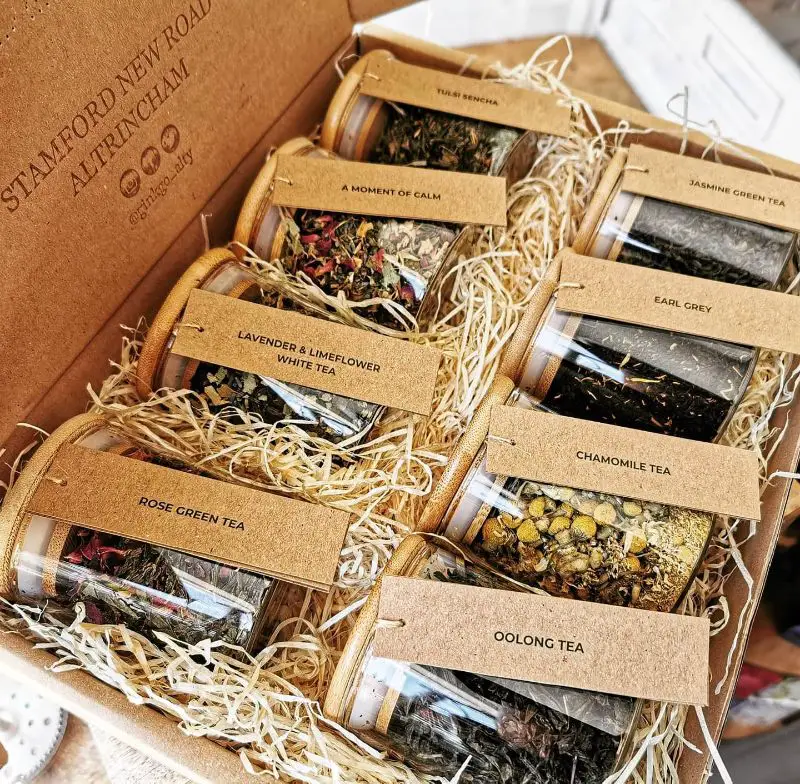 AT: What brought you to Altrincham?
SAFIYYAH: We grew up in London but our mum's from South Manchester so we've always had strong links here – it felt like returning to our roots. We spent many holidays enjoying happy times in Altrincham with our grandparents so it's always been a special place.
We opened three weeks before the first lockdown and it's been quite a journey since. There is an incredible sense of community and we feel fortunate to be surrounded by so many other amazing independent businesses. It's fantastic to see that despite Covid, a growing number of vibrant independents are still joining the area.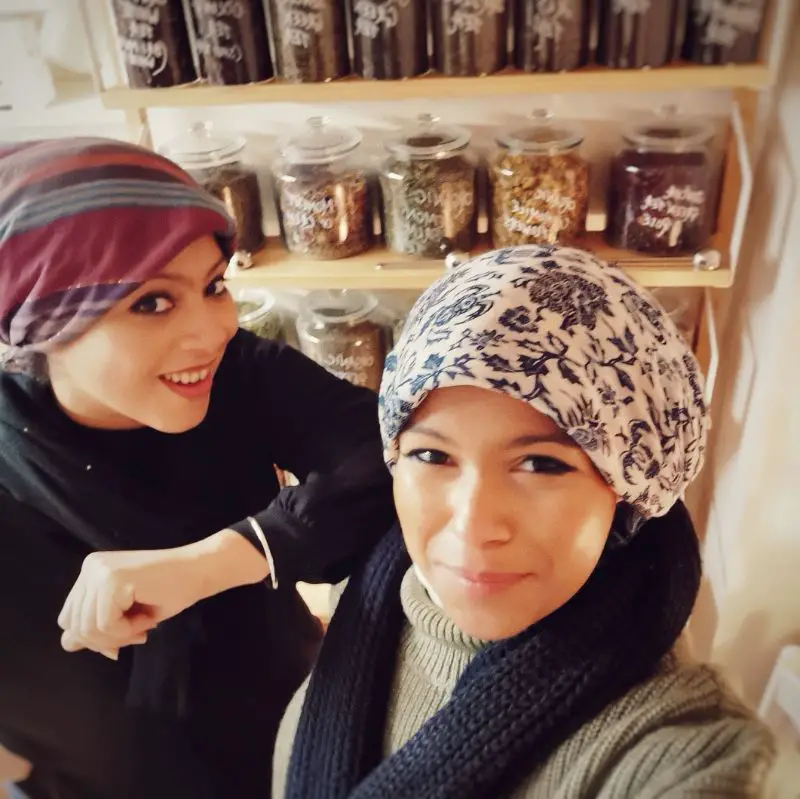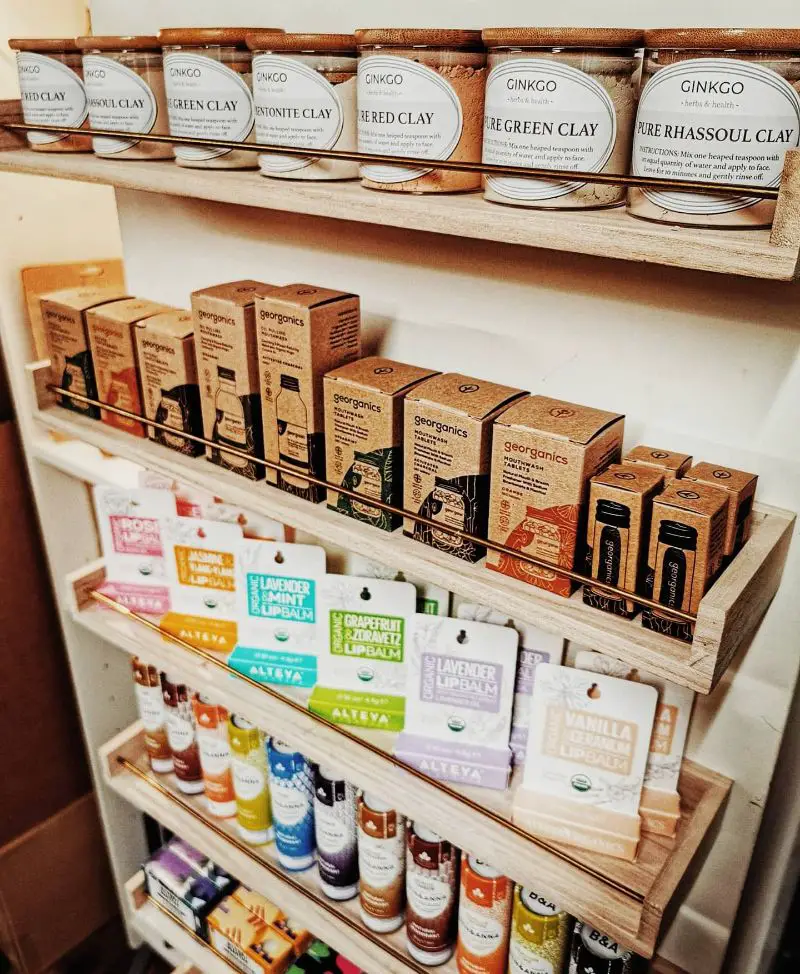 AT: What have been your highlights over the last couple of years?
QAYYAH: Meeting so many incredible customers has to be our main one. Developing a range of own brand products and having our bath salts featured in Vogue was amazing, as was opening our second store in Stockport's Old Town.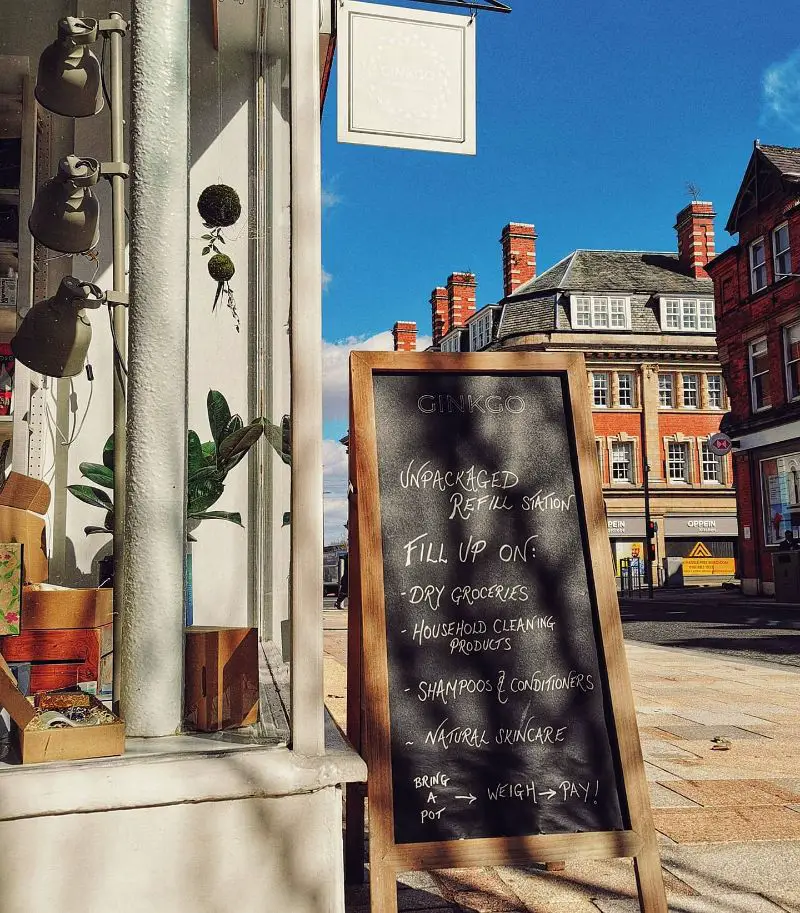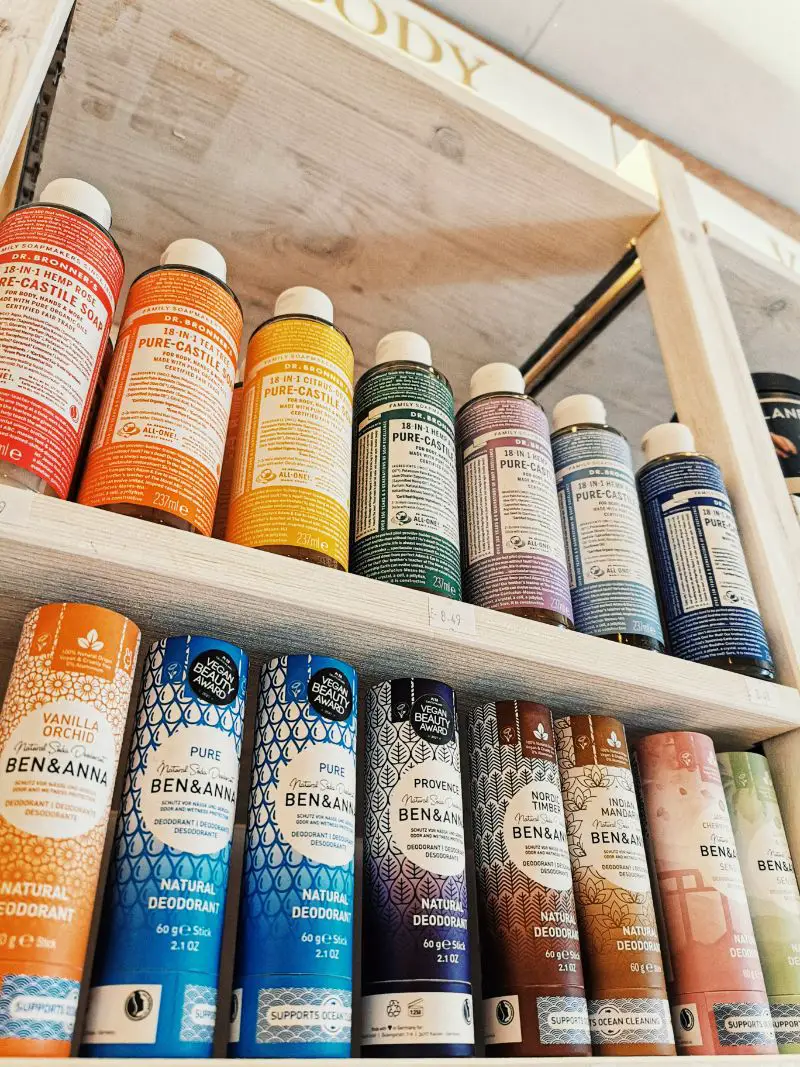 AT: What differentiates you from a standard health food shop?
SAFIYYAH: We wanted Ginkgo to be a contemporary twist on a traditional health food shop and I think we have a slightly different edge with the herbal medicine side which most health food shops don't have. As a medical herbalist, Qayyah is trained to combine traditional herbal knowledge with the latest clinical research on plant-based medicine.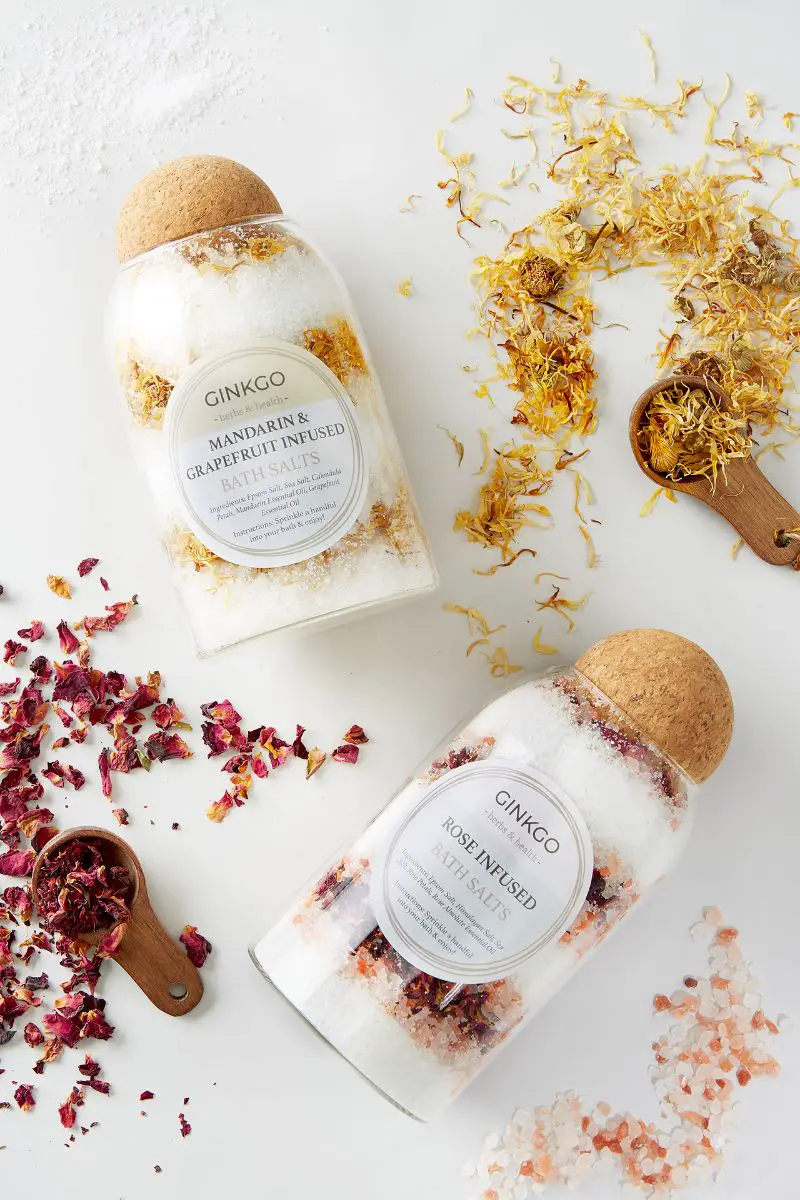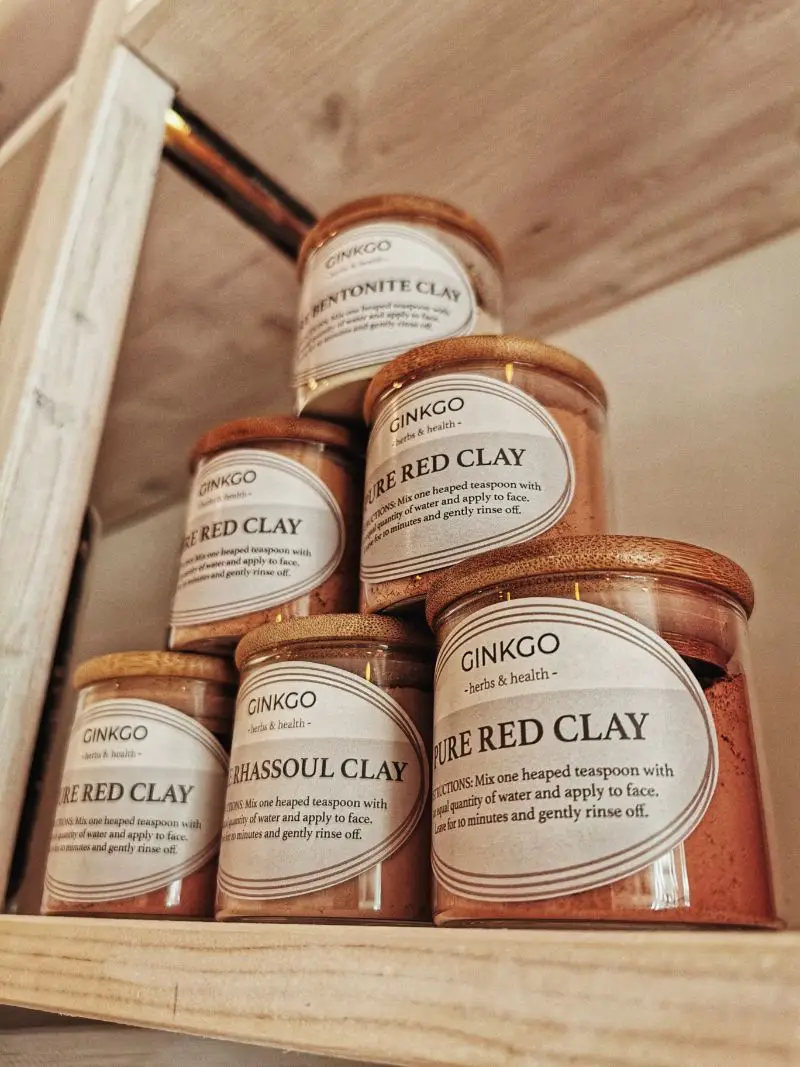 We want to connect people with the power of plants in a way that is backed by research and safe alongside conventional medicine. I previously worked in science communication at Imperial College London and I believe in the importance of a research-based approach. This is key for customer confidence and trust, as is the honest health advice we give. If we don't believe a customer needs a particular product, we'll tell them. It's all about our customers' best interests.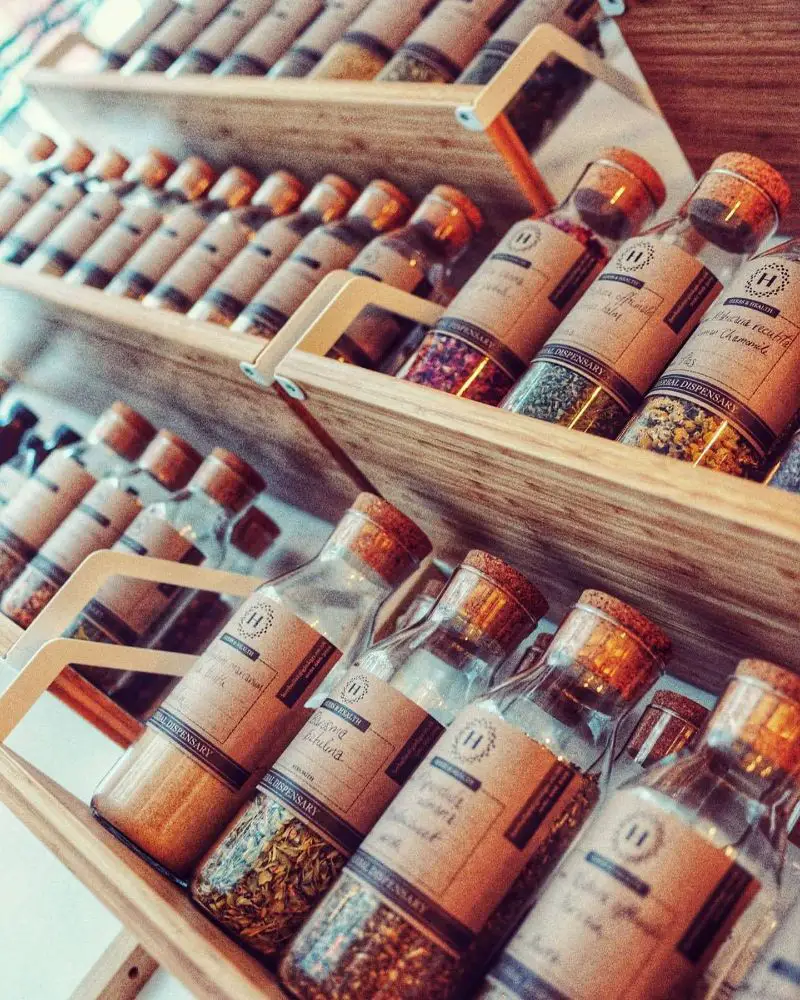 AT: Tell us more about the herbal medicine side of the business
QAYYAH: I'm a fully qualified medical herbalist and member of the National Institute of Medical Herbalists. I ran clinics in London and was Associate Editor of the Journal of Herbal Medicine. I now run consultations at Ginkgo, developing bespoke treatment and management plans for  patients. We take the time to fully explore the root cause of a patient's health concerns rather than simply treating the outward symptoms.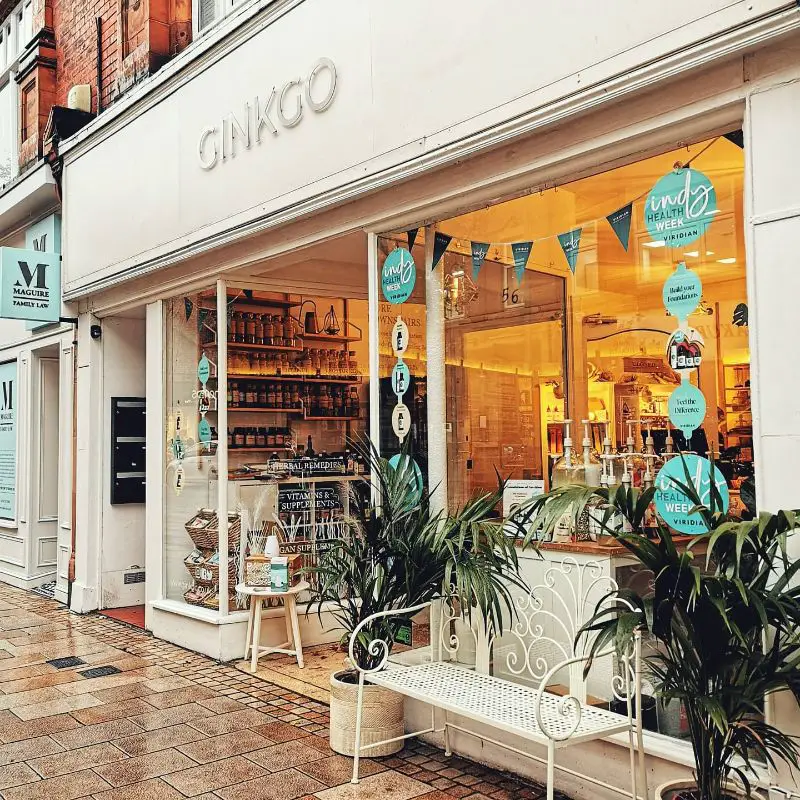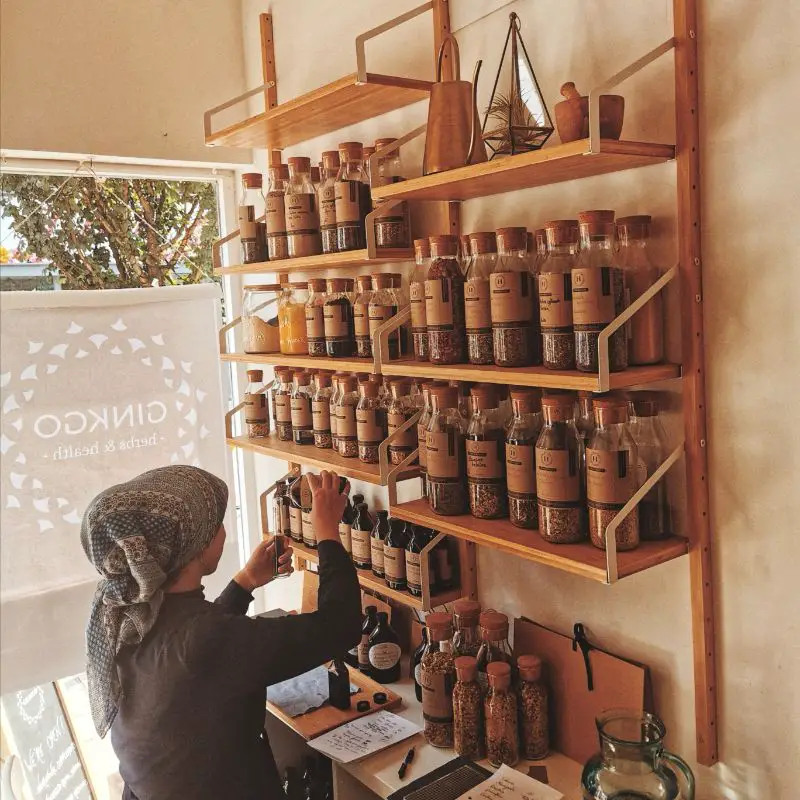 AT: Has the pandemic impacted the kind of conditions people come in with?
QAYYAH: Issues around stress, anxiety and sleep have increased. It seems to be a real sign of the strain that Covid has taken on everyone, not to mention the symptoms of long Covid itself. Even very simple self-care steps like creating a calming home environment really helps. We've seen an uptake in aromatherapy oils as people are finding they can improve mood both in adults and children.
I think the pandemic has forced people to be more in tune with their own wellbeing and to take ownership of their health. I've loved seeing Adaptogens – herbs that help your body respond to stress such as Ashwagandha, Rhodiola – and medicinal mushrooms – like Cordyceps and Lion's Mane – become much more mainstream.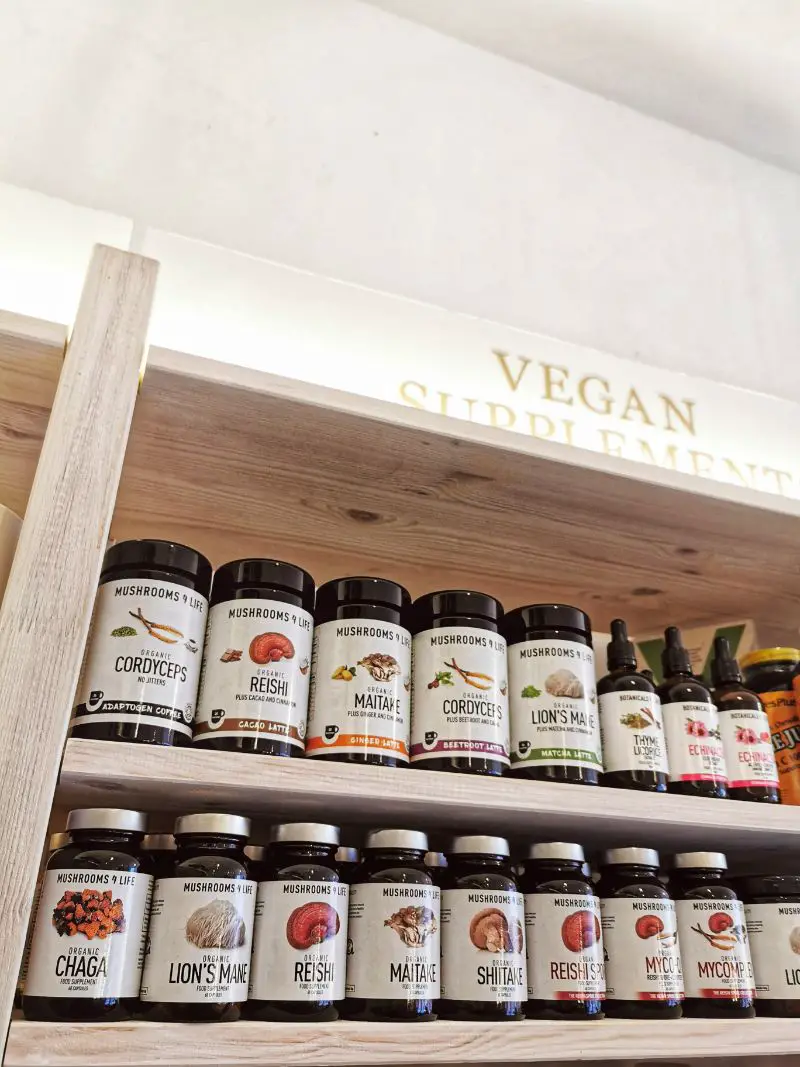 AT: What are your hopes for the future?
SAFIYYAH: We're working on expanding our own brand products. We're also looking forward to organising events this summer – from natural cream and soap making to tea blending, as well as wellbeing talks around topics such as natural approaches to sleep, gut health and menopause amongst many others.
We really hope that Ginkgo can be a platform for sharing and engaging in the benefits of natural medicines.
Ginkgo, 56 Stamford New Rd, Cheshire, Altrincham WA14 1EE. For more, see ginkgo.co.uk or follow @ginkgo_herbsandhealth on Instagram and Facebook, and @ginkgo_alty on Twitter.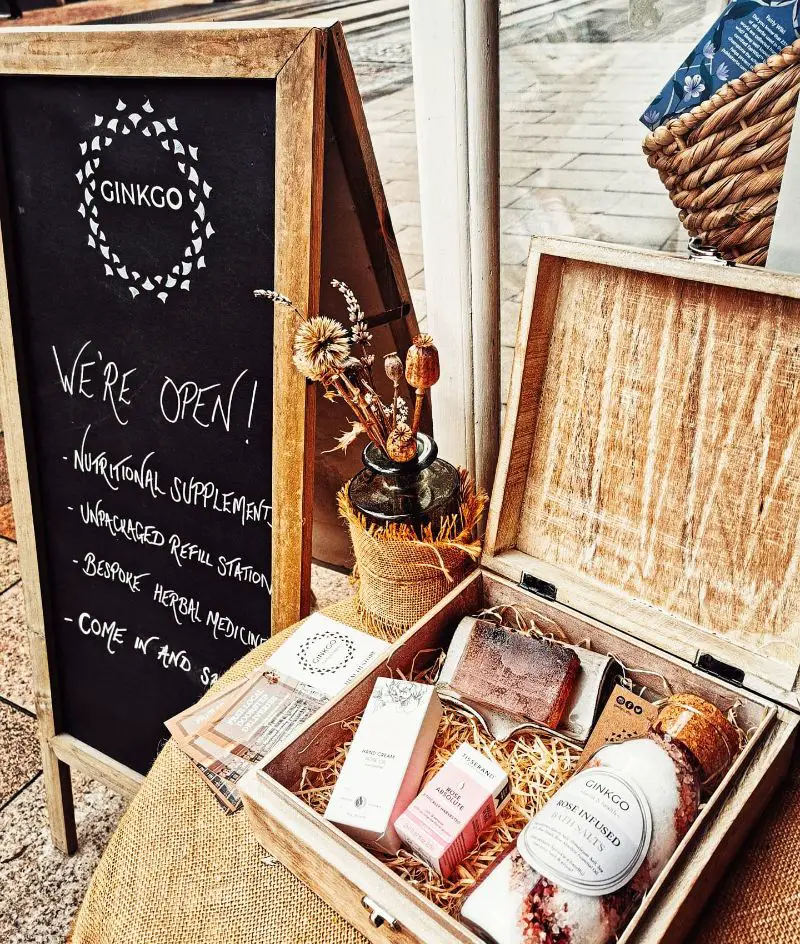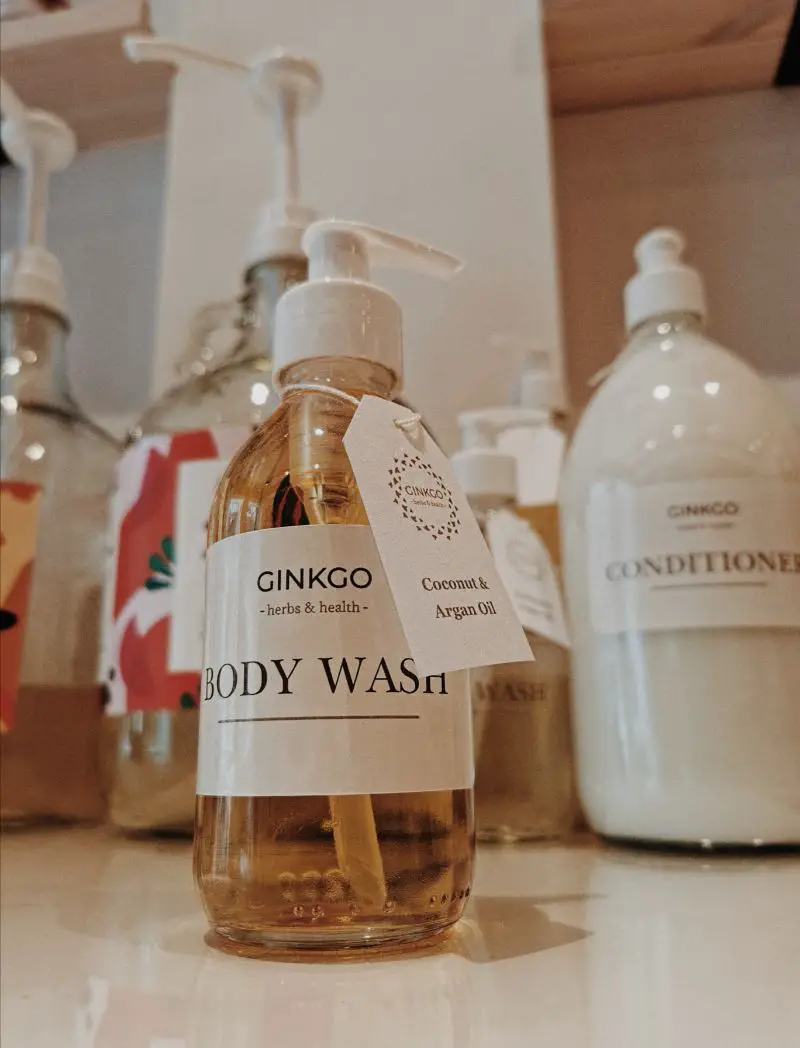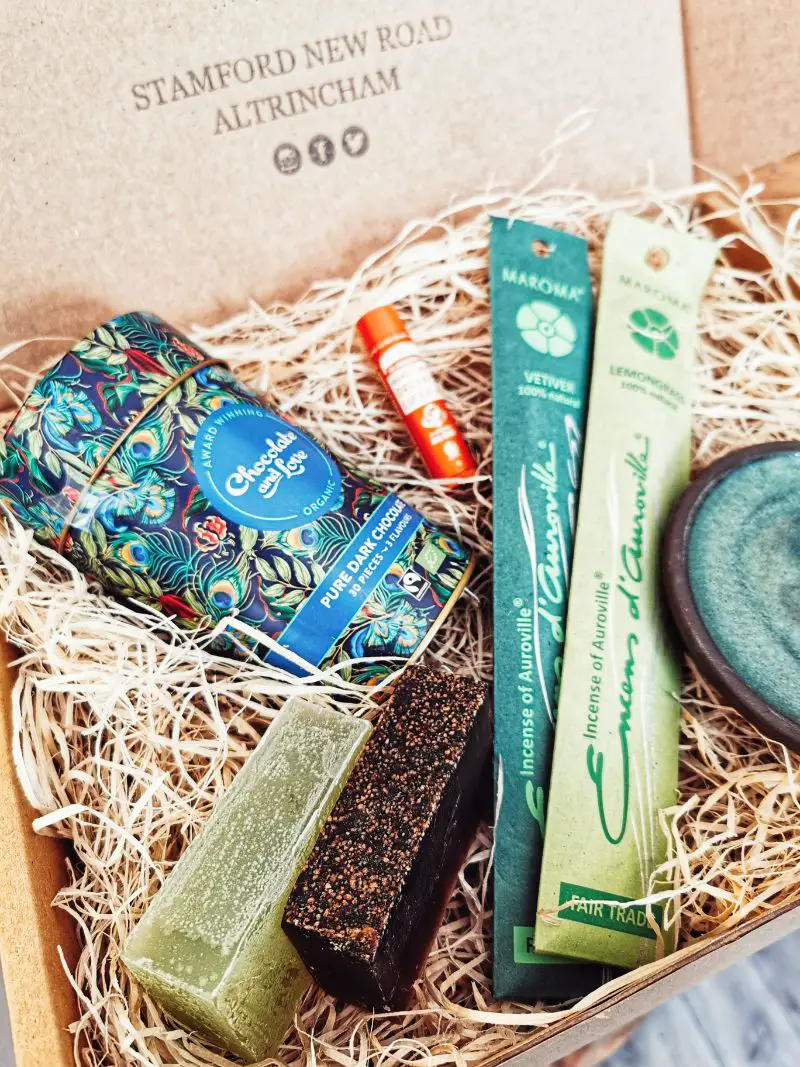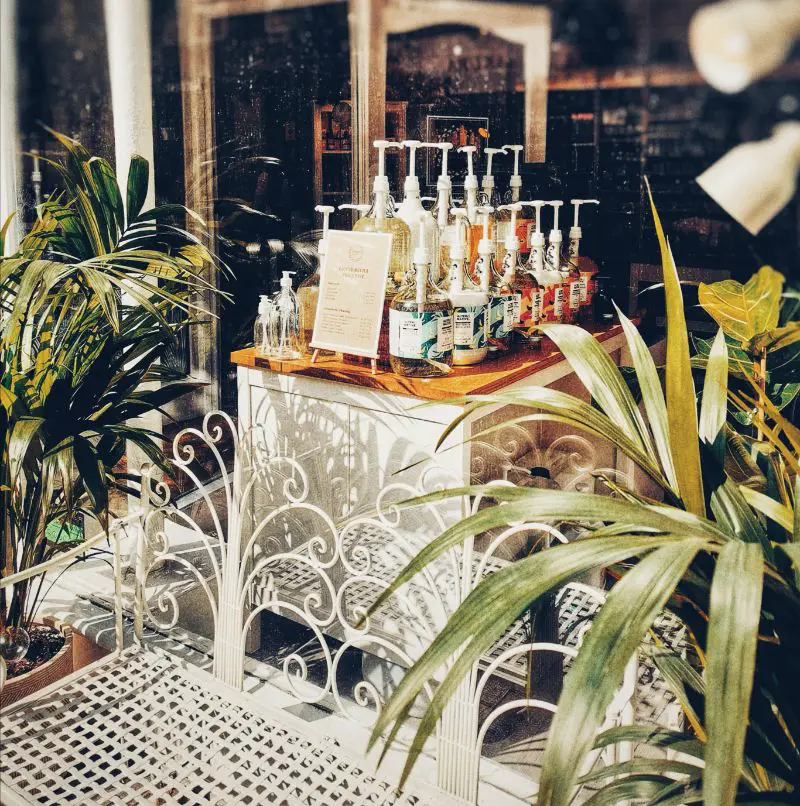 Comments