After three consecutive defeats Altrincham F.C. prepare to take on fellow strugglers Barnet F.C. today at the J Davidson Stadium at 3pm.
Last weekend's comprehensive 4-0 loss to Sutton United was difficult for Parkinson to take, as up until last Saturday Altrincham had not been well-beaten all season.
"That looked like a professional team against a non-league team…there was a gulf in class," said Parkinson.
"There are a lot of things we've got to fine tune, the lads have got to adapt to the level," said Parkinson.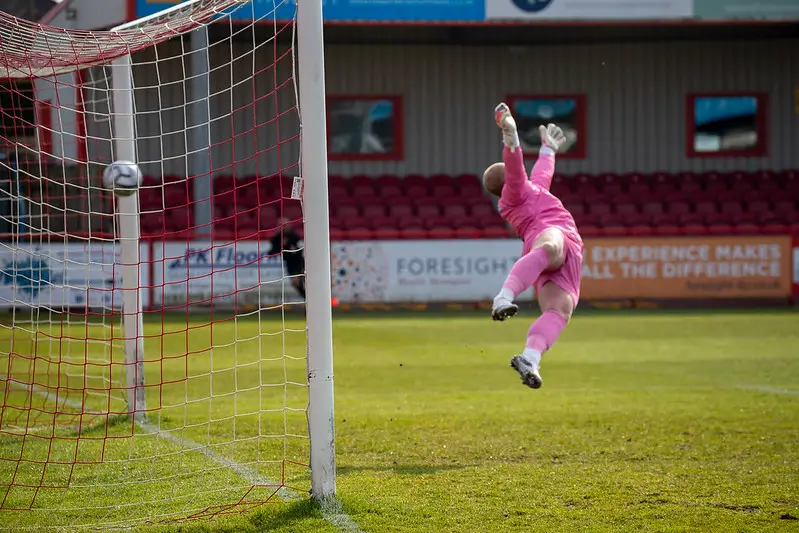 A combination of drifting performances and poor results have taken its toll on the Altrincham players. But even after a difficult spell, Parkinson backs his team wholeheartedly.
"It's very difficult in the changing room at the moment…we're used to getting our own way," stated Parkinson
"I've just said to the players you either become part of the solution or part of the problem…but these have been a great group of players for a long time and I could never question their attitude."
In his post-match interview, Parkinson also discussed the future challenges for Altrincham over the next few years.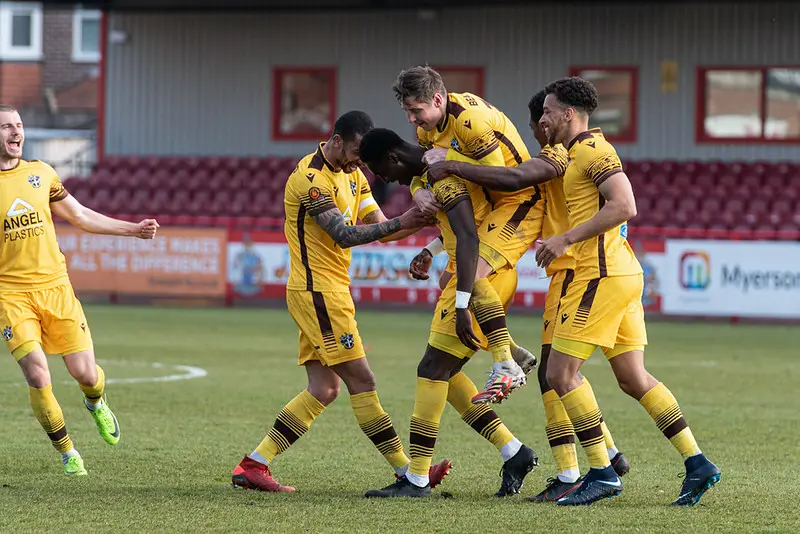 "There will be some rough times as we're at the highest level of non-league football," added Parkinson
"This tough time…we'll find a lot about ourselves, and we'll find a way of moving forward.
"We're on the right way, a forward trajectory… It is imperative that Altrincham play at the highest level of non-league football and that's all we're trying to do."
Today's opponents are also facing their own difficulties. Barnet have conceded the most goals in the division and currently sit second from bottom in the National League.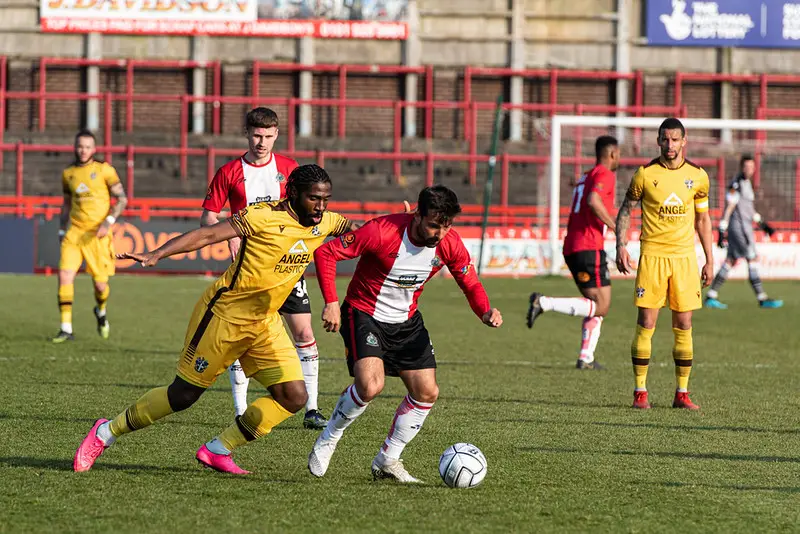 However, the visitors are now unbeaten in three league games since the appointment of Simon Bassey to first team coach.
In injury news Altrincham winger Dan Mooney is back from injury, while Alistair Smith and Connor Hampson are within touching distance of making it back into the first team.
Altrincham's new loan signing from Harrogate Town, Connor Kirby, is eligible for today's game. The midfielder will be with the Robins for the remaining seven league games of the season.
Photos: Mike Ripley and Jonathan Moore
Comments