Struggling Altrincham FC prepare to take on out-of-form Notts County at the J Davidson Stadium this afternoon at 3pm.
Last Saturday the Robins fell to a fourth consecutive league defeat, as they threw away a two-goal lead to lose 3-2 to Barnet FC.
"I feel sick, sick to my stomach," said Parkinson.
"They're tough lessons to learn…it's a learning curve for everybody."
Parkinson added: "We make subs and it hasn't made us stronger, they have and it's won them the game."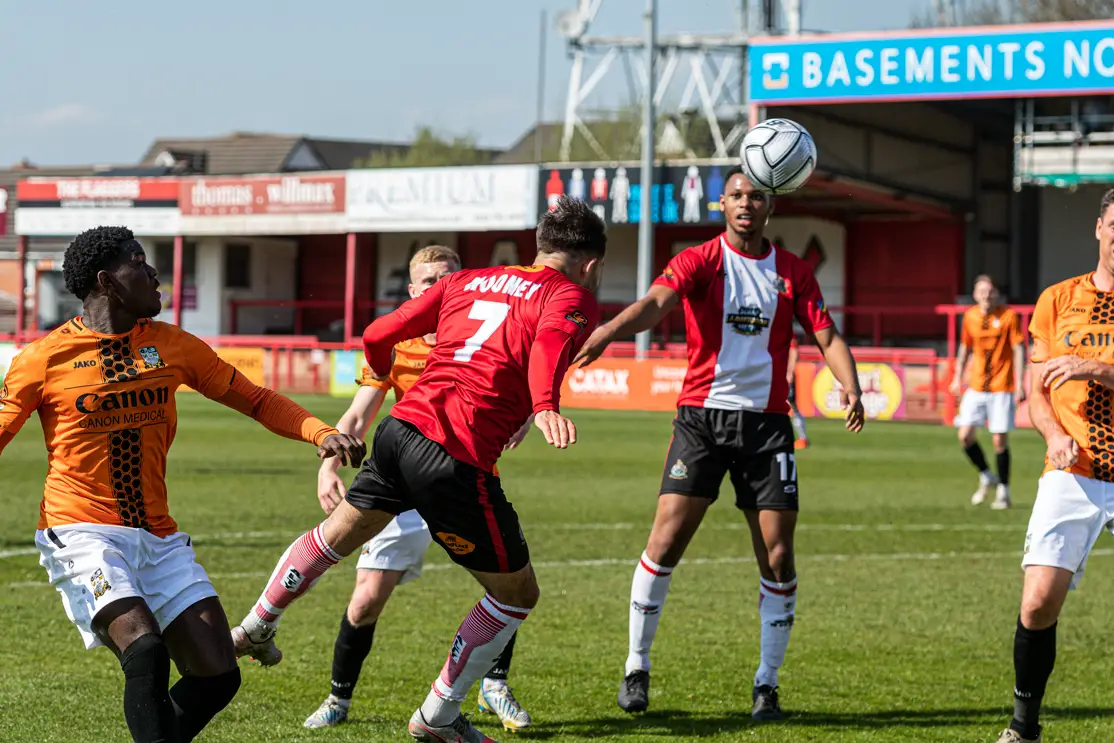 Altrincham face six very challenging fixtures in the final weeks ahead, including today's fixture.
"The games coming up, they're really really tough, Notts County, Eastleigh, Solihull [Moors]," said Parkinson
Parkinson added: "The reality of it is, as hard as it is for me to say it, the way we're playing at the moment we're not winning when we're playing well and we're not winning when we're playing indifferently."
The Robins are going through their most difficult spell under the current management, with morale understandably low in the dressing room.
"There are a lot of players playing with their pride stinging," said Parkinson.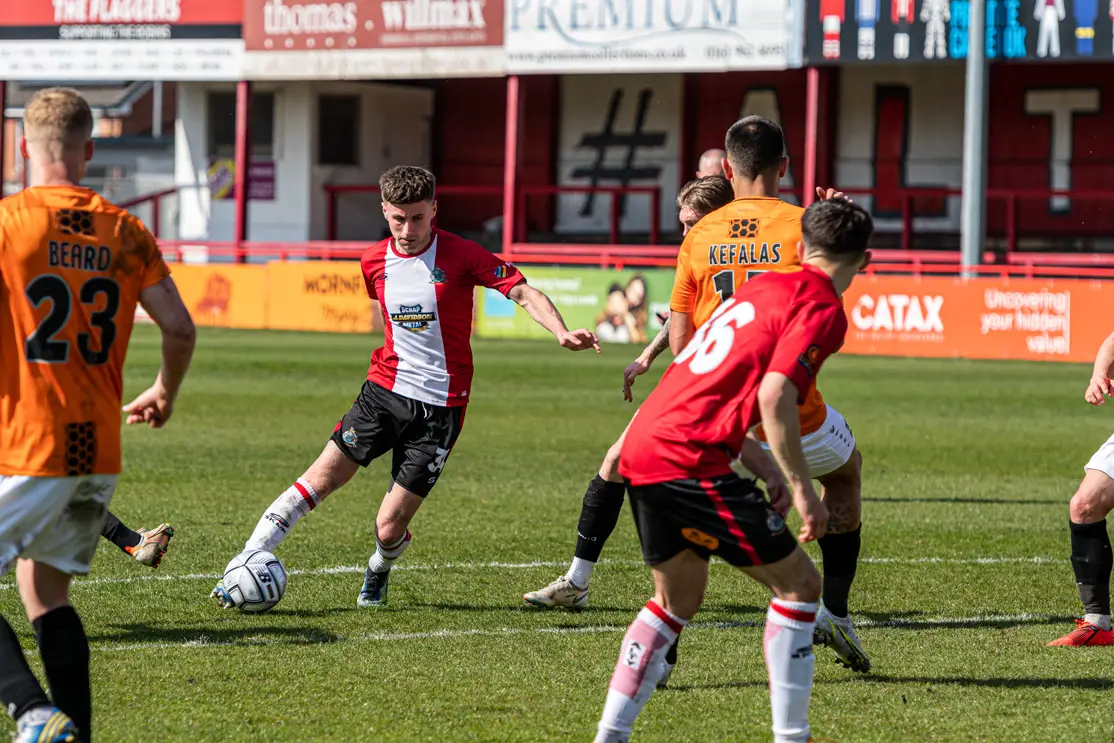 Parkinson added: "You learn more about yourself through adversity than when everything is rosy."
While the Robins will struggle to make the play-offs this season, Parkinson maintained that he will try and not let the season peter out.
"We've got to try and play for a little bit of pride," said Parkinson. "We don't want to go into next season on a massive low."
Today's opponents are also facing their own difficulties. While Notts County endured a small uptick in form after sacking former manager Neil Ardley, the visitors are winless in five league games.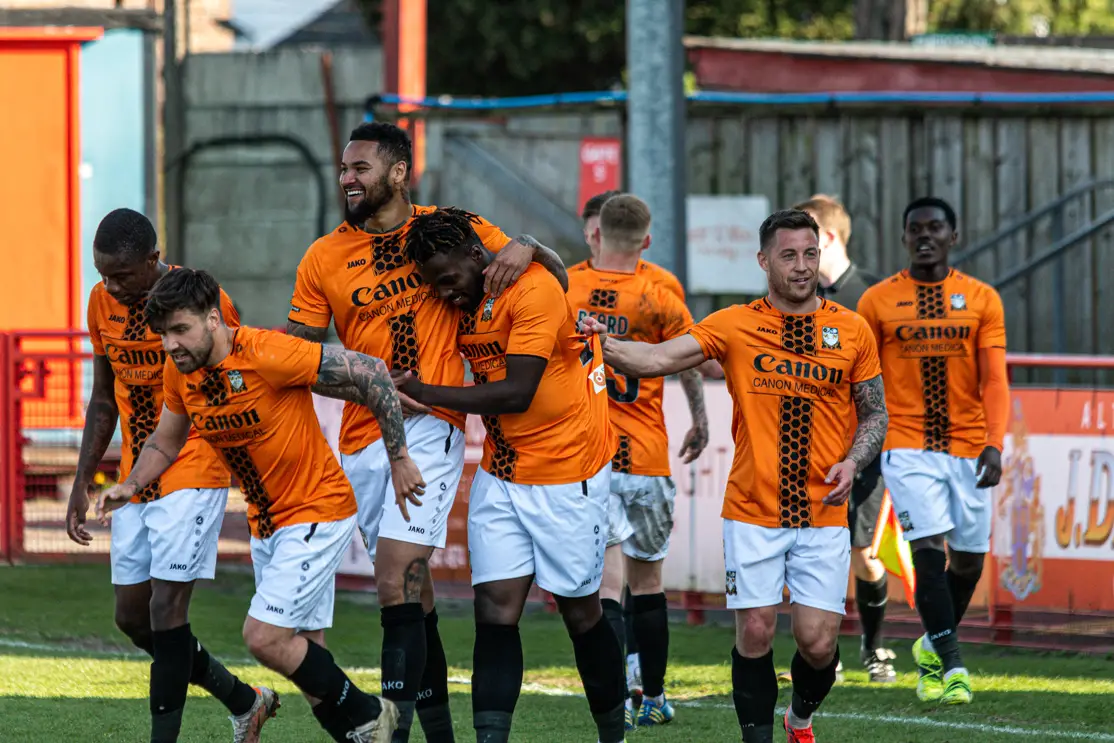 Notts County have since slipped out of the play-offs, and remain three points off 6th placed Chesterfield and 7th placed Eastleigh.
Like dozens of league and non-league clubs, Altrincham FC and Notts County will not be using social media this afternoon as part of a collective campaign to stop online abuse.
However, the club will be streaming the game as per usual. Radio Robins will be broadcasting live from the J Davidson Stadium.
Photos: Mike Ripley
Comments